Why Weight!!!!!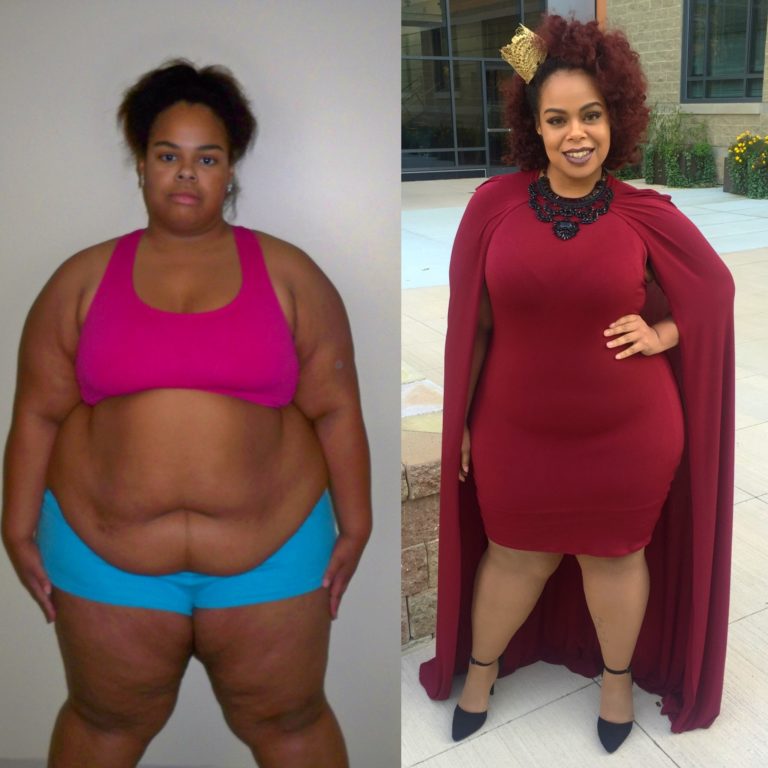 On December 1, 2010, I made the biggest decision that would affect me for the rest of my life. I decided to take charge of my health and have weight loss surgery(WLS). Most of my childhood and some of my adult life I battled with being overweight. My weight never really bothered me because I was pretty active doing dance, gymnastics, and cheerleading. I also didn't suffer from any health issues. It wasn't until one day I went to the store to try on some pants and I had to keep going up a size. I had to try on a size 26. It was at this point that I had to stop and ask myself "Girl when in the world did you lose control."
Being only 5'1 carrying 300 pounds of excess weight was a lot for my body frame not to mention for my joints and bones. I knew then a change had to be made. I began researching different diets and exercise programs. While scrolling online, I came across a few videos and testimonies of people who had WLS and their amazing results. It was at that moment I knew this was the route I wanted to take…. I didn't need a diet, I needed a total lifestyle change. After months researching weight loss surgery, I presented to my doctor the reasons why I felt I would be a good candidate. My doctor agreed with my choice and we started the discussion of the various types of weight loss surgeries. I chose to have Gastric Bypass. A surgical procedure in which the stomach is divided into a small upper pouch and a much larger lower pouch. The small intestine is rearranged to connect to both causing one to eat very little amounts of food.
I can honestly say if I didn't have my surgery I wouldn't be the person who I am today. I had to change the way I thought about food and the food I consumed. It really was a new lifestyle of eating and way of life. I learned about so many foods and different workouts that would help me succeed in life. I can now say I am more aware of what I eat and I try to make healthier choices with my food. There is a misconception that WLS is the easy out for overweight people. Which is not accurate. In order to be considered a candidate, you need to go through various evaluations/screenings. (to be discussed further in part 2 of my blog) Eating healthy is always a battle for anyone thin or overweight. I like to tell myself as long as I don't give up on my journey all the lessons I have learned thus far weren't done in vain.
This is a topic I am very passionate about so I'll most likely make this a three part series as there is so much more to share. However, I just wanted to share this with my readers on my eight year anniversary in hopes that you may be that one person who needs some motivation. Life is about taking risks. However "The biggest risk you take is not taking one at all.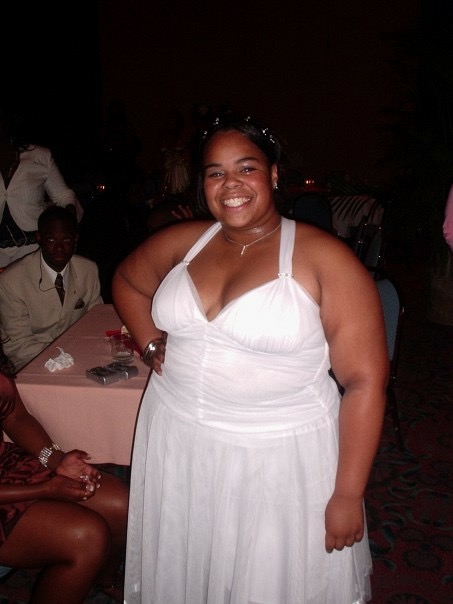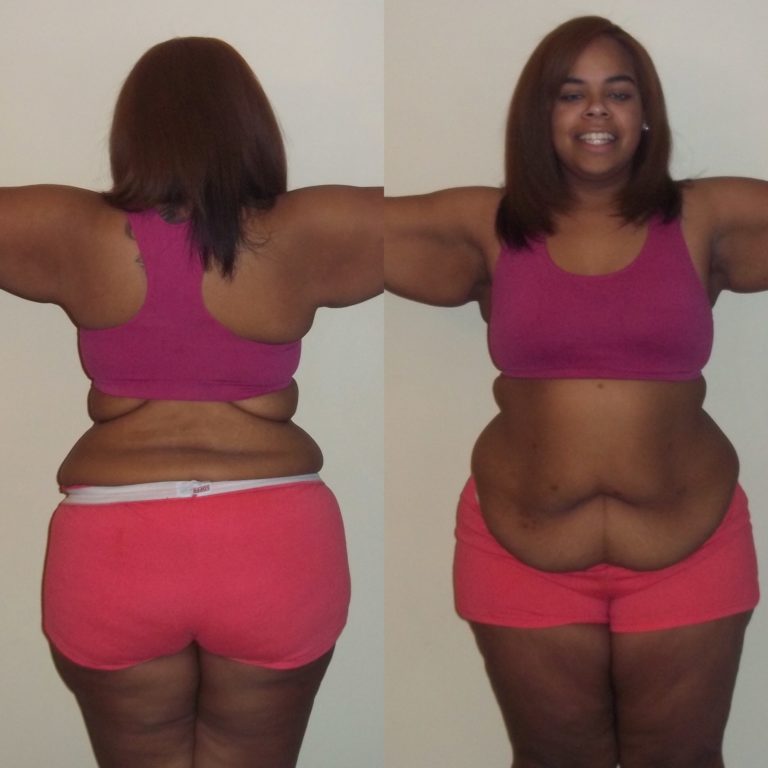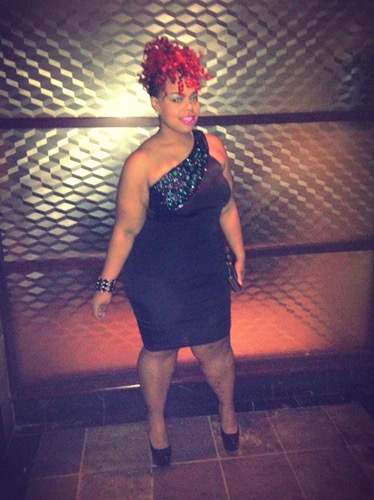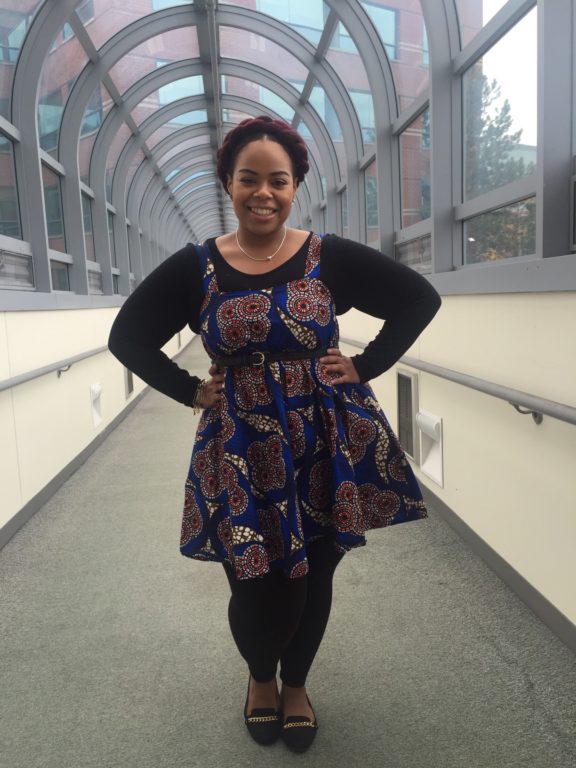 Have you or anyone you know made a major life change for better let me know . Thanks so much for stopping by and stay tuned for Part 2 to this topic where I dicuss life after a major change . as always Owl see you all later!!!
Love
Vana Black
0