You Wont Believe How Much I spent On MY Nails!!!!!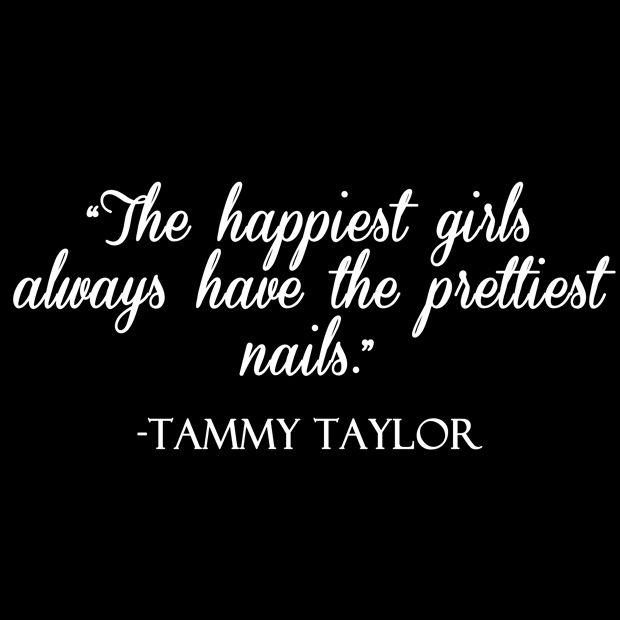 Most who know me know I'm girly girl only for some things. One thing I'm not so girly with is getting my nails done (hey don't get me wrong my nails are always clean just not cutesy like most). I'm just not into spending money every two weeks to tame my nails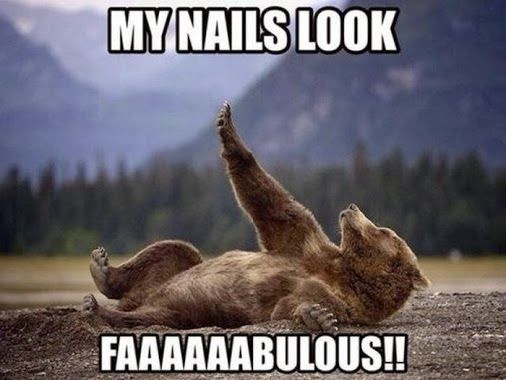 Well, all that changed when a friend of mine suggested they like to see what I look like with done up nails. I figured meh.. why not give it a go and fancy up my little fingers. I mean there has got to be more to life than spending $50 plus dollars at a nail salon. So being a huge Youtube junkie, I started searching DIY NAILS. I found a ton of videos on how to DIY acrylic nails. Feeling all super inspired, I headed over to good ole wally world. While browsing the beauty aisle, I found a brand of acrylic nails by Kiss for $6.89. I grabbed the nail package picked a cute blue nail color for $2.00 and went home ready to conduct my own spa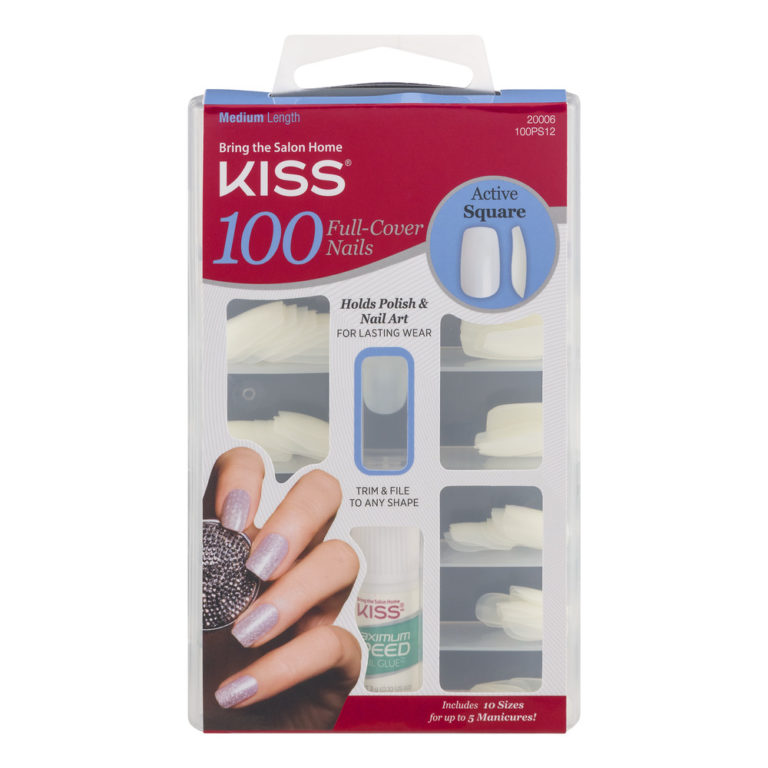 Now after watching a few videos before starting, I learned that doing your own nails is actually much healthier for your natural nails and pretty easy. The Kiss brand nails are amazing because for the price you get over 200 nails and nail glue. The directions are all pretty self-explanatory making it easy for simpletons like me ha ha. All one has to do is simply size the nails, file, glue then paint and voila you have fresh full set. Now for a first timer doing my own nails, I must say I'm pretty impressed. For less, then $10.00 bucks my nails look like I spent some money at the salon. The best thing was I did it all in the relaxation of my home no waiting or noise. Next time someone says let's get our nails tell them the secret of the ten dollar Diy Nails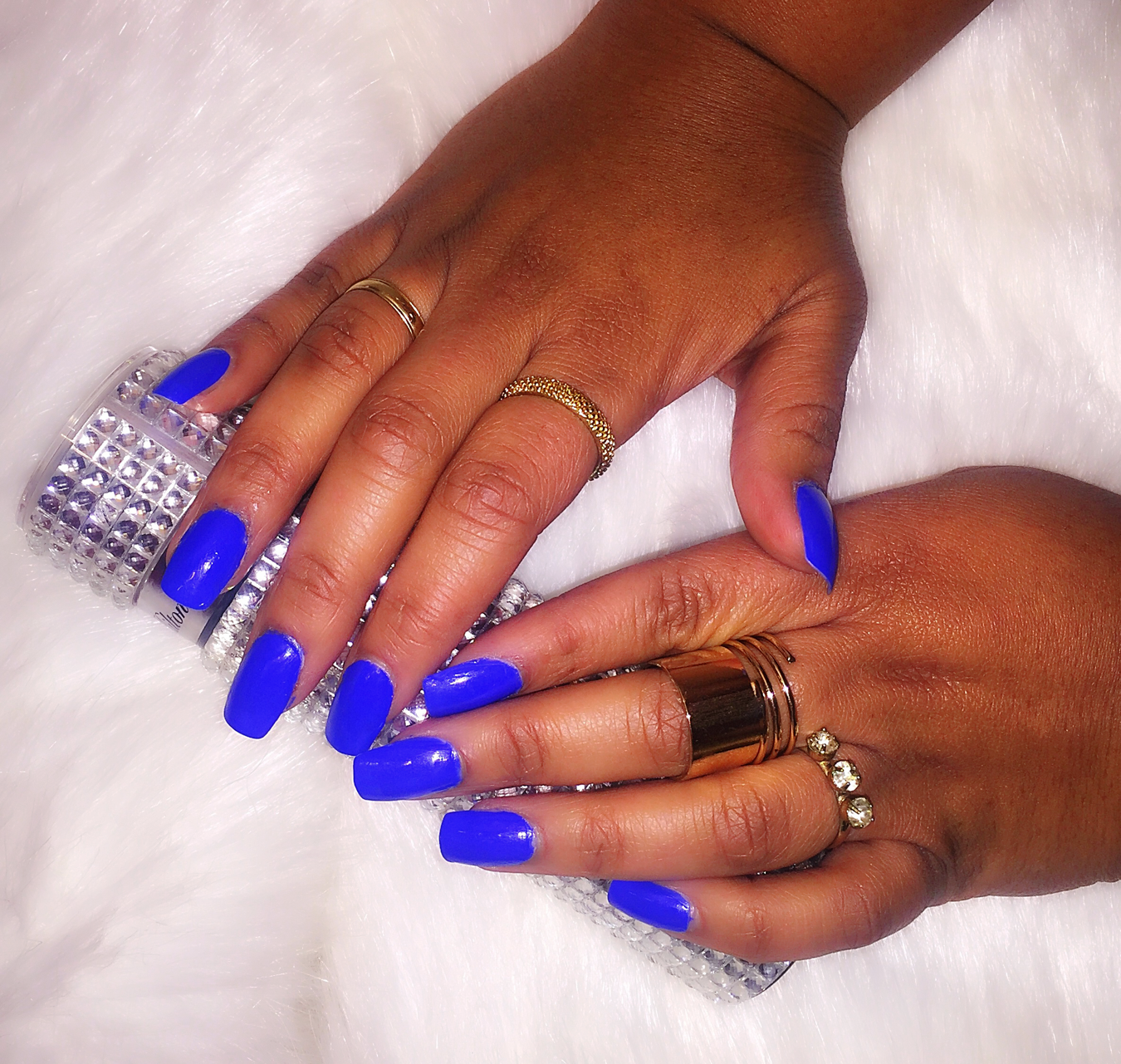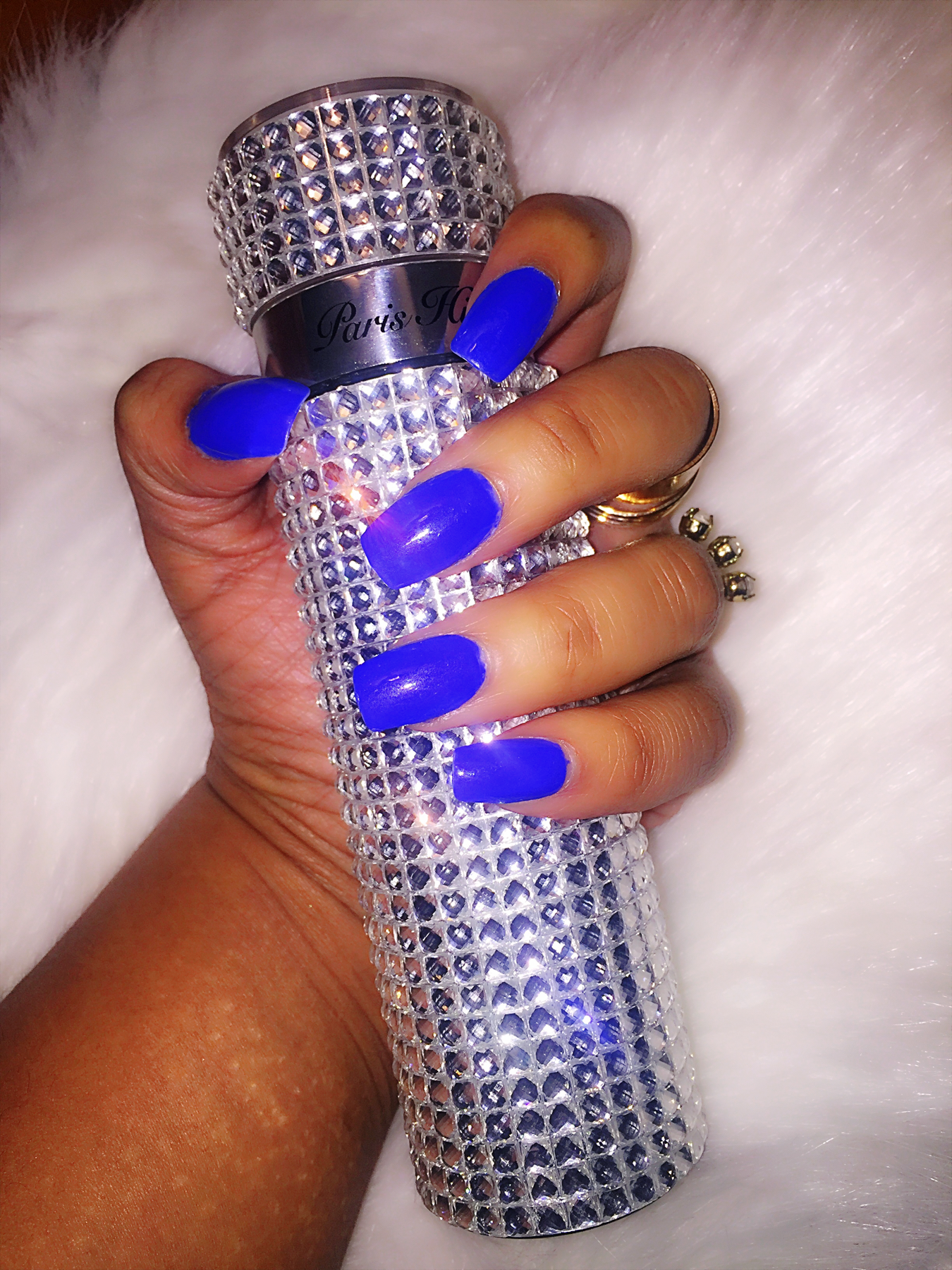 Do any of y'all have something your not into that you gave a try.. Let me know I'm always
looking for new things to give a go. As always thanks for stopping by and until next time Owl see you Later!!!!!
                                                                          Love
                                                                          Vana
0