5 Ways To Make A Body Con Dress Work For You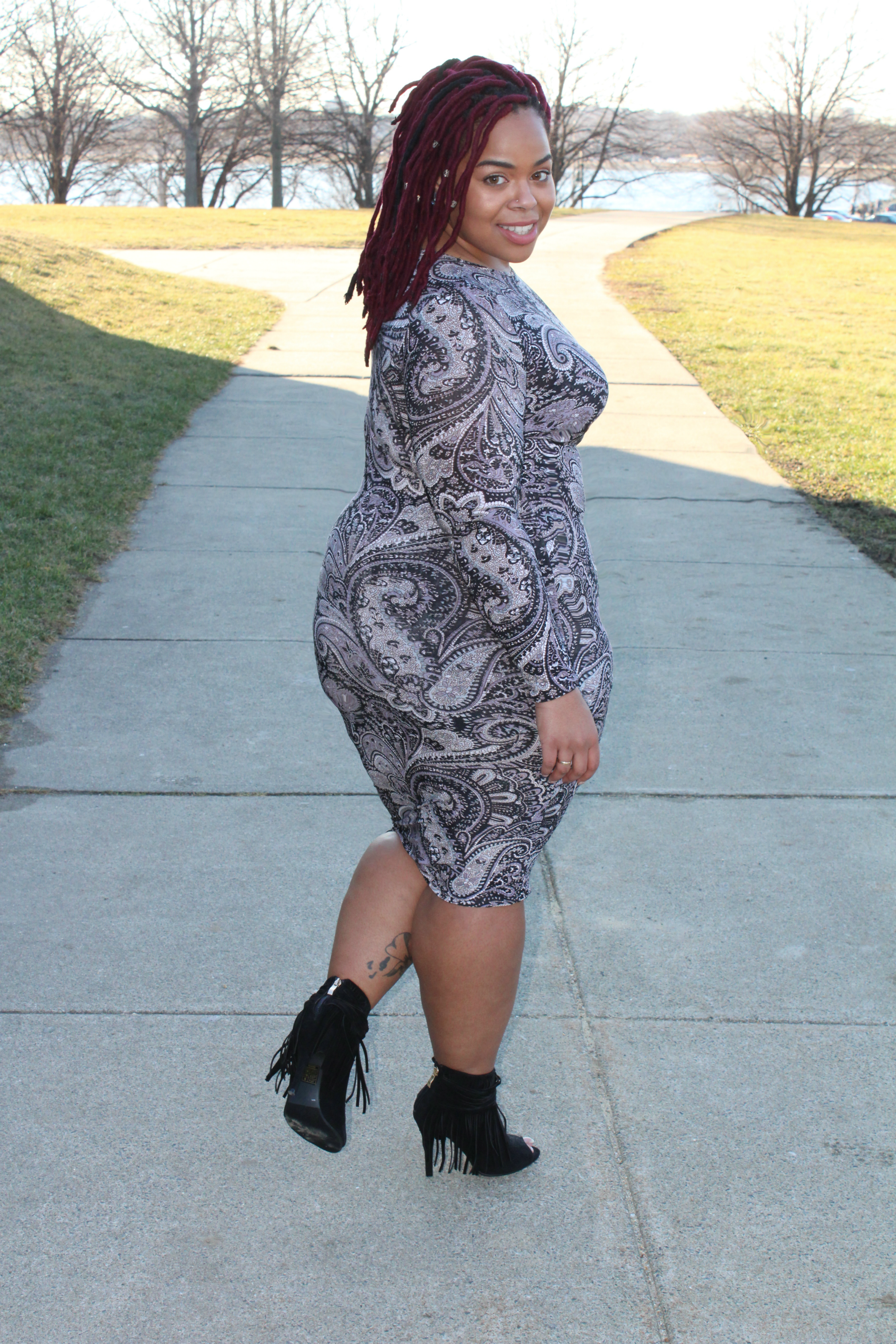 The bodycon dress is that one style that some people flock to and many others run from while shopping. I'm a huge lover of the body con dress trend and own many body con dresses in my closet. I think a body con dress can be worn on all shapes and sizes when you find the right style and fit for you. One of my Fav places to shop for body con dresses is REBDOLLS because they have such a wide selection of colors, prints, and sizes. REBDOLLS always serves me Body Con realness when it comes to finding the right dress for any occasion. I recently purchased this Paisley Print dress from Rebdolls the other day and automatically knew it would be a great addition to my ever growing collection. So today I'm here to give you five ways on how to make a body con work for you.
Five Ways To Make a Body Con Dress Work For You
1. Show off Your Best Feature
Body con dress don't have to show off your body completely. It all varies on the style and cut of the garment, it also can be used to accentuate your best feature. "For example, if you have long legs wear a bodycon thats maybe shorter in length or has a small split"
2. Black Is A Must
Every woman should have a LBD (Little Black Dress) that she can always wear. If you're a little shy on wearing form fitting clothes than black is the best route to go. Black will always be on trend, and it's also can make any look sexy without trying too hard.
3. Bare It All
Now when most think of bodycon dresses they think "oh my I have to wear Spanx" well I'm here to tell you that's not always true. If you want to wear one sure go ahead, But most body con material is stretchy and forms to your body. Therefore you want to be comfy and not feel like you have extra baggage on you. Be free girl be free!!!
4. Add Layers
If wearing a body con makes you feel too self-conscious, don't fret. You can easily add a layer with an oversized jacket or loose-fitting cardigan to balance out the look. It's also an easy way to dress it up or down.
5. Minimize
The bodycon dress is a show stopper on its own, which means it's best to keep the accessories and shoes neutral. Skip the heavy-duty jewelry and focus on pieces that can complement, not overpower the outfit.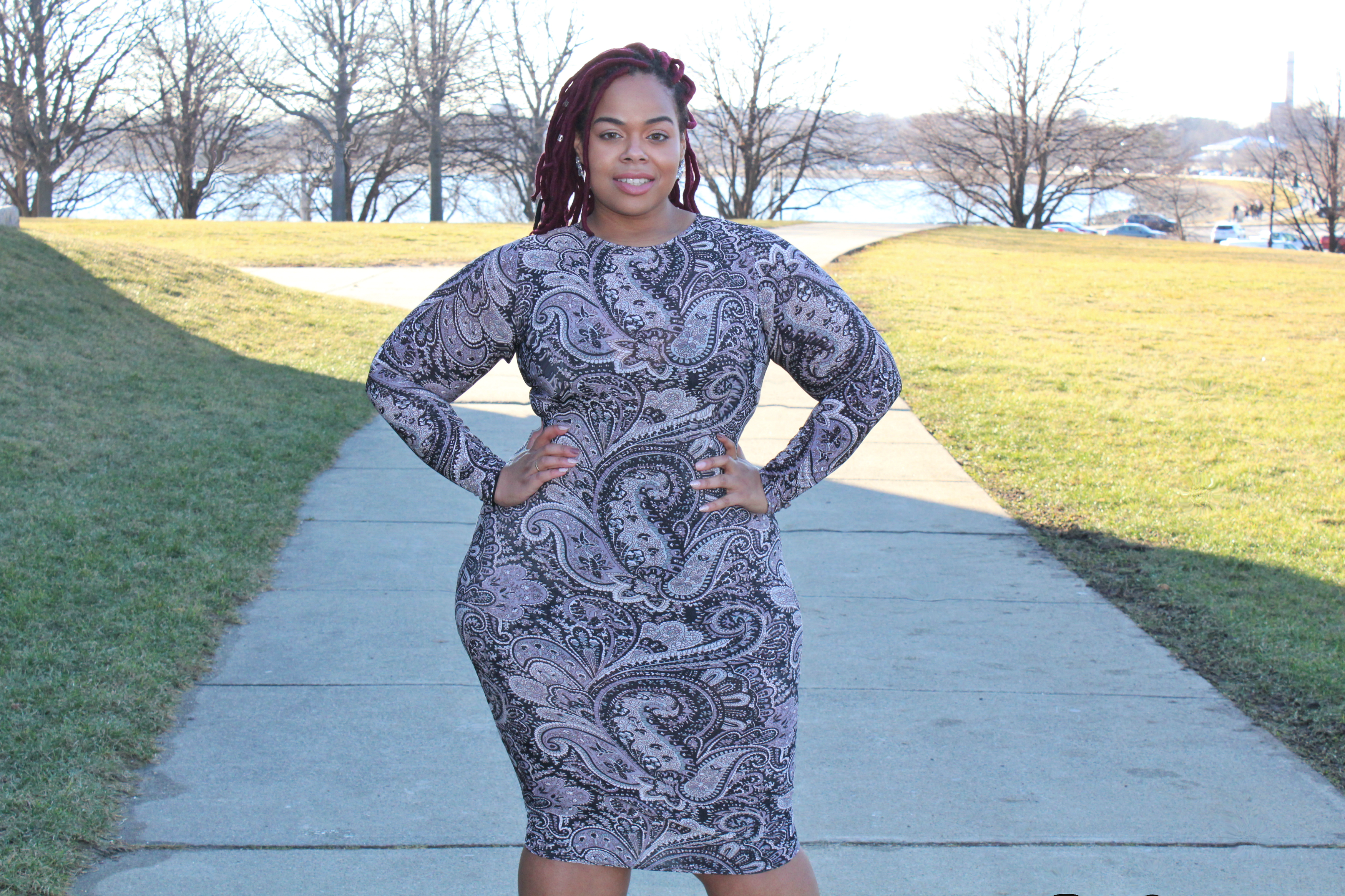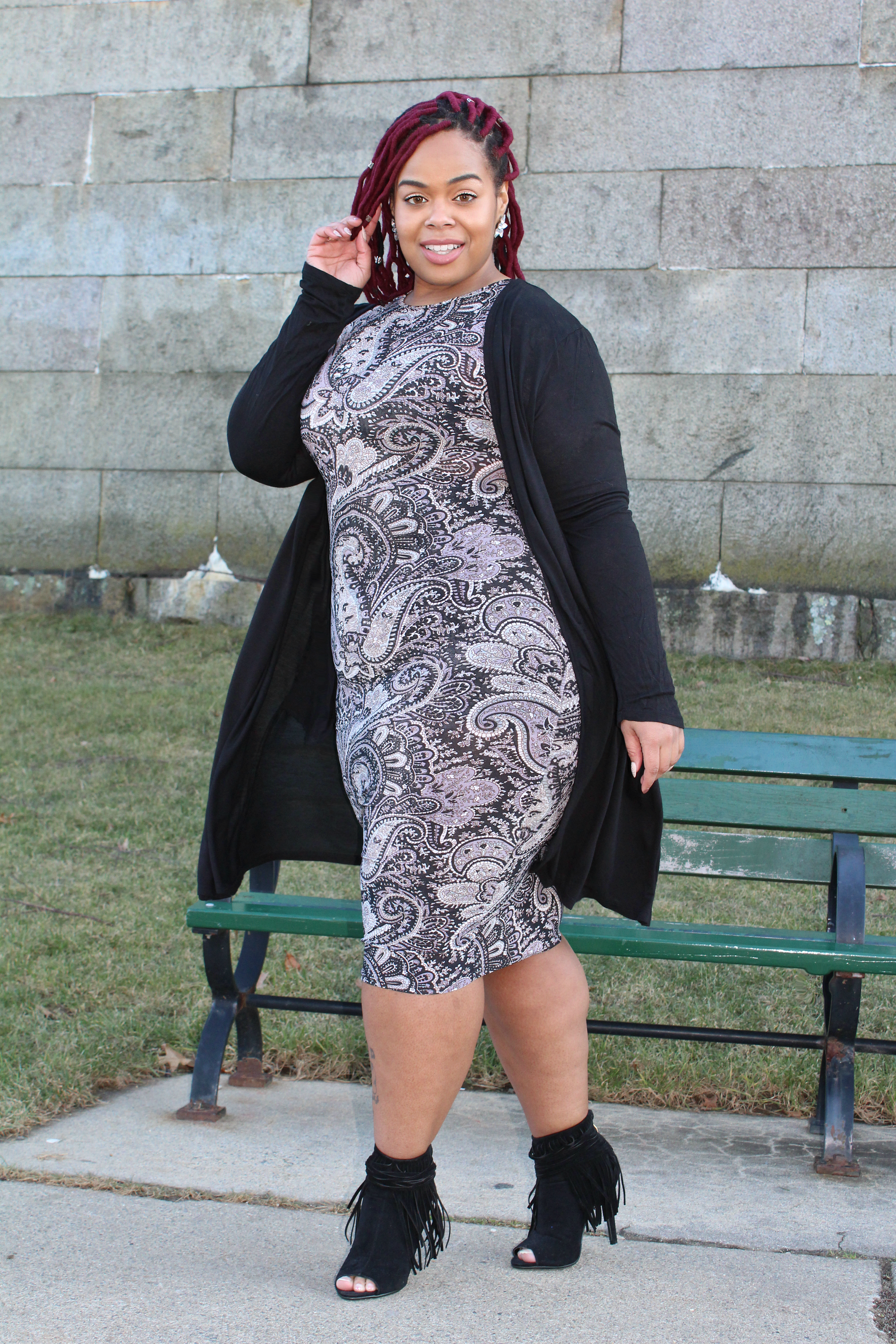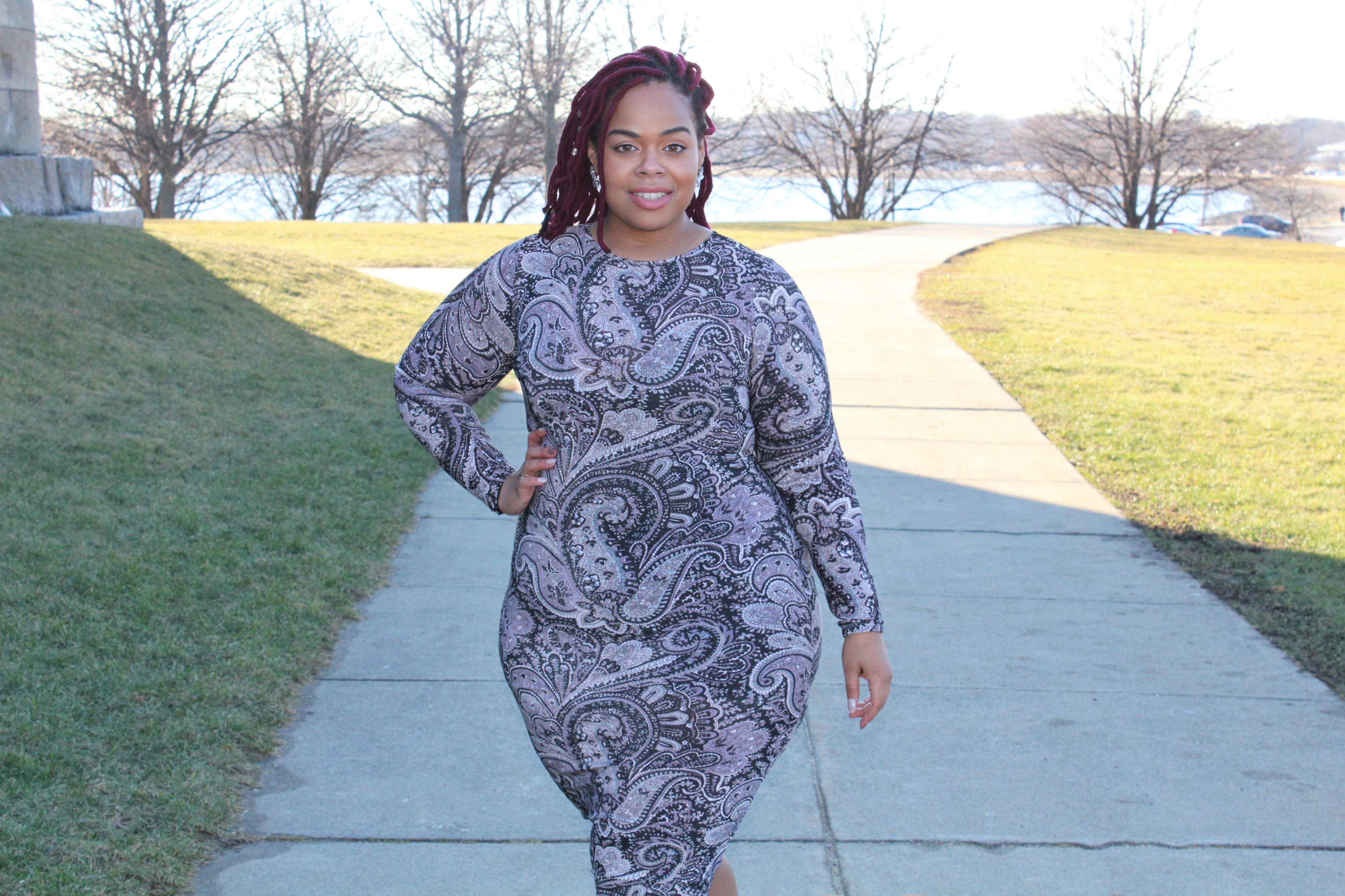 Dress: Rebdolls
So did you all like the way I wore my Paisley print dress body con from Rebdolls. Will you be using those tips I gave next time you go shopping for a body con dress. Let me know what you think ,Till next time thanks for reading and stopping by!!!
Love
Stavana
0