Yes I'm 30 Single With No Kids!!!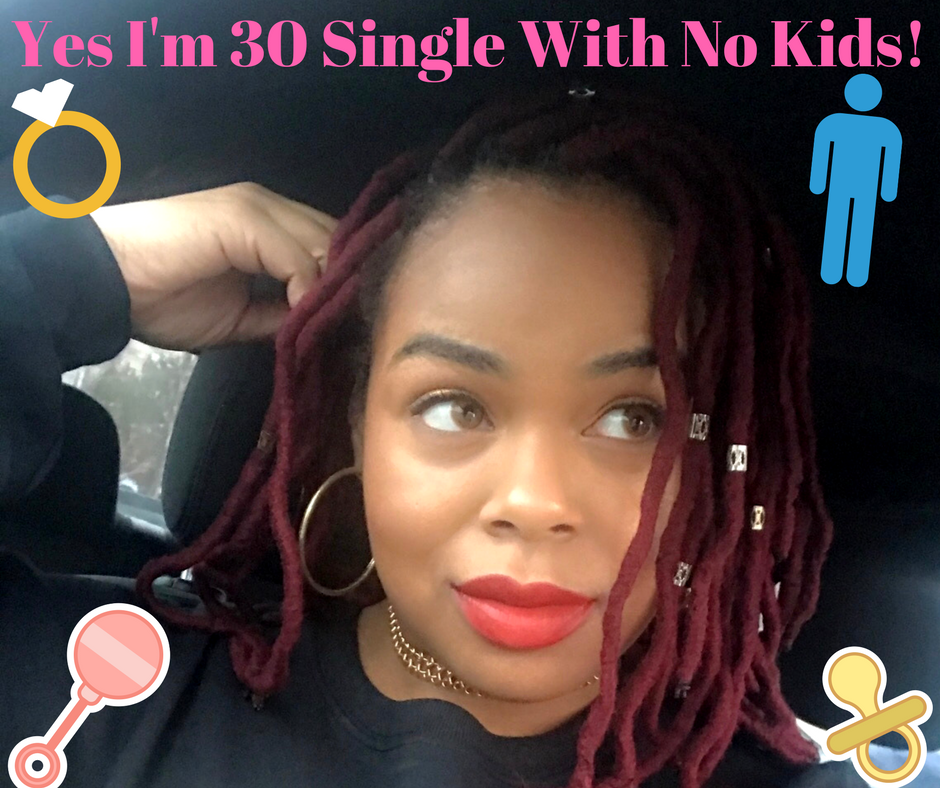 Yes folks I am 30, Childless and Single. However, I am not the only one. Many of my friends are in the same position as me. Therefore why it is in society there's an unwritten rule that says we are supposed to have our (Sugar Honey Ice Tea) in order by the age of 30. Now I understand in earlier generations most females had the ring, children and a house before age 30. Well let me tell ya times have changed and more and more Millennials are taking longer to adapt to that lifestyle.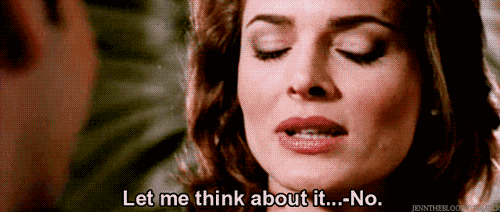 It seems like this point in my life I have just grown accustomed to the endless questions/comments "Why aren't you married yet?", "You are so beautiful, why are you still single", "Omg, no baby you better hurry". Let me tell you, I have heard it all. Not having children or a significant other does not signify that my life is not in order. I am simply just living life day by day, enjoying the atmosphere and my growth as a woman. I have moments I become lonely and want the love and affection of a significant other or the bond between a mother and child, but I know when it does happen it will be amazing. I just wish people really would stop asking ALL THE DAMN TIME!!!!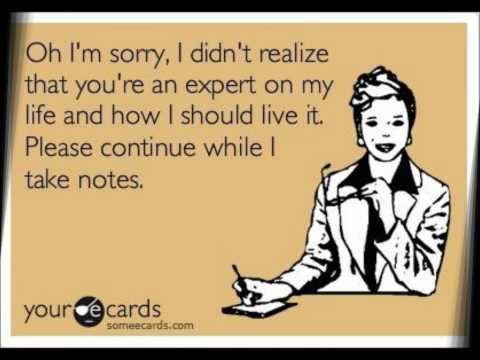 I think people get lost in planning and putting a time frame on things. Nobody has that just go with the flow mentality and let things fall into place. We live on large planet with so much to see and enjoy and at this moment that is what I take pleasure in without having to worry about someone depending on me to care for them. I like the freedom of being able to get up and go as I please. Some may say that is selfish but don't we all deserve to spoil ourselves. If we do not enjoy life and take advantage of everything that it offers we will never know that experience. I want to be able to share my life story with my "future family" and maybe make new adventures together.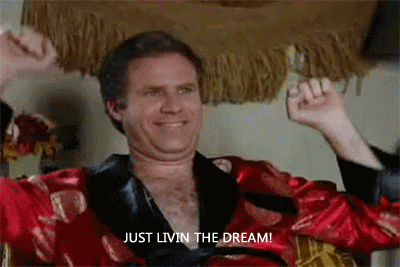 So folks please stop telling people they need to have things in ordered by a certain point in life or hurry before its too late. Every one moves at their own pace and things will fall into place for them when the time is right. So next time someone asks "why don't you have kids or a husband?" take a breath, stand confident and say I'M LIVING MY LIFE AND IM HAPPY!!!!!!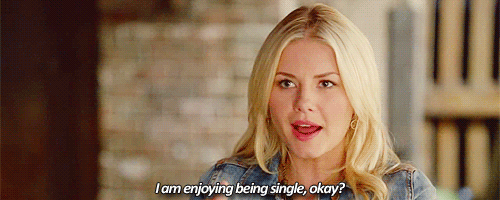 Is anyone else in the same boat as me, single with no kids? Let me know what you face I love to hear.
Hope you all enjoyed reading this post. Until next time thanks for stopping by!!!!
Love stavana
0