Any(Body) Can Wear Lingerie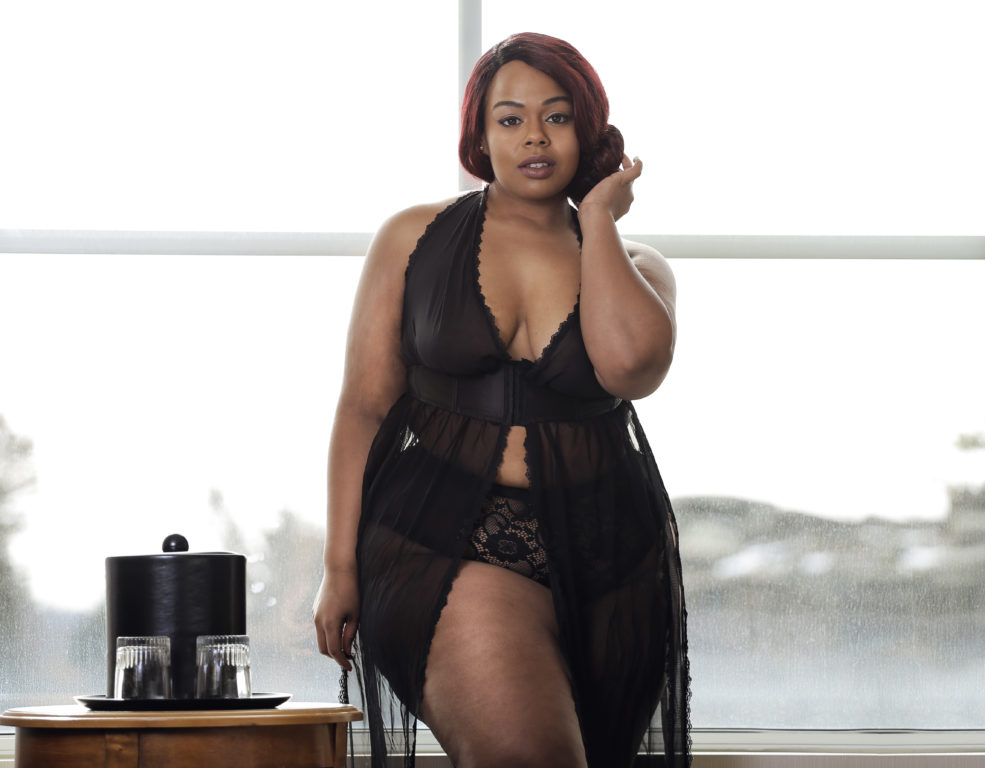 Happy Valentine's Day everyone. Valentines Day is that one holiday that's full of chocolate, gifts, pink hearts, and people in love getting ready for a day of fun and excitement. I, on the other hand happen to be single so no fancy dinner or getting cute for a bae will be on my agenda. Instead, I am going to take this day to reflect on the love I have for myself and the body I have grown to love.
I had the opportunity to team up with Yandy.com to model some lingerie looks for my fellow plus size ladies to feel sexy in on V-Day or any day for that matter. Yes, ladies, you can rock lingerie and be just as beautiful as the Victora Secret girls in their ads. Yandy offers many different styles and selections ranging from size 1x-4x. Whether you are the risque type or more conservative, I love how there's something for everyone. Lingerie is not just for the bedroom; It can also be worn while you are lounging around . All of Yandys pieces are pretty much true to size and will make you feel like a total bombshell.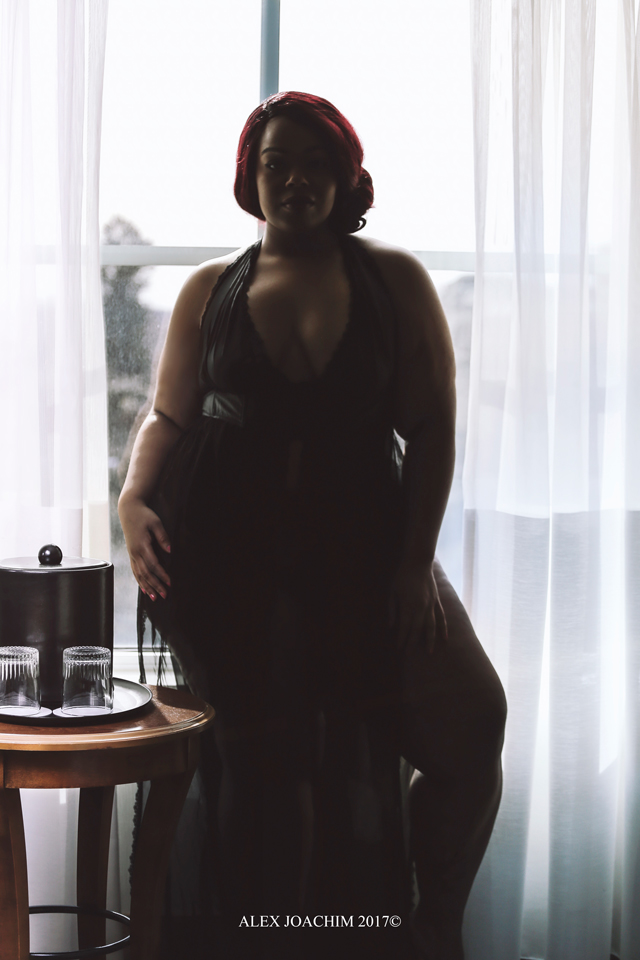 Doing a lingerie shoot was a first for me and allowed me to step outside my comfort zone. I wanted to showcase that it is okay for women to have cellulite, stretch marks, and tummy rolls. We live in a world that glamorizes perfect models and photoshopped Instagram bodies so much that we often forget what real bodies look like. Real women have flaws and should carry all those flaws with pride because it makes us all different and unique from one another. When I did this shoot, I wanted to display a real plus size body that other women could relate to. This post is for all the girls and women who are trying to love themselves in a world that says otherwise. We are all beautiful no matter what shape, size or color we are.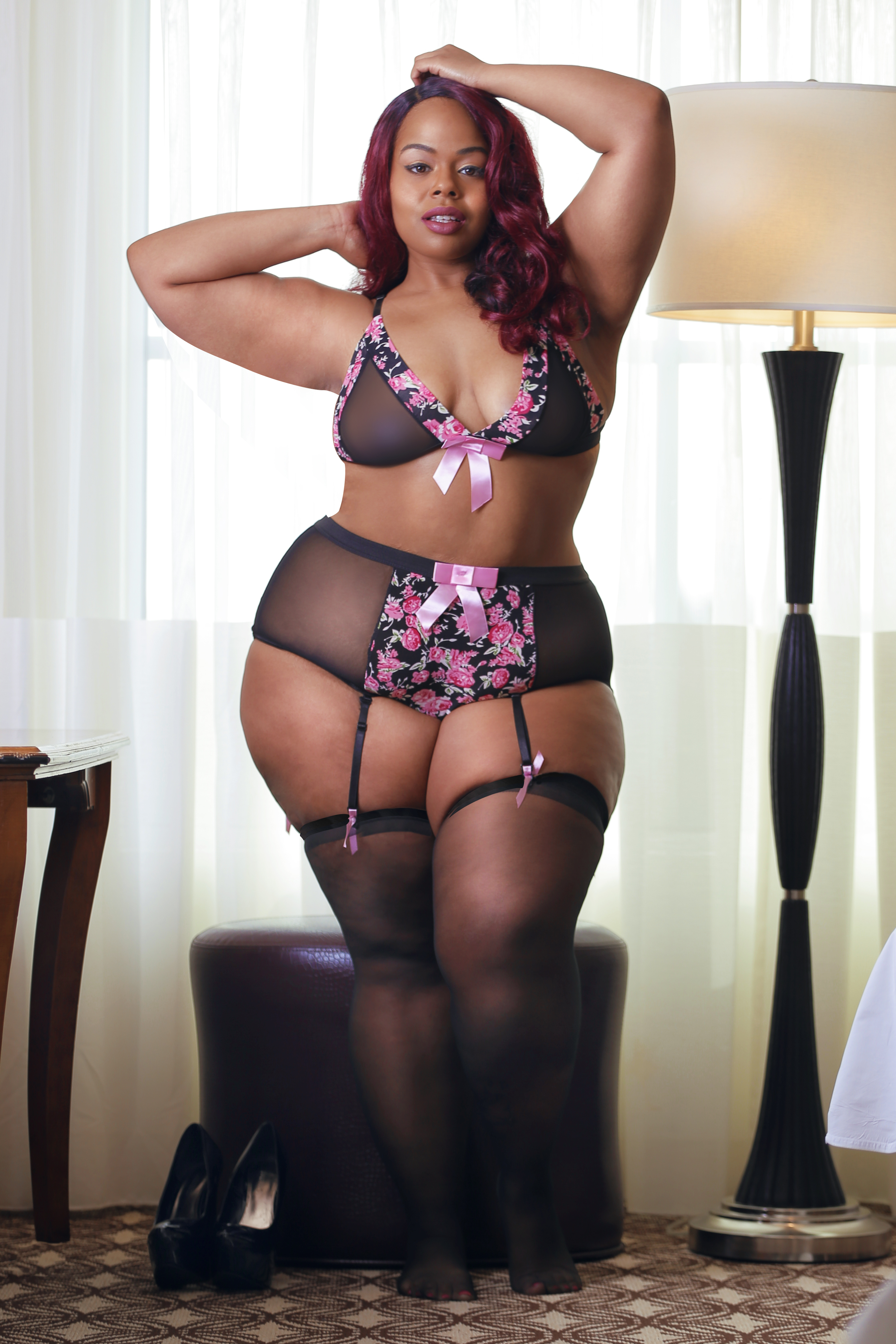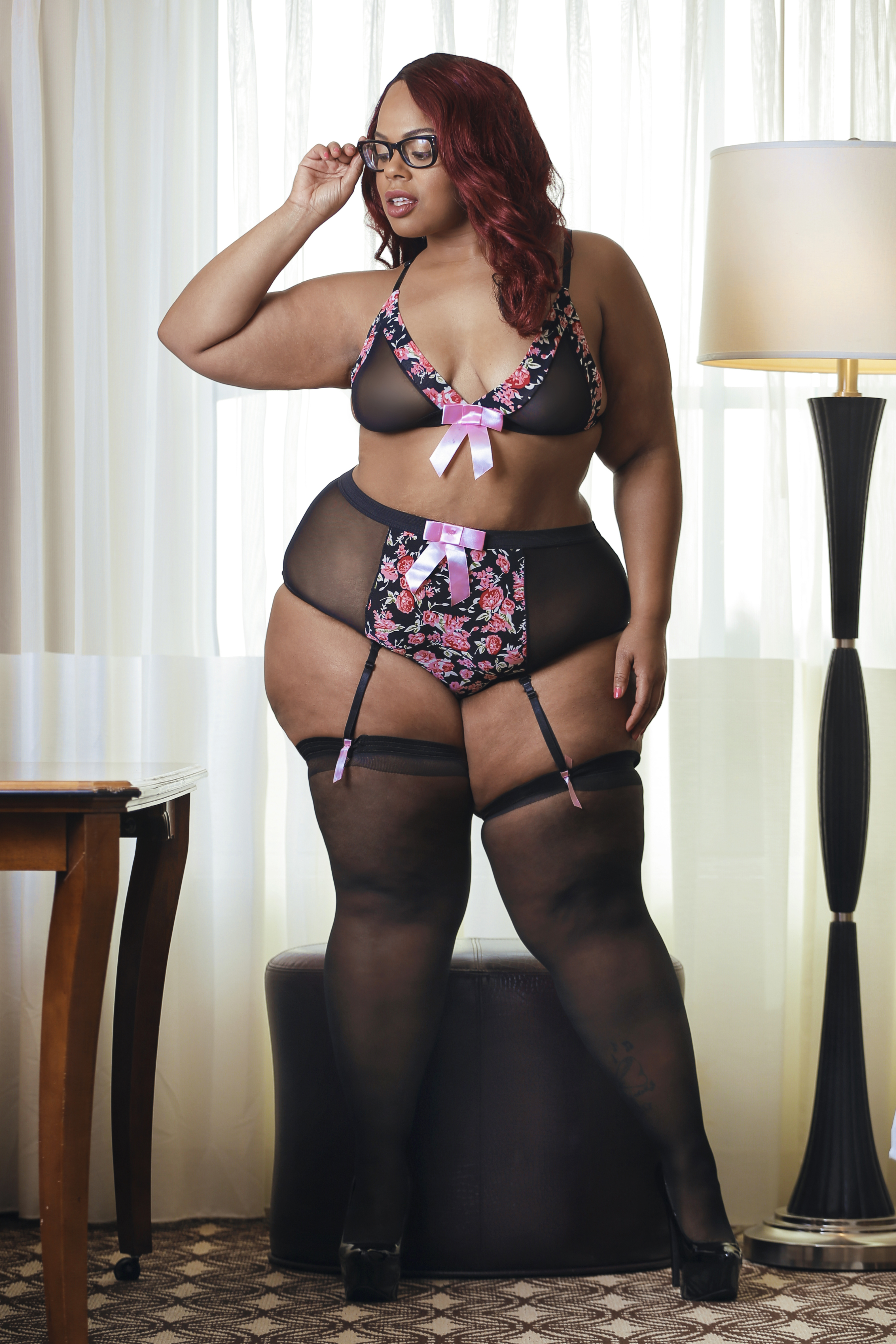 Plus Size Retro Floral Bralette And Panty Set  (I'm wearing 1x/2x)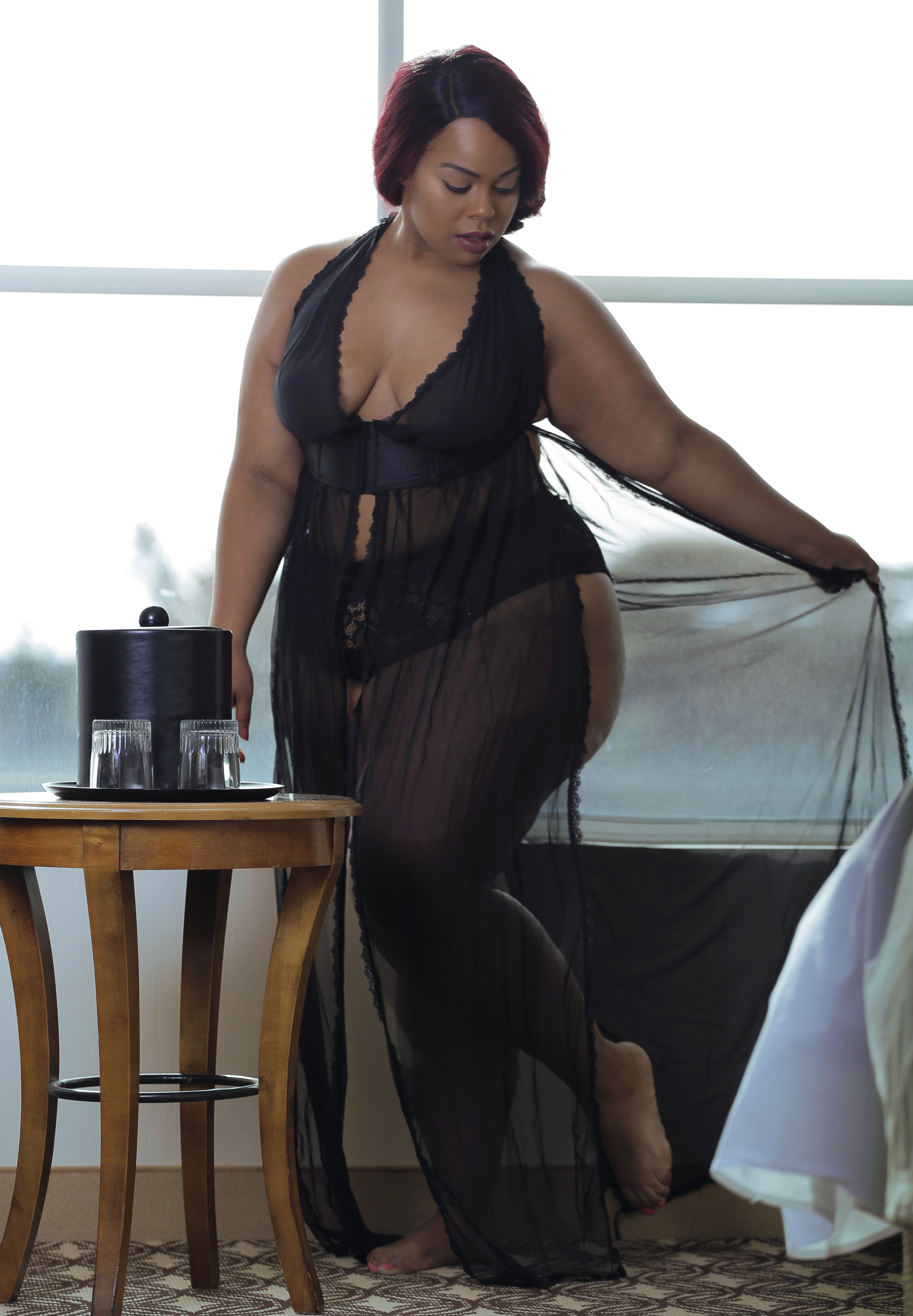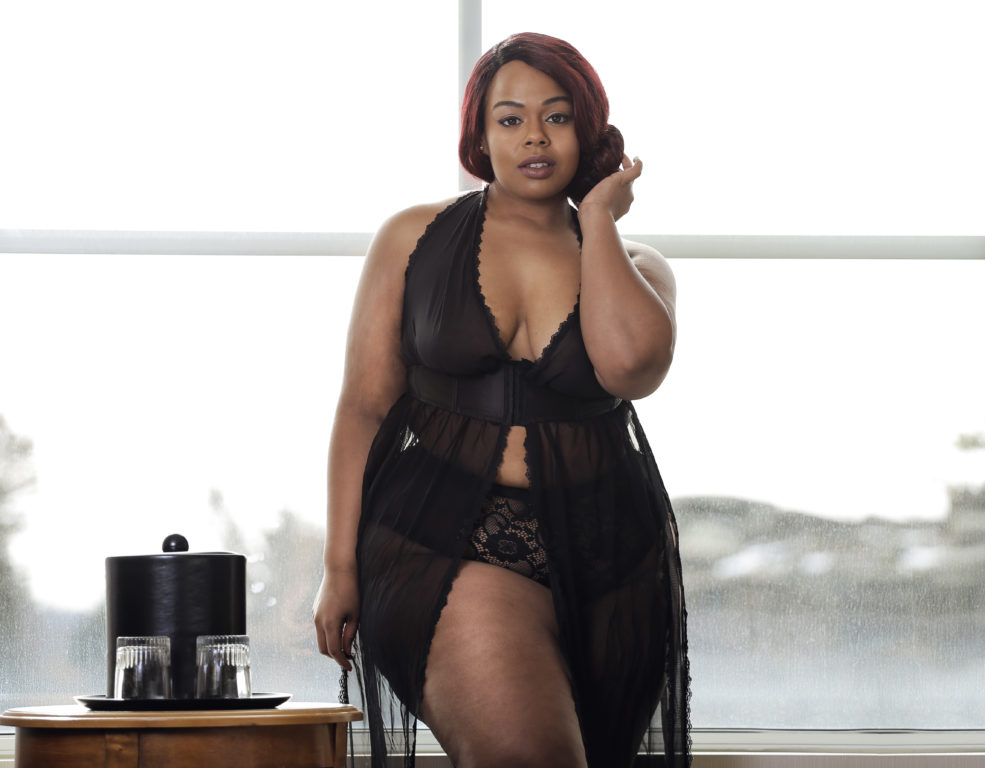 Plus Size Elegant Draping Gown Set  (I'm wearing a 1x/2x)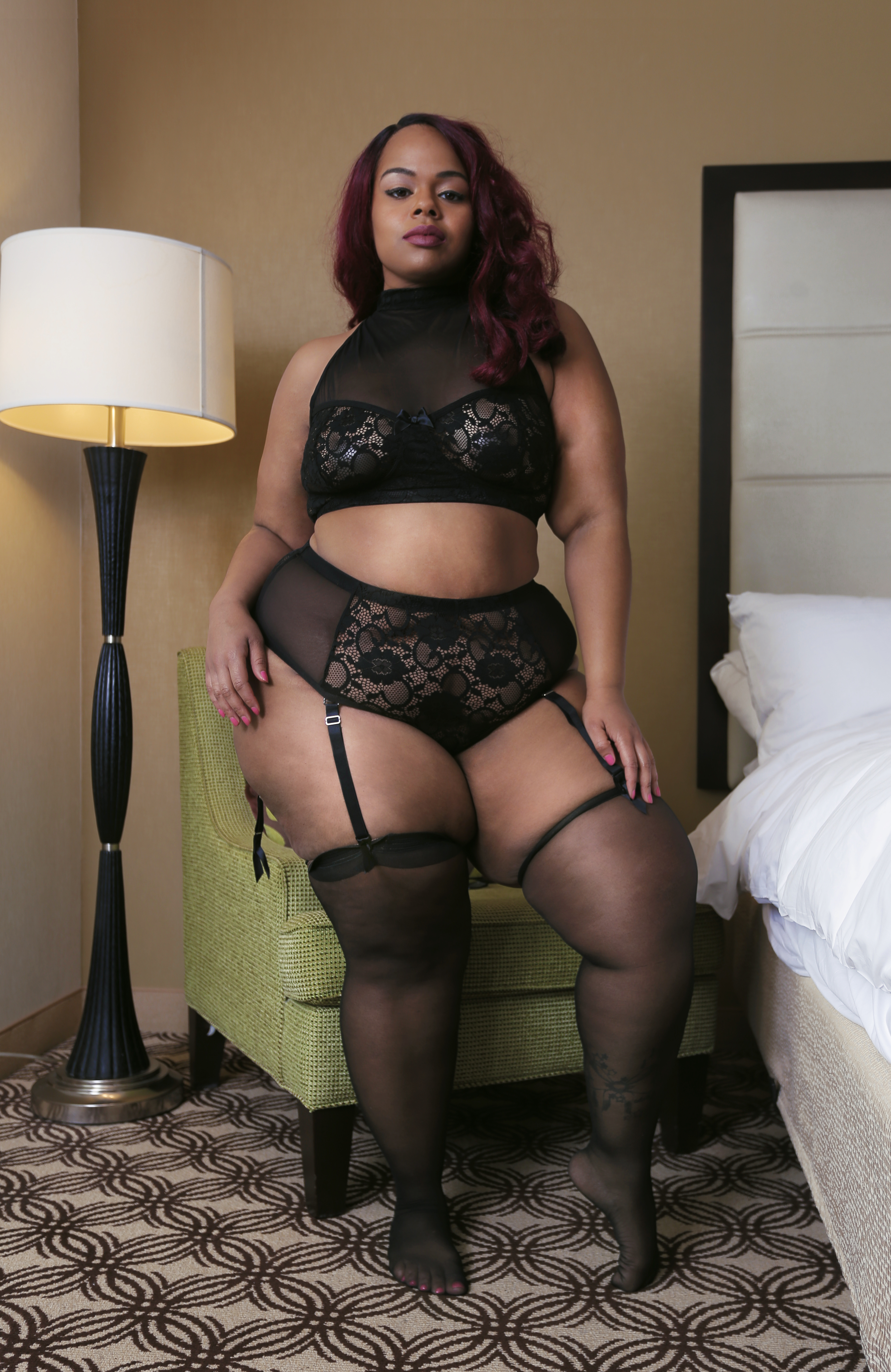 Plus Size Katia Bra Set ( I'm wearing a 1x/3x)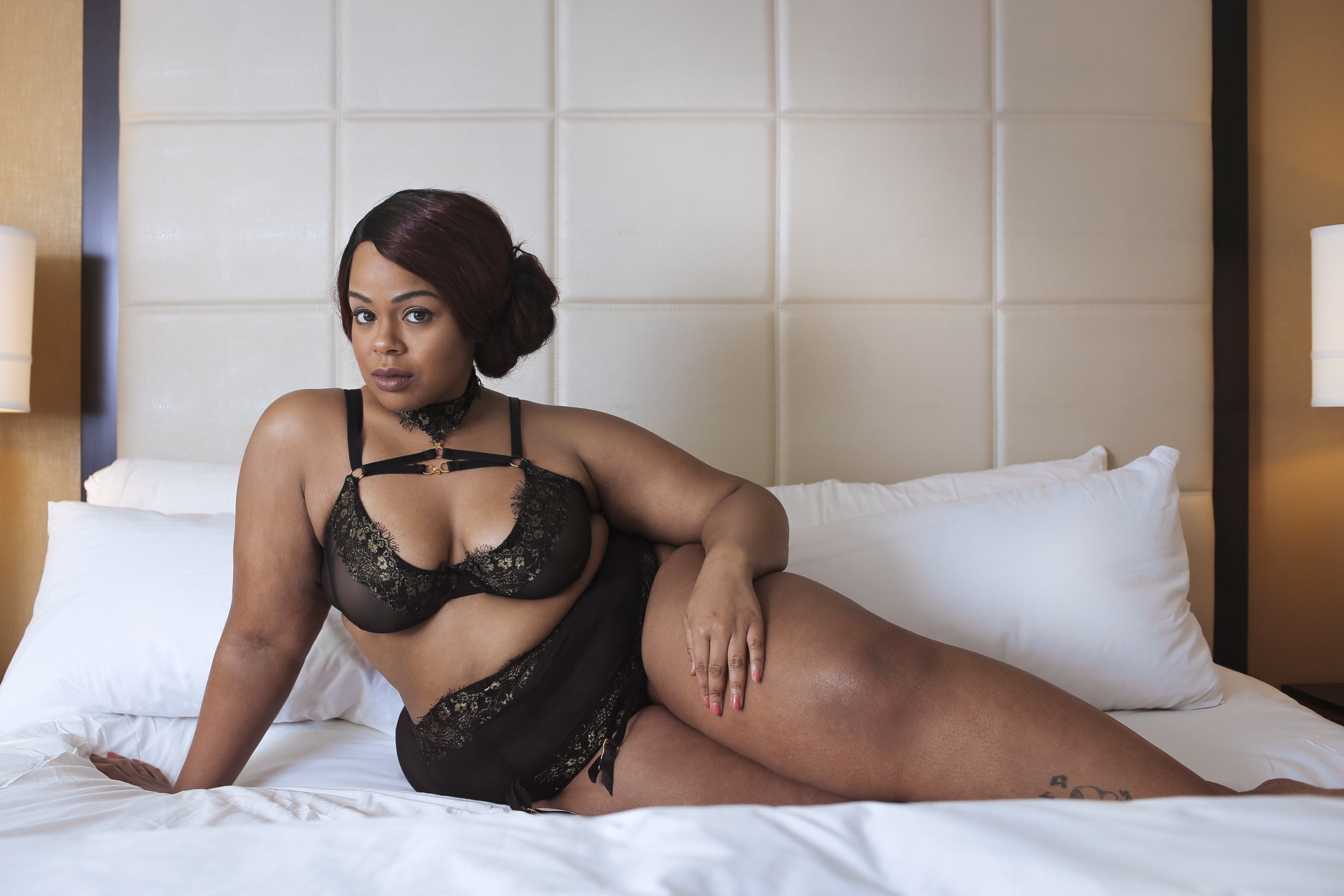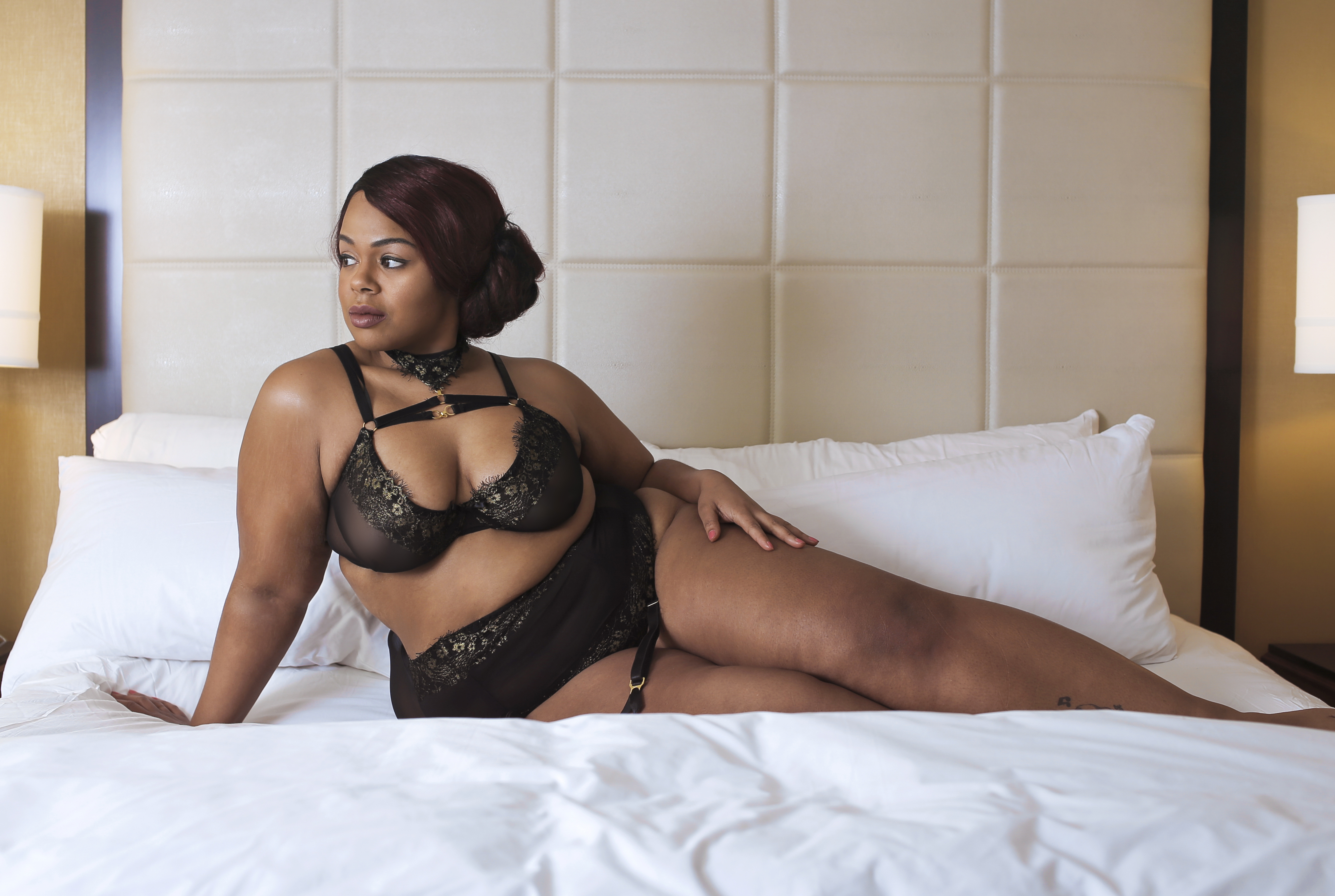 Plus Size Taylor Metallic Gold and Black Set (I'm wearing a 1x)
Thanks to Yandy for providing these lingerie pieces that made me feel gorgeous and sexy. Make sure to go check them out for all your plus size lingerie needs. Last but not least a major shout out to one of the best photographers Alex Joachim. Not only did he make this shoot comfortable it was really fun to work with him. We broke into laughter a few times from my silly antics. I hope you all enjoyed this post and it encourages you to step out of your comfort zone and buy something for yourself or for that special man in your life to enjoy. Well until next time thanks, for stopping by and HAPPY VALENTINES DAY
Love
vana
0