10 Things To Know Before Visiting London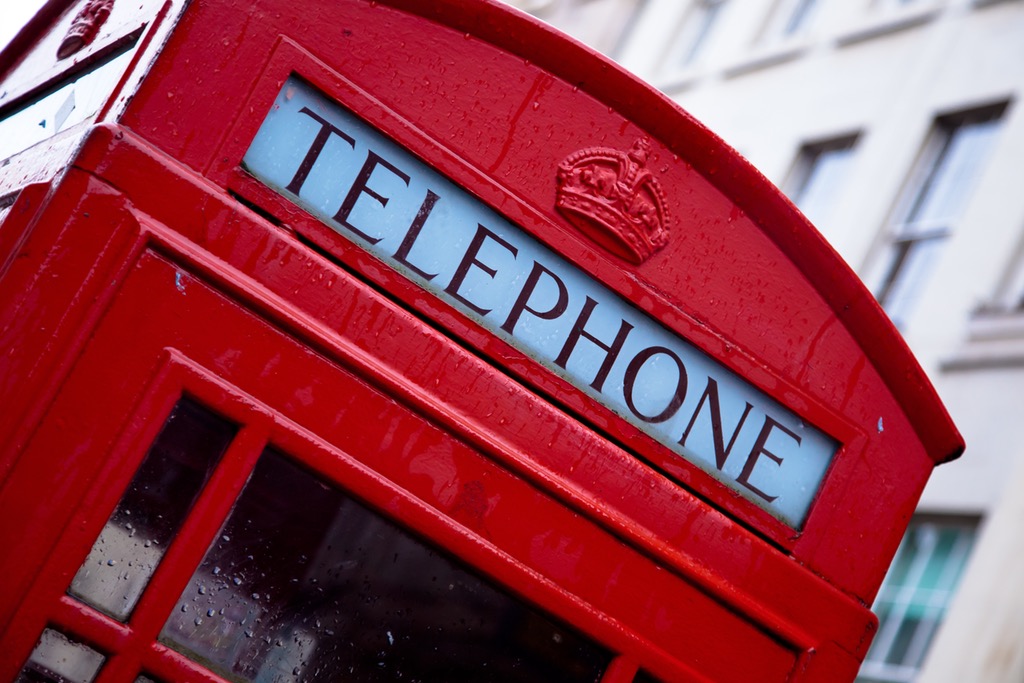 I just got back from taking my first real trip I planned on a whim. Back in February I noticed a deal for flights in May going to London that were $250 round-trip. I told myself, I can't pass up such a deal. I was going to London for my Birthday. I texted my friend Alex and asked if he wanted to join me since we both are May babies. He's a photographer so it would be great to explore another country with him as a my travel buddy. Therefore with me planning a spontaneous trip to the other side of the world, today I'm sharing 10 things you should know before visiting London. Also be on the lookout for my recap on things I did while in the UK.
I tried to keep this simple and short, but any questions you may think of feel free to ask I'm more than happy to answer.
1. It's Not Cheap
Lets just get that out there first before anything. If you're on a very tight budget than visiting London isn't exactly the cheapest when it comes to taking a vacation, but it most certainly is obtainable. The British use a currency called the Pound and it is very strong when you put it against the US Dollar. Basically US money is poop against British currency. Though right now is the best time to go because the pound is at its lowest. For every 1 US dollar the conversion is $ 1.29 GP. Which means when budgeting just double what you have to be on the safe side. There's always tons of deals that can make it cheaper.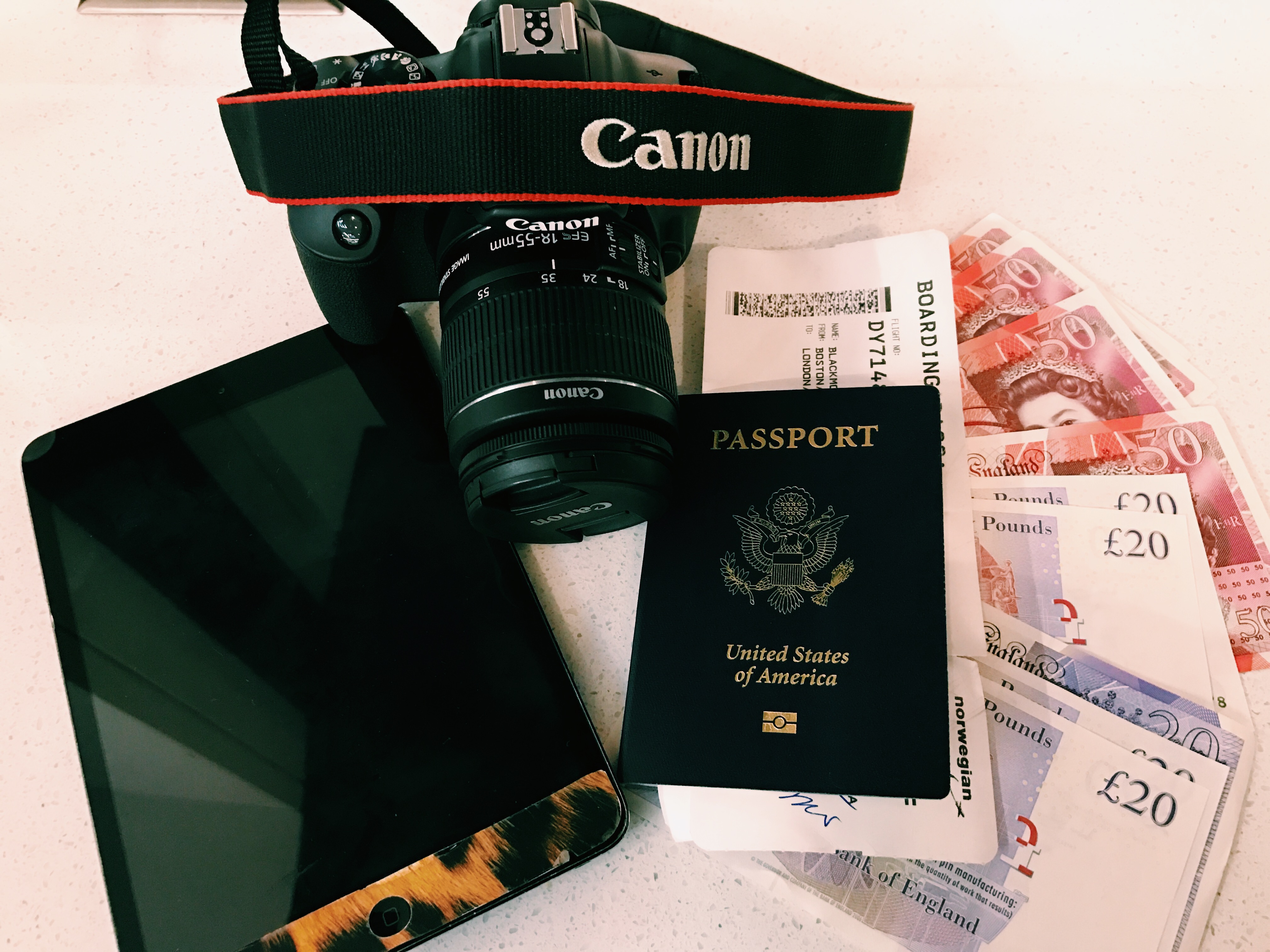 2. Flying Into London
If you're looking to keep airfare low then grab a low-cost flight to London. I flew in on Norwegian Air which is always running deals. Other airlines also run specials, just make sure to keep an eye out and see what airport the airline is flying into. Most of the low cost carriers land in airports outside of London such as London-Gatwick Airport which is 30 minutes from Central London and offers many transportation options into the city.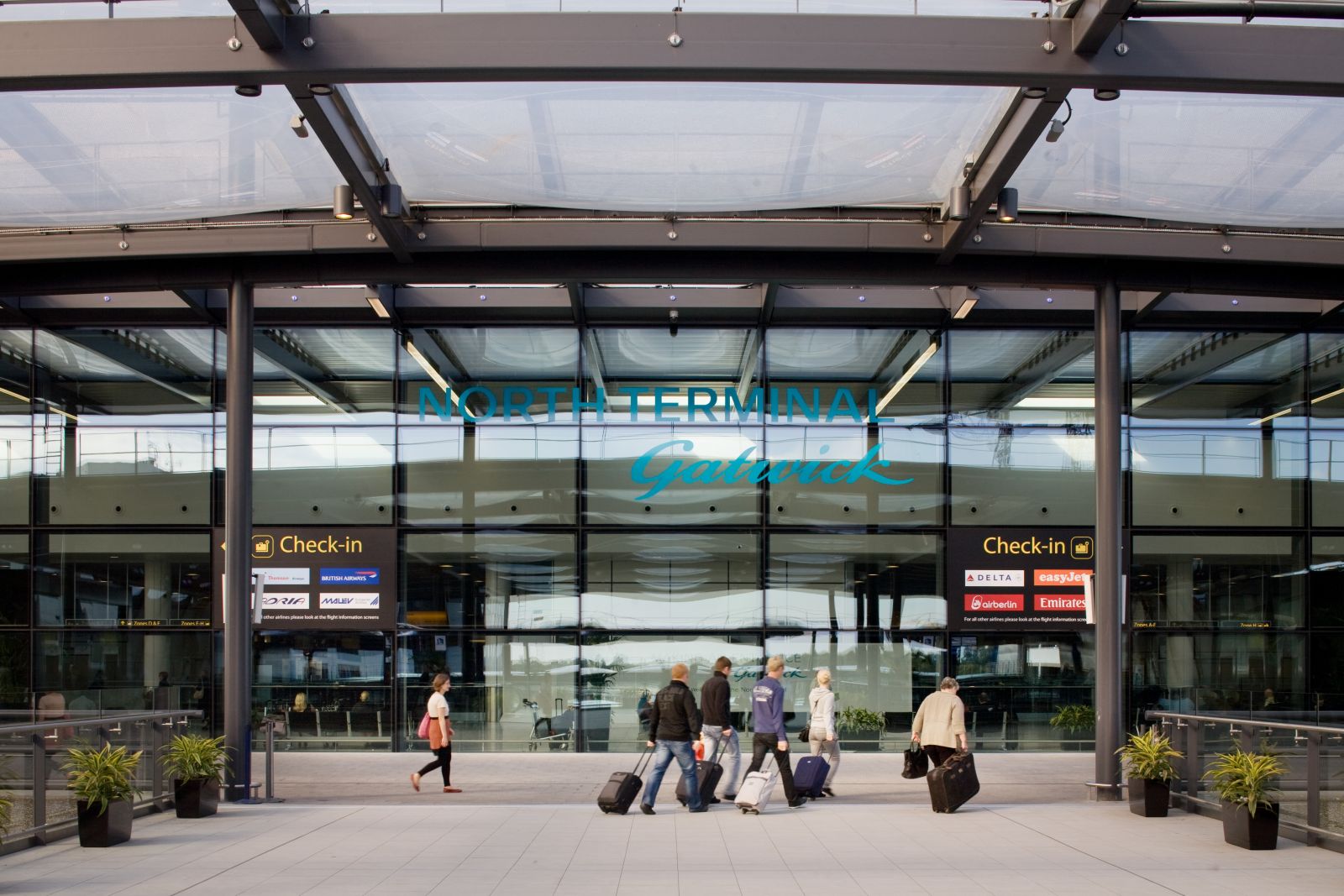 2. Airbnb
You should definitely opt for an Airbnb vs. Hotel when traveling; it'll save you so much money. Just make sure to do your research and read the reviews. I found a cute little flat right outside Central London in Earlsfield (10 minutes from the attractions via tube) for $90 a night. The host of the Airbnb was wicked helpful on anything we needed in regard to where to visit and eat. The Airbnb was clean and comfy and made us feel at home. Staying at an Airbnb even saved us money on eating out. We were able to run to the local market to pick up food to cook our own meals. We stayed here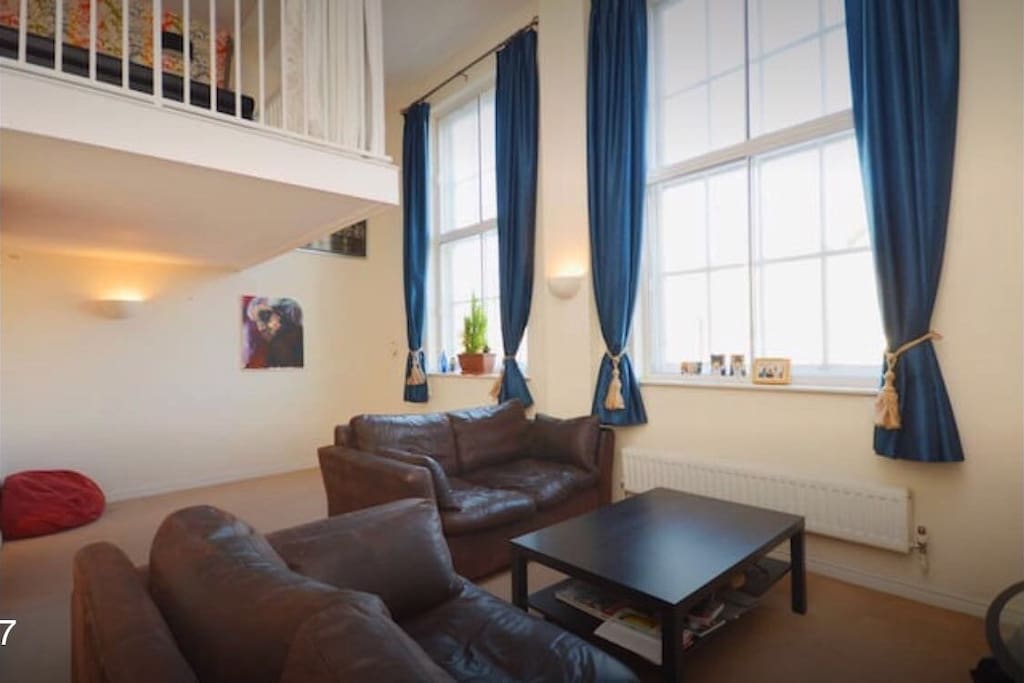 3. Getting Around
Getting around London is super easy. In my opinion I think its best to buy an Oyster Card. You save so much time and money by buying a card. The Oyster Card is good for the tube(train) and buses. You can order it before arriving or purchase it at any Station or store and pre-load a given amount onto the card. When using an Oyster Card, your journey is not only discounted but you'll also have a maximum daily capped amount that you can spend in one day. This means that after doing 3 or 4 journeys, the rest of the day's travel will be totally free around all of London. Most of the residents in London travels via the tube because parking is a bit crazy. If public transit isn't really your thing, there is always Uber and the fancy black cabs which vary in price.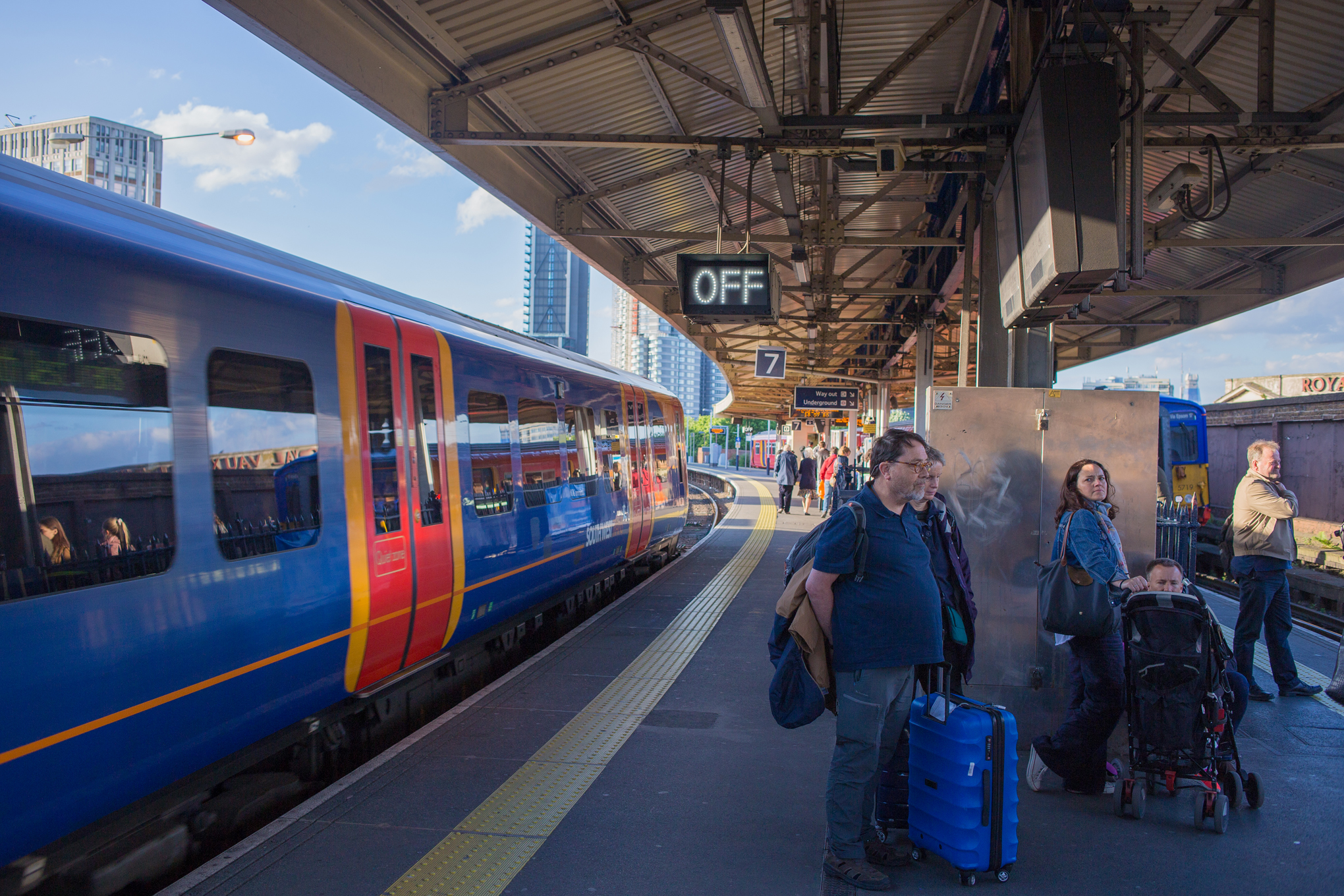 4. Buy A Convertor
The outlets in Europe produce a lot of power so plugging anything from the US into a outlet of there's will not fit and could cause some major damage. You can buy a convertor at your local store or online prior to leaving. Just make sure to read the fine print because the convertor I had in London didn't work in Paris so make sure it's compatible. The British power plug is "Type G" and has 3 pins. Voltage is 220-240V.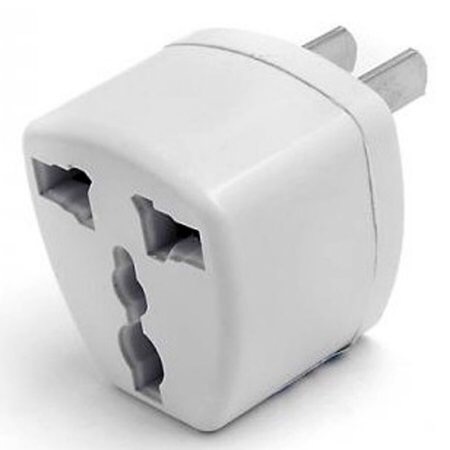 5. Cars Drive On The Left In The UK
Remember, when crossing the road in London (and the rest of the UK) you need to look right. I don't know how many times Alex had to pull me back on the sidewalk from looking right instead of left. This also goes for walking – always walk on the left side of the road and in tube stations other wise you will get some angry looks. LOL.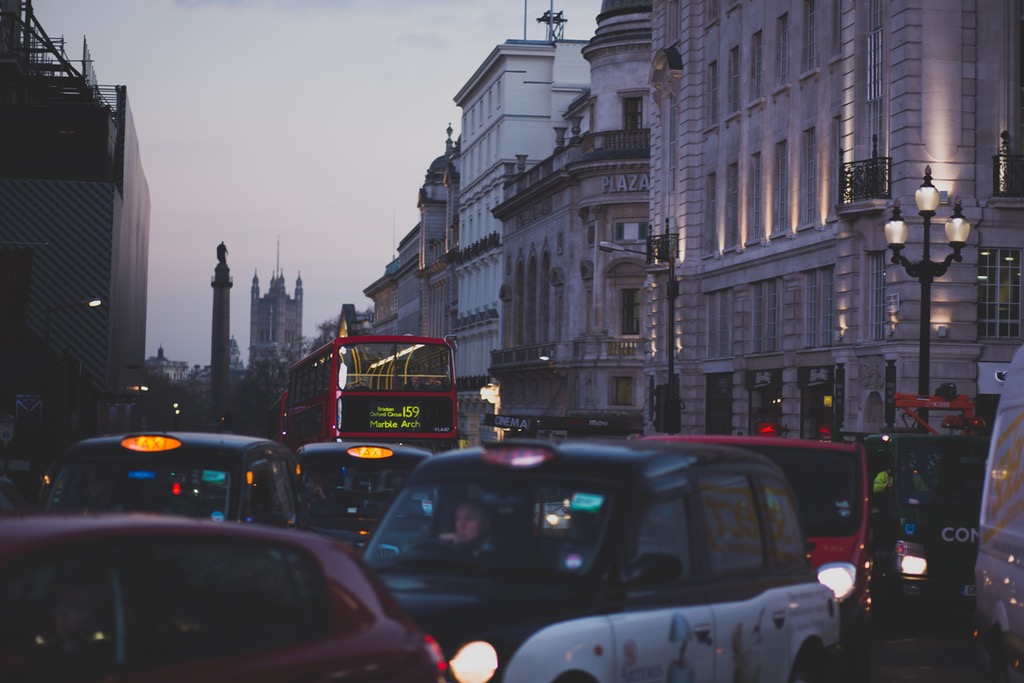 6. Know The Lingo
Yes they speak English, but all countries have their own slang and unique terms that they use and they appreciate you more when they see you making an effort to speak their language. Here's a few just to get you started. Alex became quiet a expert saying cheers to everyone LOL.
Loo = bathroom (toilet is also acceptable)
Cheers = thanks
Lift = elevator
Queue = line
Bin = trash
Cashpoint = ATM
Trainers = tennis shoes
Zebra Crossing = Pedestrian Crossing
Biscuit = cookie
Chips = french fries
Crisps = chips
Ground floor = first floor
7. Food
Food in London was quiet interesting. One thing I will say is they offer all types of options when it comes to different places to eat. In my opinion British food kind of lacked flavor. I had heard that from many who had previously visited so I made sure to have some snacks on deck from home. I will say if anything, make sure to try the traditional Fish and Chips that was pretty good. Also make sure to try the Thai and Indian cuisine.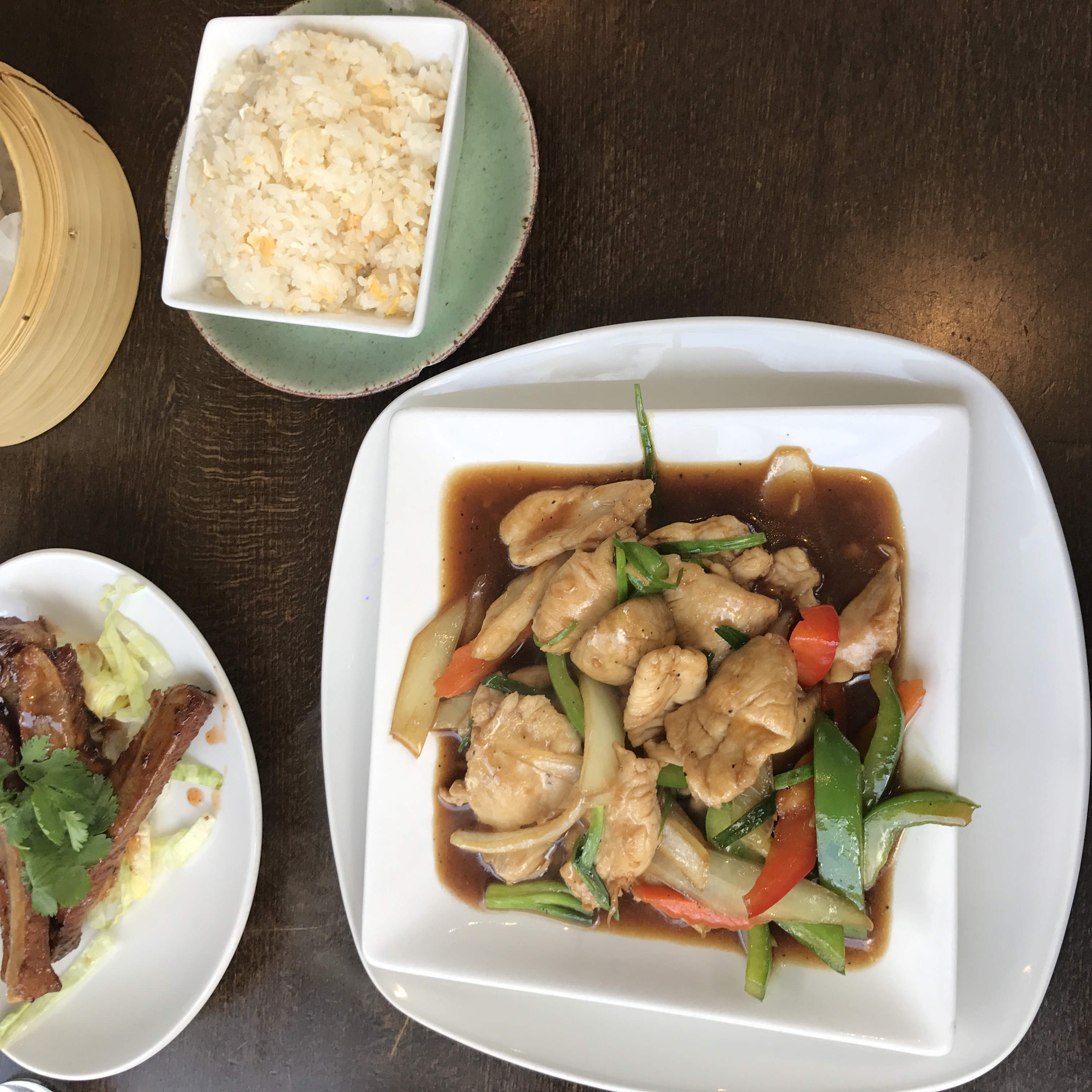 8. Tipping Is Not Mandatory
Tipping isn't as big a deal as it is in the United States or other countries but that doesn't mean it isn't appreciated. Usually a small 10-15 percent tip is more than adequate at a restaurant. We actually ended over tipping because some places added the service charge already in the bill. Therefore make sure to read the bill. There's also no need to tip when hailing a cab, though it often makes sense to round up the amount to the nearest pound. Overall anything you give is always appreciated .
9. Afternoon Tea
Yessss it's really a thing. The British love everything tea and they offer it all over the place. Make sure to indulge in afternoon tea while visiting. It's nice to sit and enjoy some little finger sandwiches and sweet treats over a cup of hot tea. I know some folks aren't big on tea so have no fear they do offer coffee. However, tea is more likely the signature beverage. You'll hear about my afternoon tea experience later.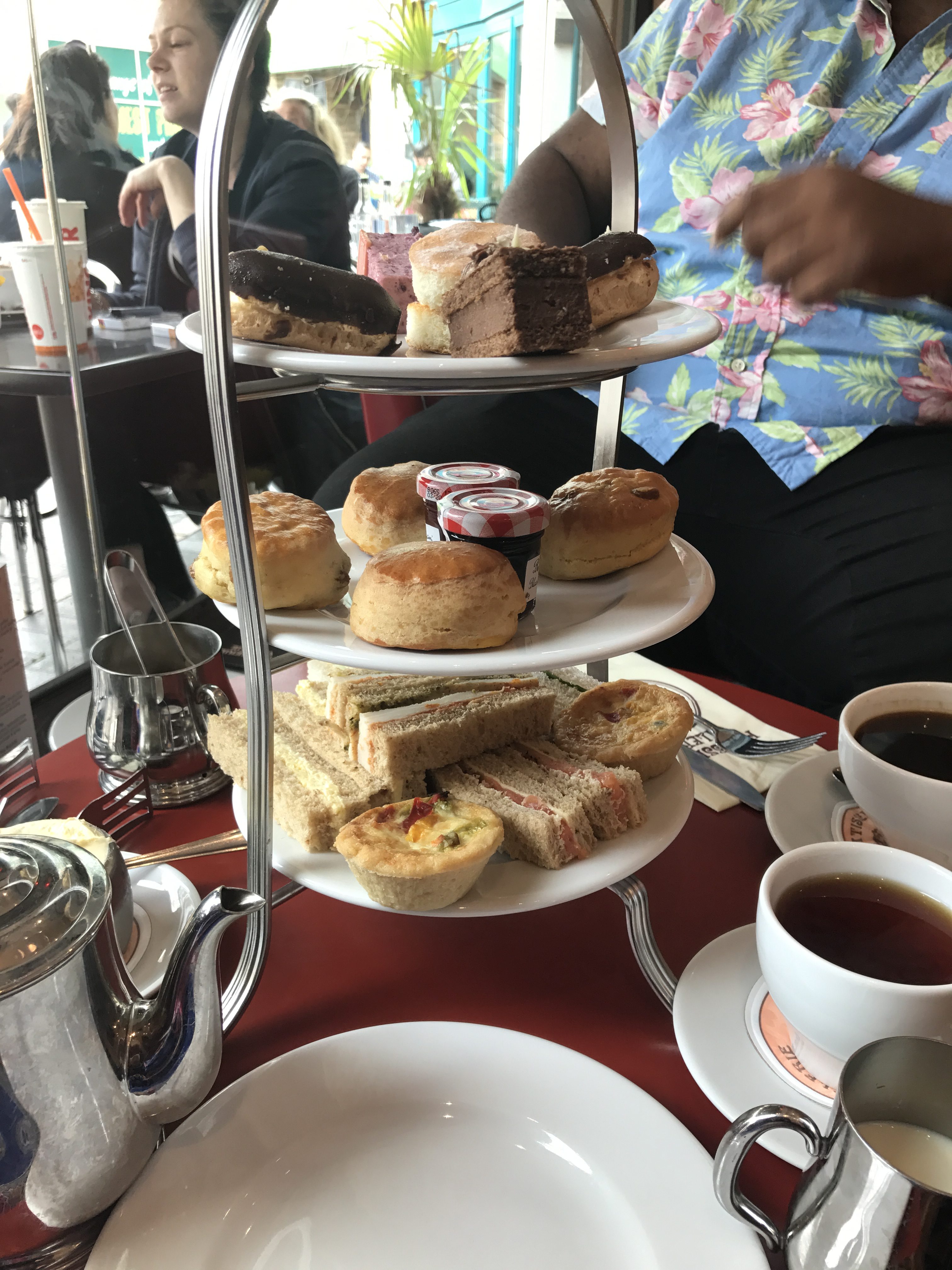 10. Smile
Yes that's right SMILE. I know as Americans we can sometimes be perceived as standoffish and unapproachable. London on the other hand is very welcoming for all cultures. Therefore leave the stuck up mentality back in the states. The vibe I had while in London was amazing, everyone was so friendly and welcoming with smiles on their faces willing to lend a hand if needed. The amount of multi racial couples was beautiful and really filled my heart with joy.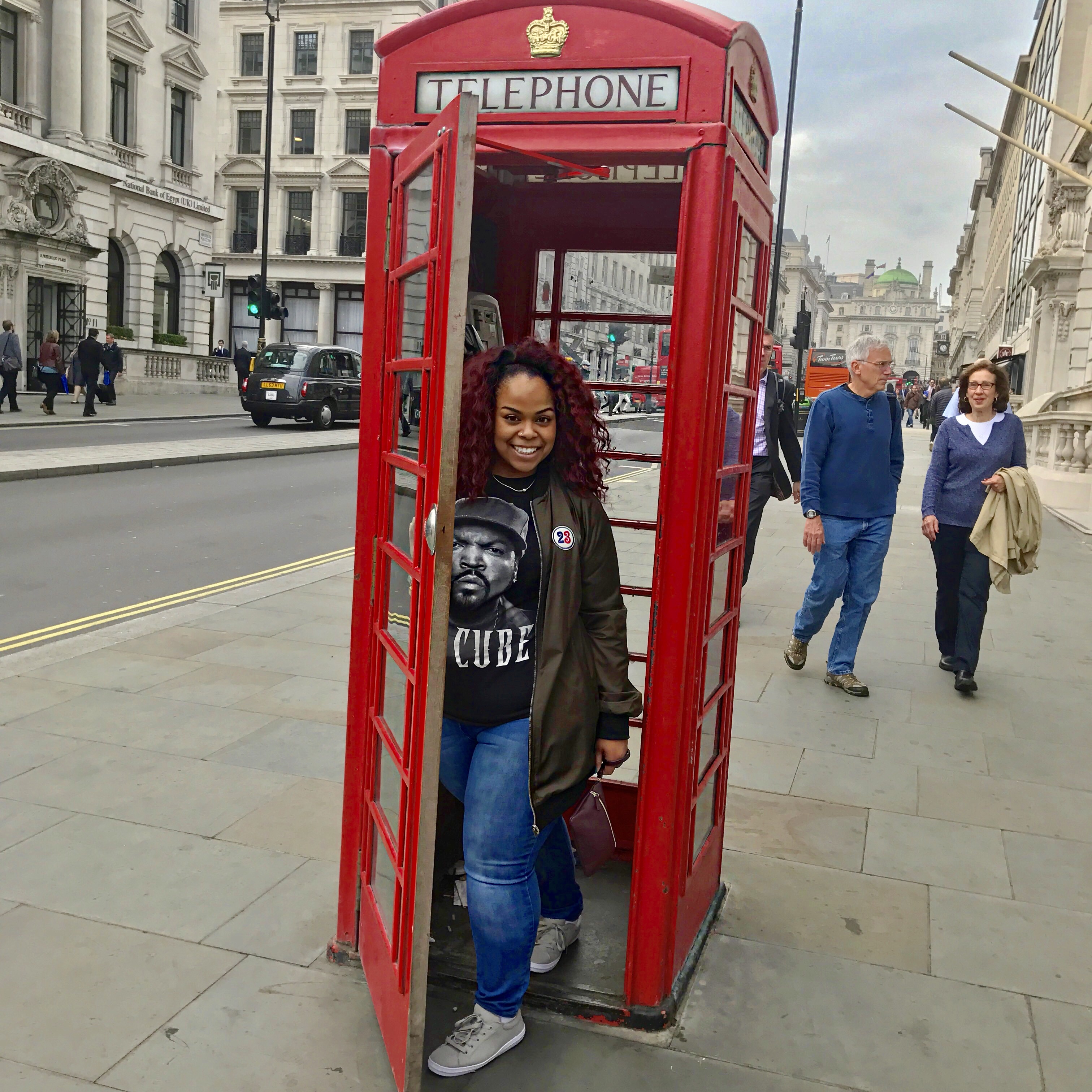 I hope you all enjoyed my ten things to know before going. I tried to provide you with things I wish I knew before going to make everyone's travel smoother. Make sure to stay tuned to my next post tomorrow . I'll be showing what I got into while visiting. Until next time Owl talk to y'all Later.
Love Stavana
0