City Chic Summer

Hey my loves, Summer is in full swing with beach days and cookouts galore. So today I wanted to introduce you all to a brand by the name of City Chic that has some total style worthy pieces to add to your last minute summer wardrobe. It's never too late to add a cute little maxi to your closet, or a fashion forward swing dress that you can flip from day to night.
So what exactly is City Chic…. A women's clothing store with store front locations in California and carries stock in select Nordstorms and Macys. If you can't make it to one of those you can always visit the City Chic website for all the  newest trends on the scene. I fell in love with the brand and how they deliver high quality fashion to the plus size woman. City Chic is about living life to its fullest and taking chances. The City Chic brand is all about creating an atmosphere that is "bold, confident and inspiring". City Chic offers everything from intimates, denim, active and work wear in sizes 14w-24w . Now ladies we all know how hard it is to find cute trendy work wear that makes us feel confident in the office. I decided to step out and start my week in my new zip front love tunic dress from City Chic. Not only is the dress one of my fav colors, the light weight material is super comfy to get you through any work day. I know the dress will be getting plenty more uses whether its used for work or attending a summer event.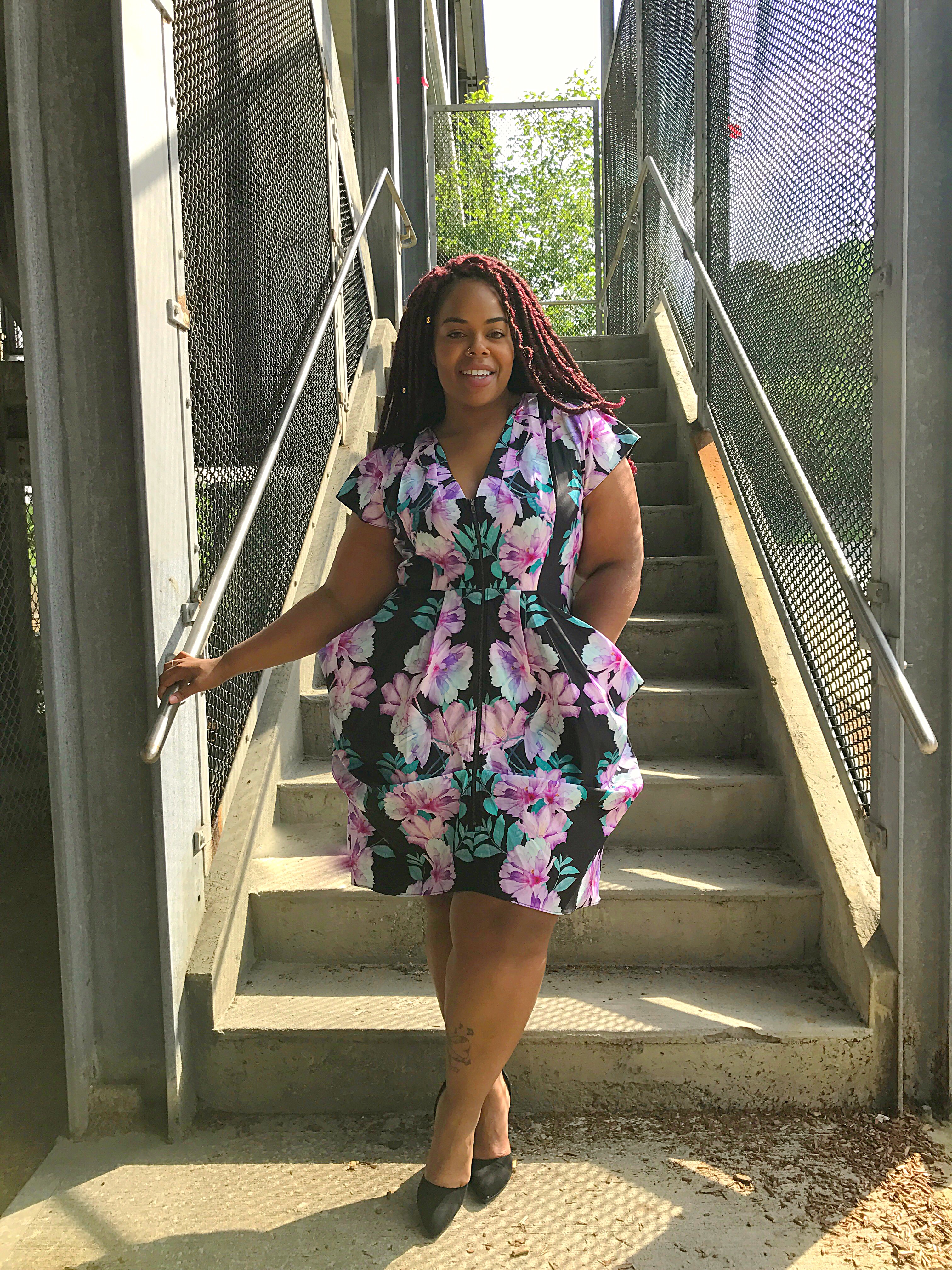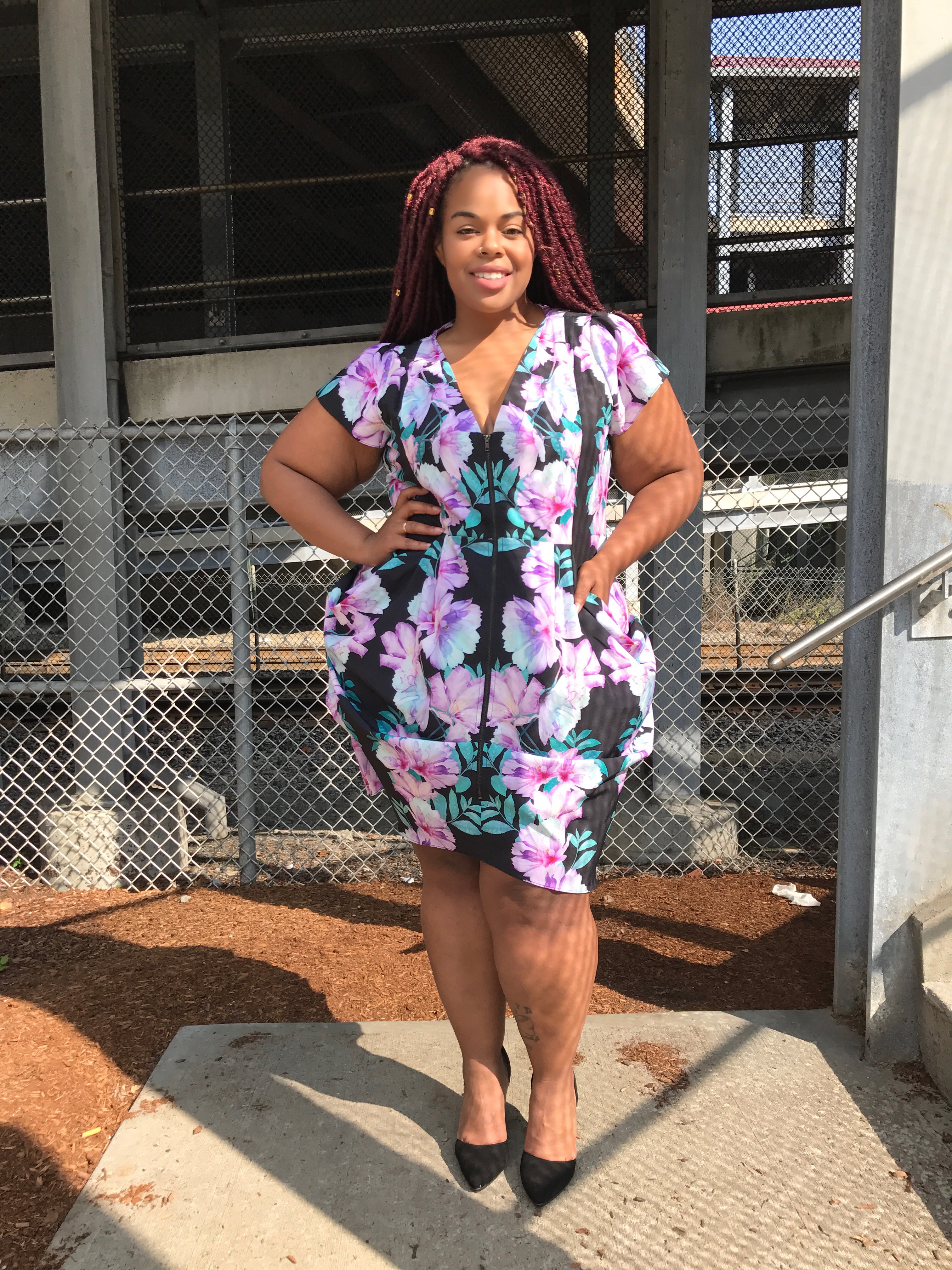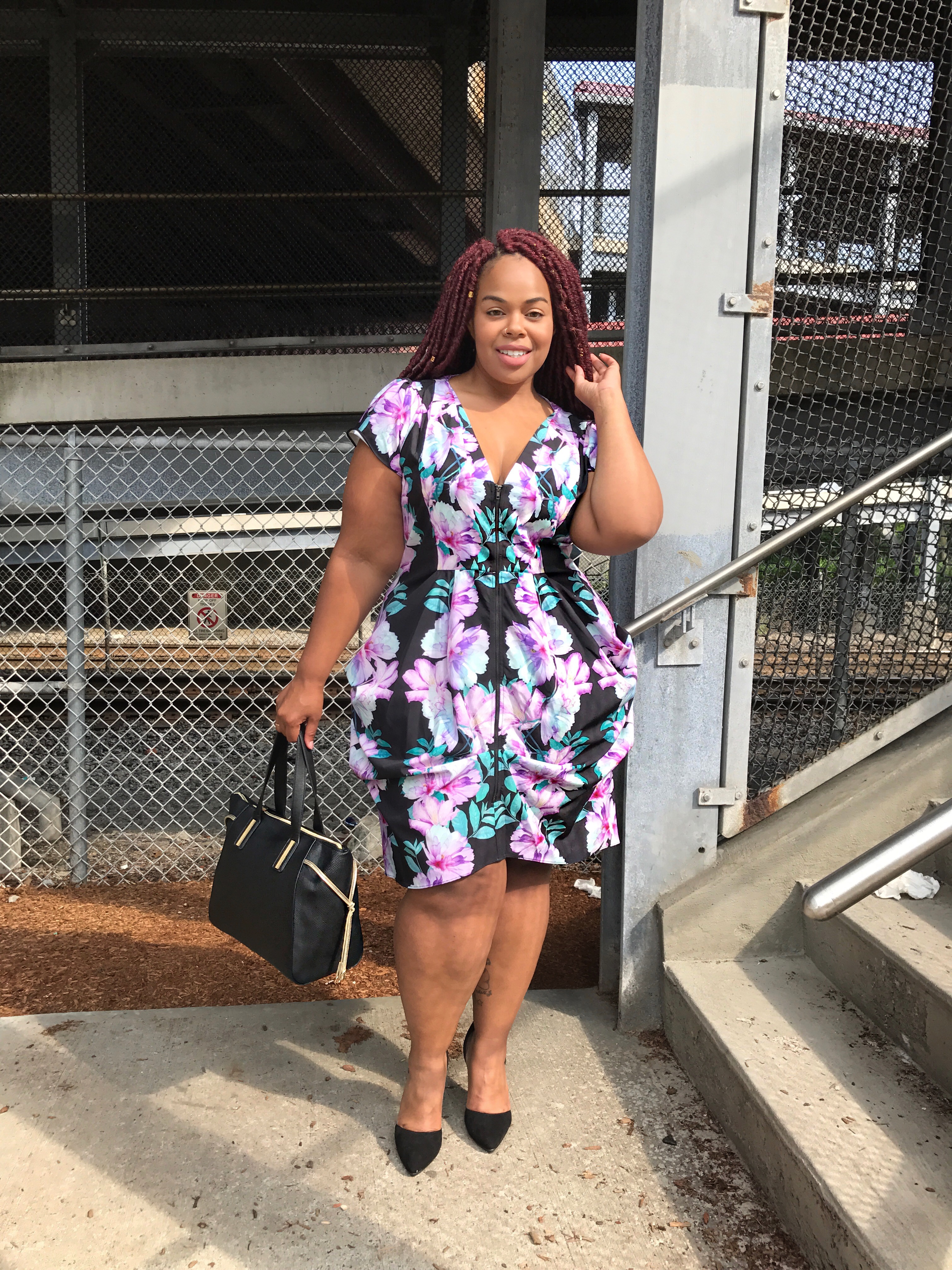 If any of you all are still in search for some last minute summer shopping, City Chic is the place to go for sure. Since you guys are my beloved readers, I have a special code (JUL20OFF ) just for you to get 20% off your purchase at checkout. If you all are anything like me or my mom then when I hear the word SALE OR MONEY OFF I have no choice but to check it out. Hope you all enjoyed the post and check out what City Chic has to offer. If you all see anything you like let me know in the comments below. Until next time thanks always for stopping in!!!
Love
Vana!
0