The All Pink Outfit
Hey guys!! Hope you all had a great weekend either celebrating the Kentucky Derby or indulging in Tons of tacos for Cinco De Mayo. Sadly I didn't engage in either of the weekends events. Which is kinda sad because I'm a HUGE Mexican food lover. If anyone mentions a word about Tacos or Elotes I'm asking where and when? All that means is this week I need to make sure to get some tacos in my belly to make up for lost time.
It's a new week and MAY is here! I absolutely love May because it's my Birthday month and we can you start losing the layers of clothing and bringing colorful clothing back into our lives. May brings flowers, pastels, and nice warm weather. Since my Birthday is in May, I indulged in some light shopping in case I make birthday plans. Now yall know I had to venture to my favorite store TARGET. I purchased the cutest all pink outfit by A New Day, and I just had to share it with my readers because it was totally out of my element.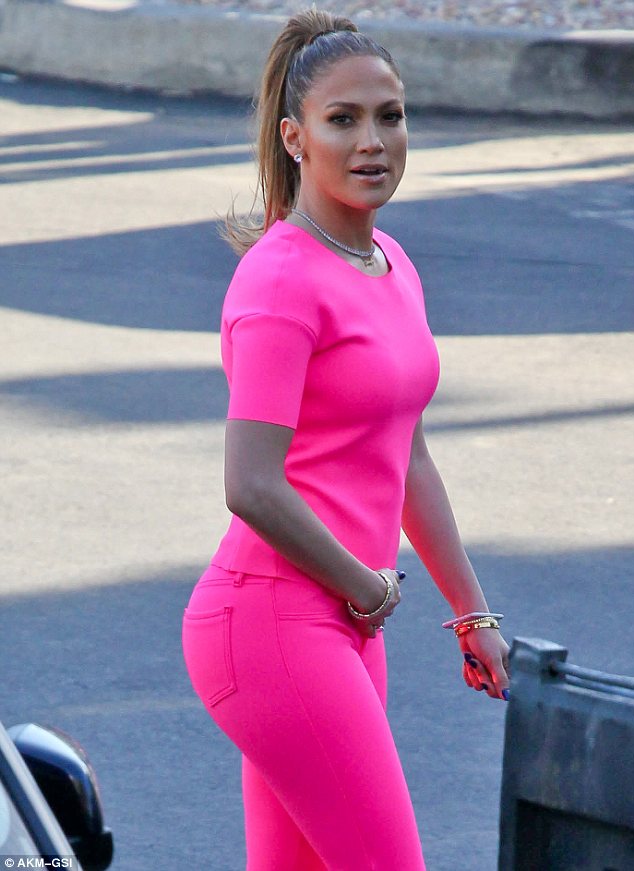 An all pink get up is not something I normally would buy. I must admit though, ever since I seen J.LO do an all pink Monochrome outfit, I always kept the idea in the back of my mind to try it someday. I guess the fashion gawds must have remembered because I finally found the perfect outfit. I purchased a pair of pink pants and a pink blazer that could be paired as separates or together. As soon as I laid eyes on it I immediately thought of the J.Lo outfit. I put my own little spin on the look to really customize it to my style. I paired my pink pants and jacket with a pink suede crop top from Society Plus and some comfy block heels. The pants are super stretchy and easy to move in. I love that the jacket can be either styled with the pink pants or with jeans. I was just so excited. I got a cute pants suit for half the money of an actual suit. The colors all flow together so it's not too overpowering, nobody wants to look like walking cotton candy lol. I think  A New Day really hit this one out the park with these pieces.
What do yall think of my Monochrome outfit? Would you wear an all pink outfit or is that just to much color for one look. Let me know in the comments. As Owls ways thanks for stopping by and Owl see ya Soon.
0