The Big Fig Mattress:Bedroom Makeover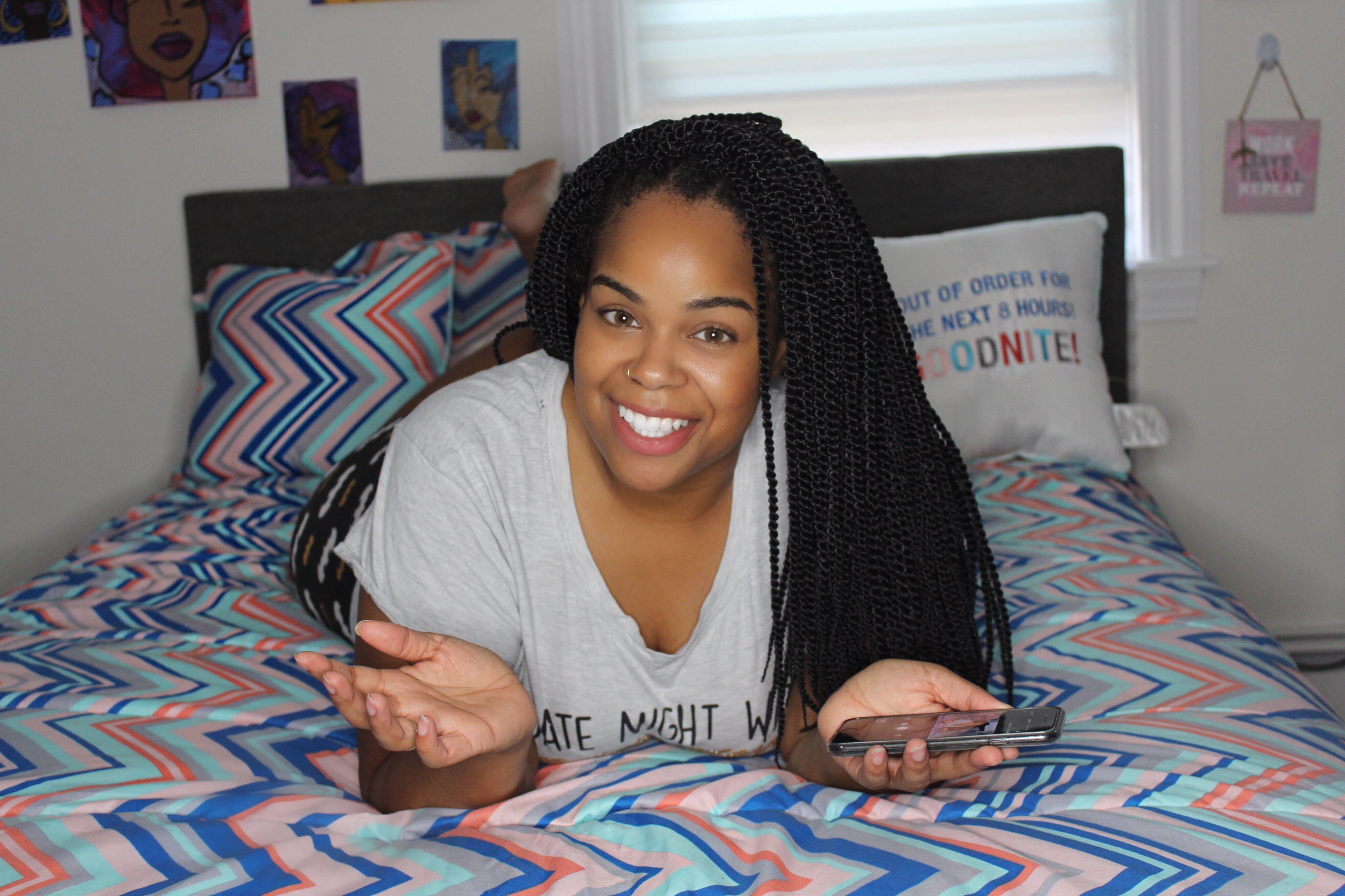 Hey everyone, Hope all is well in the world. I recently did my room over, and wanted to let you all know about my new bed from The Big Fig that's AMAZING!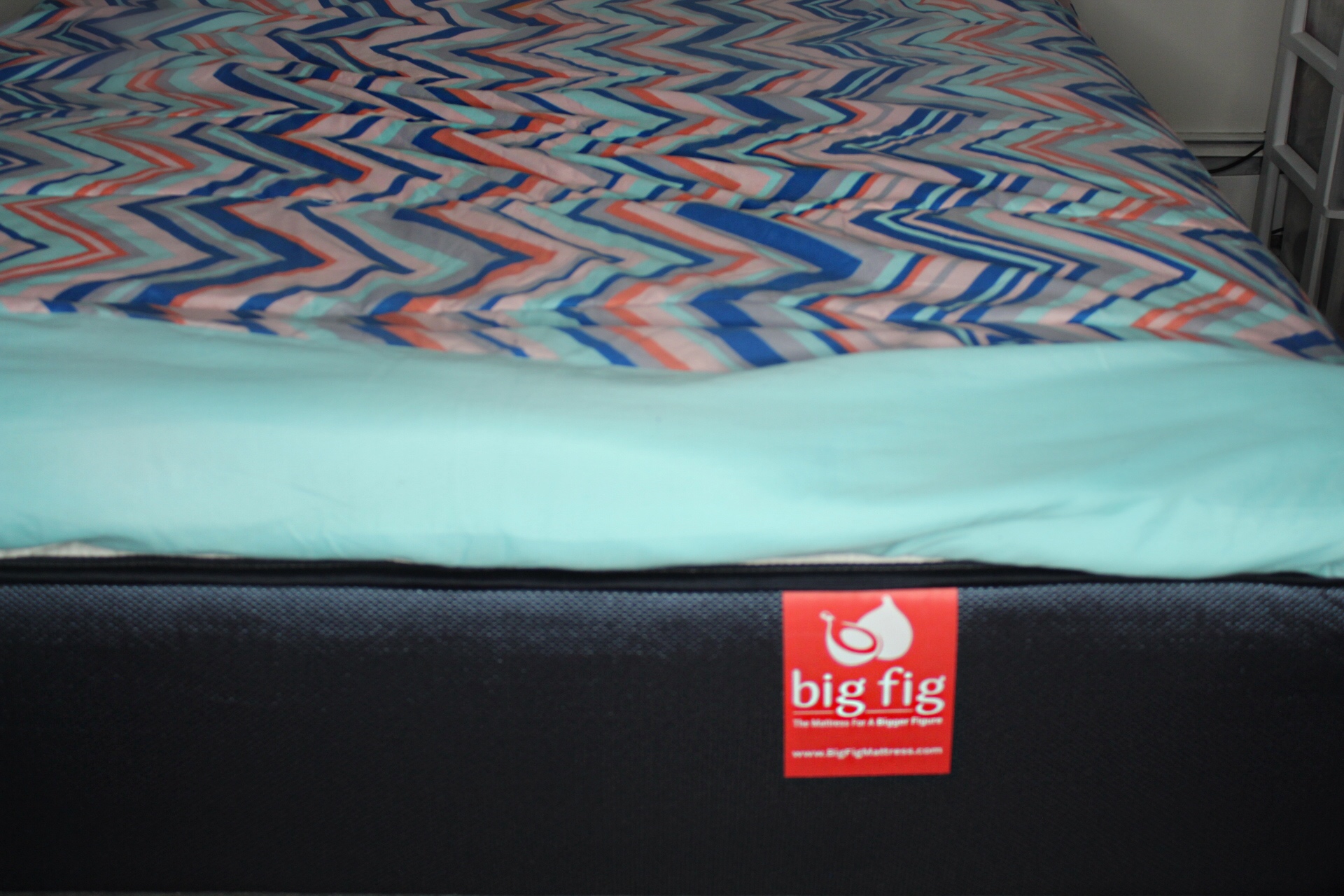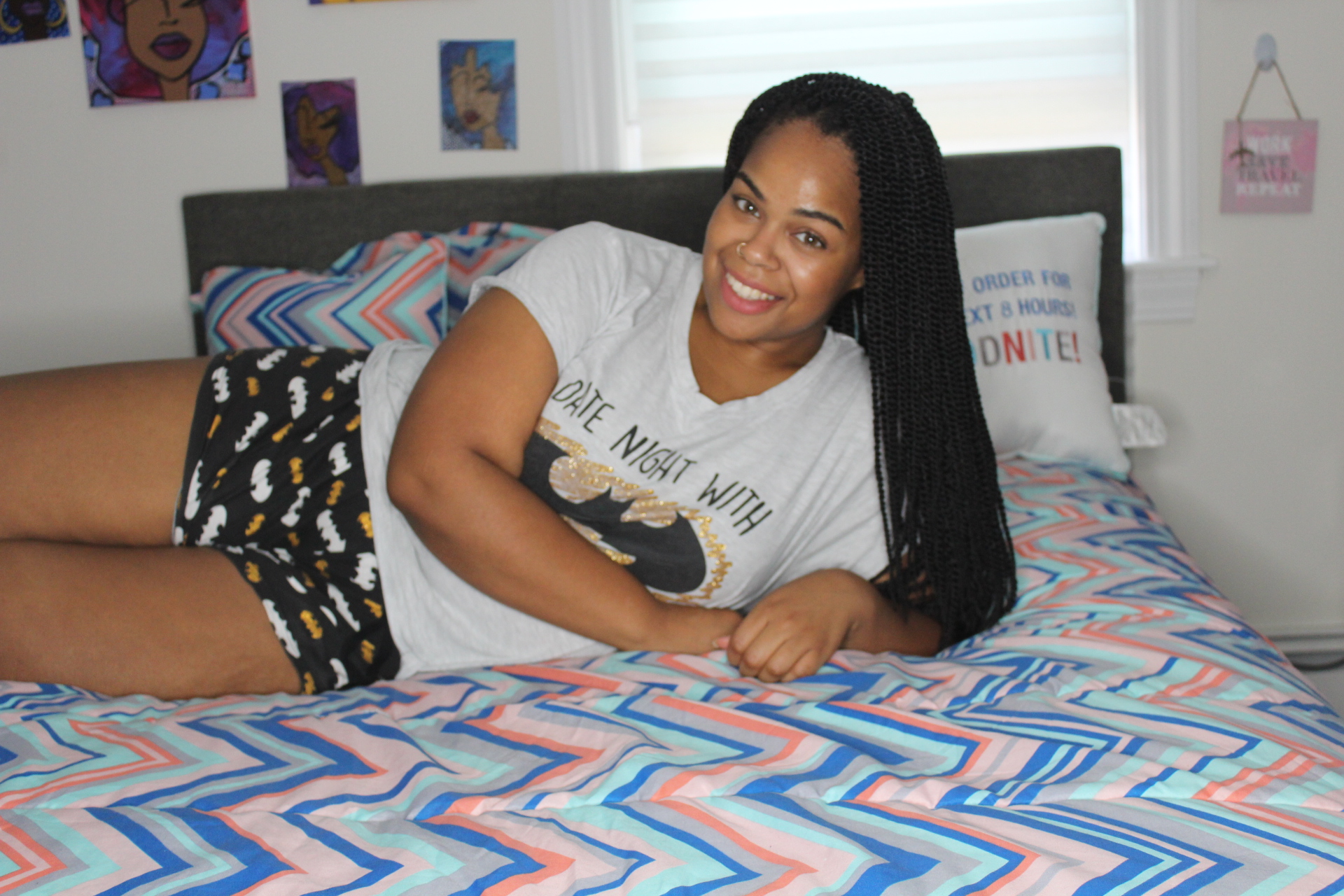 I moved into a new place and wanted my bedroom to be something new and fresh. This meant getting rid of my old bed and getting a new bedroom set and room layout. The mattress I had been sleeping on was TERRIBLE, and I refused to take it with me to my new home. When Big Fig reached out to me on doing a review it came in perfect time. I have since been sleeping on my brand new Big Fig mattress which has been some of the best sleep EVER! I wanted to make sure if I told y'all about it, I had gotten as much rest possible on it to give a fair accurate review.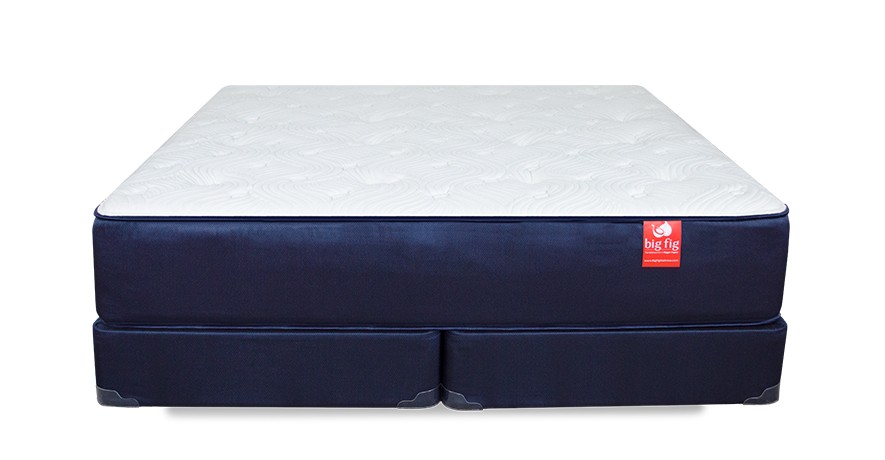 Before I had my Big Fig mattress, I honestly can't even tell you where my old mattress was from or the brand. All I can recall was the springs were super loud and it was only like 3 years old. I loved how soft my old mattress felt, but my back didn't love the way that mattress felt. The last 4 months of me sleeping on my old mattress my back was aching every morning that I woke up. When I received the Big Fig mattress I was a little skeptical seeing that it's a firmer higher mattress. The mattress was delivered to me by Big Figs white glove service where they put together your entire bed for you. Big Fig is an ultra-durable mattress designed for sleepers on the heavier side. The mattress is made for larger figures who may have had issues in the past with a mattress sagging, softening, loss of support or comfort over time.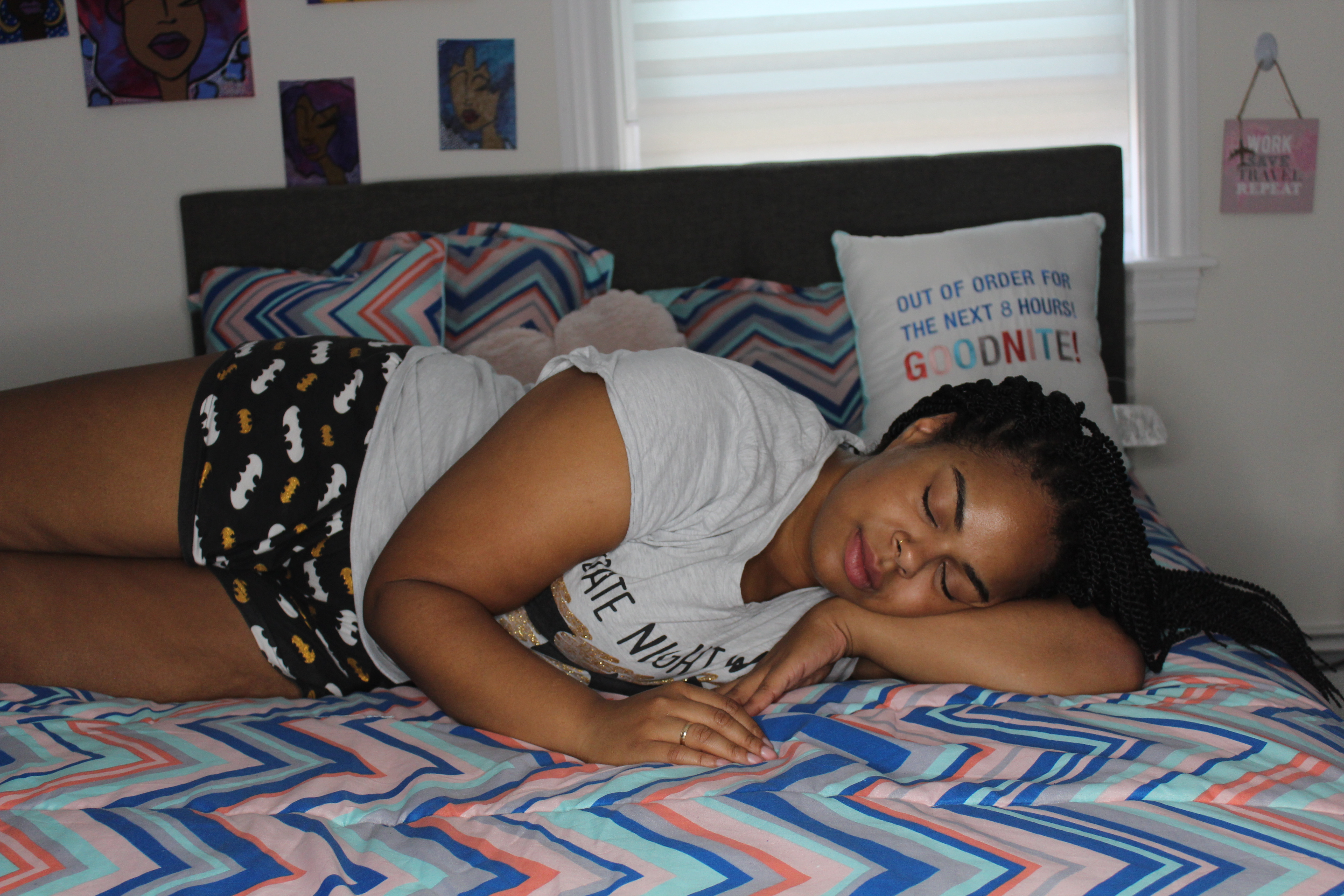 The Big Fig company boasts that their bed, box spring, and railings can hold up to 5000 pounds. Now, I haven't put that to the test HAHA! but I'm sure it stands true.  I have the Queen size Mattress and did some jumping on it just to test it out. I will say it's very sturdy and durable just like they advertise. I love that it comes with a 20-year warranty which shows how much they believe in the product, that's more than any average mattress company offers.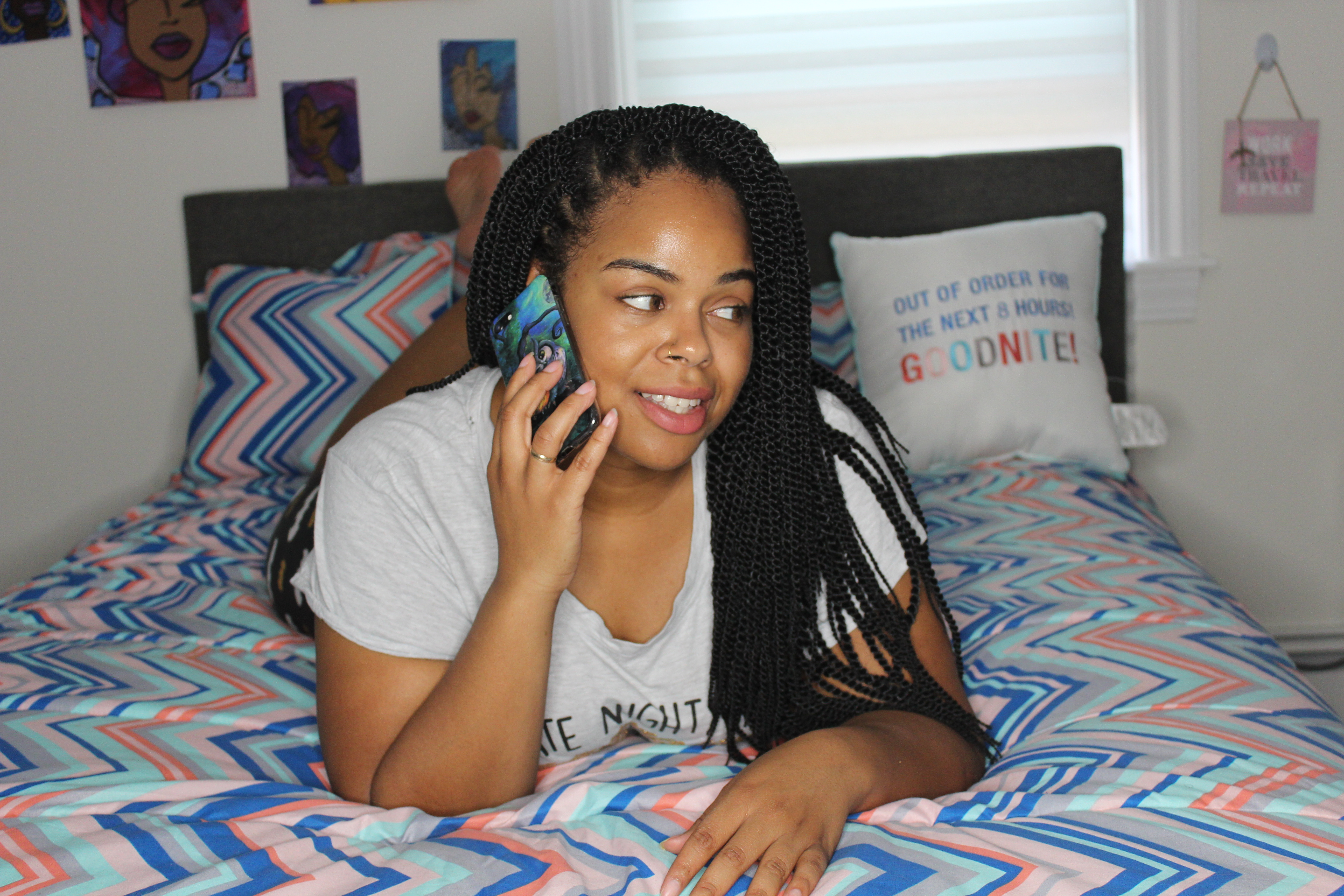 There's honestly not a single bad thing I can say about my new bed. I do miss the softer mattress, but since switching to the firmer side of the mattress world I think they won me over. The Big fig mattress really has given me some great sleep and really supports my back and body frame. We as humans spend a good amount of time sleeping, so why not be comfy doing it. My dog Henny even loves my new bed. I sometimes think he likes it more than me because I always catch him sleeping on it.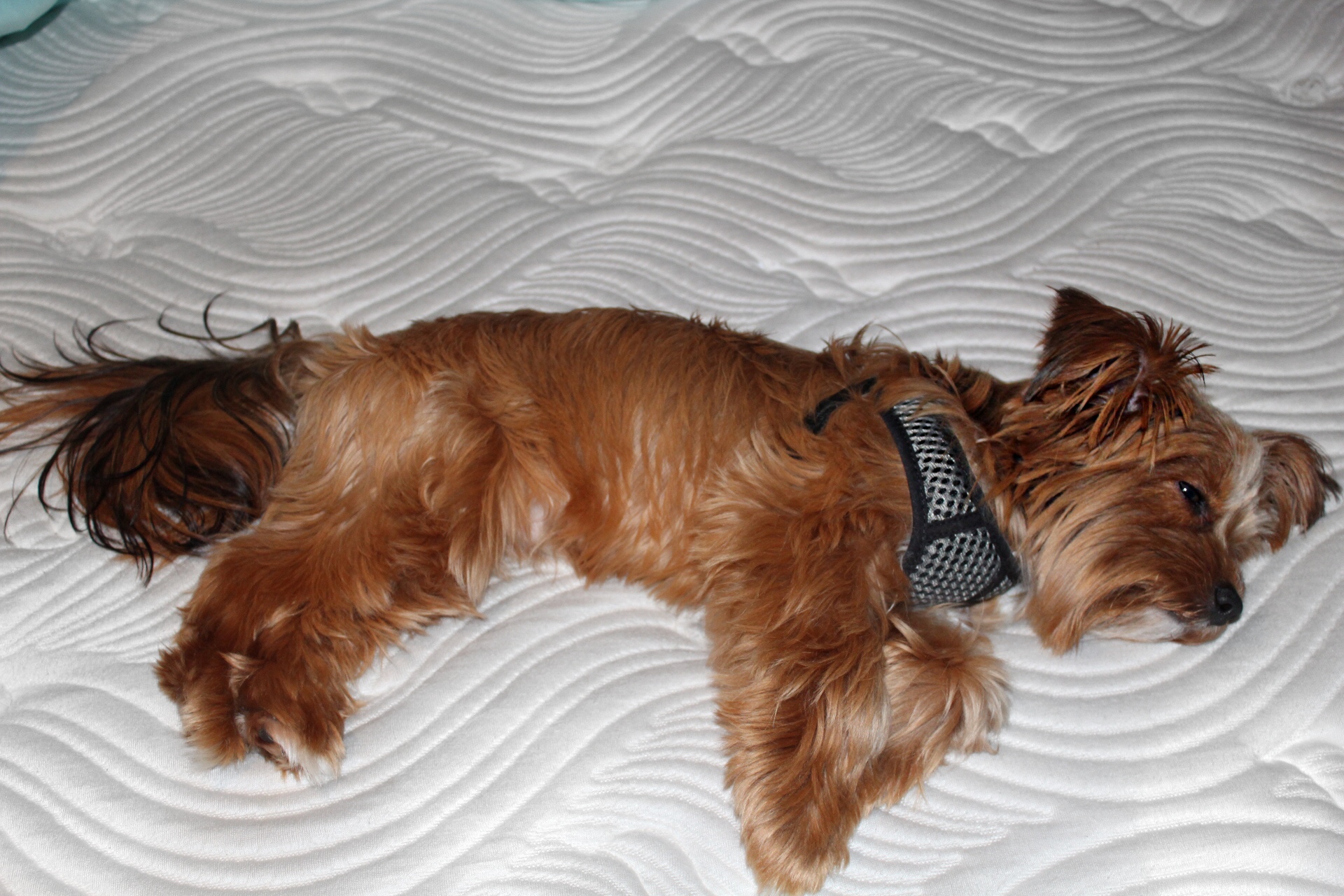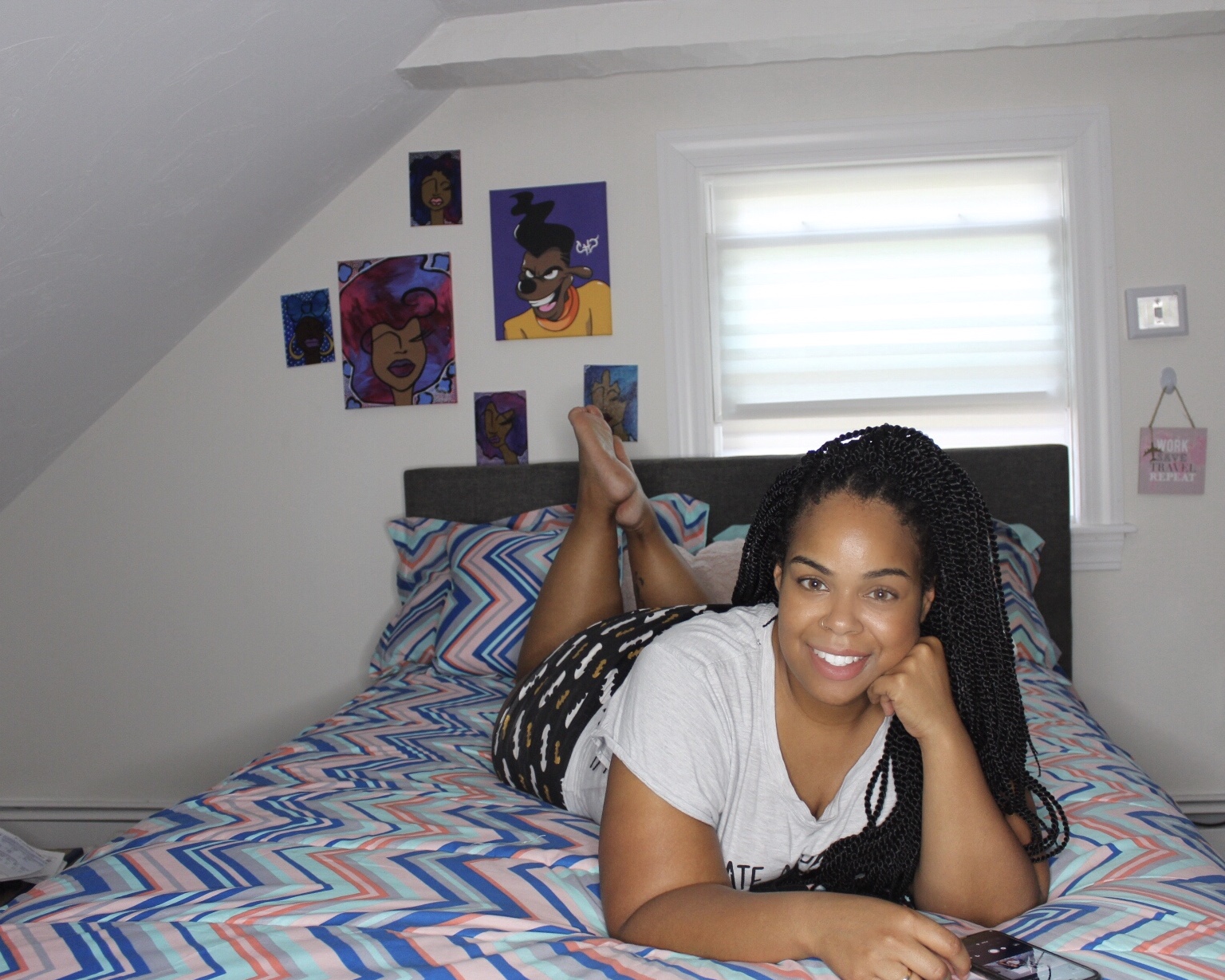 So if you're in the market for a new bed that supports a plus size frame or just a taller built. I say check out the Big Fig it's so worth the investment. Also If you order make sure to use my code VANABLACK at checkout for $100 off your purchase. Everyone deserves to have a nice comfy sleep and the Big Fig makes sure of that.
As Owl ways thanks for reading
Vana
Disclaimer: I was not paid to review, but received a complimentary mattress,  from Big Fig.
0