Taking On Curvy Con With The Big Fig Recap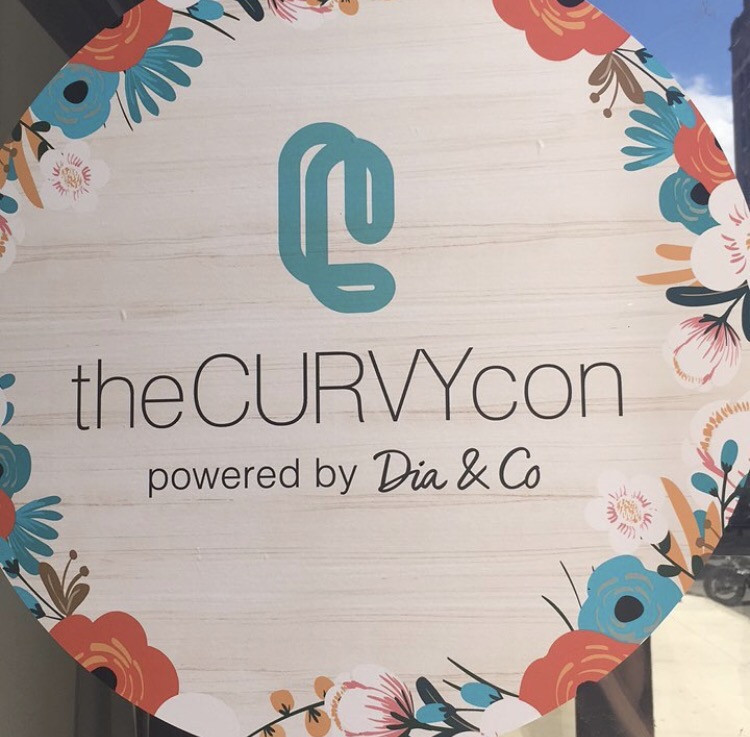 Hey everyone I know I'm super late on my Curvy Con Recap but better late than never right. Two weeks ago I attended The Curvy Con in NY during NYFW. This year I got to team up with my Big Fig Family and hang around the booth. I wanted to give you a little recap of why I really loved attending this year.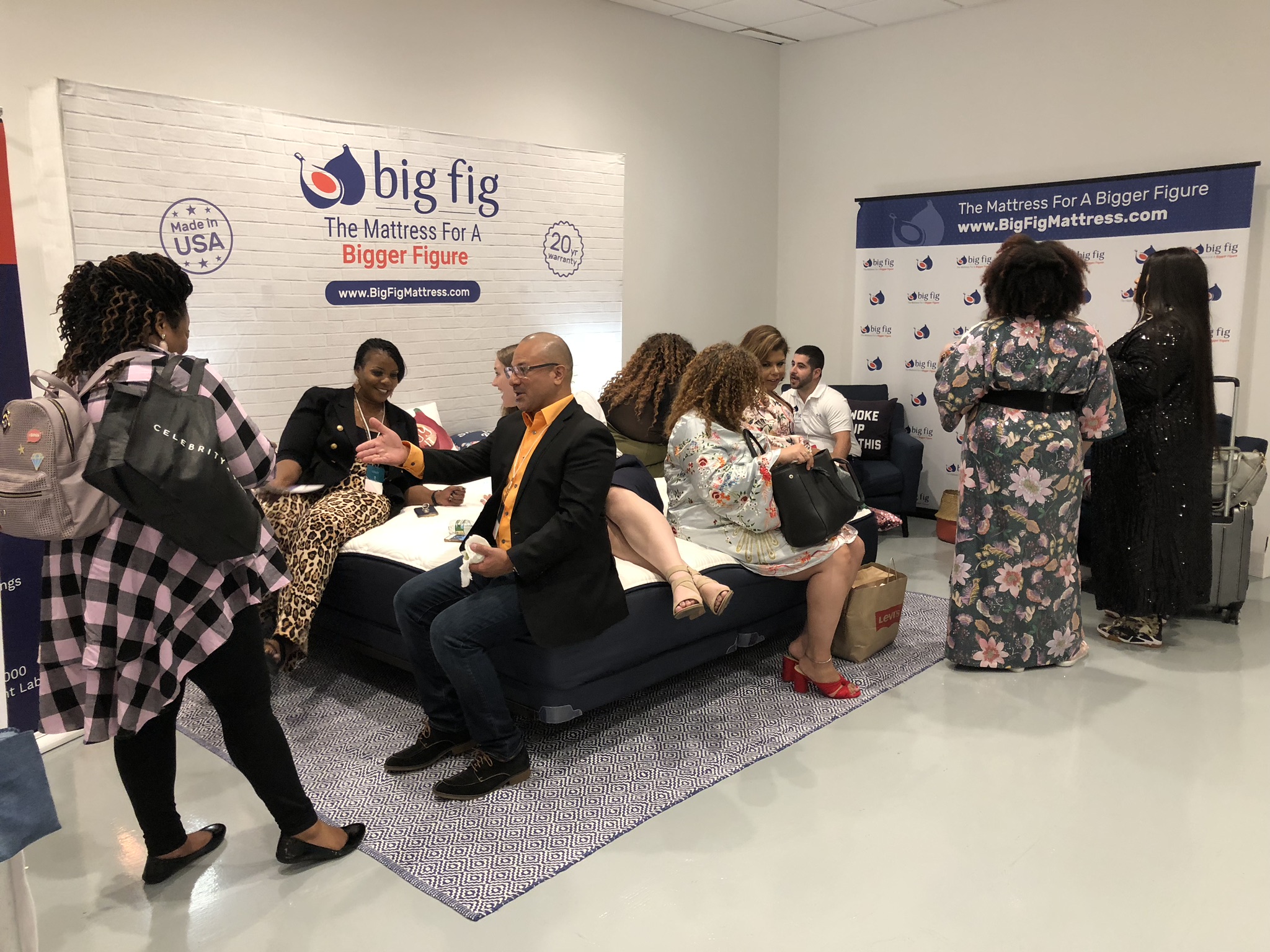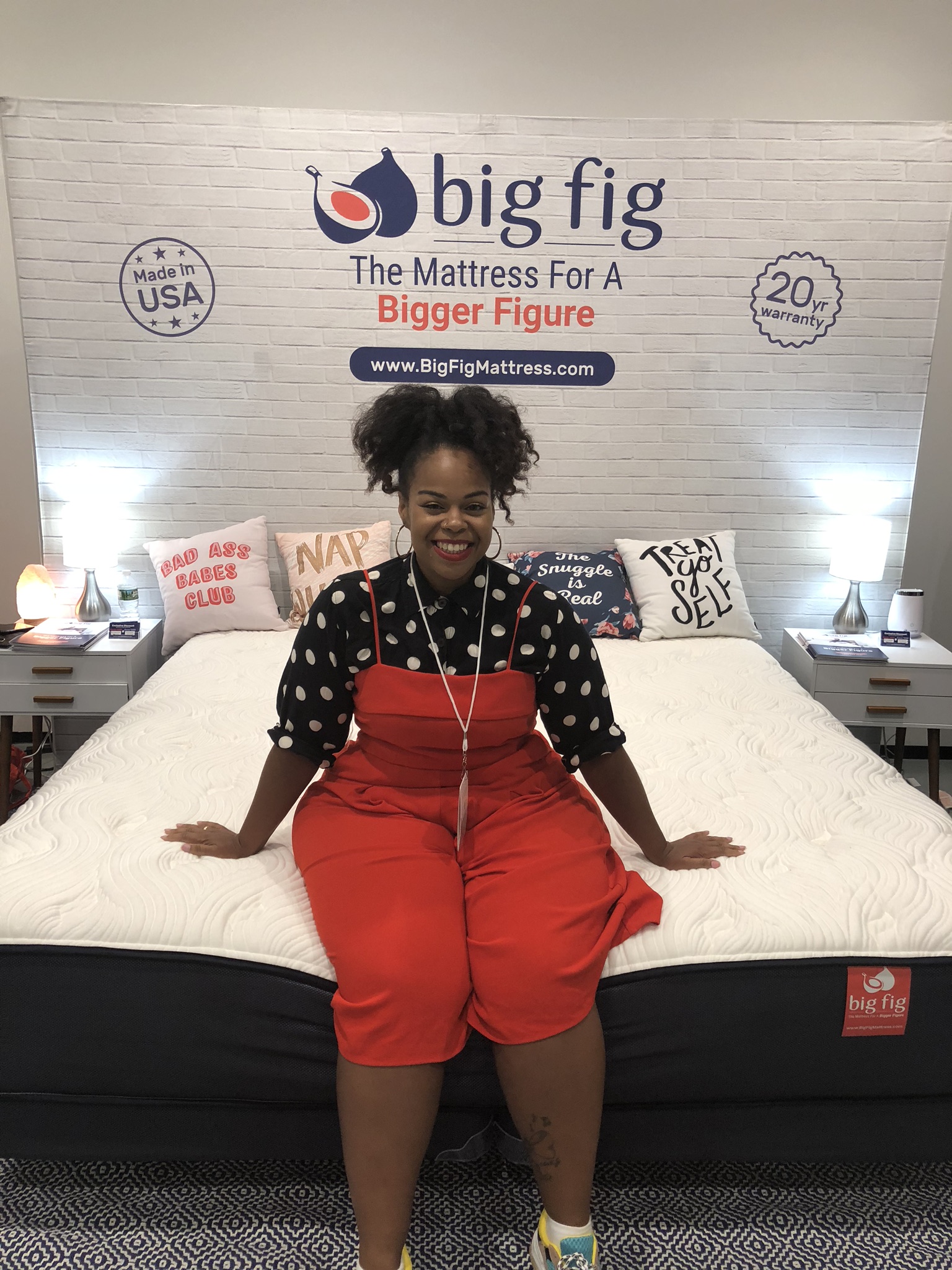 This was my 2nd year attending Curvy Con thanks to Big Fig. Now If you aren't aware of who The Big Fig is, I advise you to check out my previous post here. Any way Curvy Con is a three-day event created by Plus size Bloggers Chastity Garner of Garnerstyle and CeCe Olisa of Cece Olisa. The event brings plus size brands, fashionistas, bloggers and more into one space to chat, shop and embrace being curvy.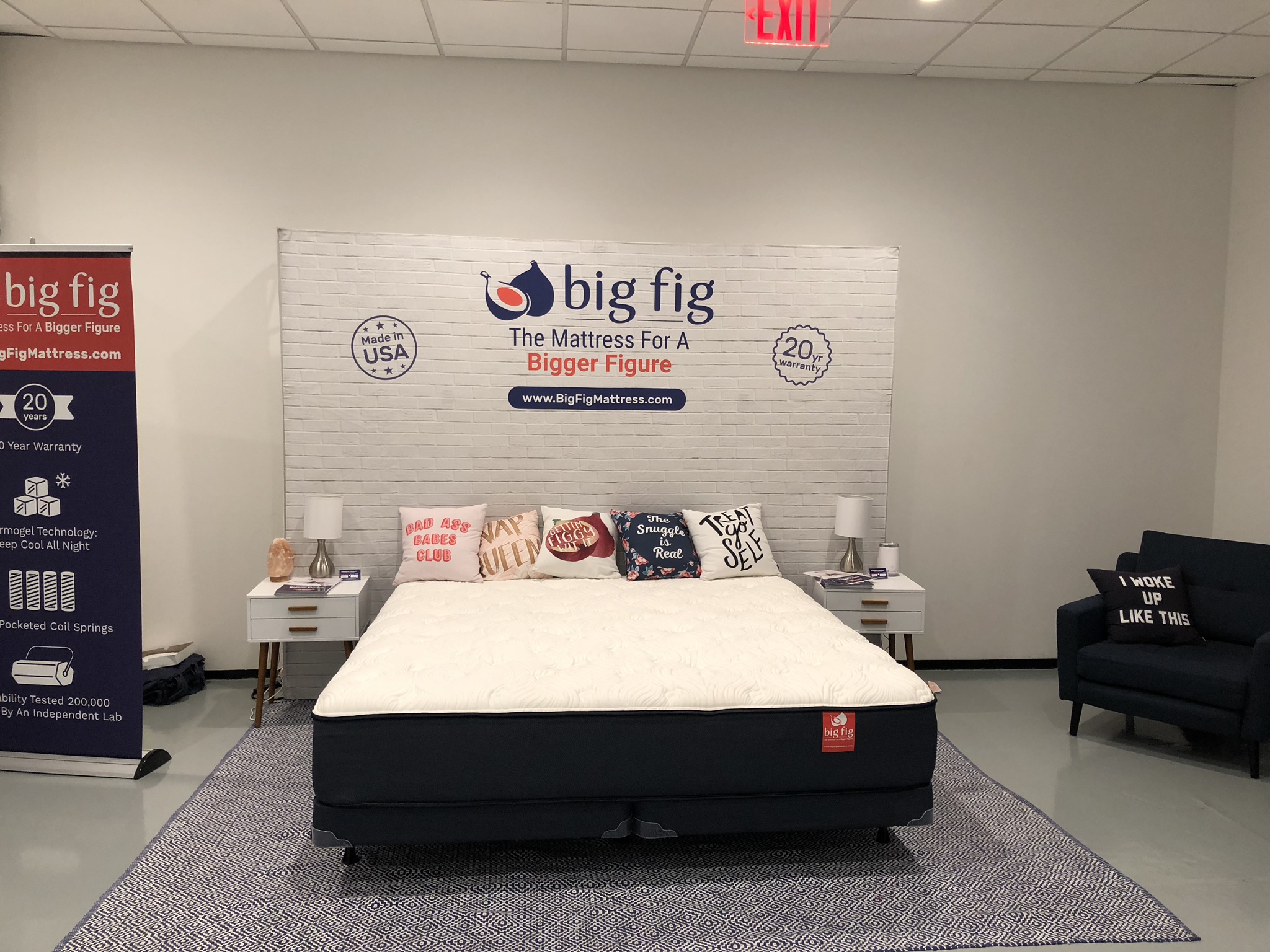 On Friday morning I arrived for the first day of Curvy Con ready for the festivities. We kick-started the day with well-known dancer Jessie Diaz and Beyonce …Yes, I said IT!!! Beyonce's very own choreographers Amore and Jore Marshall. Jessie 1st lead us in a great early morning workout to wake us up and get our energy going. Then Amore and Jore taught us all the latest Beyonce moves. I was ready to go on tour with the queen herself after learning all her latest dance moves.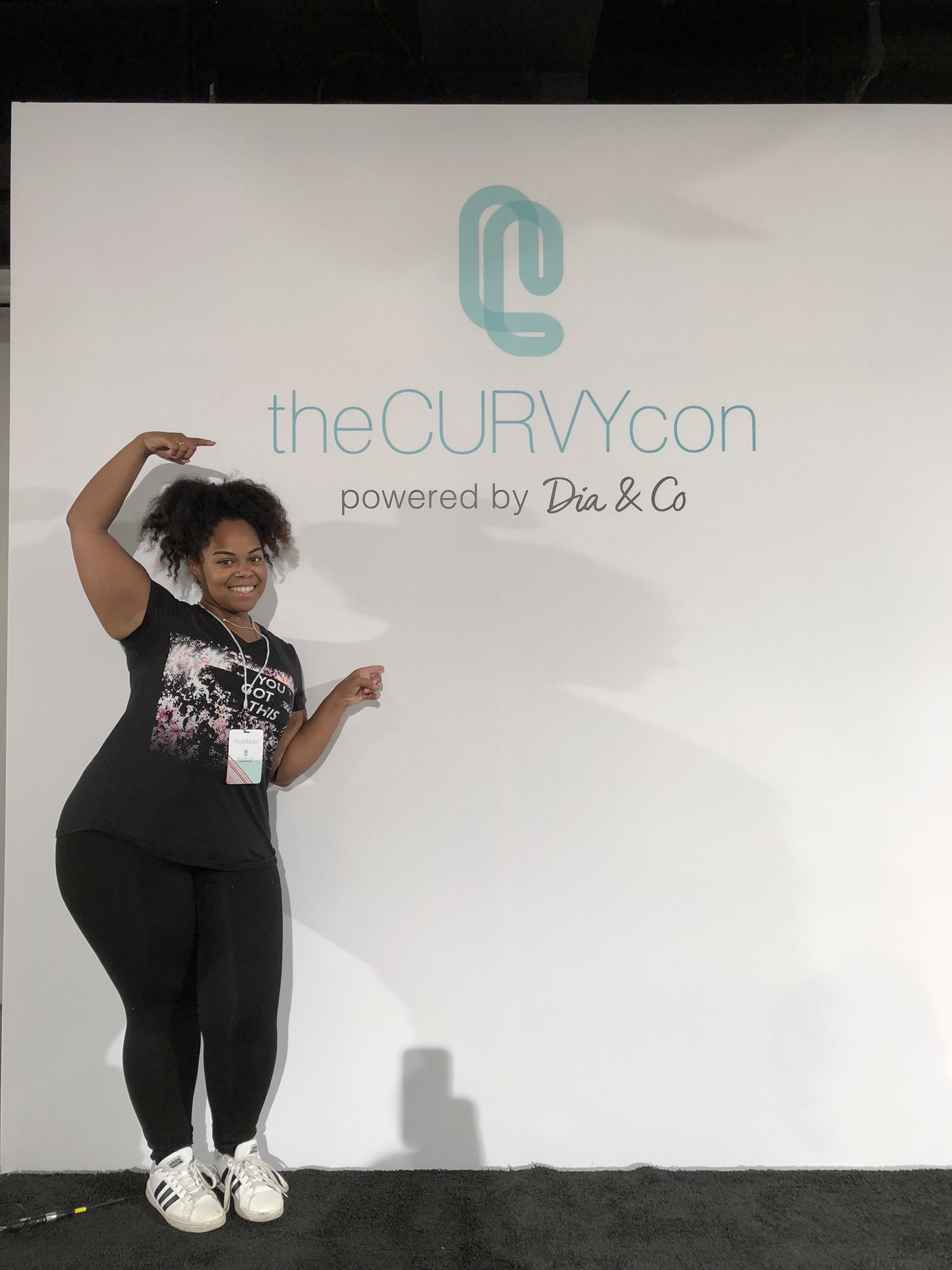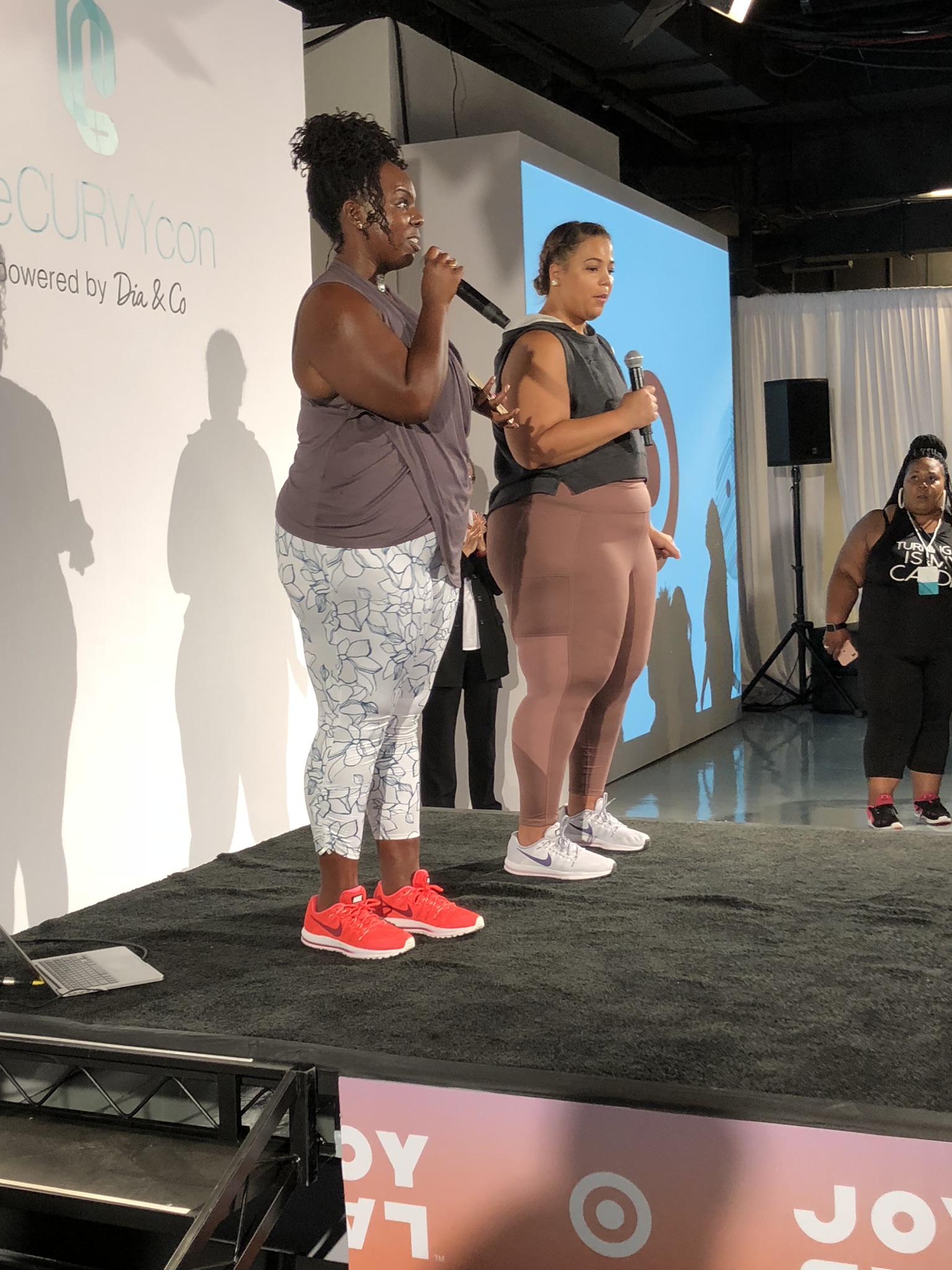 After the workout, we got to indulge in an infused water station and got free goodies from Target. Later in the afternoon, I threw on my outfit styled by Courtney Noelle and attended the fashion show sponsored by Loft. Loft showcased the latest styles for the new plus size collection currently available in stores. The styles on the runway were absolutely amazing, I can't wait to buy a few items for myself. What I loved most about the fashion show was the diversity in the model's used to represent the brand.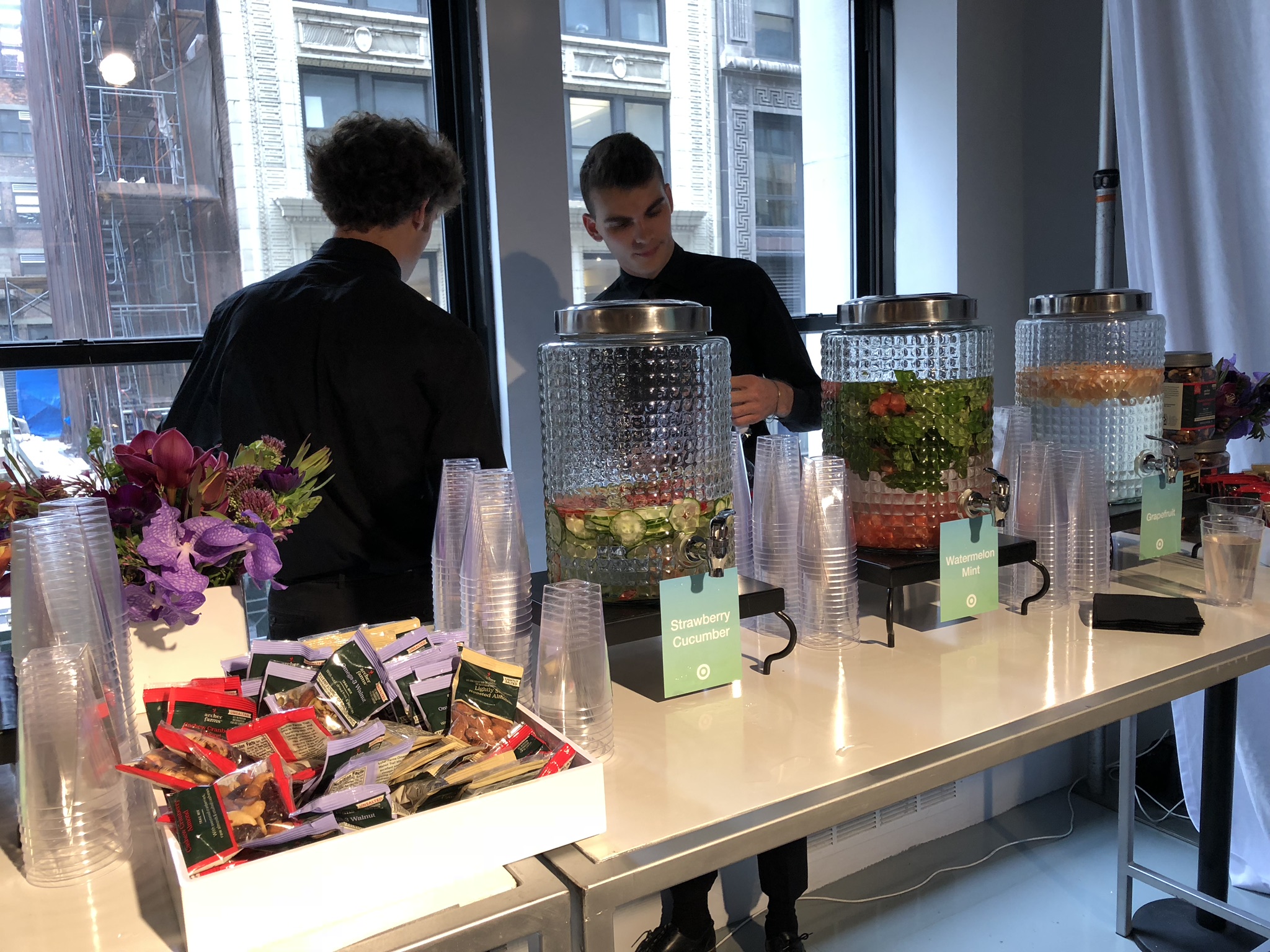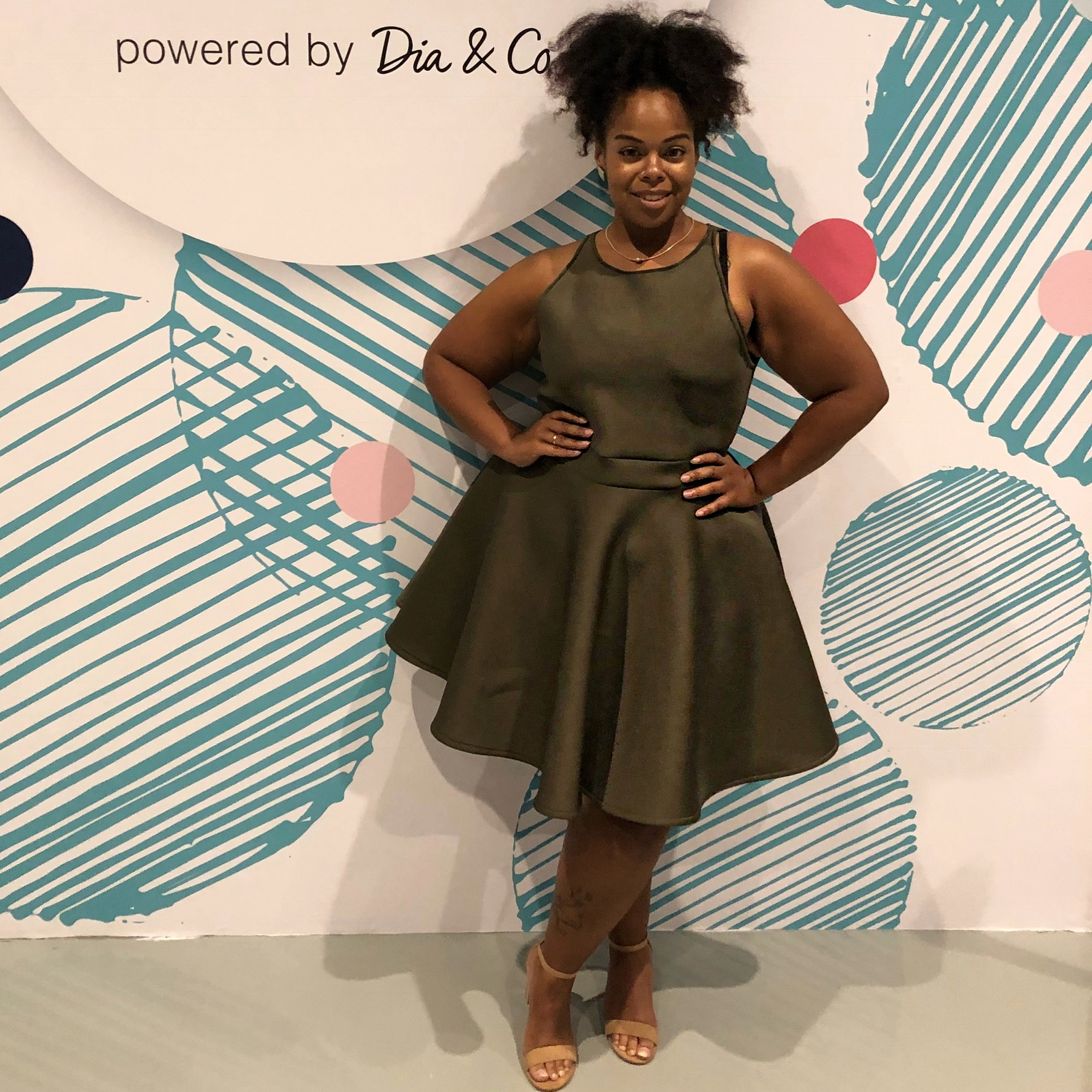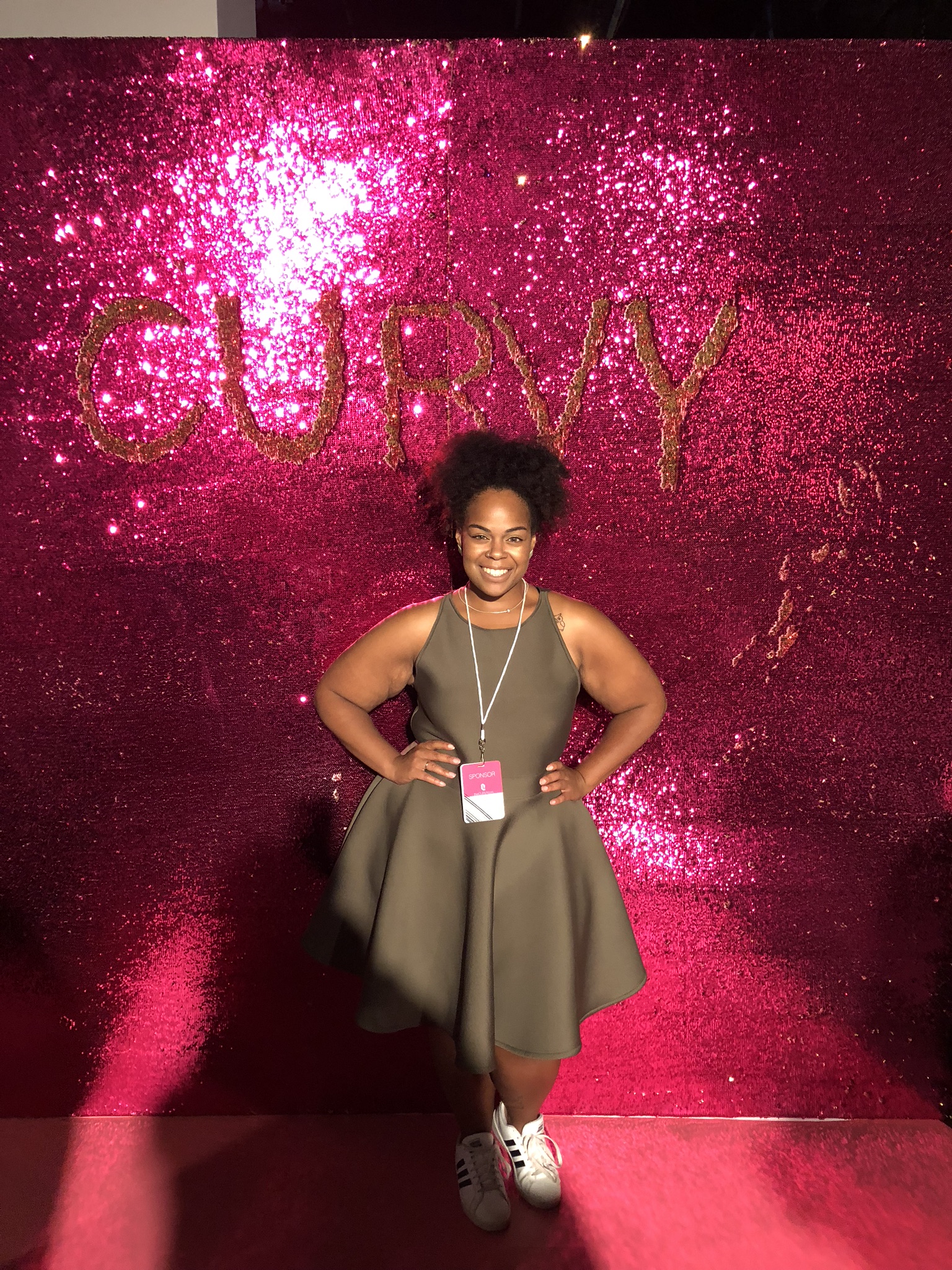 The second day was when the fun really happened. It was a day full of panels and celebrity guest speaking on different topics and workshops. Since I was working with my Big Fig Family I spent the day at the Big Fig Booth. I loved the fact I had a chance to meet and greet some of my fav influencers, celebs, and bloggers and share how amazing the Big Fig brand is. So many people loved just lounging on the huge king size bed and were shocked to find out just how comfy it really is. I always tell folks sleeping is a key factor in life. So having a good supportive mattress is key to getting good rest.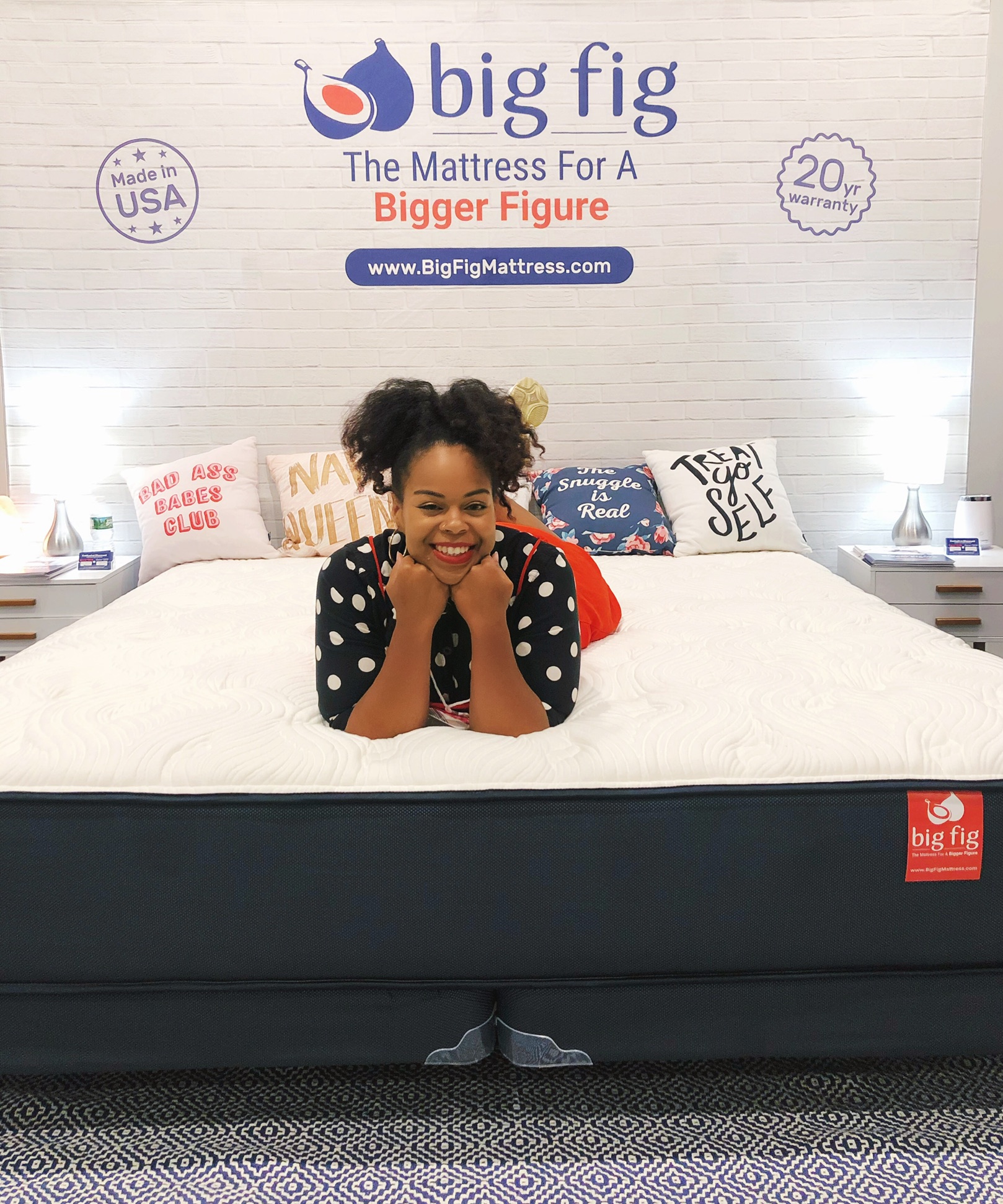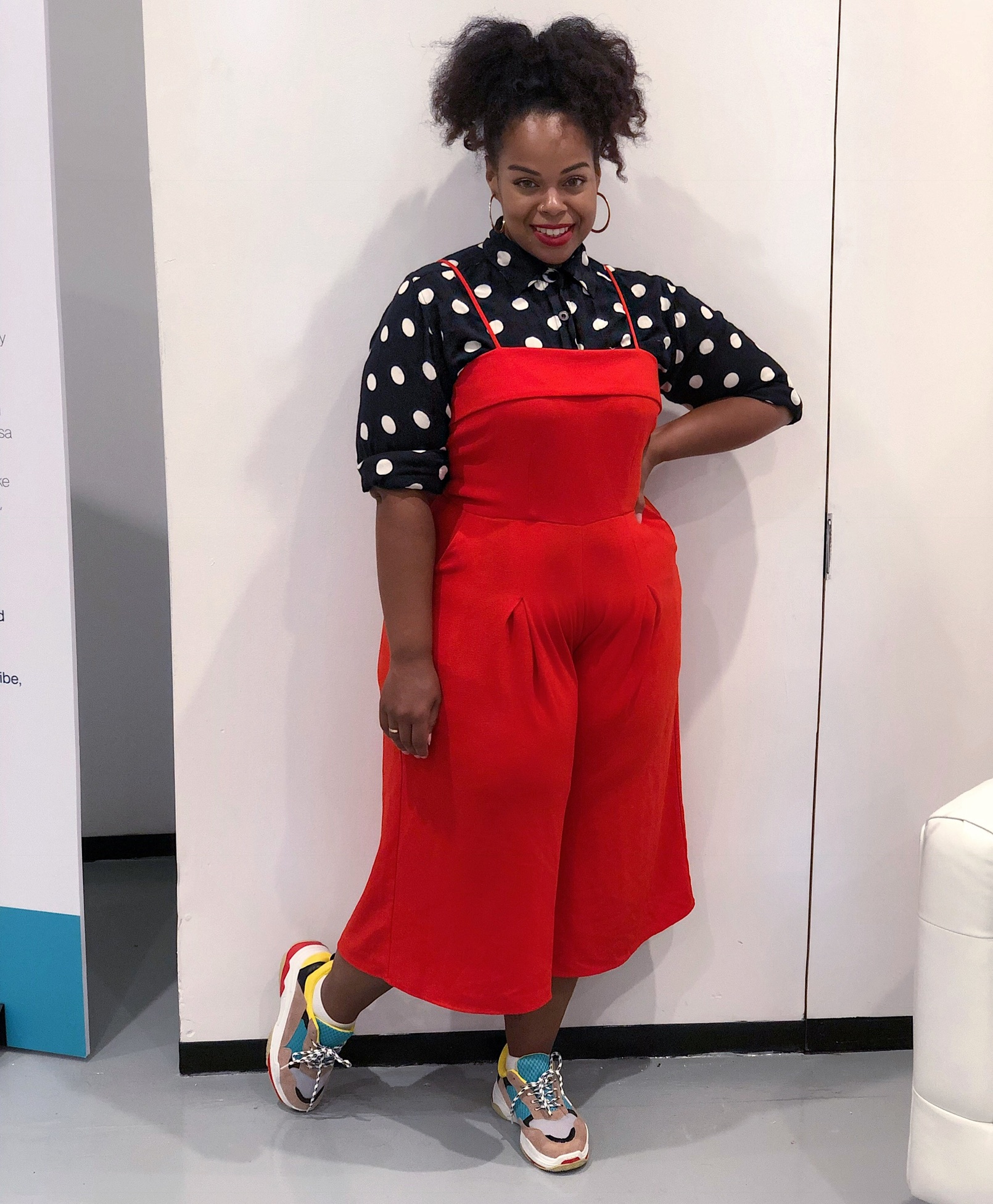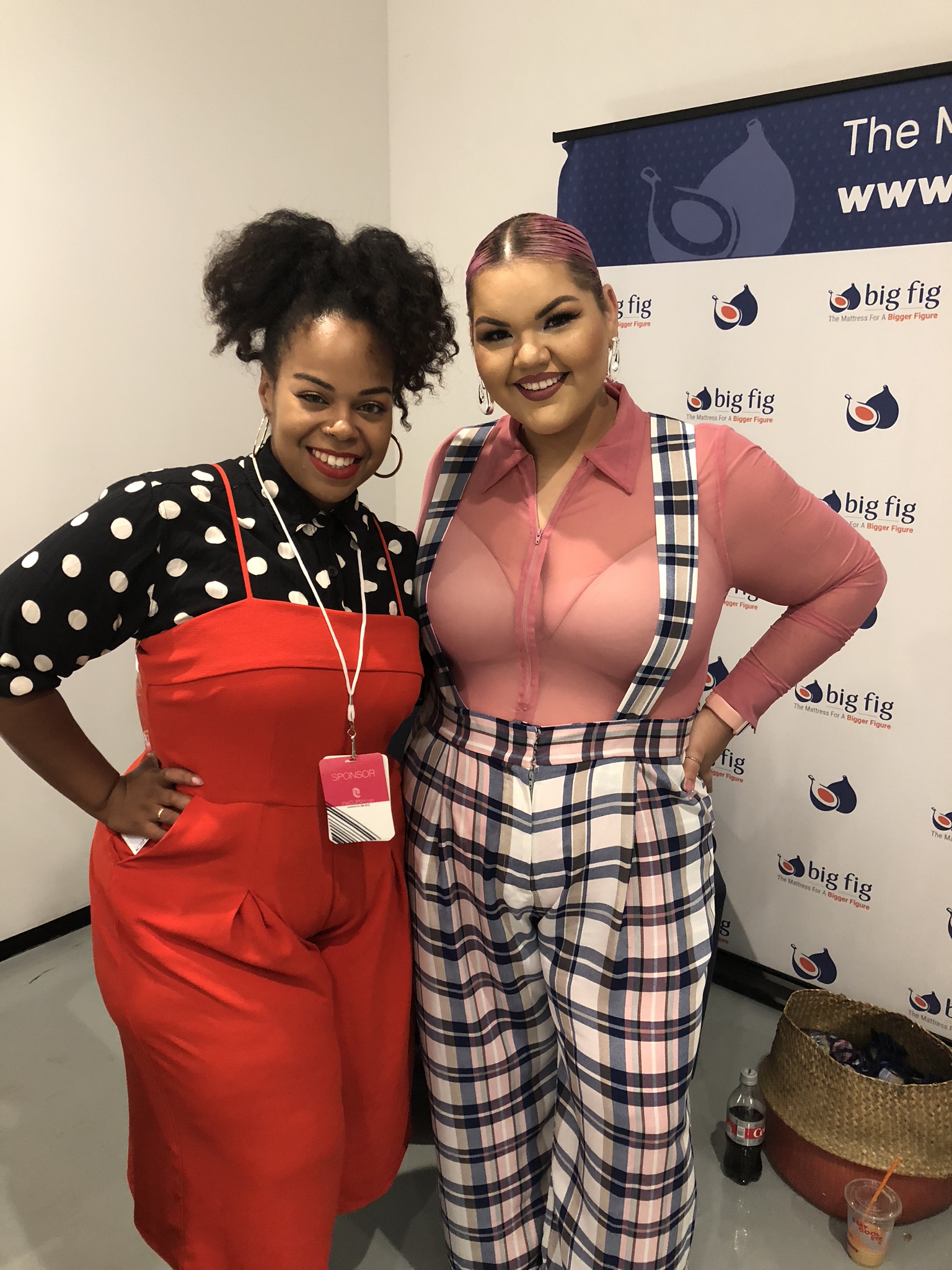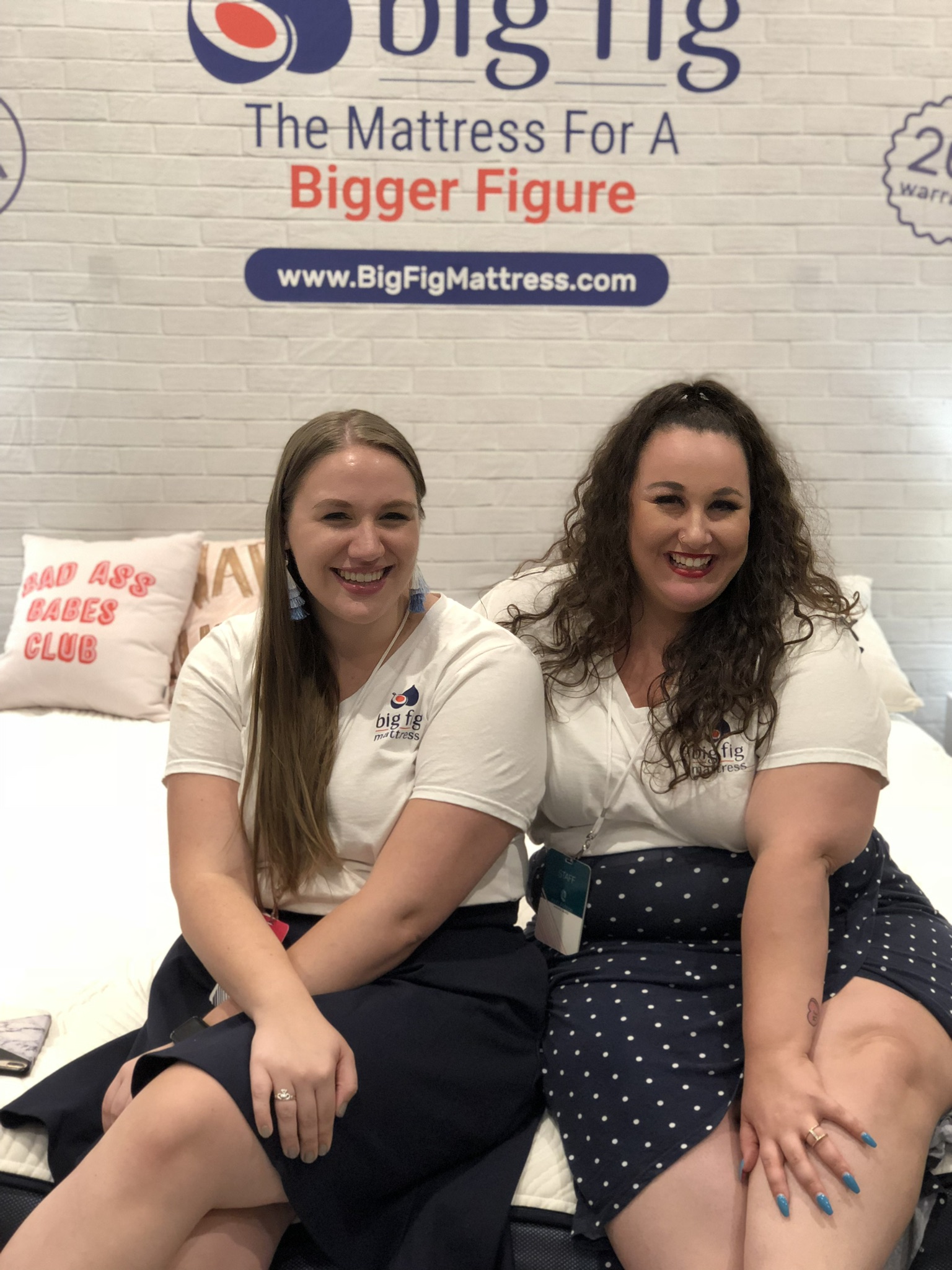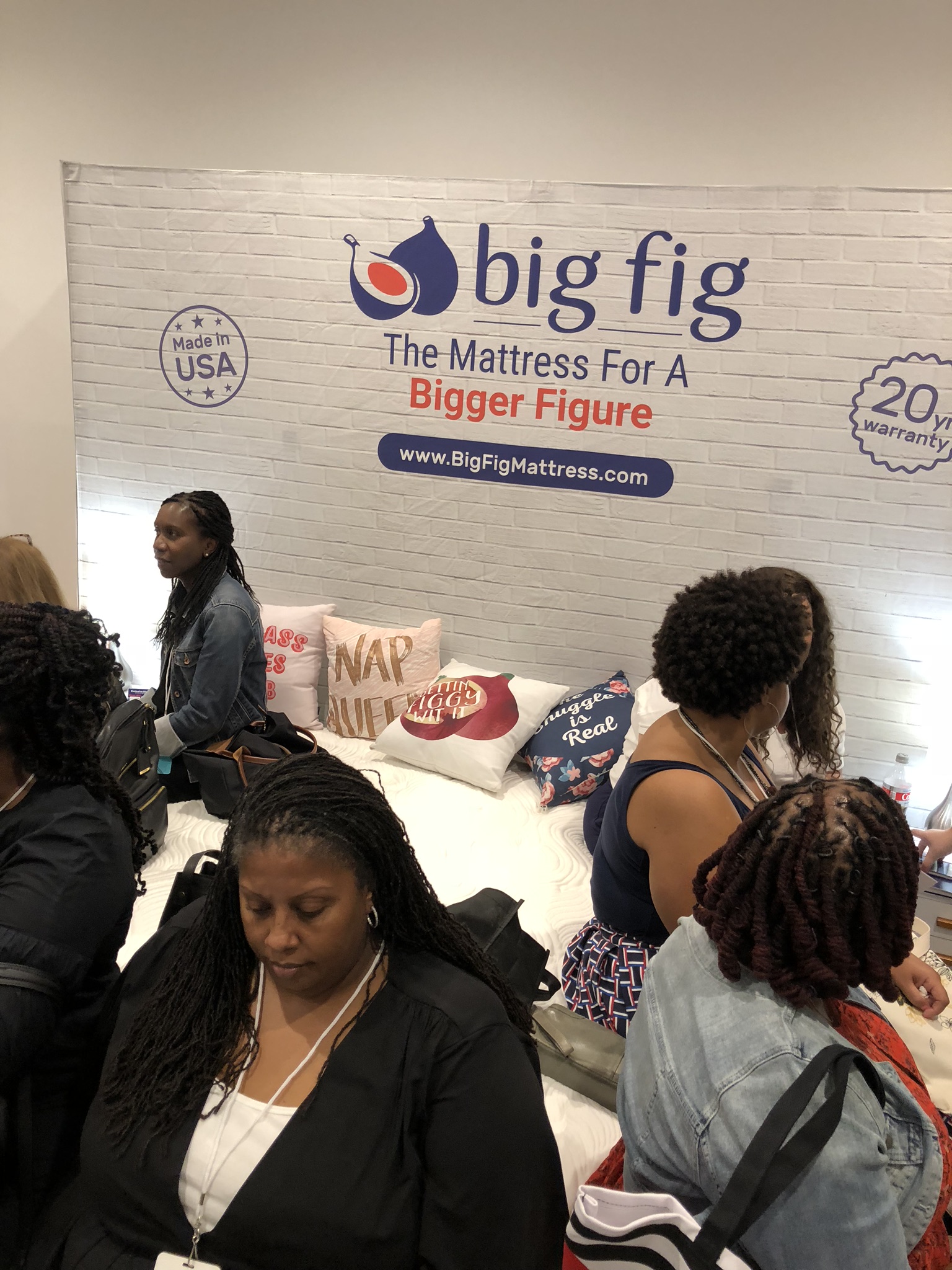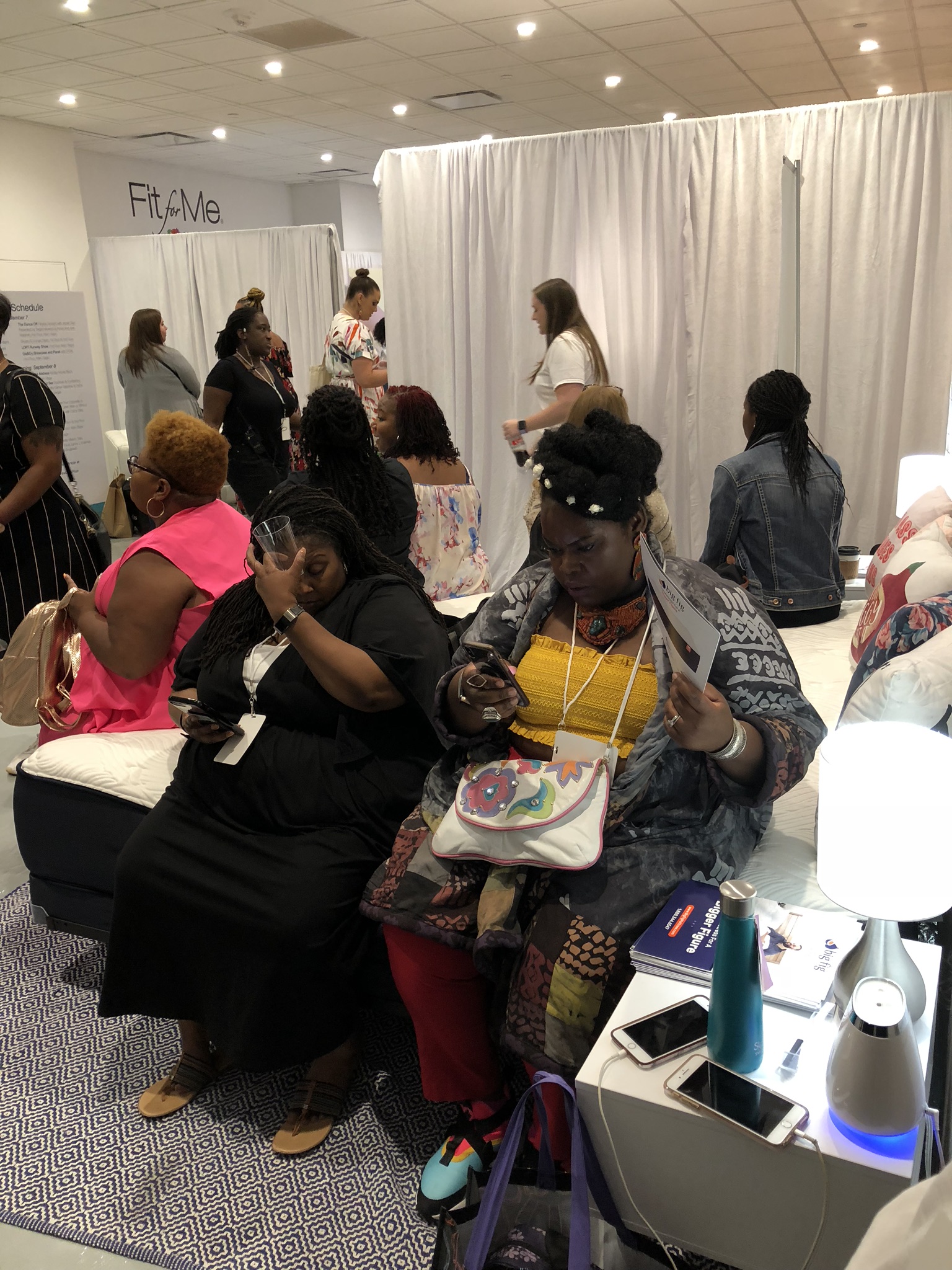 Also the day of the event there was a huge shopping area for attendees to shop different brands. Many brands had discounts exclusively for attendees and offered items only being sold at the event.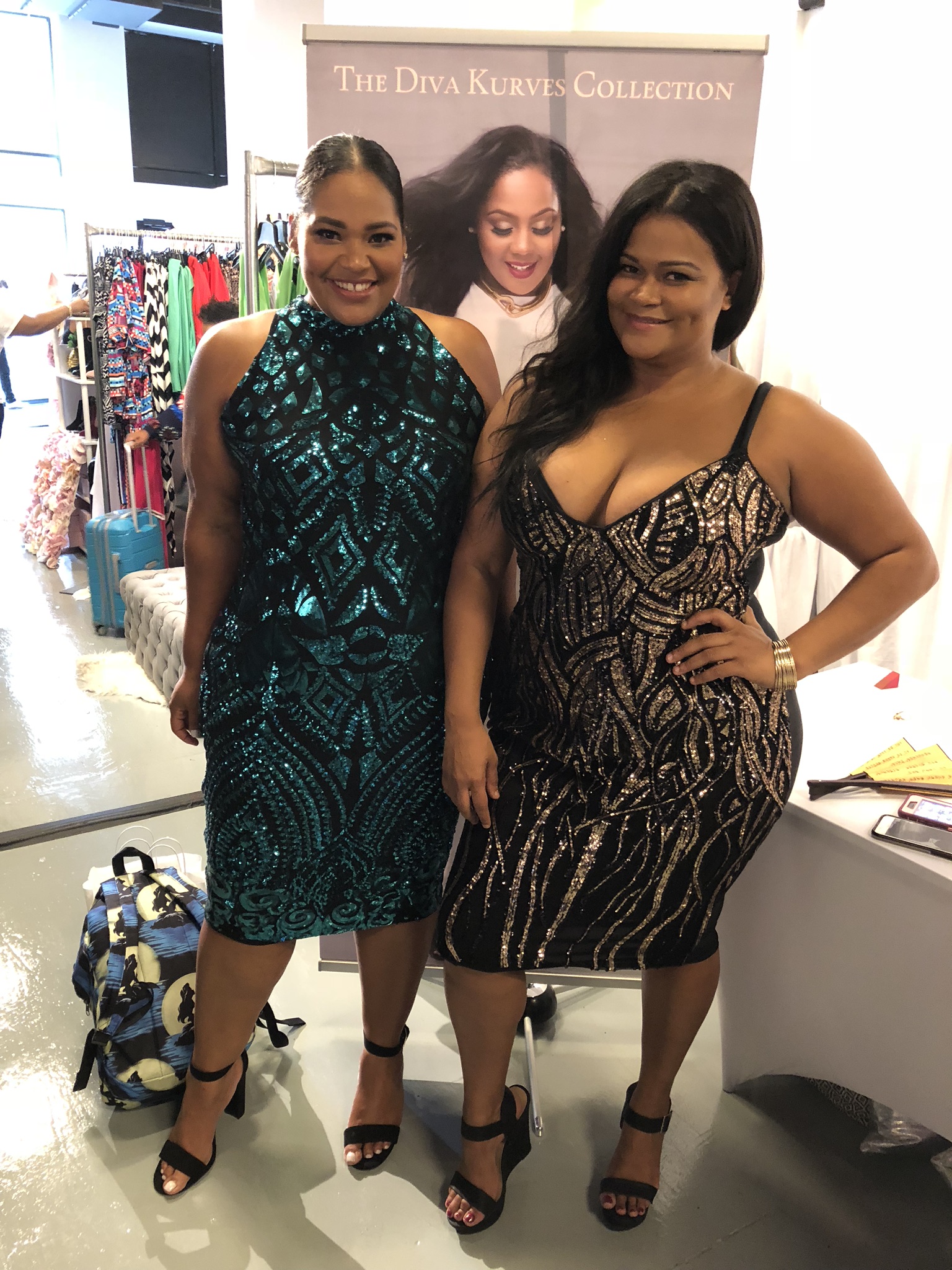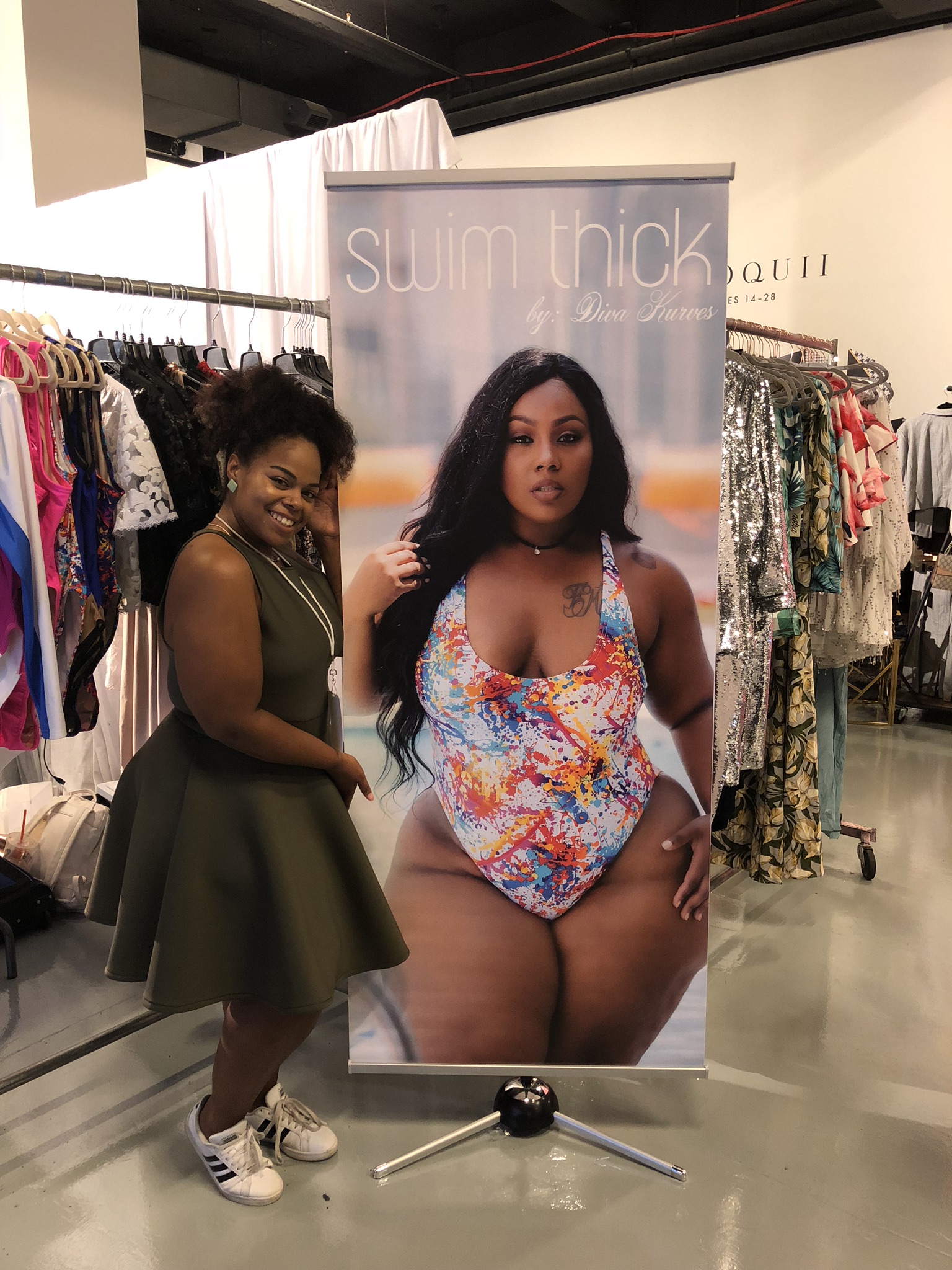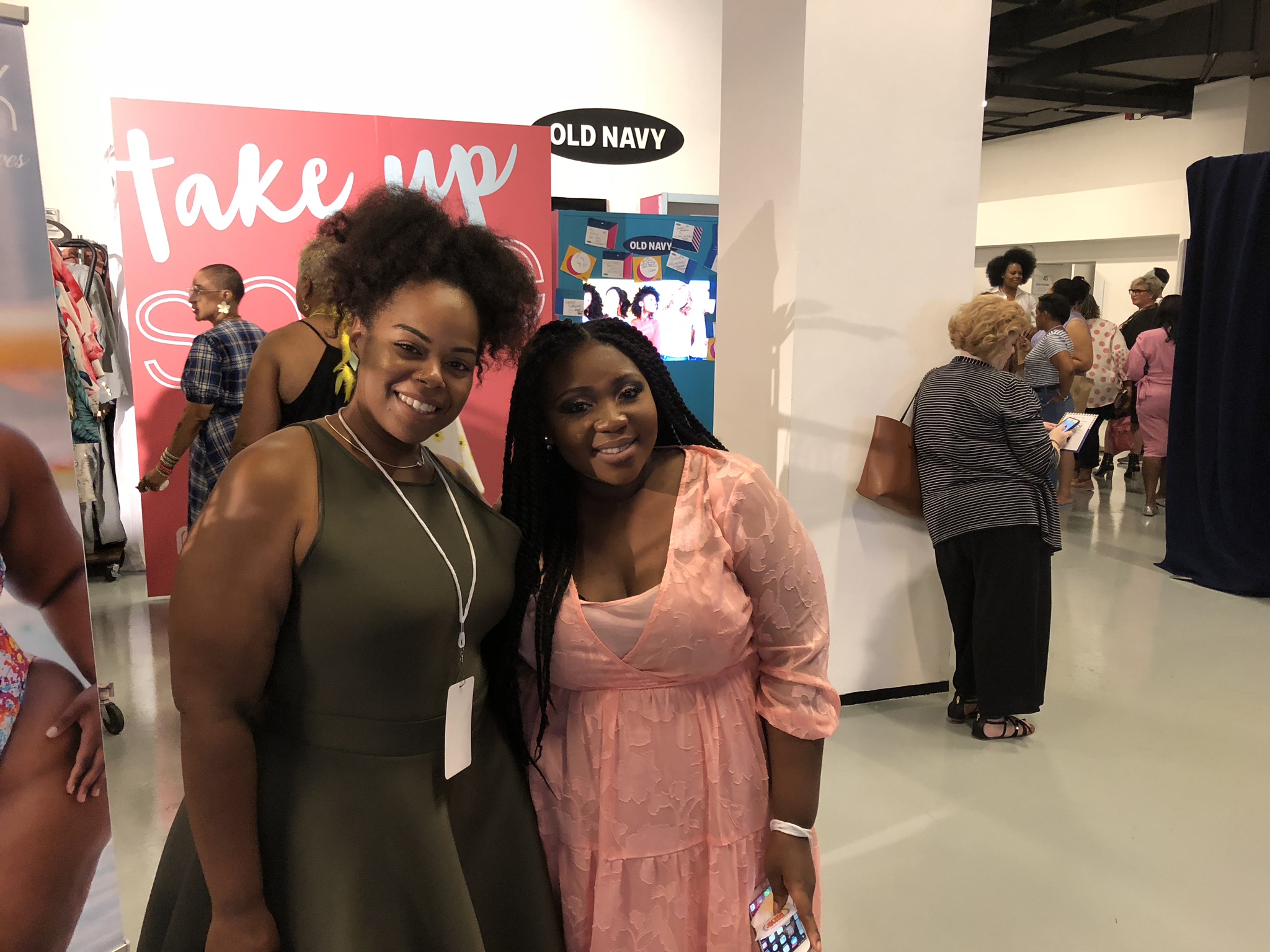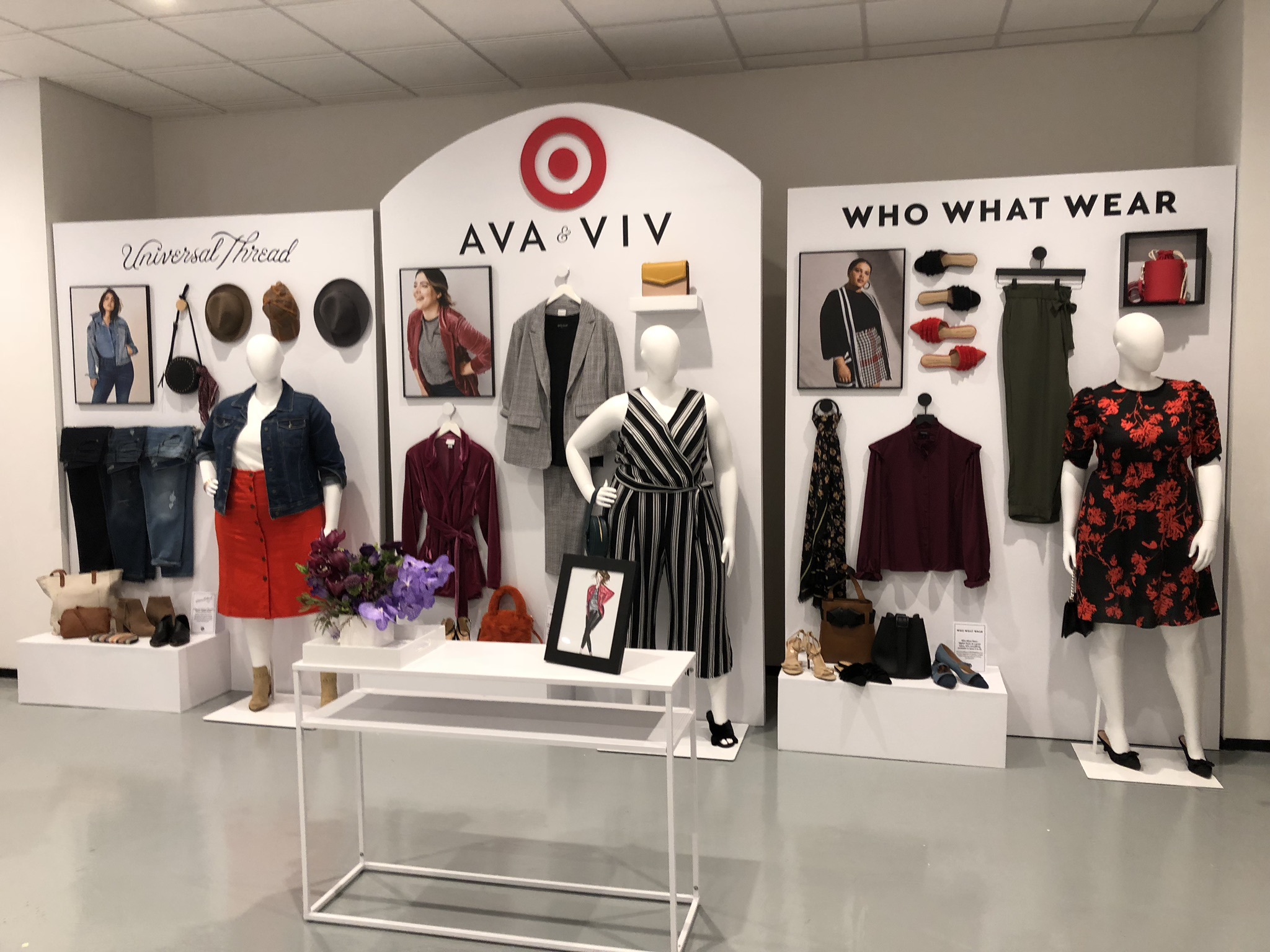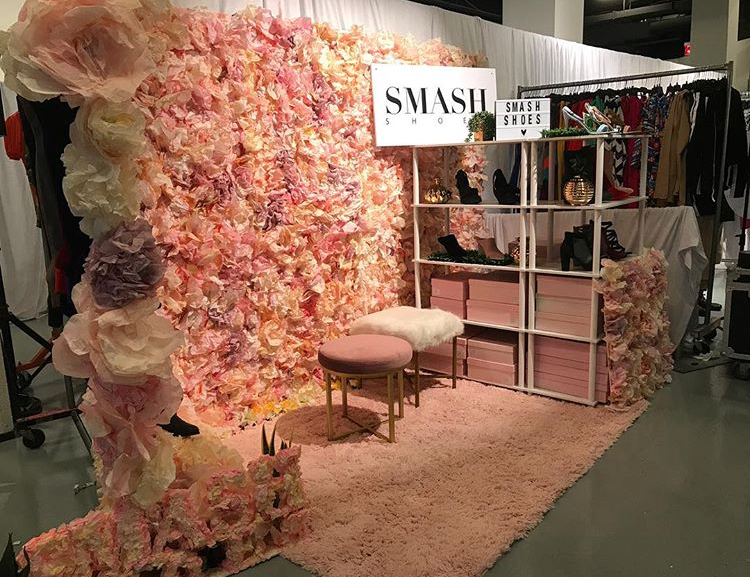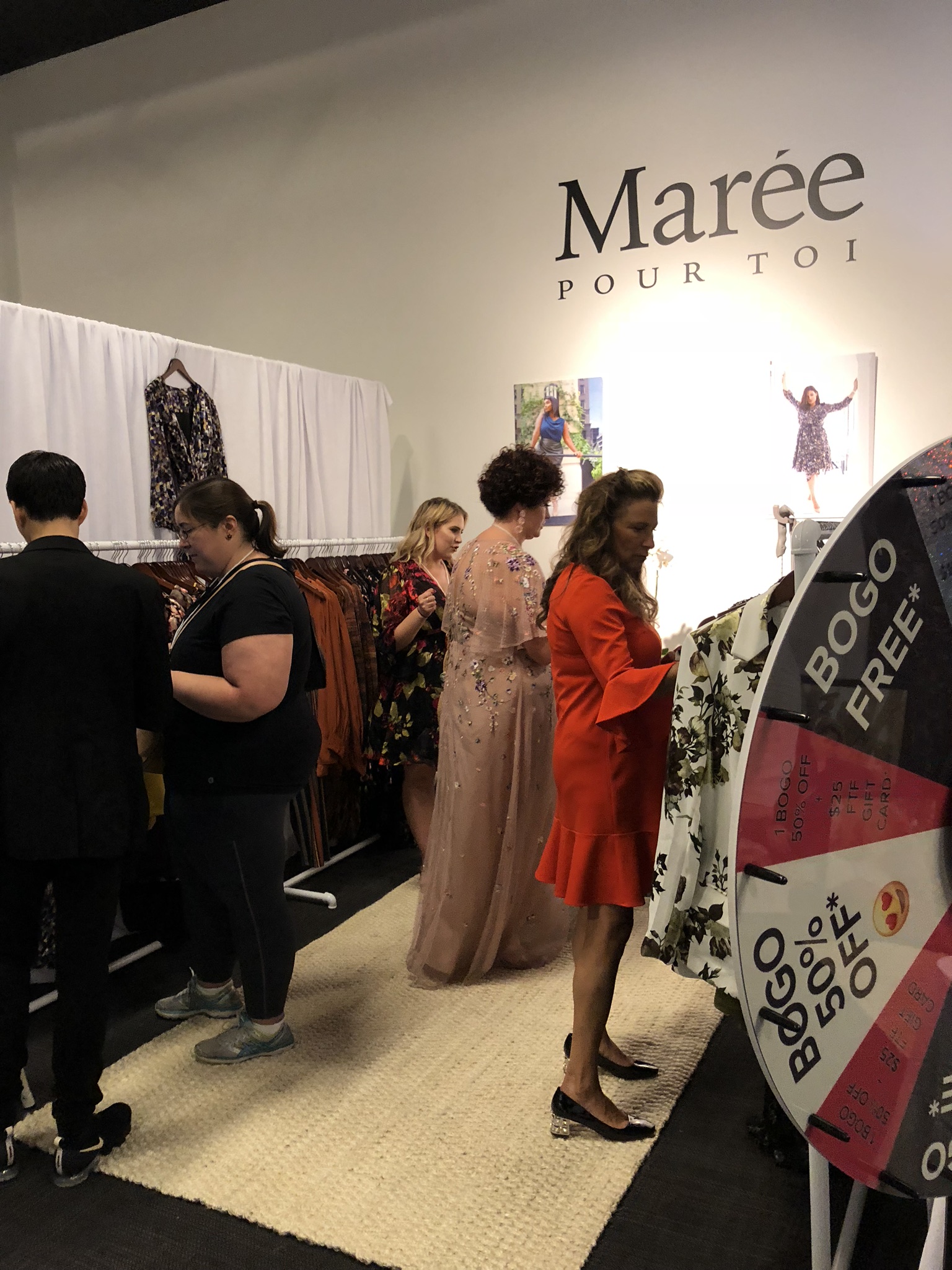 Last but not least they ended the event by giving all those who purchased platinum or glitter tickets a cute giant swag bag full of goodies. Hunny let me tell you the number of goodies given was BOMB. My bag was full of stuff such as pants, panties, gift cards, portable chargers, and coupons. Also throughout the event, there was plenty of raffles and tons of free items. I literally had no room to put all my stuff going back home lol. The night ended with the Curvy Con after party which was full of laughs, memories, and lots of dancing.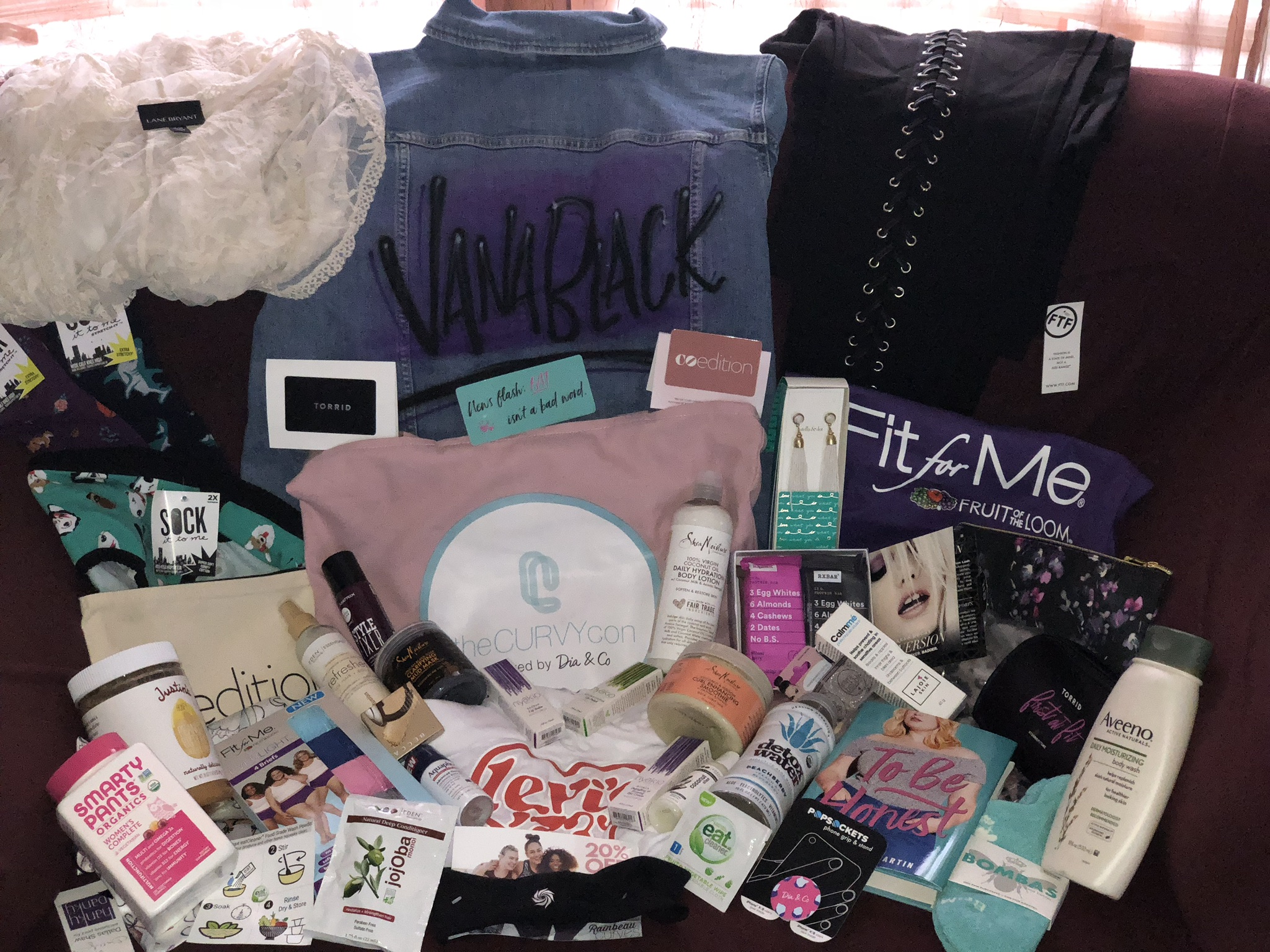 I had such a great weekend attending this event. I'm also happy I got to spend it with my Big Fig family and share just how amazing the brand is with all those who attended. I literally can't wait to attend next year's Curvy Con. If you missed this year make sure to buy tickets for next years event because they SELL OUT FAST. Thanks to Courtney Noelle for dressing me and Big Fig for bringing me to this awesome event. Hope you all enjoyed and Owl talk to ya soon.
Love
Ps. Make  sure you check out the Big Fig mattress if you're in the market for a new bed, I promise you won't be disappointed and make sure to use code VANABLACK for a big discount !!!
Stavana
0