21-Days Of Self Care Challenge To Start The New Year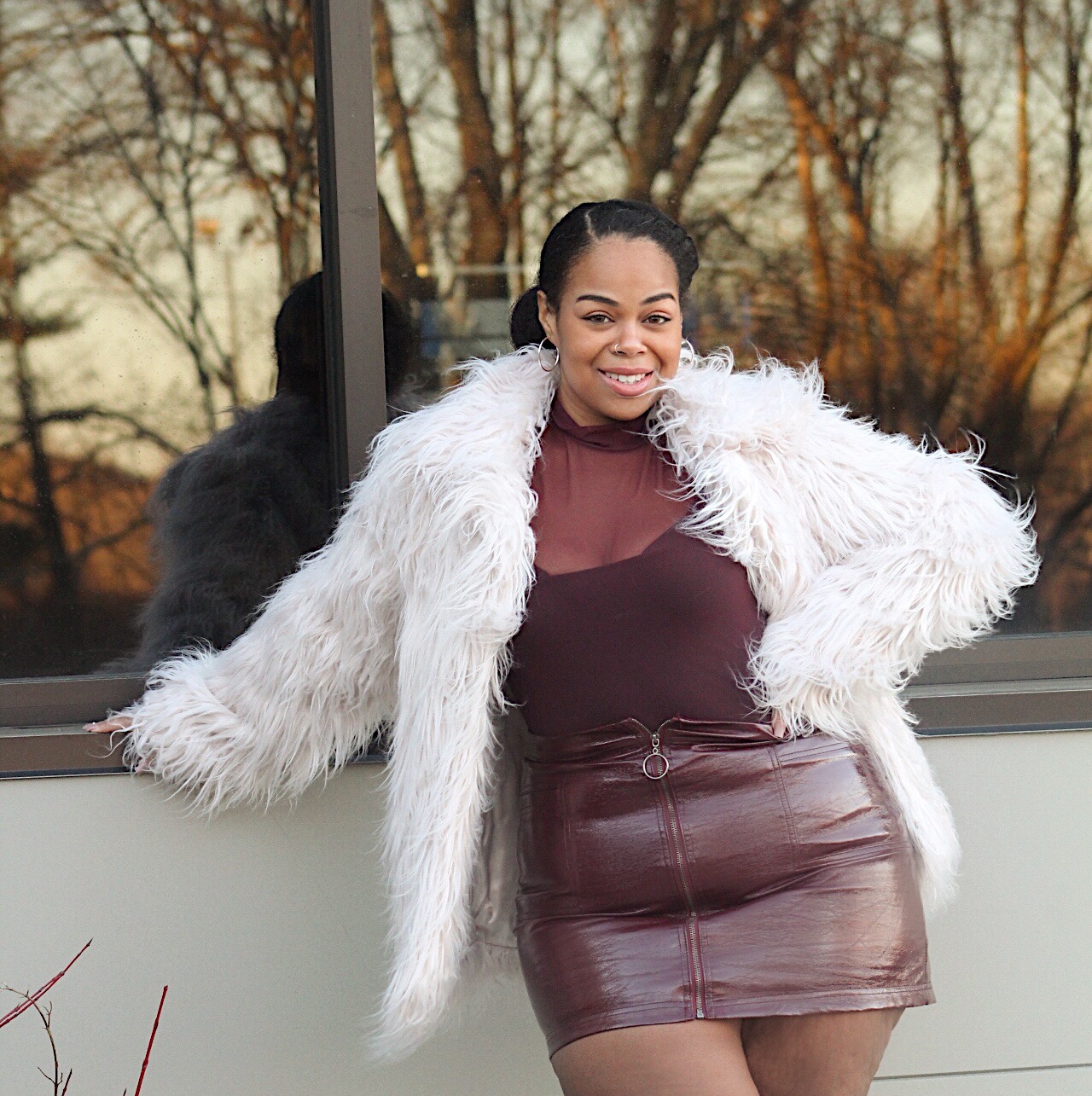 Happy New Year !!!!! In honor of it being a new year, I wanted to challenge myself and hope you all will join me on this new journey of Self Care. Last year was a very emotional and stressful one for me, To be honest I heard 2018 was a pretty hard year for many. So I figured why not start the new year on a positive note of self-discovery. I want to focus on more self-care and get right with myself first.
Self-care is a word I heard being thrown around a lot pretty often, most frequently coming out of my own mouth to justify things I did. Let me go to $5 dollar Tuesday because 'self-care'. I'm gonna buy the outfits because 'self-care'. I'm eating the damn tacos because Hello hunny Treat ya self and " self-care"
While reflecting my past year a few days ago, I thought about how I been dealing with all my stresses and emotions. If I was doing so much so-called "self-care", then why didn't I feel any better? Why did I not genuinely feel self-love? If I'm 100% honest, did I even know what the hell self-care meant?
To be quiet frank in my eyes, self-care just meant doing things I liked and kept me happy. To me, it was taking some time away from things that took work or effort, or things that were bothering me wherever possible.
I've spent many days alone indulging in retail therapy or taking myself on solo dates. All in the name of 'self-care', only to find that when I got home and crawled into bed, I felt just as awful as I did before. I had avoided my problems for a couple of hours, but my feelings and pain was still present.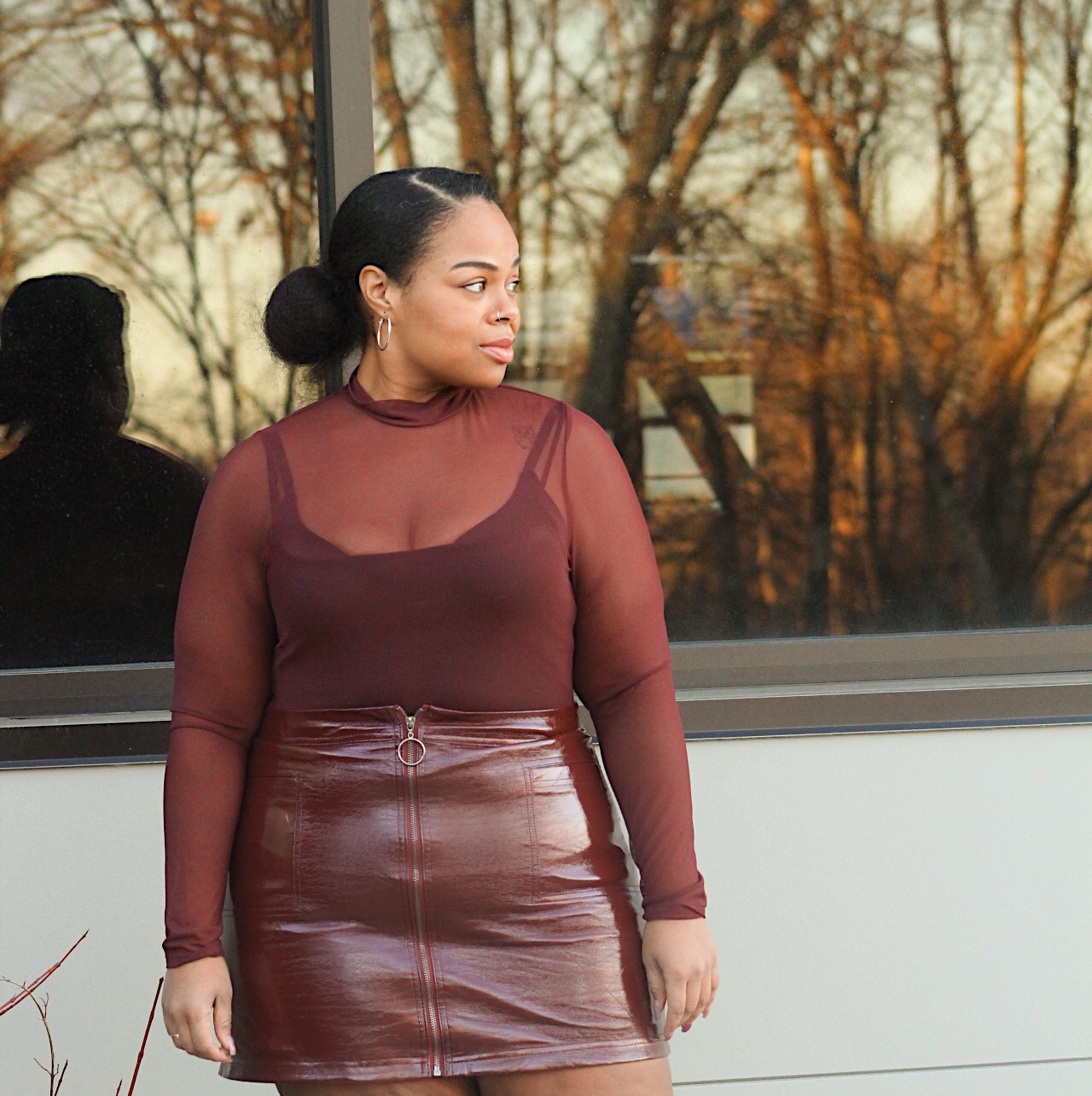 I started thinking about what I been doing can't be the 'self-care' people raved about. I was causing myself self-destruction. My "idea" of self-care was all wrong and needed to be fixed.
Self-care is about listening and being truthful with yourself, and sometimes doing things that take work. Like looking deep within, asking yourself uncomfortable questions about your character, analyzing bad habits or addictions. Self-care is about wanting to be better and taking care of ourselves on the simplest of levels. It's not taking ourselves on a date to eat or shopping stores you like. To really work on me I decided to partake in a 21 Day Self Care Challenge made by my friend Shirley who goes by Timeless Essence on IG. I like the fact her challenge really pushes the limits on getting to know who I am and wanting to be better. I started the first day Jan 1st by unplugging from everything for an hour and writing my feelings down in my journal. I wanted to really dig in deep to the issues that brought me down this past year.  I even cried matter fact I ugly cried a whole damn river lol (Thank goodness nobody was around to see that madness). Which by the way crying is perfectly okay, sometimes you gotta just let yourself feel whatever is bothering you.

After writing and crying, I must say I felt a lot better to get how I was feeling down on paper. The Second day I cooked a new recipe while listening to jazz and later wrote in my journal some small goals. I'm looking forward to what i'll tap into next. The great part of this challenge is I'll be able to look back in a few weeks and say wow this is how I was feeling then, but look at me now! I'll add the challenge down below in case you want to join me on the journey to a better happier you. Here's to really knowing what real "self –care" is and becoming more in touch with myself for 2019.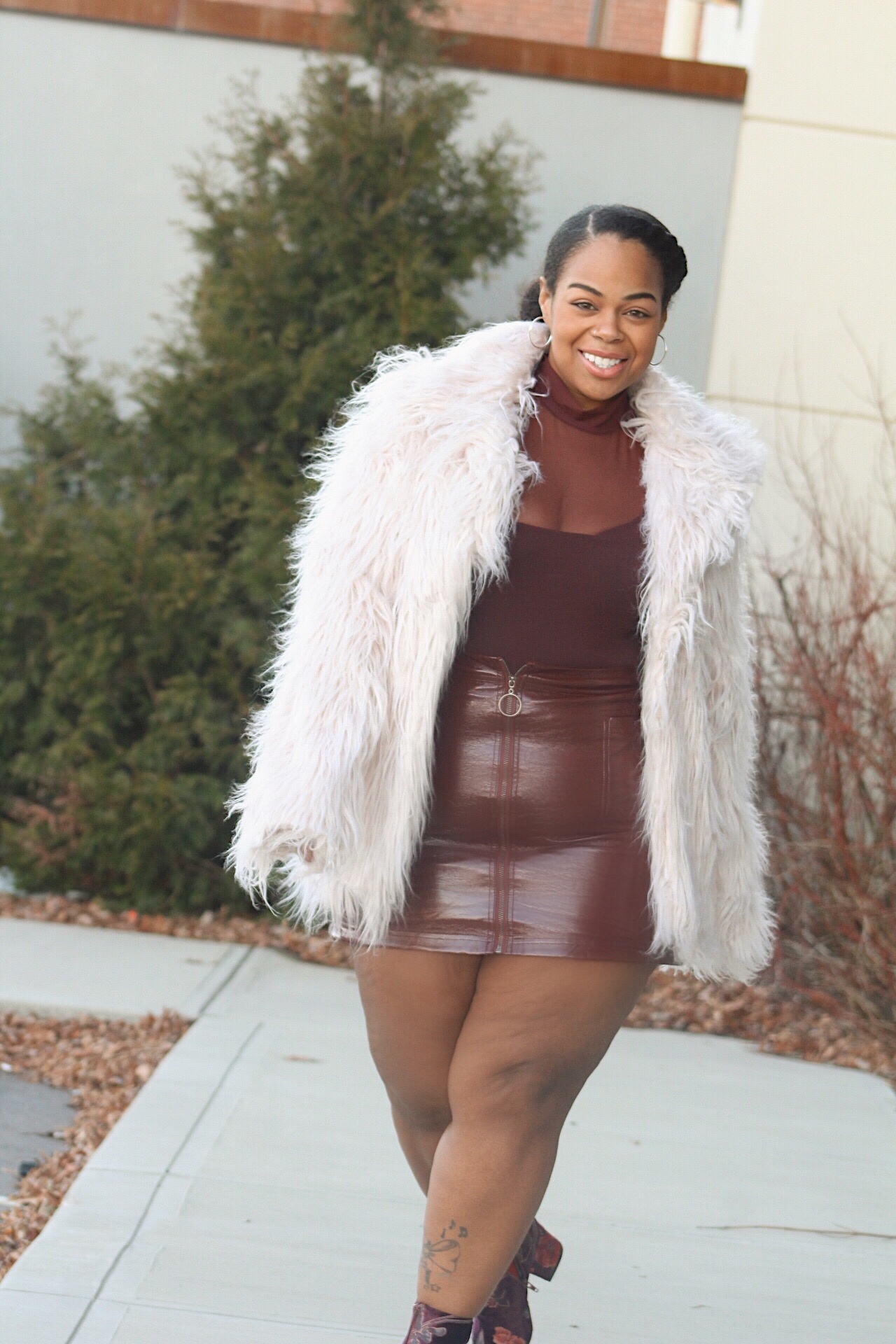 Happy New Year!!!!!
Love Vana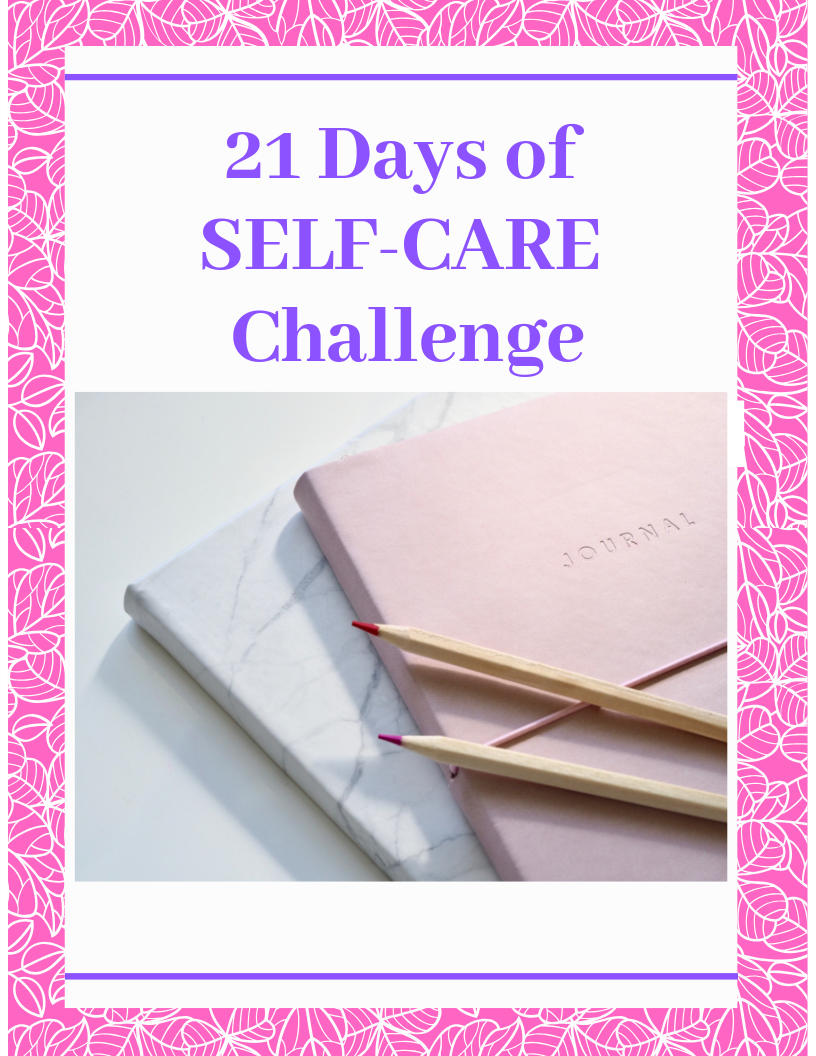 0