WELCOME
Well Owl Be The First Post of Many
After waiting and waiting and going back and forth with myself, Vana Black is finally Live people!!! *cue the confetti and balloons* I been told to make a blog for years but kind of kept pushing It off. One main reason is I was scared I didn't think anyone would be interested. But with much encouragement from my mom and friends who I hold dear to me well here we are!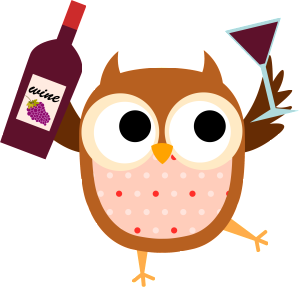 Vanablack is a Lifestyle blog created to give the world a glimpse into my life. On this blog expect to see a post on everything I'm interested in. From my passion for fashion and thrifting . My Love for makeup to my wild crazy adventures traveling. I'm still shocked my site is finally LIVE, it's been a long time coming. So here's to new beginnings on this roller coaster called VanaBlack. Make sure to subscribe to be updated on all things new that are posted sooooooooo what are you waiting for subscribe already.
Oh yeah, I promise if you subscribe I won't spam your email, ha ha but I will flood you with endless owl pics just kidding.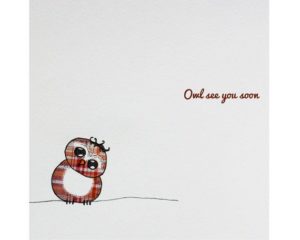 Until next time Owl see you around!!!
Love
Vana
0