90'S FLASH BACK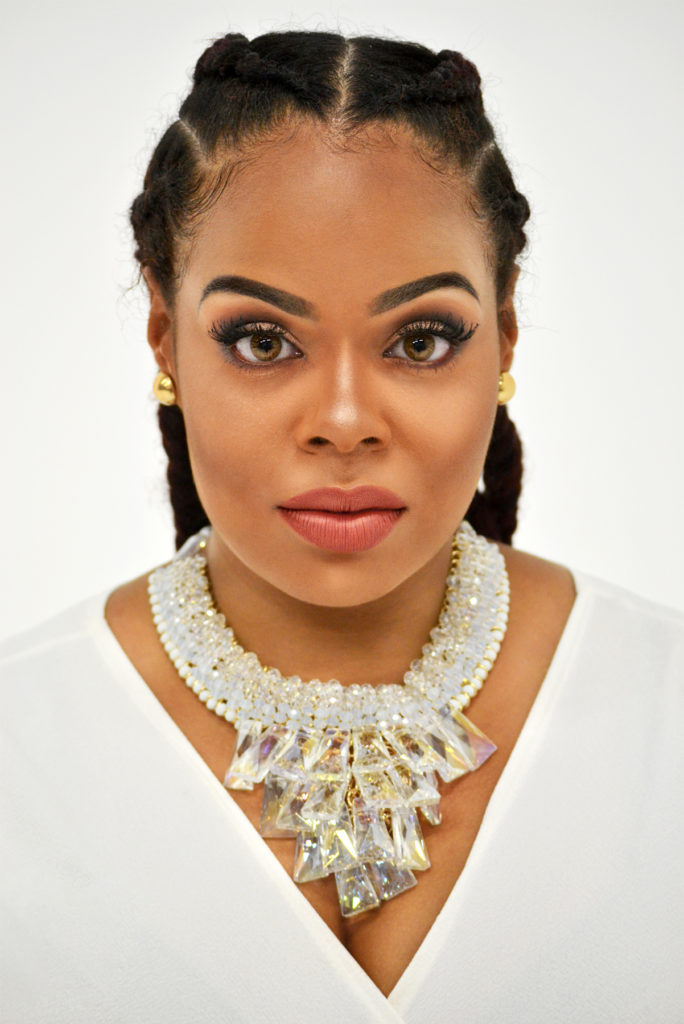 If you haven't noticed, 90's fashion trends are on the rise. One hot trend I'm happy to take back with open arms is chokers. I feel like chokers have always been a timeless statement piece in the fashion industry. When I was asked to model for a brand that had some hot choker pieces for a site, I was more than happy to be a part of the launch.I had the pleasure of shooting with 
TriceVault
 a Black owned Boston-based online boutique. I'm huge on supporting black owned business within my community so of course, I was more than happy to work with them. Tricevault specializes in statement pieces at an affordable price. Being hands on as a model for the shoot I was able to check out some of the new pieces for purchase on the website.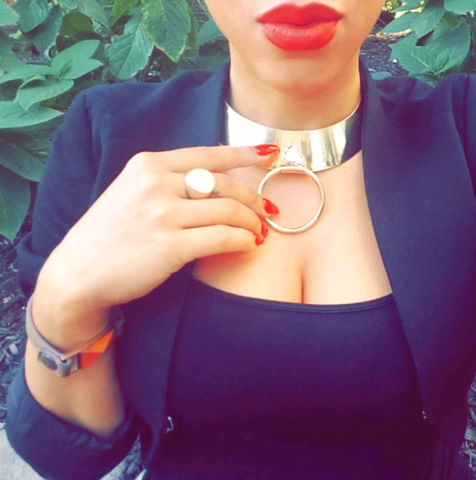 One-piece The Beausion made me fall in love at first site. Can you just imagine wearing such a statement choker to an event? I bet it would be a conversation starter at any event, the way the iridescent gems bounced off the lighting was beautiful. Nobody could tell me I wasn't the finest women walking around that shoot.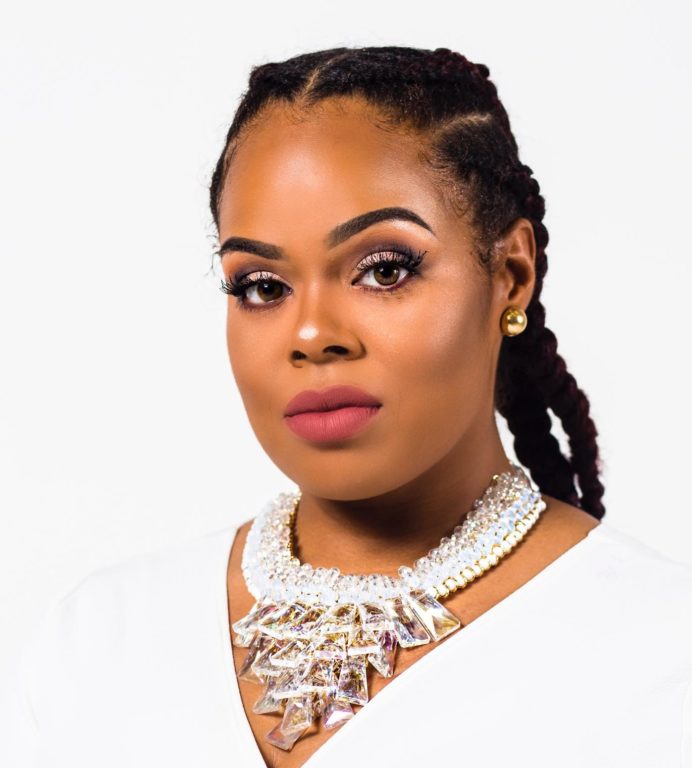 What I love about
Tricevault
is how different and affordable everything was. I literally could not make up my mind on which piece I loved more. I would say if you're looking for quality chokers and accessories then make sure to go check out 
Tricevault.com
or follow them on Instagram
@TriceVault.
Also be sure to use code "VANABLACK "when shopping for 15% off the site. Who knows you may find the next piece to add to your collection to be the talk of the town.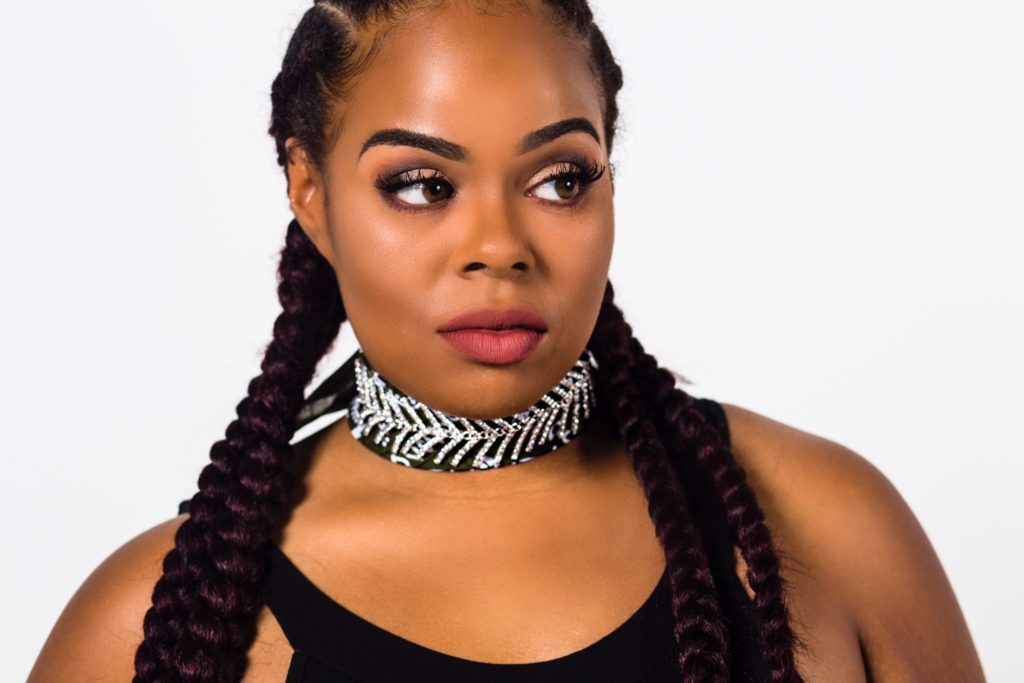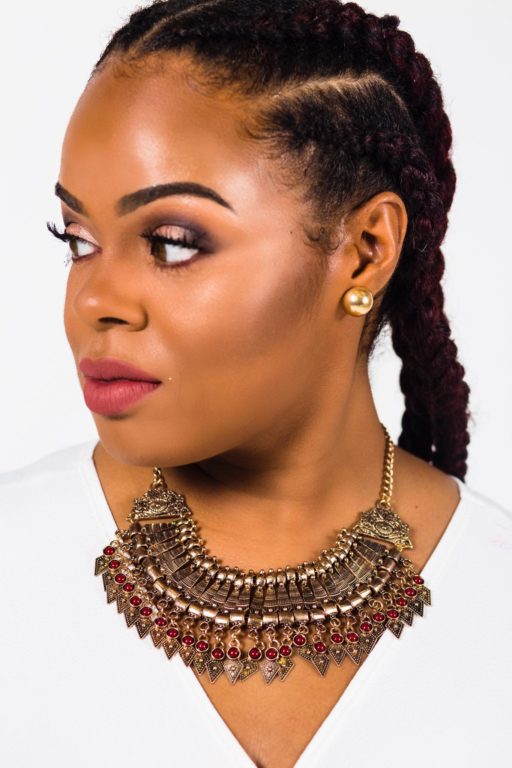 So are you all into the choker trend being back let me know!  and until next time Owl Seee you later!!!!
                                                          Love Vana
0