Not All Wide Calfs Are Created Equal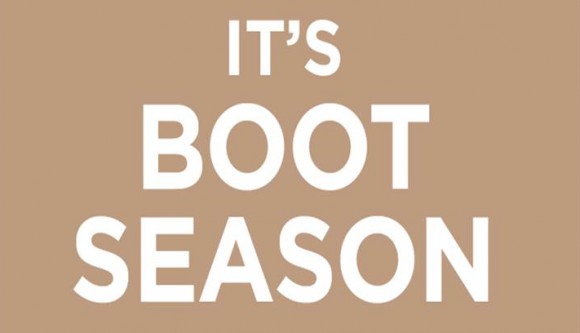 It's Boots season Finally….one reason I love the colder months because thats the best time to get out those fashionable boots. But when you're a girl like me who has the hardest time finding a cute boot to fit my calf it gets a little tough. Even though my calf is on the bigger spectrum of standard wide calf sizing, I never let it stop me. I always like to shop around and see where I can find a boot that's cute and fits me. This year I have been Pretty lucky and found not just one pair of perfect boots but five pairs. So here's Three tips on finding a boot to fit those thick calfs.
1.Measure
You want to make sure when you're shopping you know your calf measurements around the thickest part. Most websites and stores will state what the calf circumference is. This step is important because you can use it as a guide when buying boots to see if it will fit, especially if you're buying boots online. Knowing those measurements makes it less stressful and saves you time.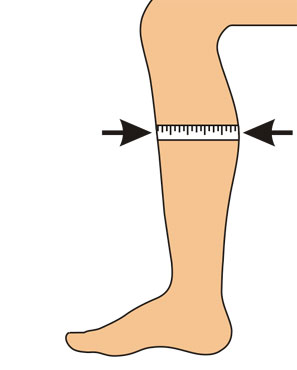 2. Stretch
Stretch is so Important. Always read what materials the boot is made of. If the boot has lycra, suede or leather 9/10 time it will stretch to fit over your calf. If shopping in store feel the material and see if it stretches at the opening. A lot of boots can stretch and become loose the more wear they get.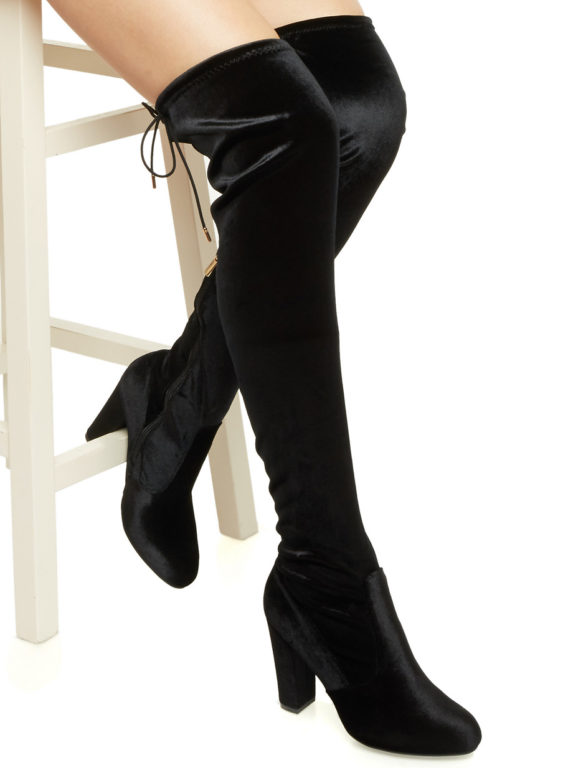 3. Sizing
Every company makes shoes different so always read or ask about the sizing. When it comes to shopping for boots, you be surprised to see that sometimes you may be a size smaller in a certain style.I know with some companies I can size up and others to size down.   Check out some boots I have scored shopping around.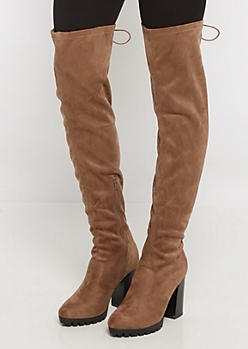 Rue 21 Tain Lug Sole Thigh High Boot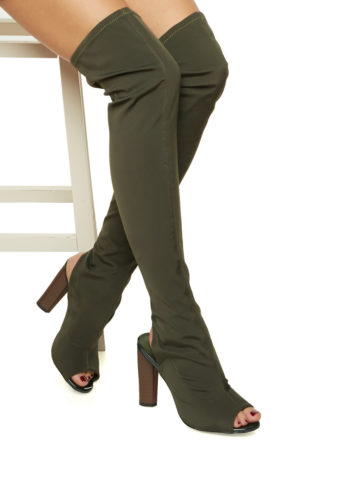 RainBow shops Peep Toe Thigh High Boots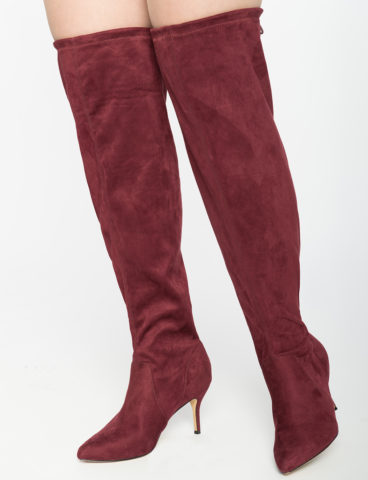 Eloquii Over The Knee Faux Suede Boot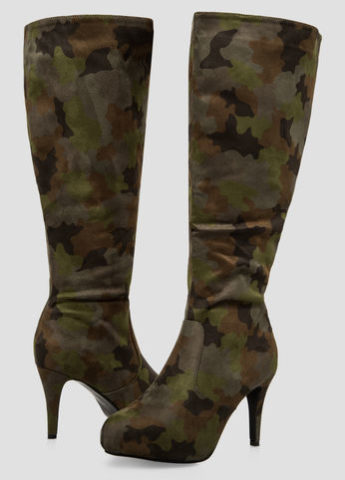 Ashley Stewart Suede Cameo Tall Boot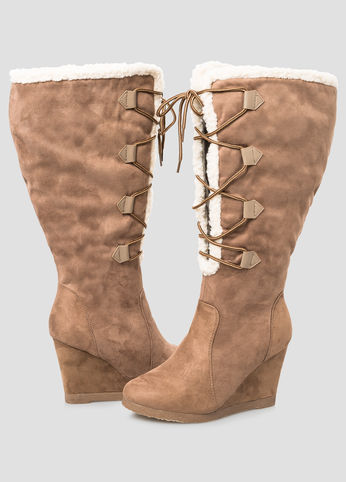 Ashey Stewart Sherling Lined Tall Boot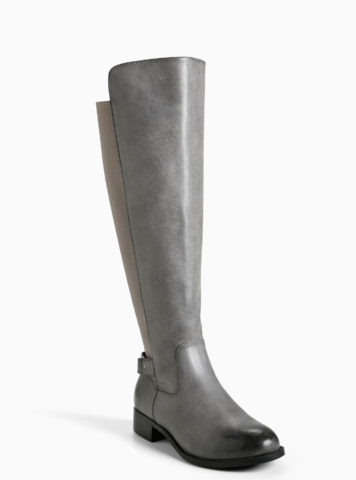 Torrid Metal Heel  Strap Knee Boots
So ladies makes sure when you are buying boots don't omit yourself just to the wide calf section you could find stuff in the regular section as well. Who knows you may shock yourself and end up fitting more shoes than what you thought you could. Where do you guys buy your boots let me know I would love to hear? Until next time thanks for reading and Owl see you later!!!!!
Love
vana
0