That Christian Ome'shun Love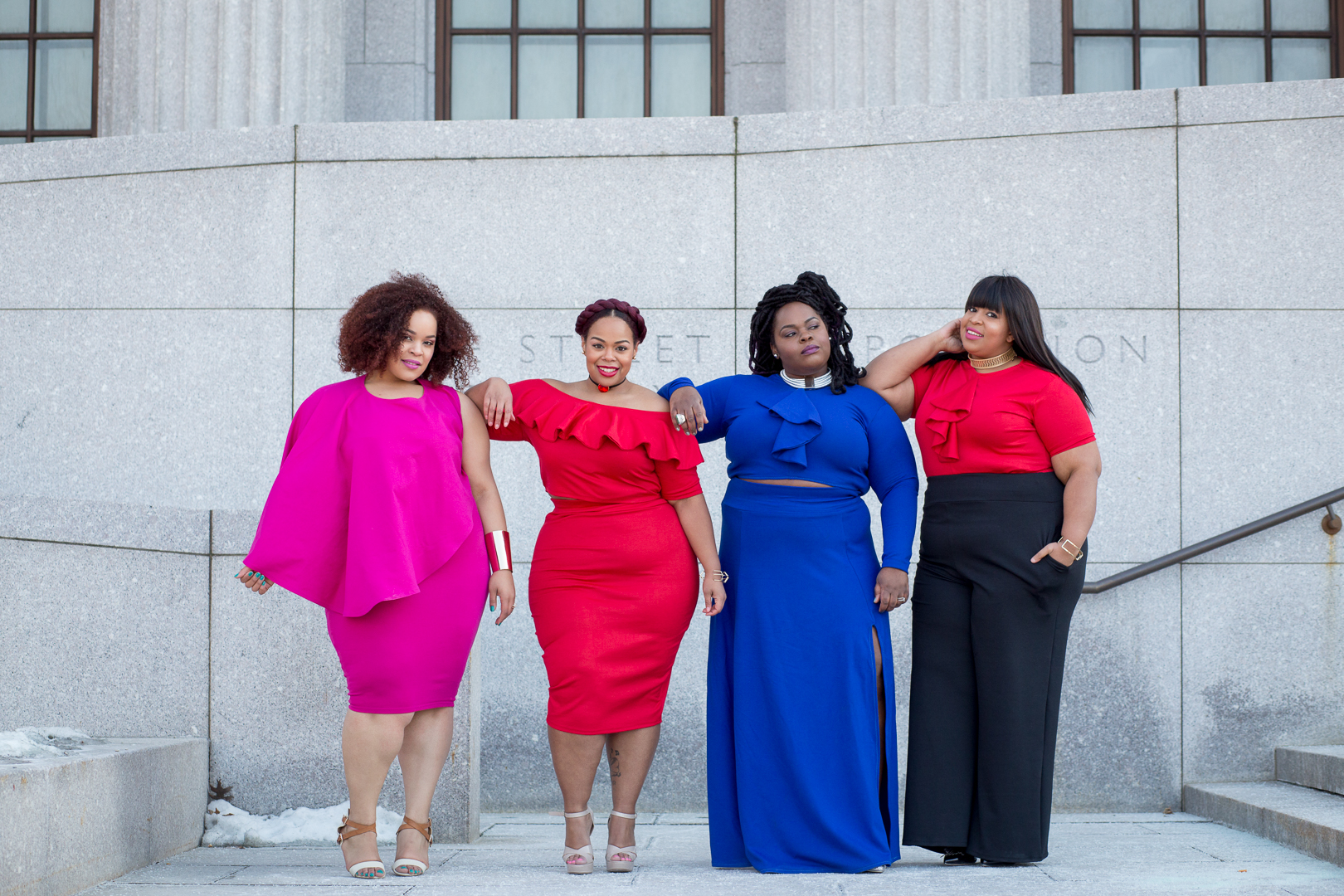 So Valentine's Day is tomorrow which means all those signs of Love and Happiness will be around us. I'm celebrating with ladies who empower me to be better. What better way to display women empowerment and love than connecting with three other Boston plus size bloggers with the same attitude. The amazing brand Christian Ome'Shun collaborated with us to bring this fun colorful Plus Size fashion look to life.
Christian Ome'Shun is a Plus Size brand founded by owner A'shontay Hubbard.  A'shontay created Christian Ome'Shun for the sophisticated curvy woman who values modern fashion. I love a brand that shows even though I may be plus size, I to can be fashionable and dress with class and style. Christian Ome'Shun made me fall in love because theres something for everyone no mater the size. Christian Ome'Shun shows diverse women on her website ranging from size 14 all the way to a 30. Not many plus size brands do that. I love how she displays "Body Diversity" which is very empowering to me.  The three bloggers I got to link up with for this collab are all plus size women of different heights and sizes with one goal in mind, to be great and empower one another. If that's not some #SQUADGOALS for you then I don't know what is. Each of us got to pick a different outfit to display our personal style and taste for this fun collab.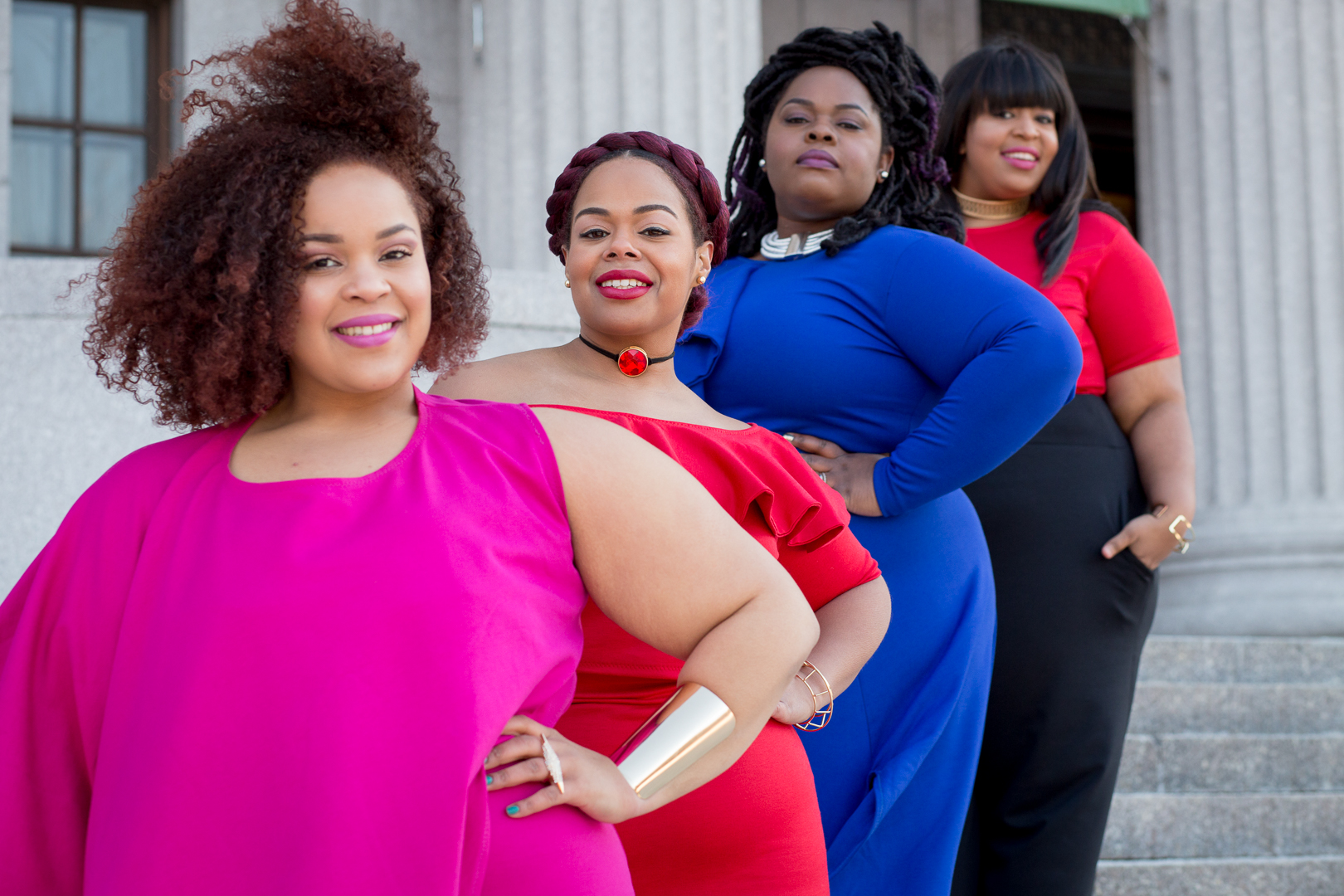 The outfit I went with was the Cold Shoulder Set in red. Red has always been a color I fancied. I'm not sure if it's the Latina side of me or just because it's a sexy color combo( maybe it's both haha). I love how this set sits off the shoulders and gives a sexy feel making my upper half look longer since I'm quiet short. The Cold Shoulder Set comes in two options: a crop top (the top I'm wearing ) or a Full top. This whole look alone made me feel like a Spanish señorita ready to cha cha thru the town. You can customize this set in any color and size which is really cool. The Choker I'm wearing is from a boutique named TriceVault who I have featured on the blog before. If you missed that post, click here to check out the fresh pieces TriceVault has to offer.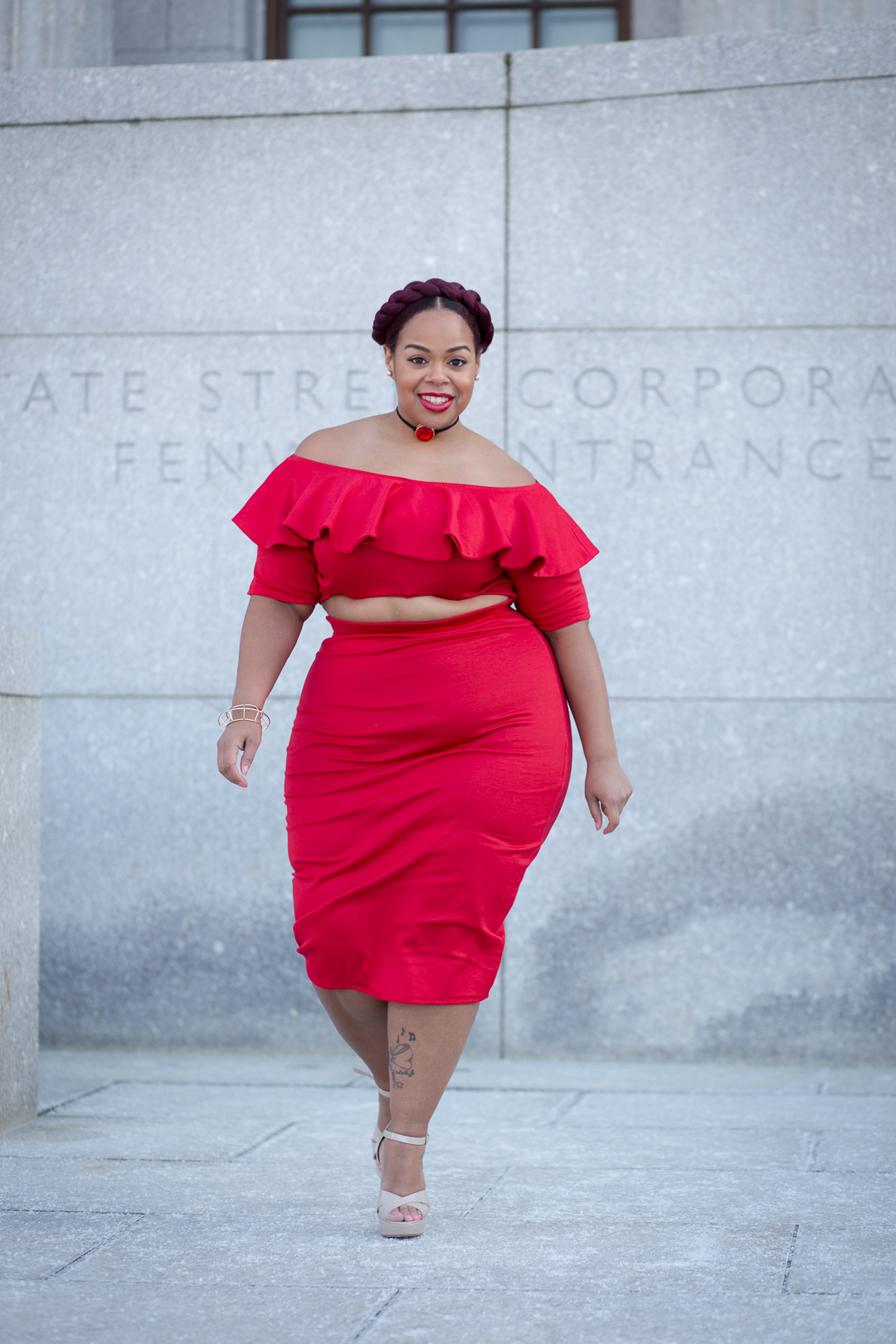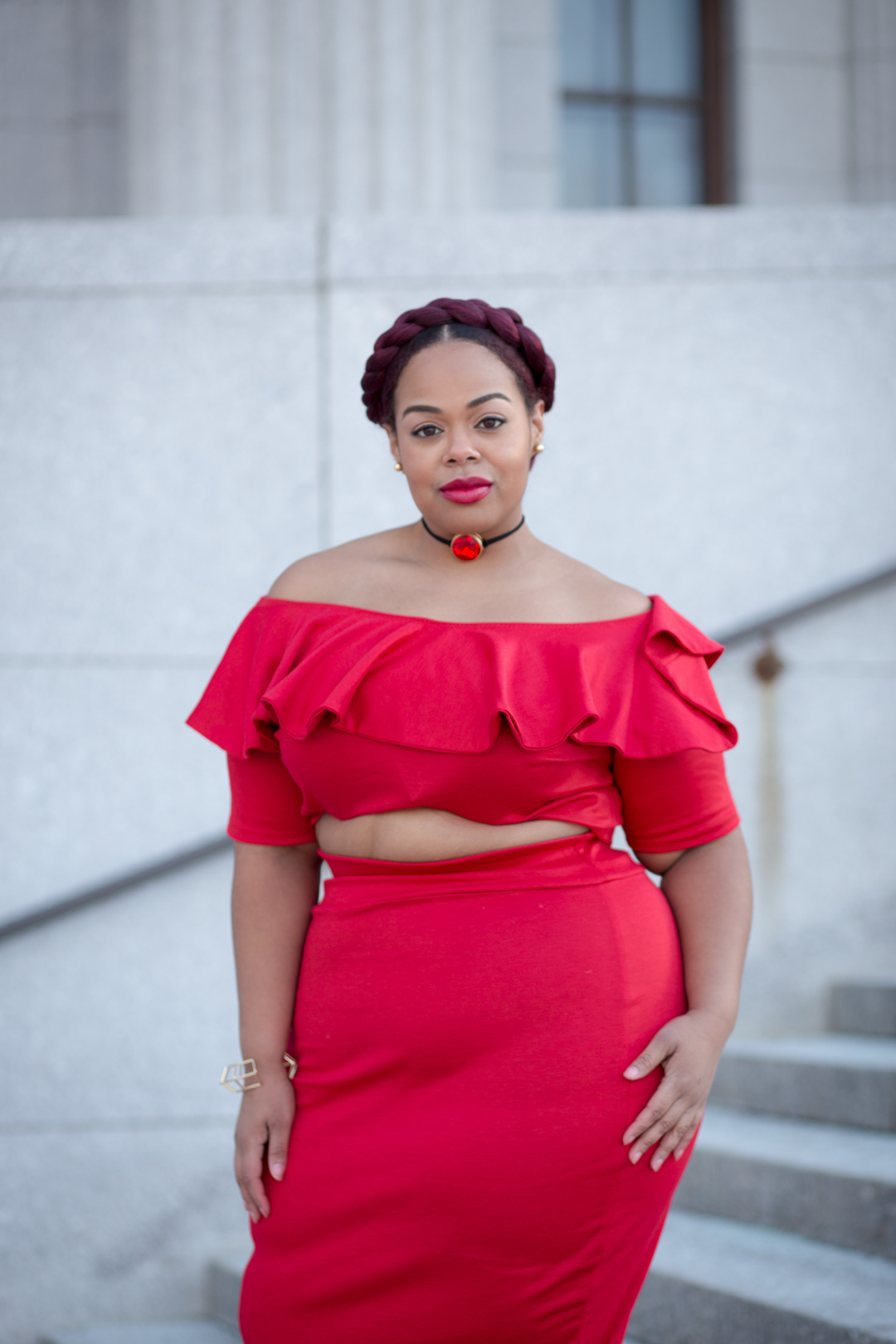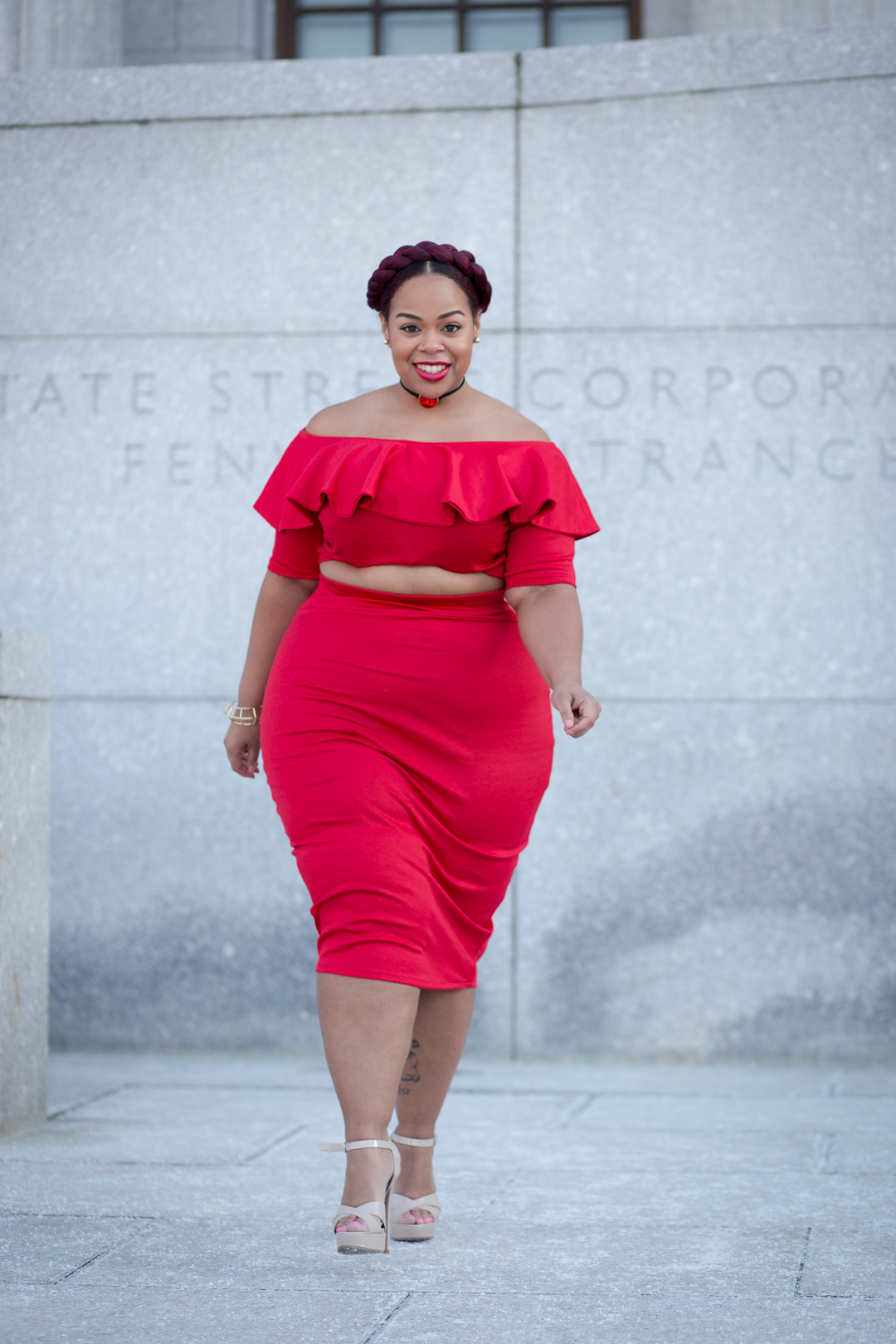 My Outfit Details
Outfit: Cold Shoulder Set
Choker and Bracelet: TriceVault
Shoes: Charlotte Russe
Being able to connect with these women from all different backgrounds and different perspectives on life was an uplifting experience. I loved the fact I was able to connect with women who share the same views and interest as I do. It's important for women to uplift their fellow sisters because at the end of the day you never know who you may help or the new friend you may gain. I can honestly say I gained some some true friends for life.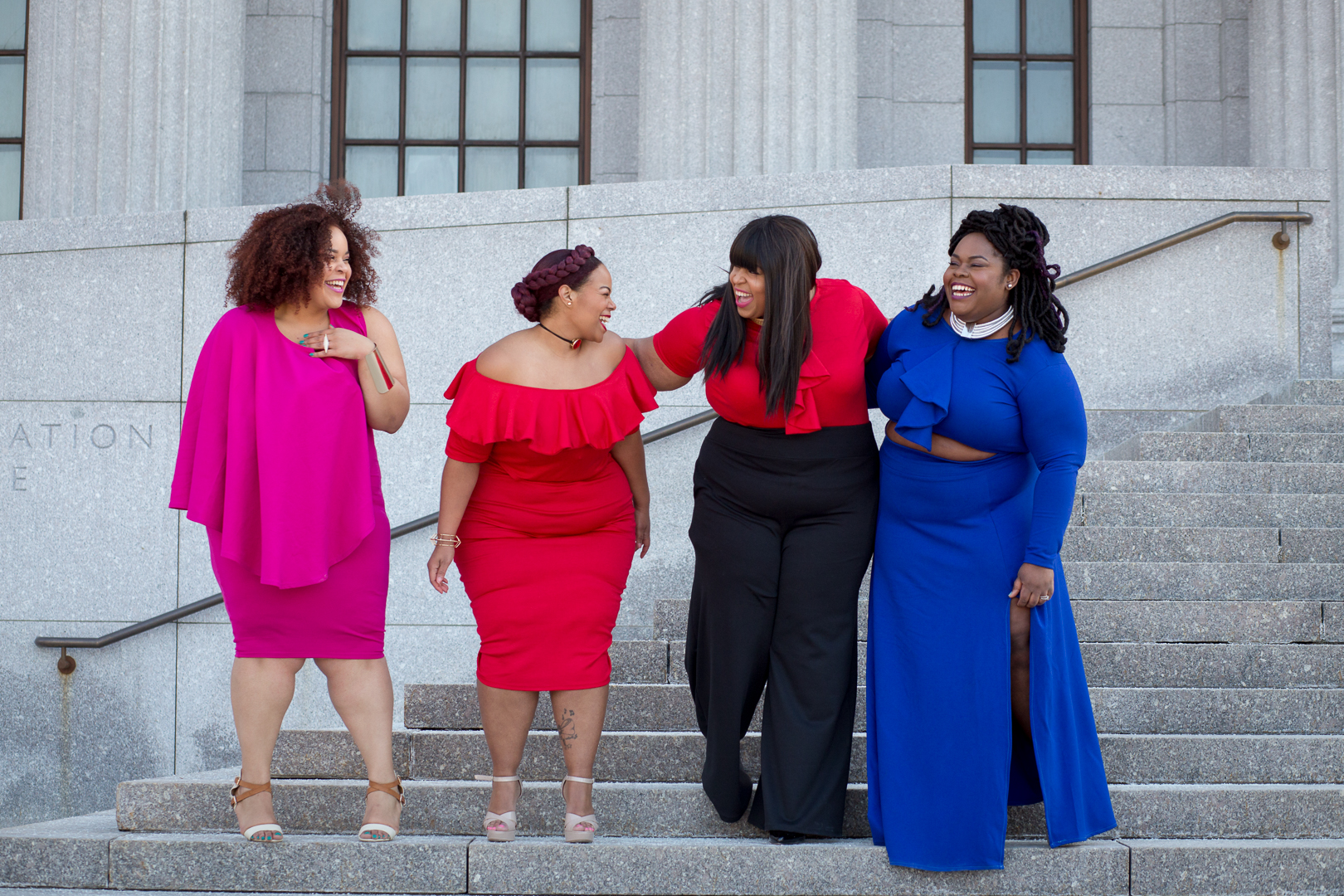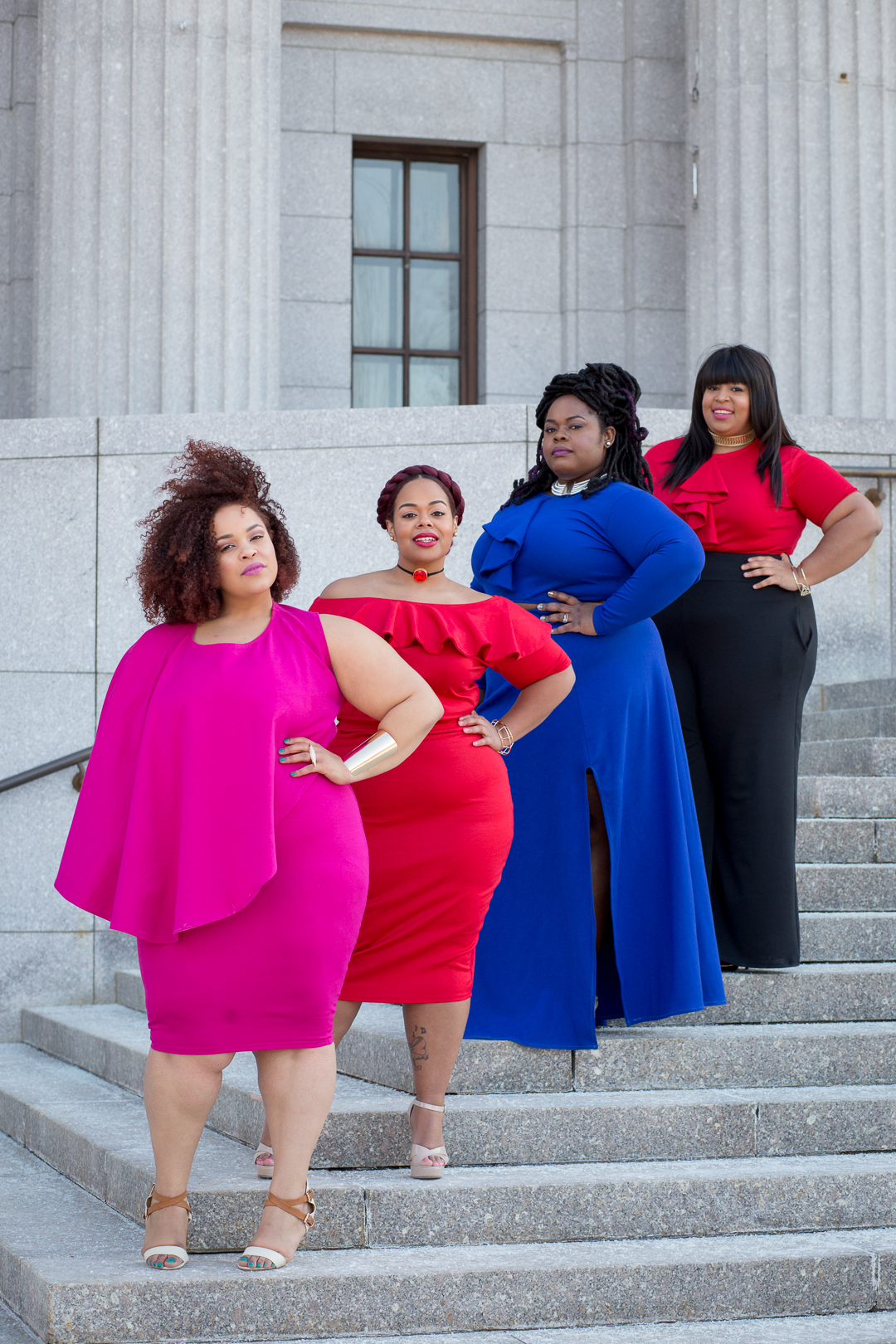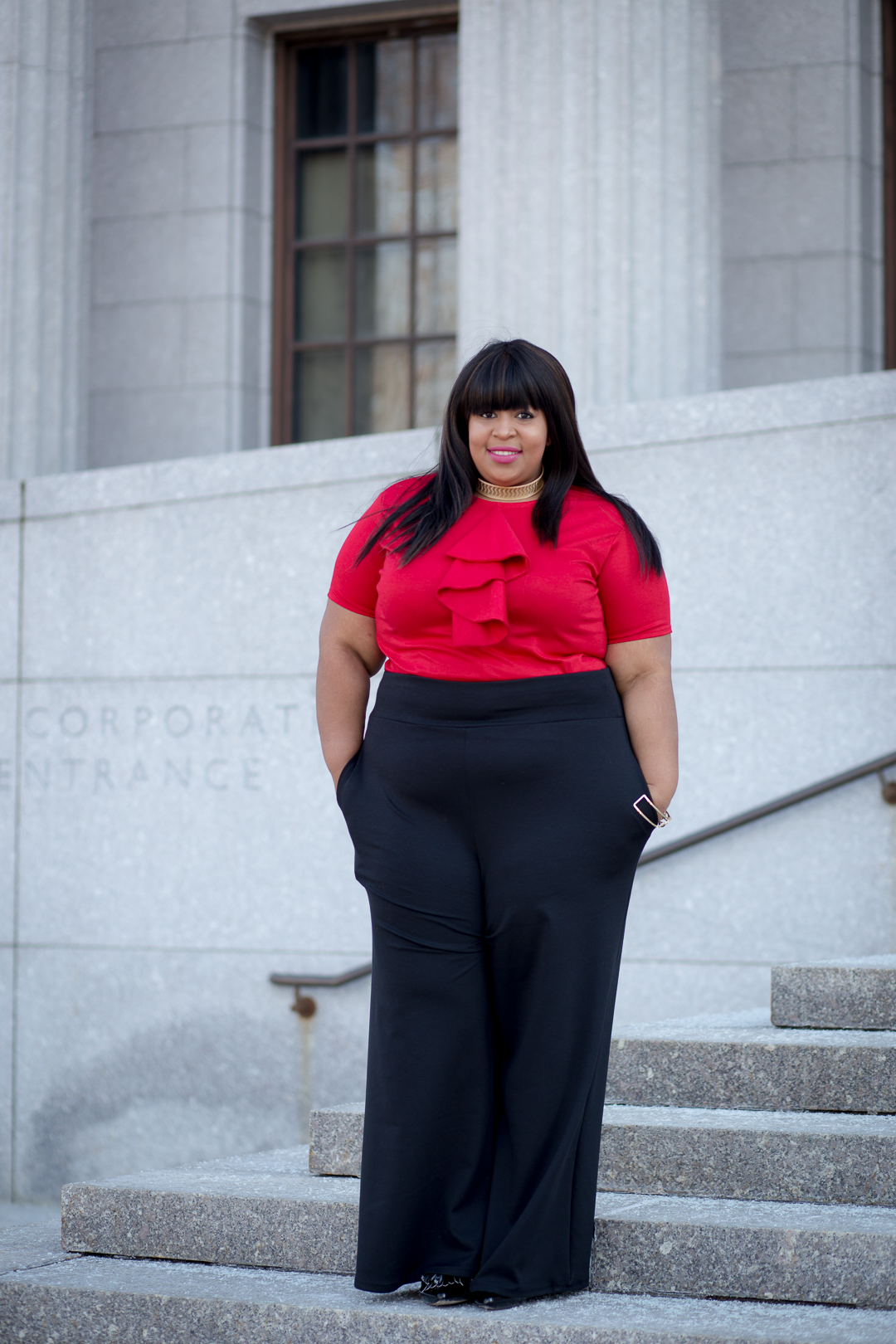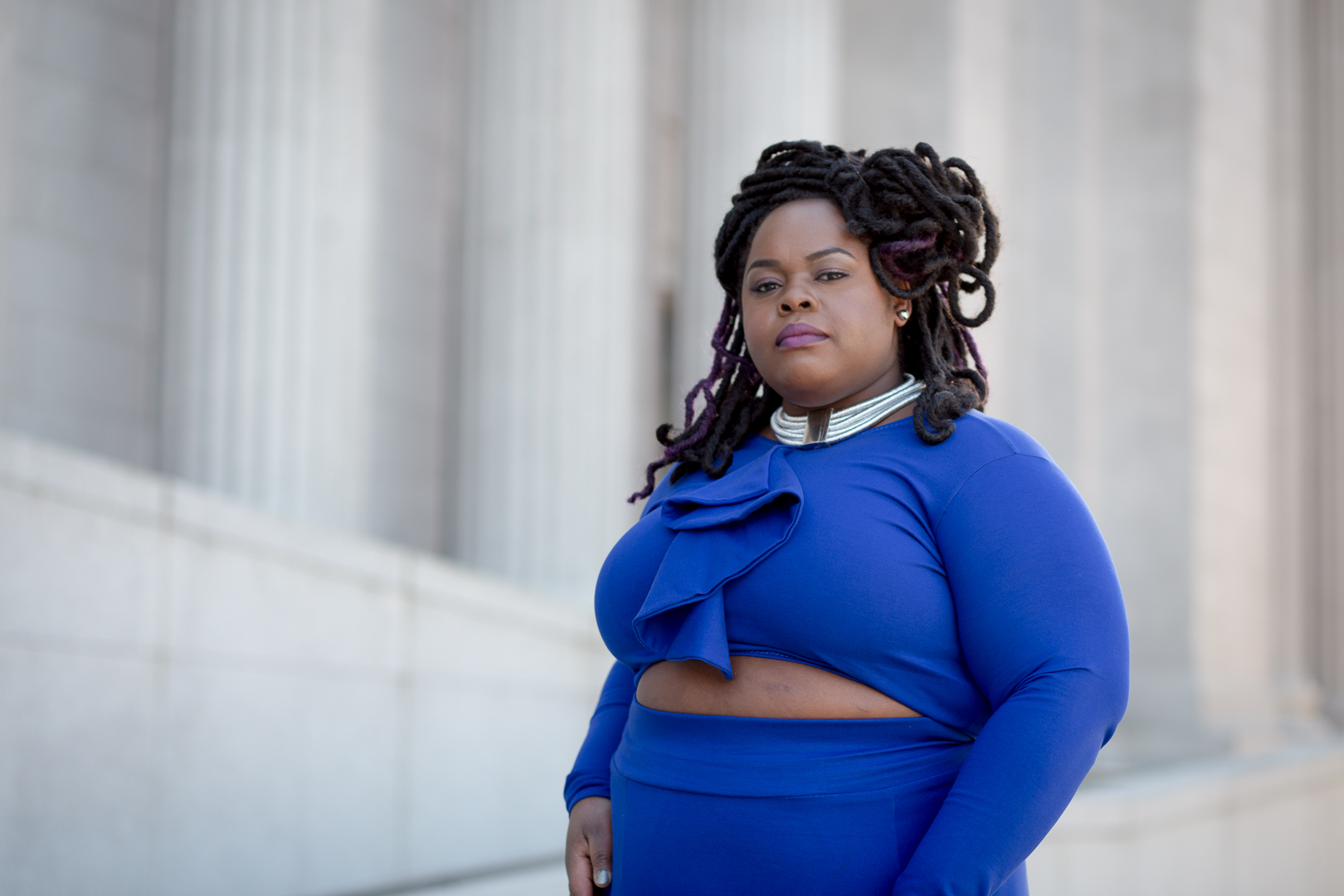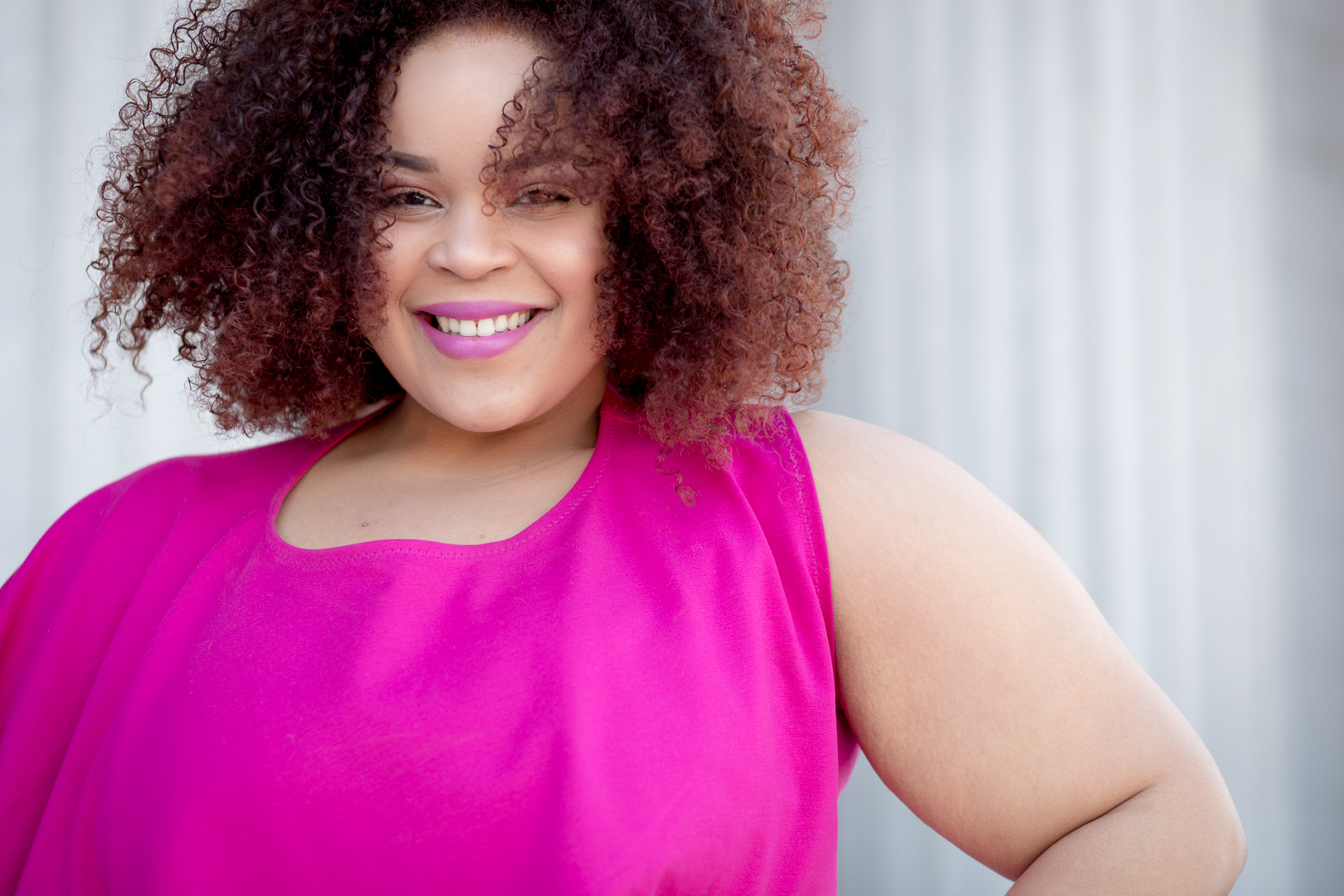 If you like the set I am wearing or any of the ones my fellow gal pals have on go on over to Christian Ome'Shun site and browse around. For all our readers Christian Ome'Shun is offering 20% off your order at checkout when you enter the code "SQUADGOALS".  Also be sure to check out my ladies Veronica, Bianca and Chardline  who I collaborated with on this post to see how they styled their outfits. Thanks so much to Christian Ome'Shun and also Brad our photographer for taking these lovely pics .
Talk to you soon!!
Love
Vana
0