Mellow In Yellow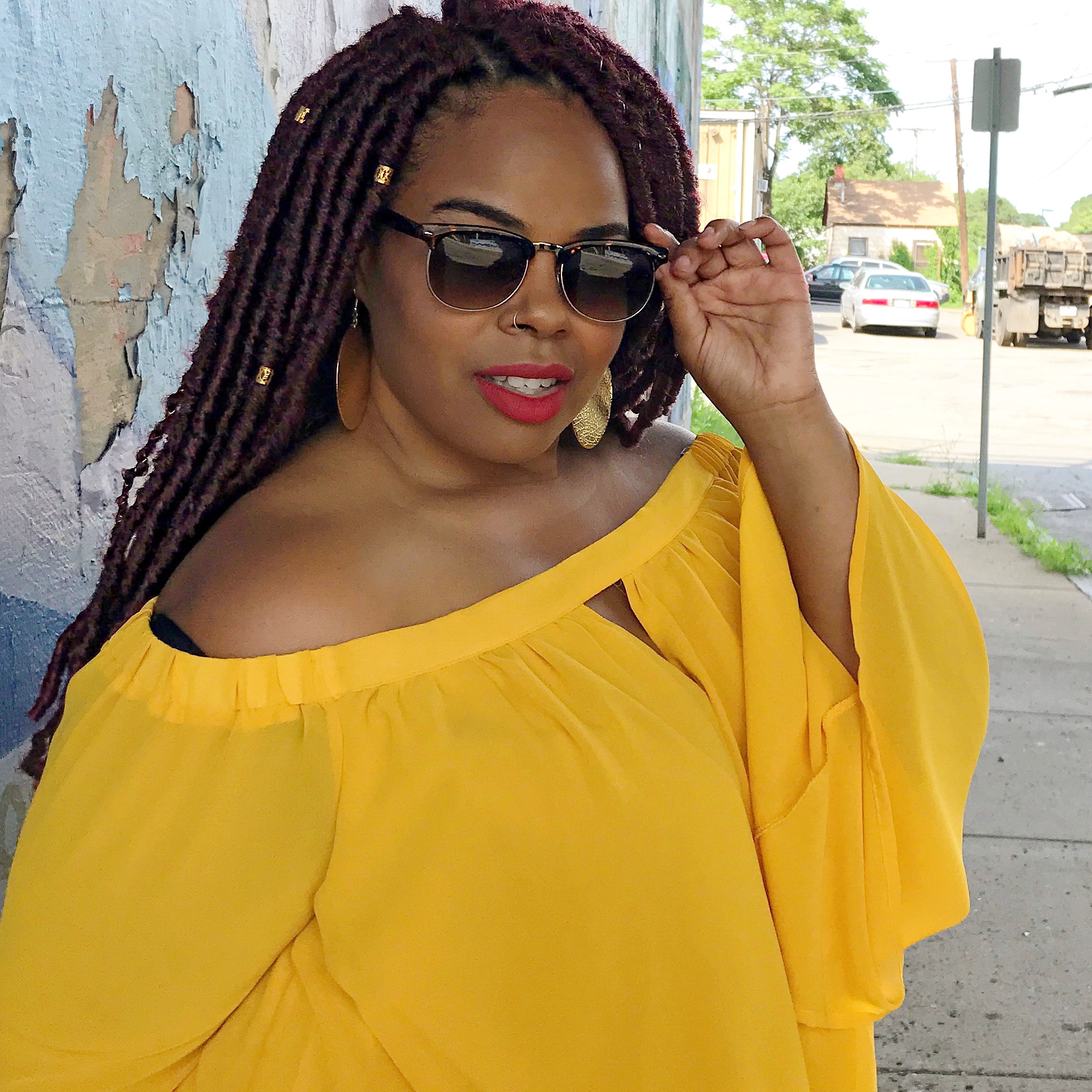 Being in front of the limelight is something I have always loved and hold near and dear to me. My mom sparked my interest early in my childhood. She would enroll me into beauty pageants,modeling schools and different theather programs. I loved being on stage or in front of a camera lense for all the world. As I got older I stuck with the hobby and tried to perfect my craft. I attend multiple workshops, conferences and entered other pageants to become more knowledgeable with what it takes to be successful in the industry.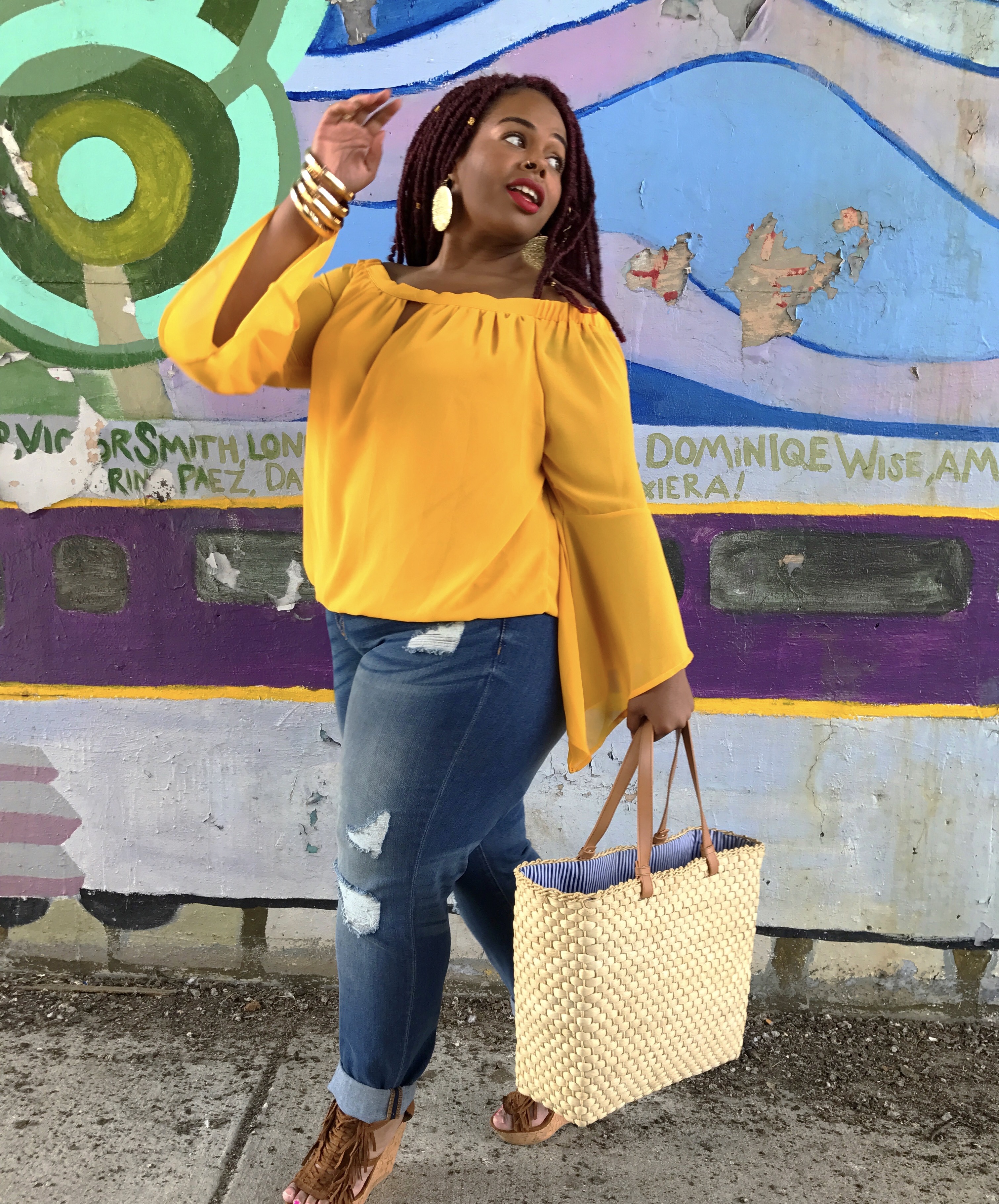 Well…let me tell ya this industry is not an easy one to maneuver but anything worth wanting is worth working hard for. With much hard work and determination you can most definitely  leave your mark upon it. For example the plus size modeling industry is still pretty new on the scene. Over time it has gotten better and will continue to grow. Being only 5'3 and plus size for sure has its downfalls when it comes to the real modeling world. Agencies and designers prefer plus models to be 5'8 or taller and between the sizes of a size 12-16. So at the end of the day that leaves me wondering where the heck does a petite plus size girl like myself fit in. I always have been one to show up to castings even if the requirements specified what they wanted. I feel like yes.. I may have some odds against me, but I shouldn't let it hinder me from going for what I want.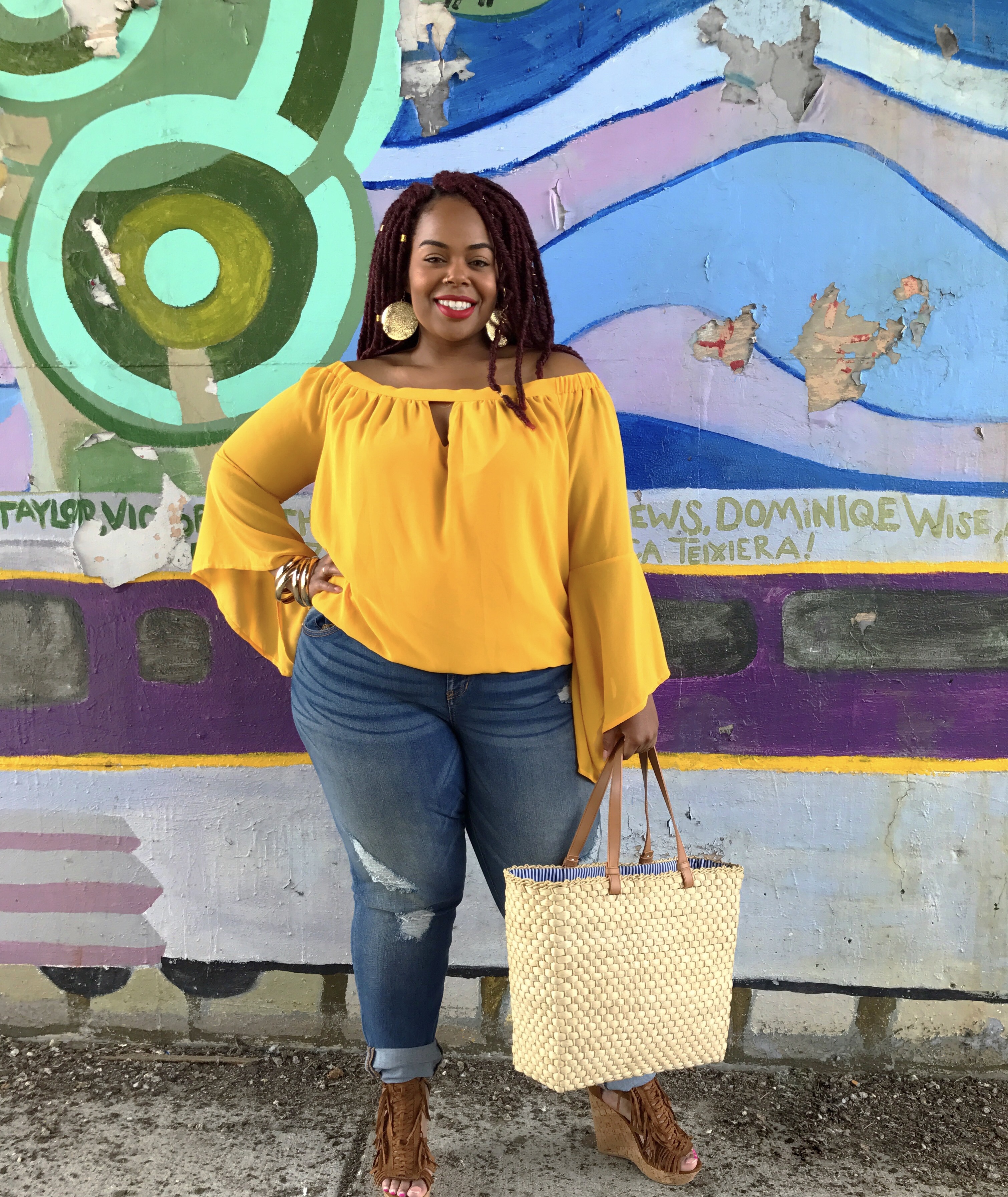 I don't have the perfect body or the prefect shape. I have scars and extra skin due to weight loss; but I still strive to be seen and heard. I feel like more people should strive for what they want no matter what society may say. I may not be 5'6 with long legs and toned arms, but I can walk down a runway and slay just like the best of them. You'll have days you want to give up and feel discouraged ( trust me those days happen ALOT). So many times I have felt like giving up from being hard on myself. At the end of the day you can't let it get to you, One simply has to brush it off and keep pushing because a break through will happen.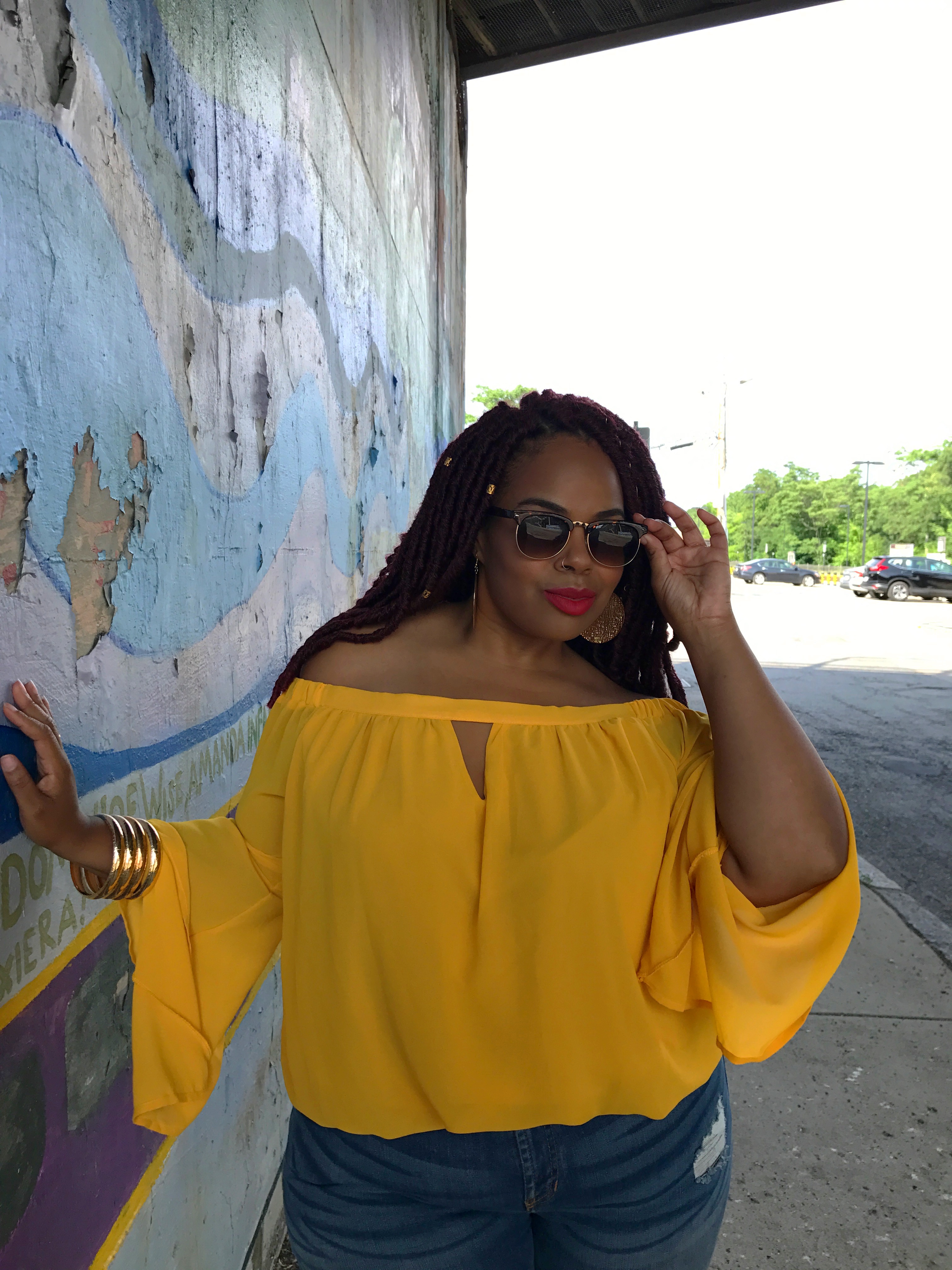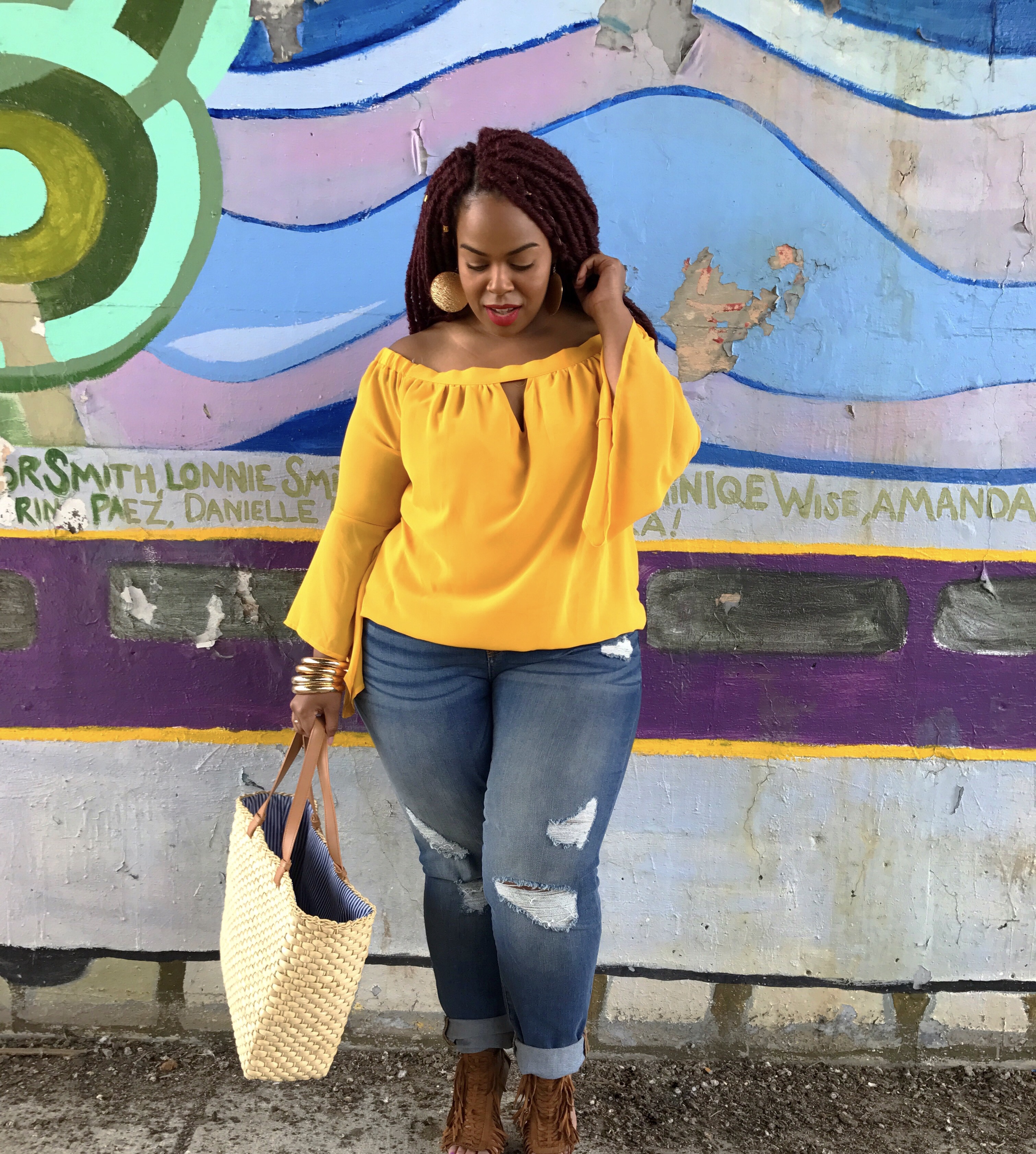 Outfit Details
Jeans : Charlotte Russe  Top: Charlotte Russe
 So if theres something you beentrying to achieve but having a hard time. DONT GIVE UP!!! it's just simply not your time. Maybe try something different that's out of the norm for you when tackling goals. I would hope someday to be the face of a fashion campaign or walk a run way for a well known designer, but even if that never happens I can say I tried. What matters most is you gave it your all to achieve that goal and left a imprint on at least one person along the way.
Thanks for stopping by
Vana
0