Curvy Con Recap

Hey everyone this past weekend I attended Curvy Con in NY and wanted to give you a little recap of why I loved the two-day event. Life has been a little hectic on my end so this break was exactly what I needed.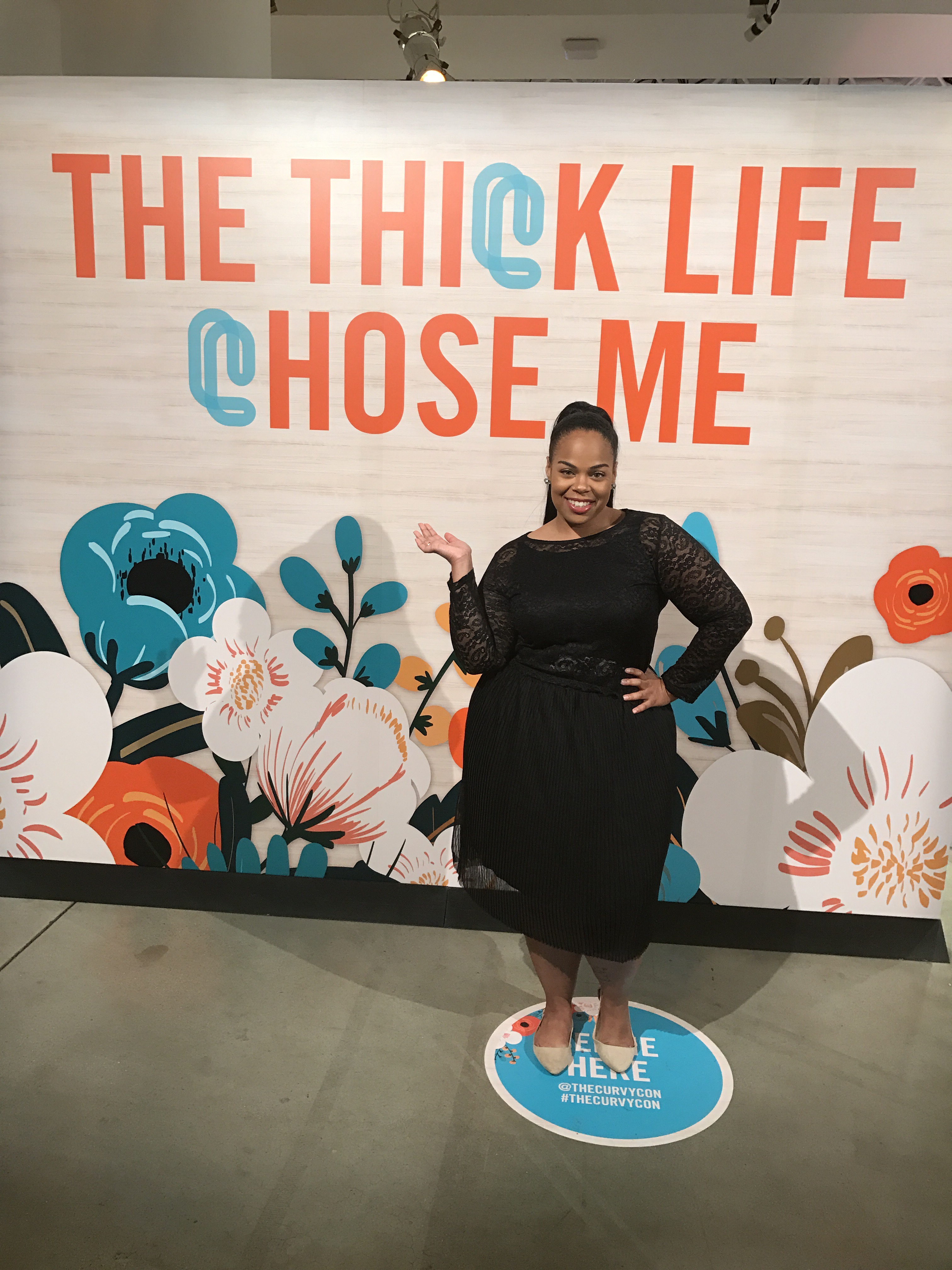 This was my first Year attending Curvy Con on behalf of the wonderful people at Society+. Now I know some of you guys are reading like what the heck is a Curvy Con. Curvy Con is a two-day event created by Plus size Bloggers Chastity Garner of Garnerstyle and CeCe Olisa of Cece Olisa. The two-day event brings plus size brands, fashionistas, bloggers and more into one space to chat, shop and embrace being curvy.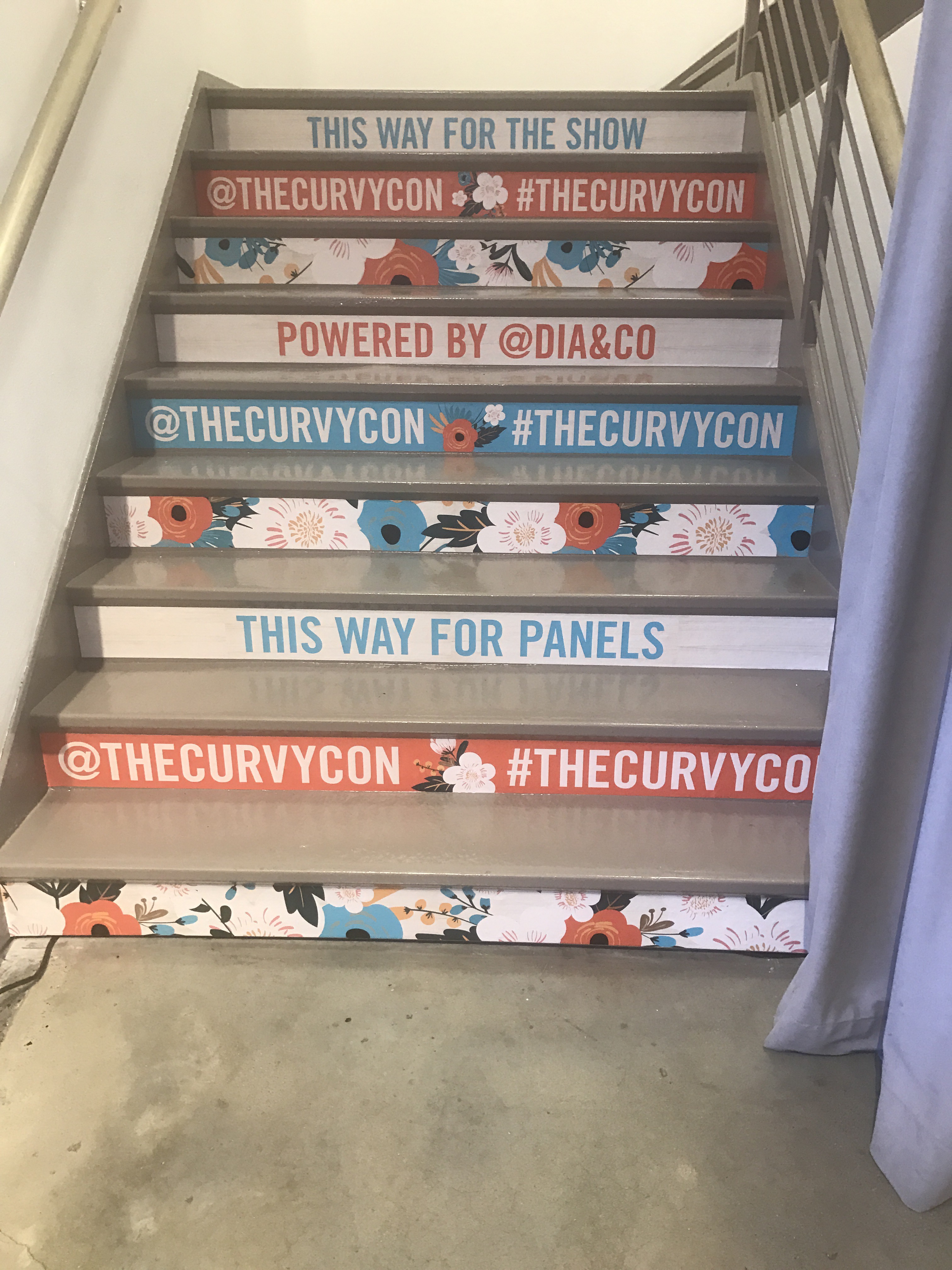 On Friday morning I arrived for the first day of Curvy Con. We kick started the day with well-known trainer and Instagram fitness star Massy Arais. Massy lead us in a great early morning workout while dropping  gems of knowledge. After the morning workout, we got to indulge in a fresh fruit juice bar and rest up for the activities the night had in store. Later in the afternoon, I threw on my outfit styled by Society+ and attended the fashion show sponsored by Dia & Co showing off the latest styles to be released . The styles on the runway were absolutely amazing, I can't wait to buy a few items. What I loved most about the fashion show was the diversity in the models used to represent the brand.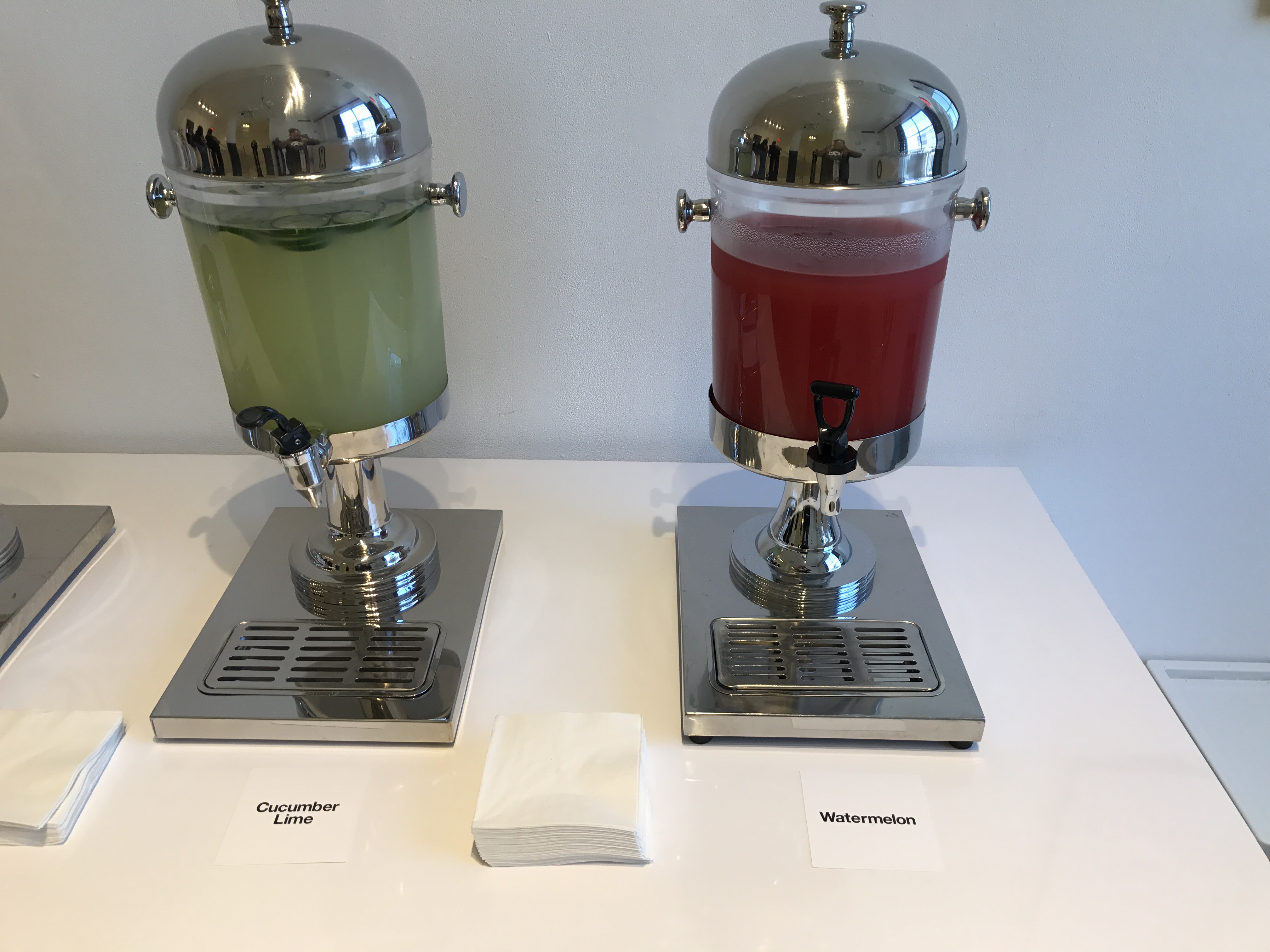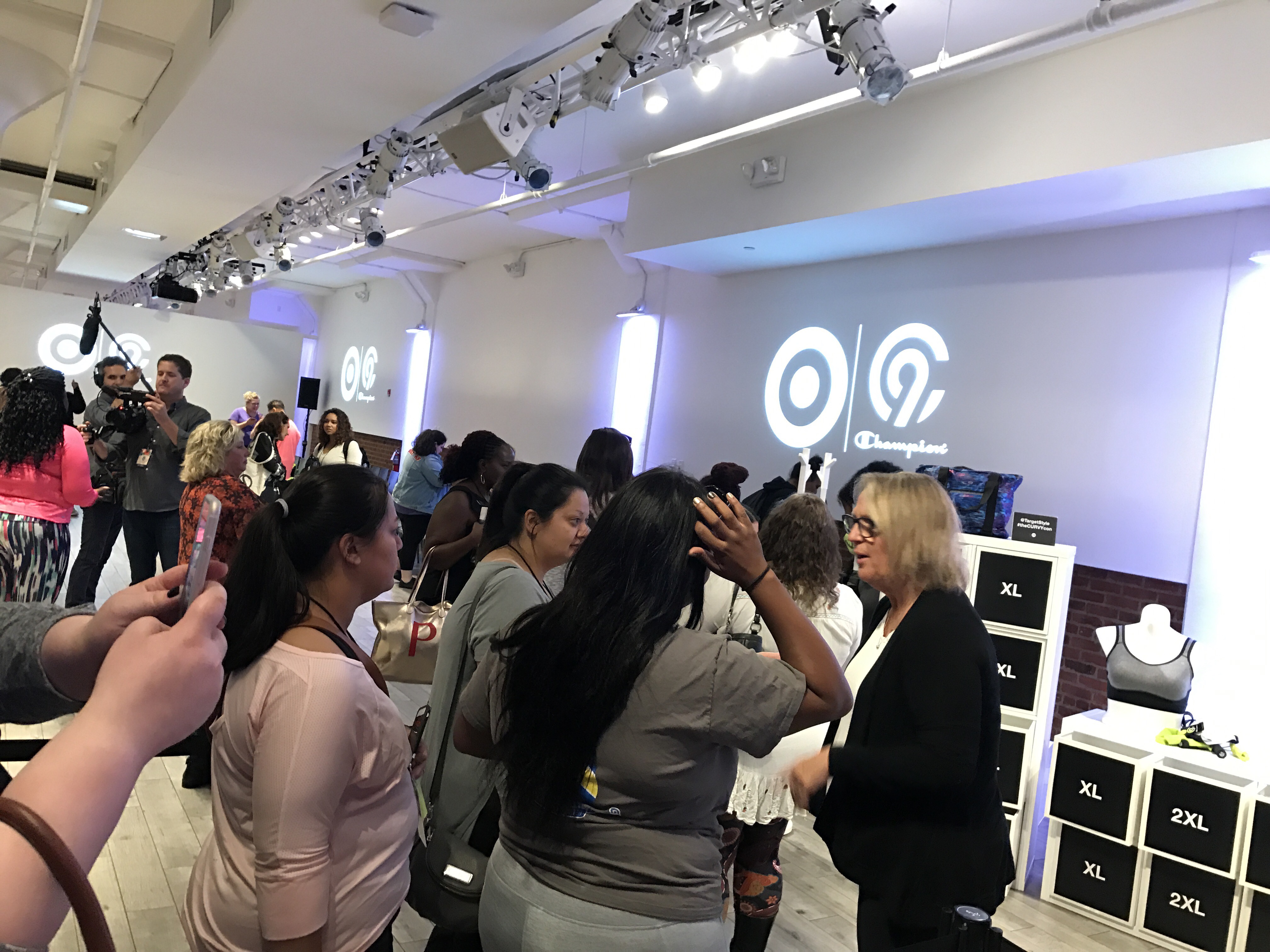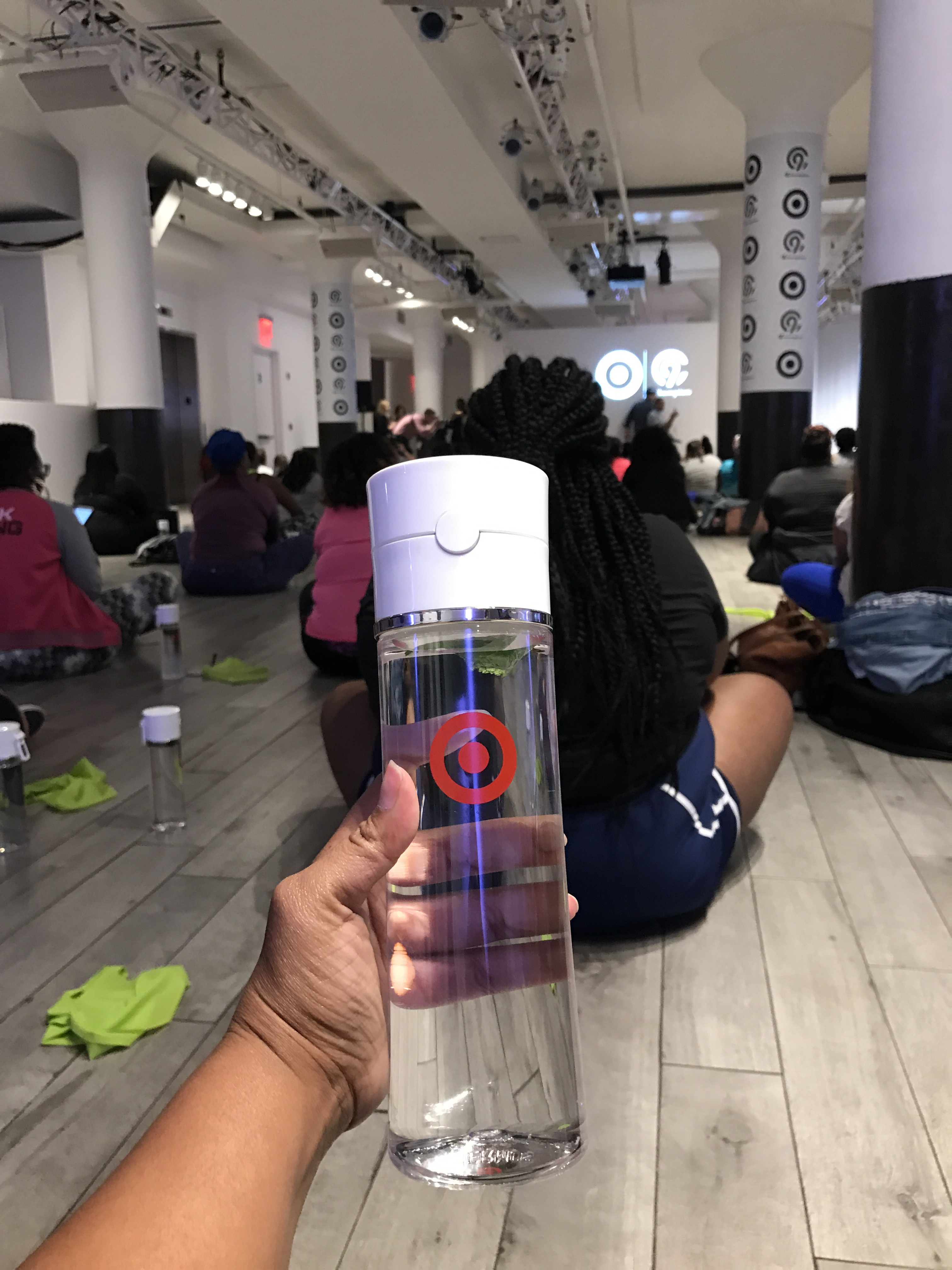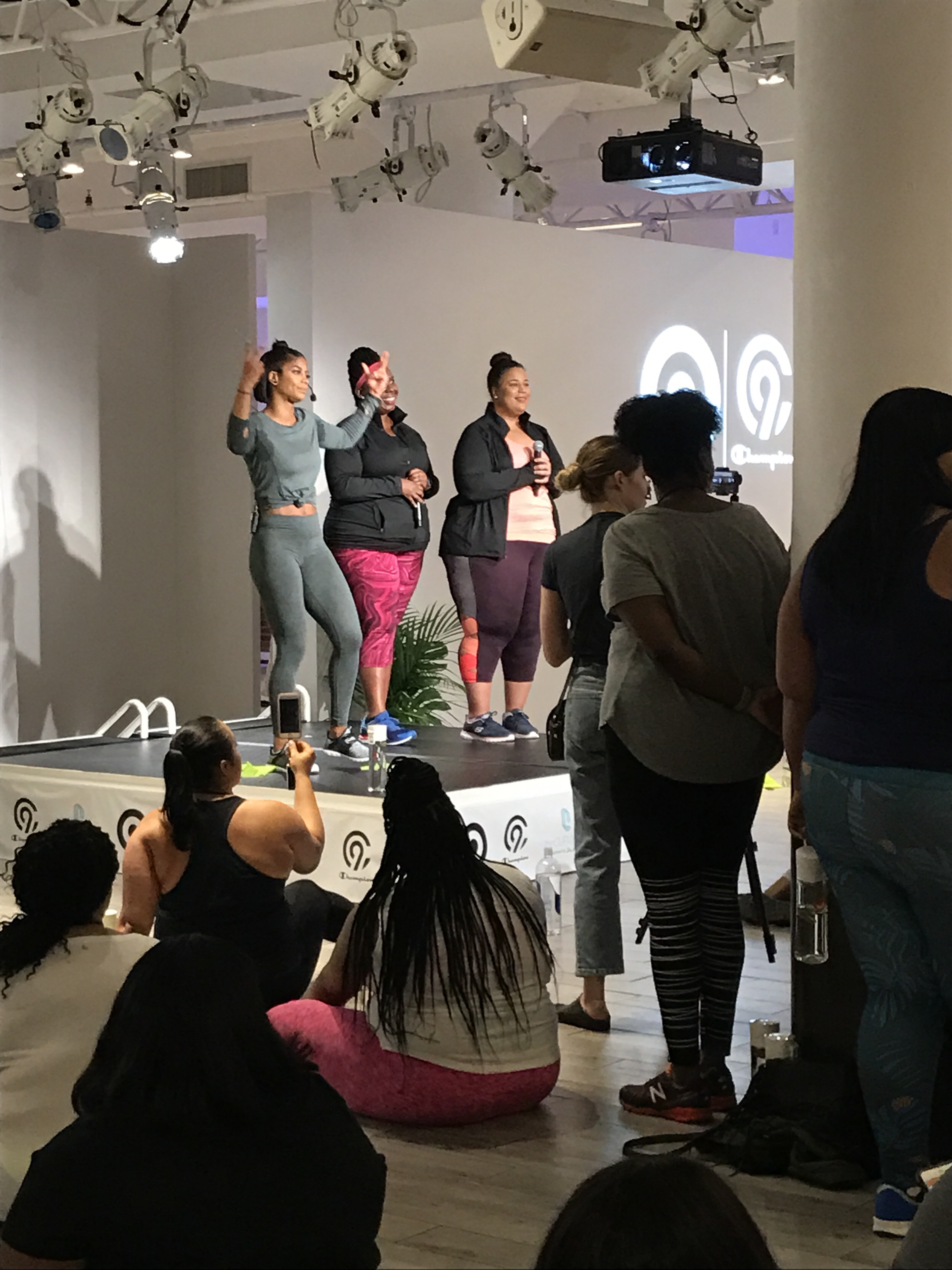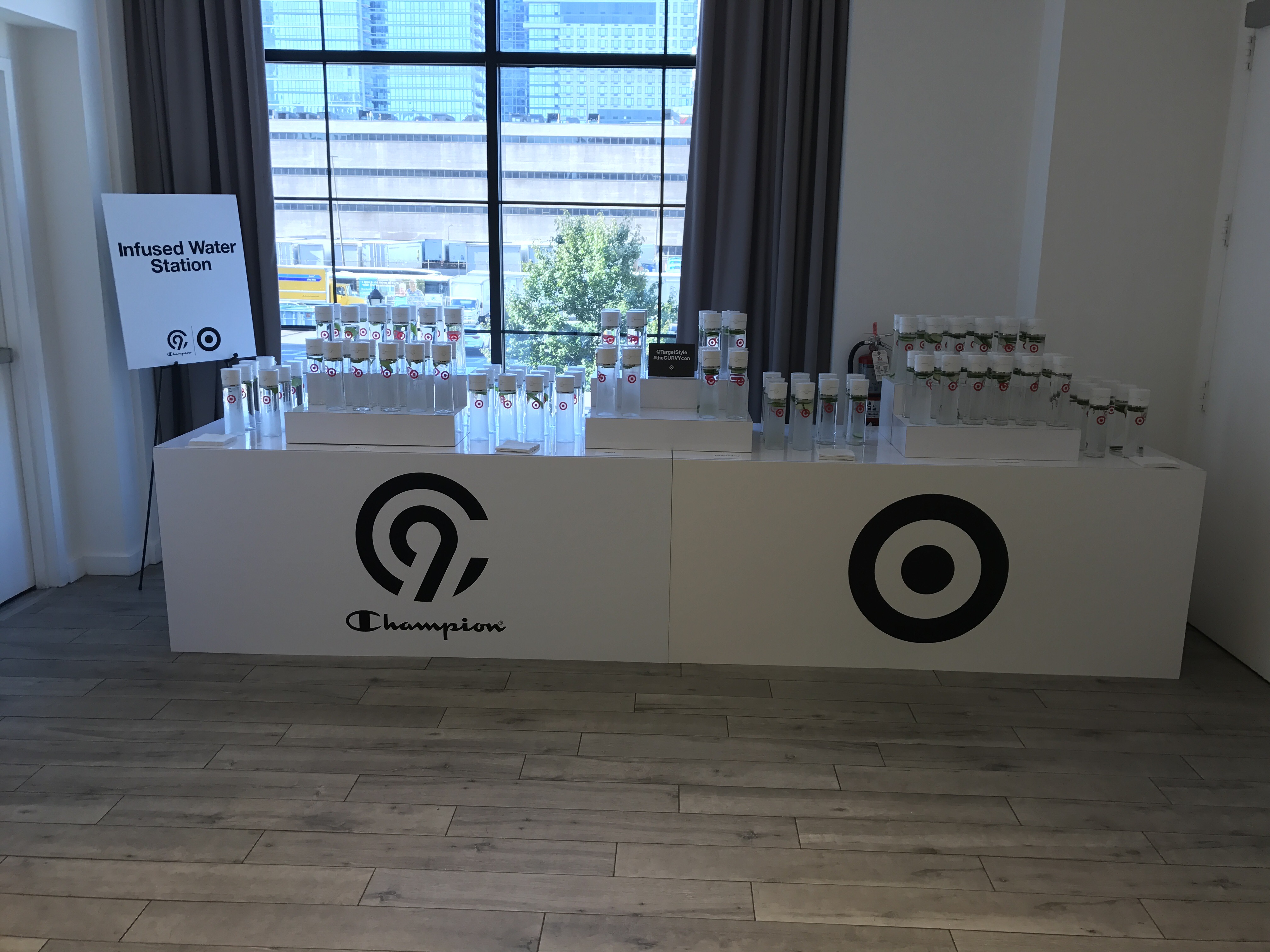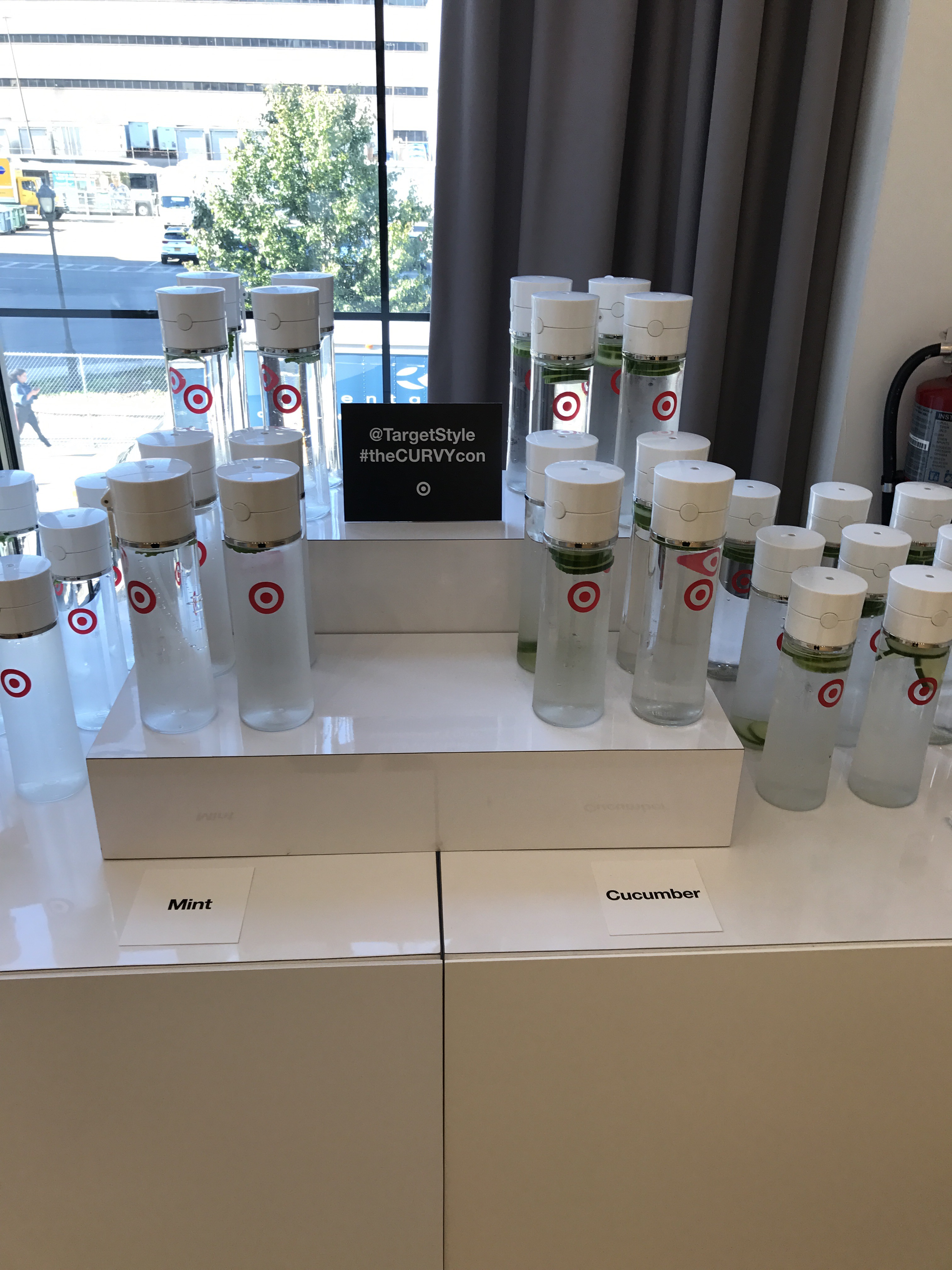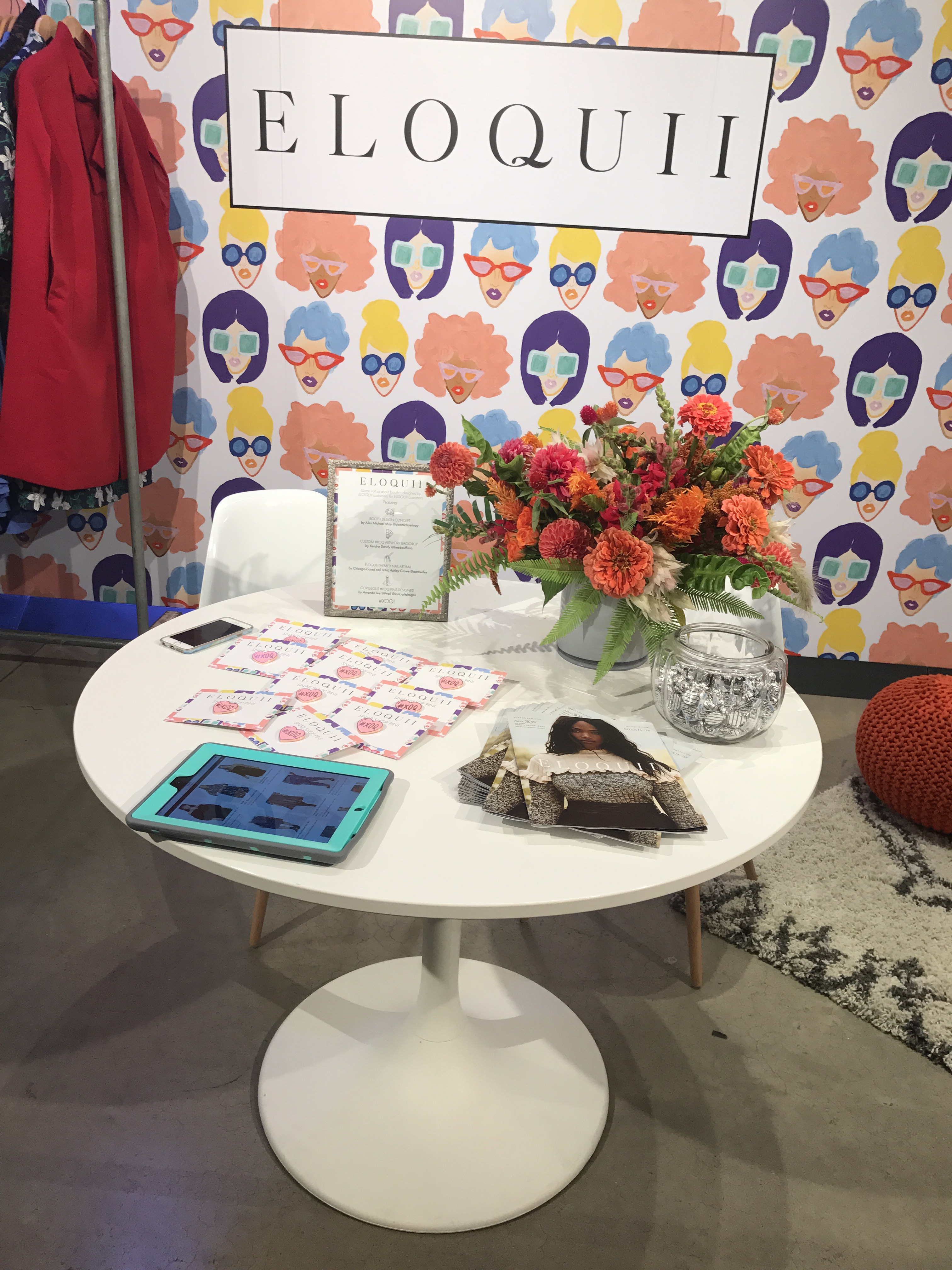 ​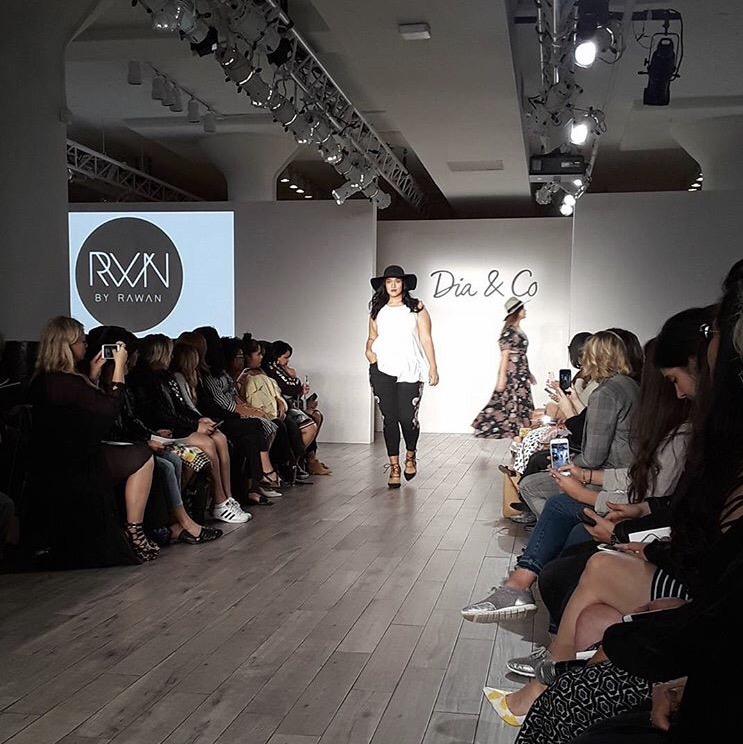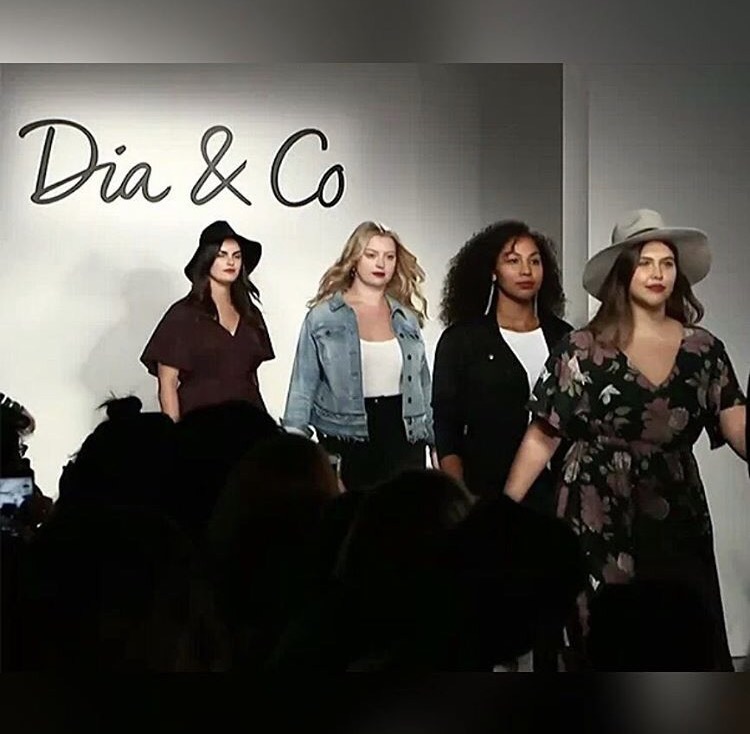 The second day was when the fun really happened. It was a day full of panels and celebrity guest speaking on different topics. One of my favs was the "Girl Boss" panel. For me it's so inspiring hearing how other women took an idea, and made it into something great. I truly believe everyone should go after goals they want to achive. I loved the fact I had a chance to meet and greet some of my fav designers and store exces all under one roof. After hearing the panels it was time to hit up the shopping mall to mix, mingle network and shop. Many brands had discounts exclusively for attendees and offered items only being sold at the event. I told myself no shopping but Ashley Stewart and Romans had some pretty great deals, I just couldn't pass up a bargain.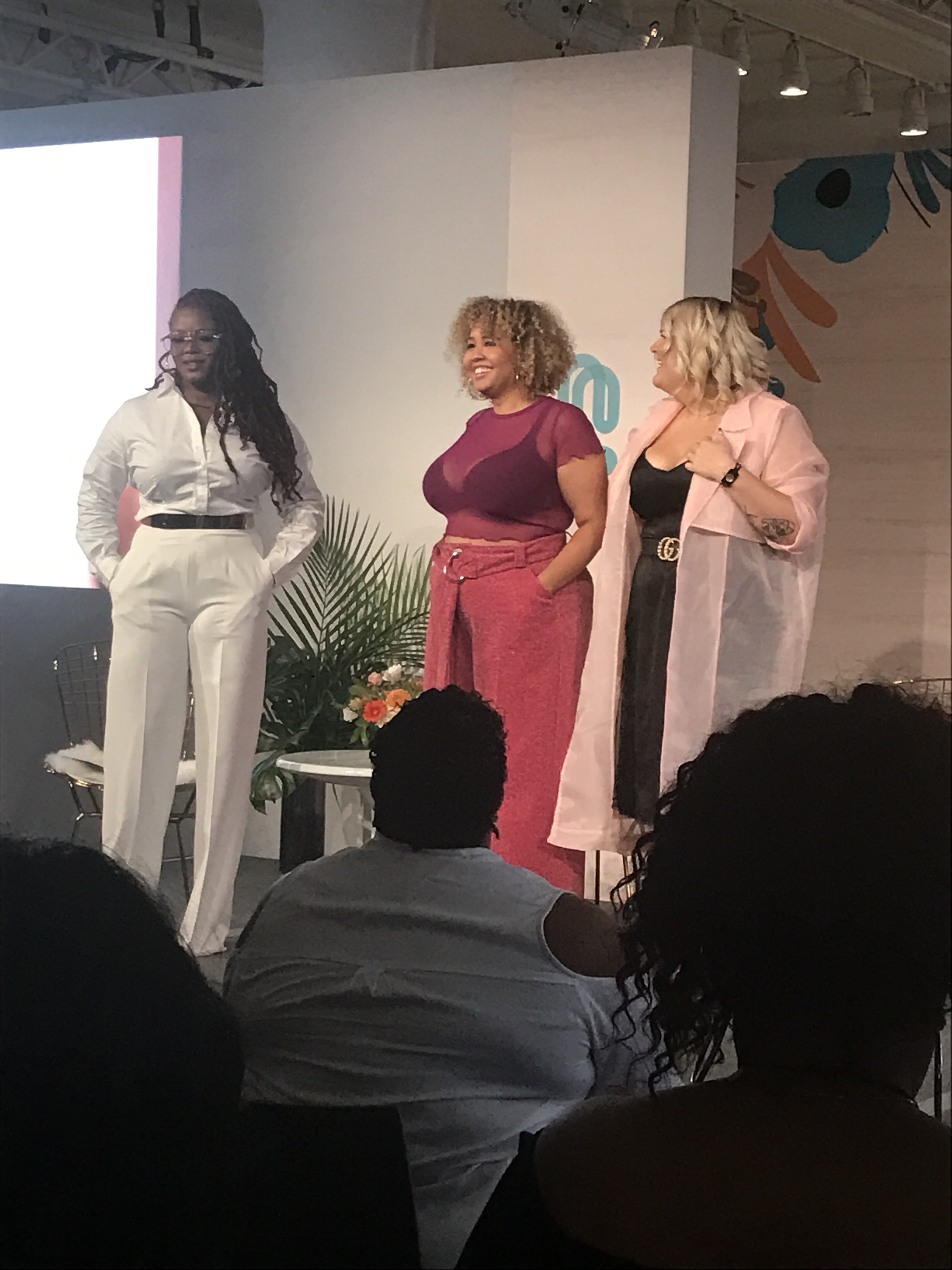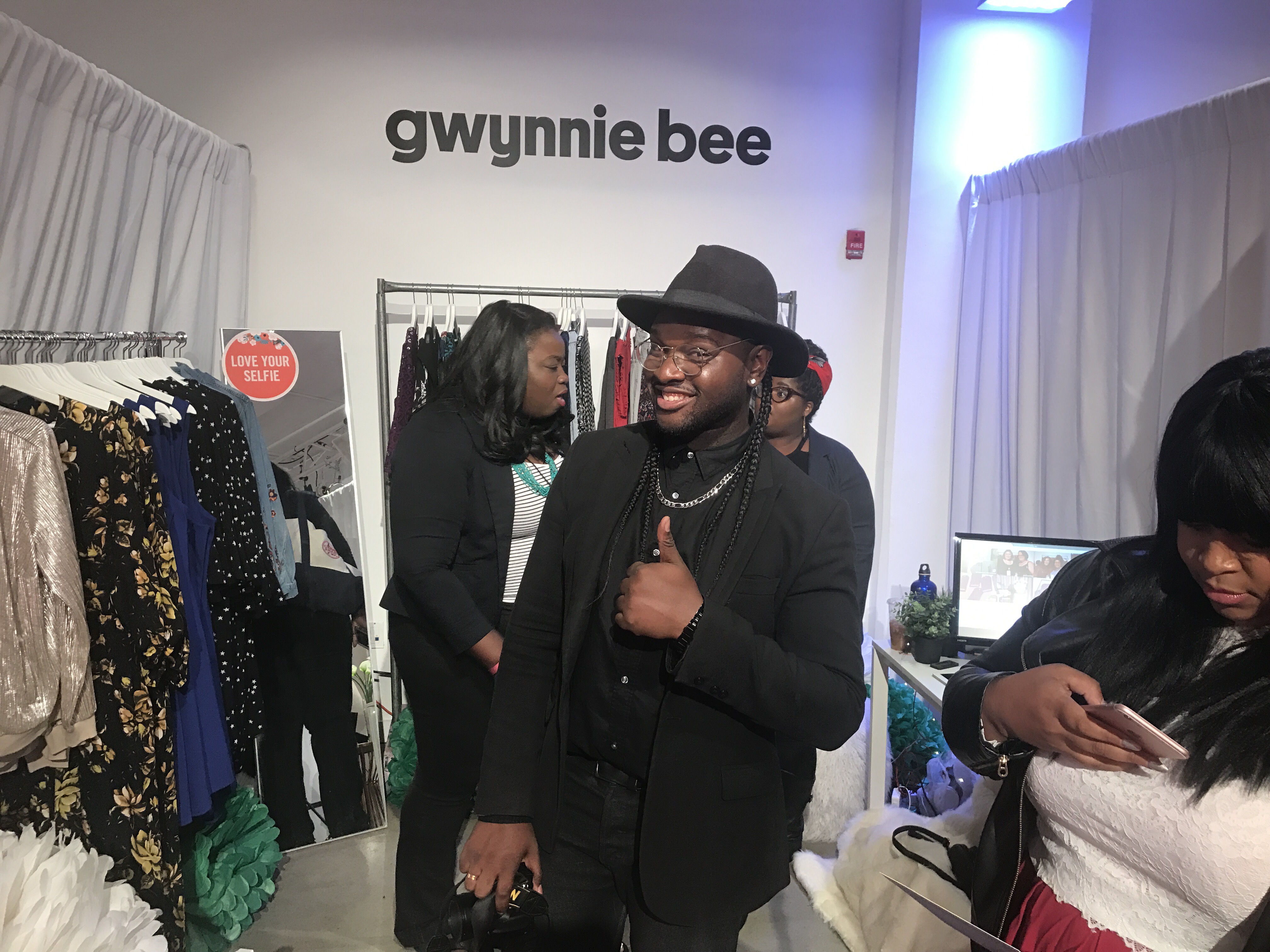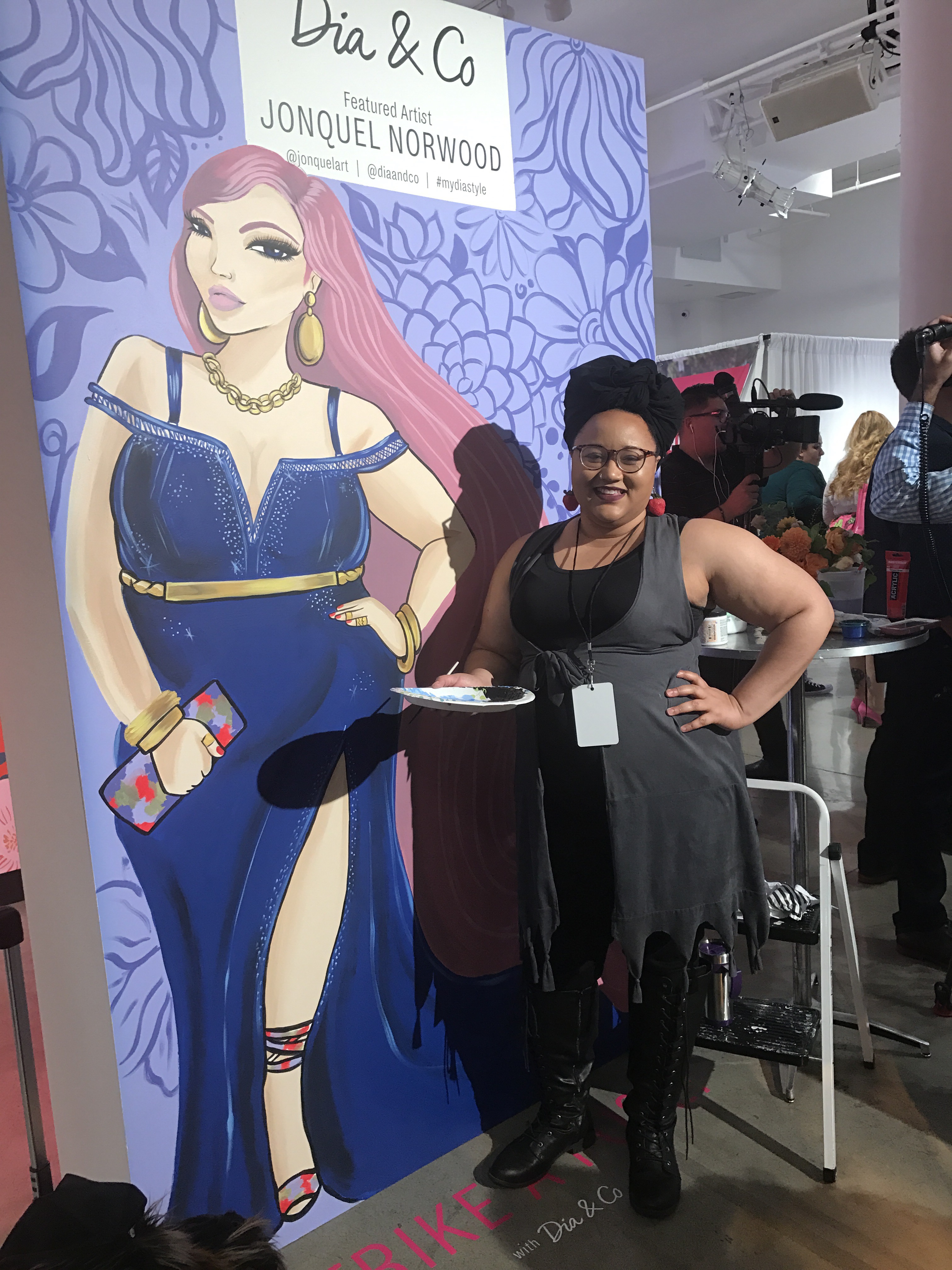 Last but not least they ended the event by giving all those who purchased platinum or teal tickets a cute giant swag bag full of goodies. Hunny let me tell you the amount of goodies given was BOMB.com. My bag was full of stuff such as as jeans, t-shirts, gift cards,portable charge and coupons. Also through out the event there was plenty of raffles and tons of free items. I literally had no room to put all my stuff going back home lol. The night ended with the Curvy Con after party which was full of laughs, memories, and lots of dancing.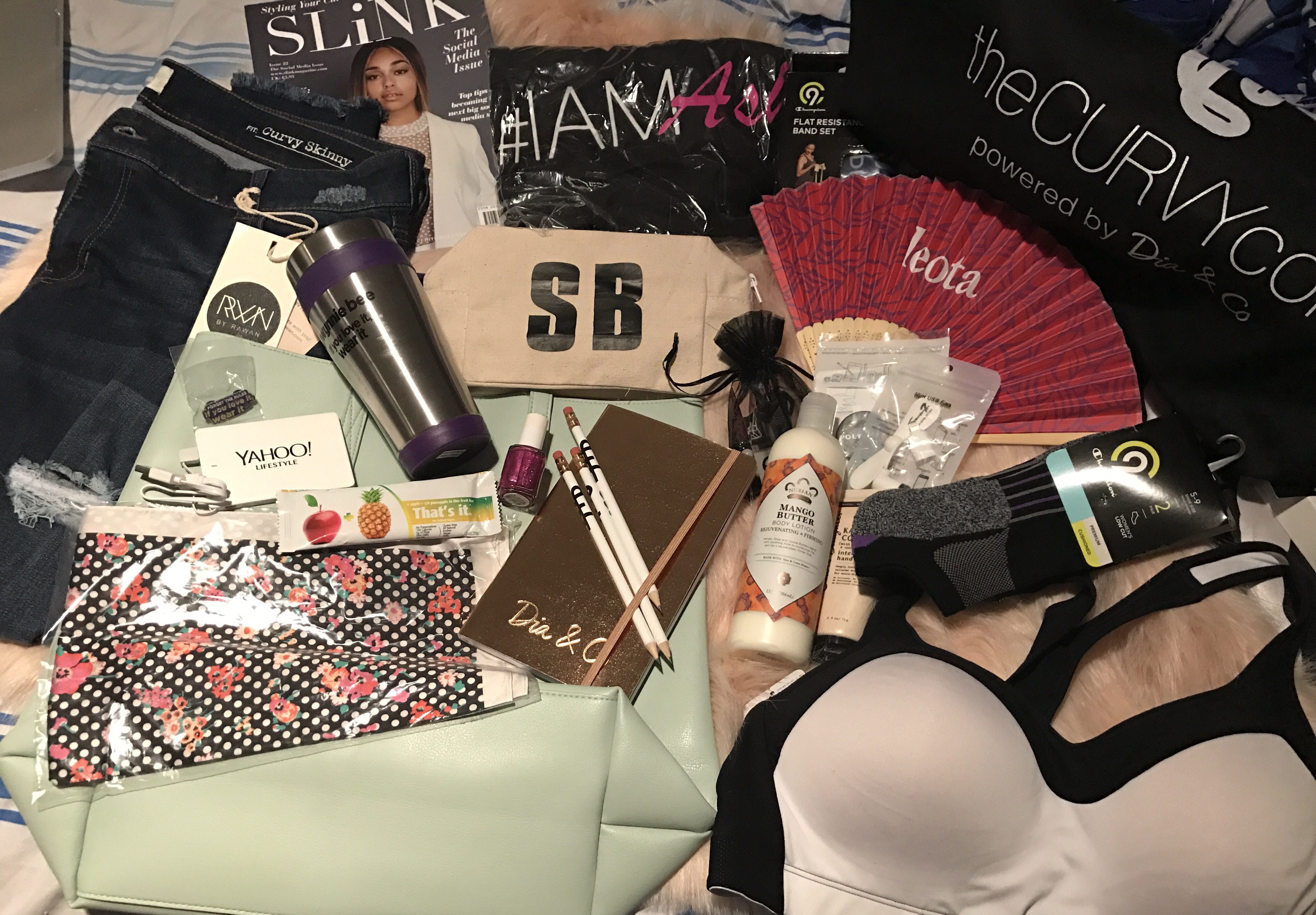 I had such a a great weekend attending this event . I literally can't wait to attend next year's Curvy Con. If you missed this year make sure to buy tickets for next years event because they SELL OUT FAST. Thanks to Society+ for dressing me and sending me to this awesome event. Hope you all enjoyed and Owl talk to ya soon.
Love
Stavana
0