How To Live A More Eco Friendly Life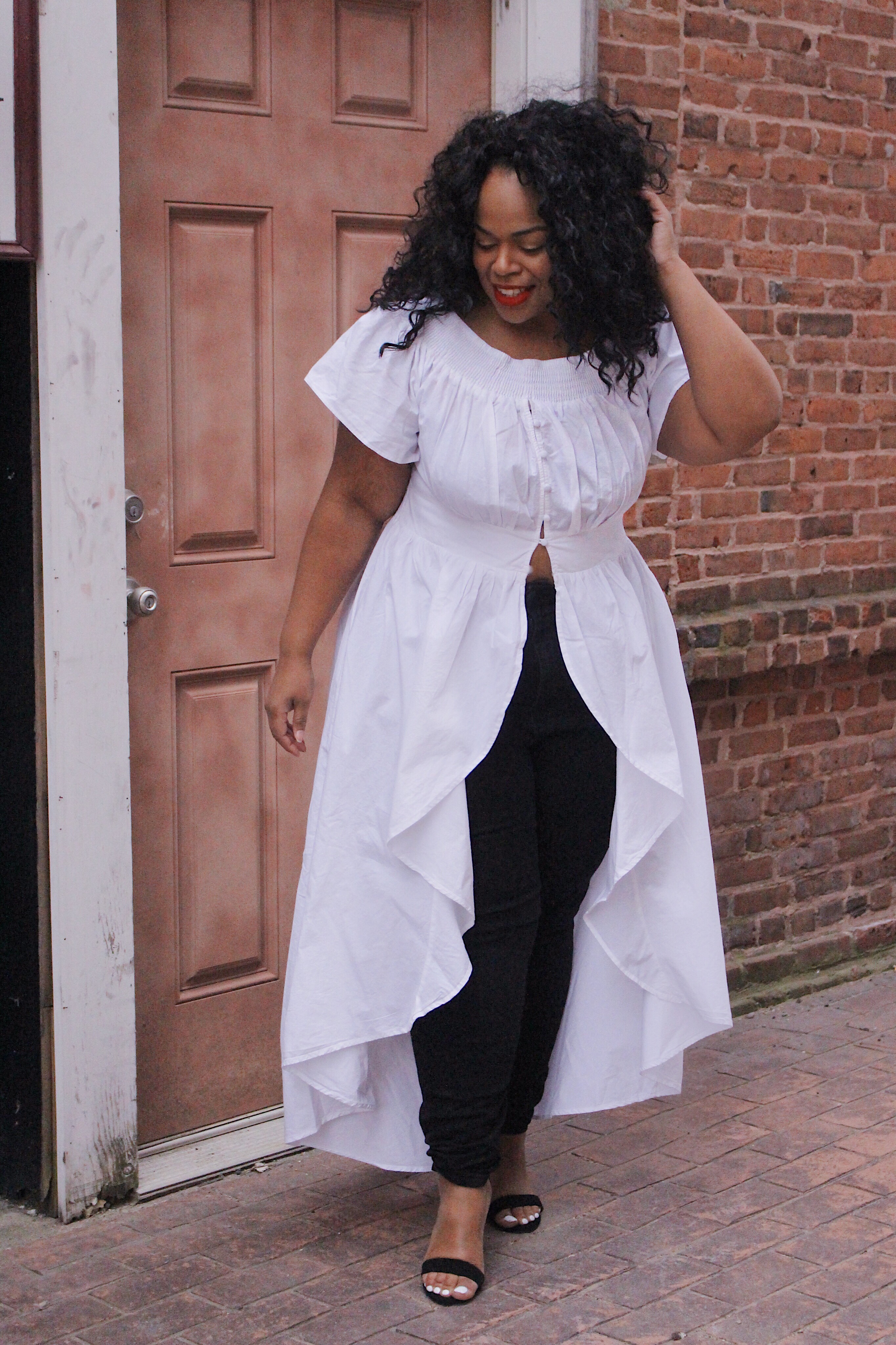 Happy Monday everyone!!!!  April is coming to an end and what better way to celebrate Earth month than living a more Eco friendly life. This year I been focused on finding sustainable alternatives to be more Eco friendly in different aspects of my life. I've seriously have learned so much since deciding to take a leap to a more Eco conscious lifestyle; One thing I will say is being more eco-conscious is not a change that happens overnight, It is a journey where you will always learn something new.
I know most are probably like how does one even become more Eco friendly? Well, that's why I'm here to help today. I want to give 5 tips to live a more Eco friendly life .
Use Paper Less And Recycle More. The world we live in today is reliant on technology. It is easy to go a day without using a notebook or even paper. The less paper you use, the less paper needs to be produced and we get to have more trees that fill our forests.

Use Canvas Bags Instead Of Plastic. Most stores offer canvas bag alternatives to the generic plastic and paper bags. Although a canvas bag might cost a a little more, they actually are much more useful than you might think. A canvas bag canvas bag can also be used to store lunch or pack items when moving – making it useful in more ways than one.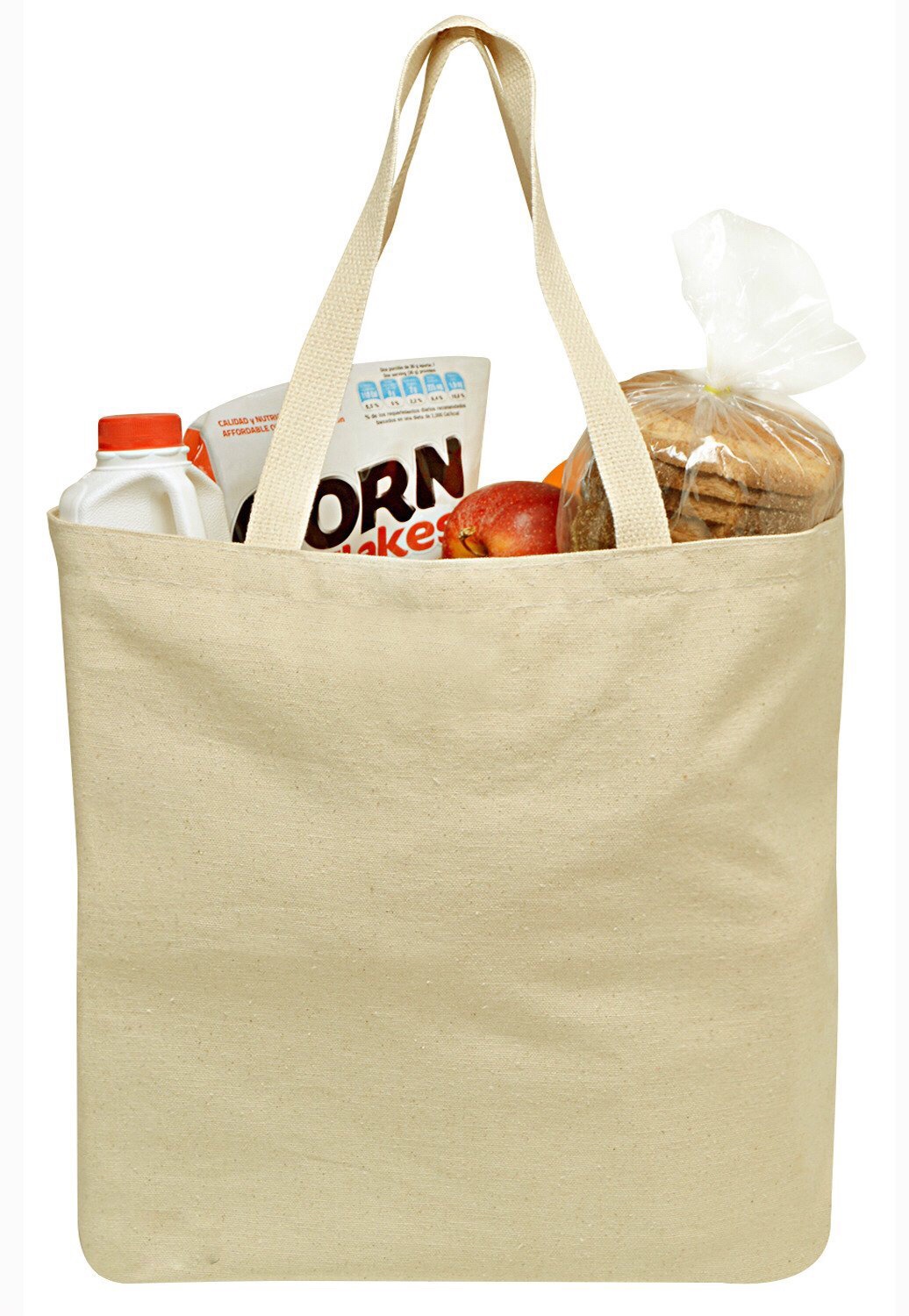 Start Buying Second Hand. Fast fashion is one of the most polluting industries in the world with Americans throwing out 13 million textiles a year. Companies like thredUP offer amazing second hand clothes. Shopping second-hand is a great way to reuse and reduce textile waste that otherwise ends up in landfill. The shirt I'm wearing in this post is made from 100% recycled material how amazing is that!!!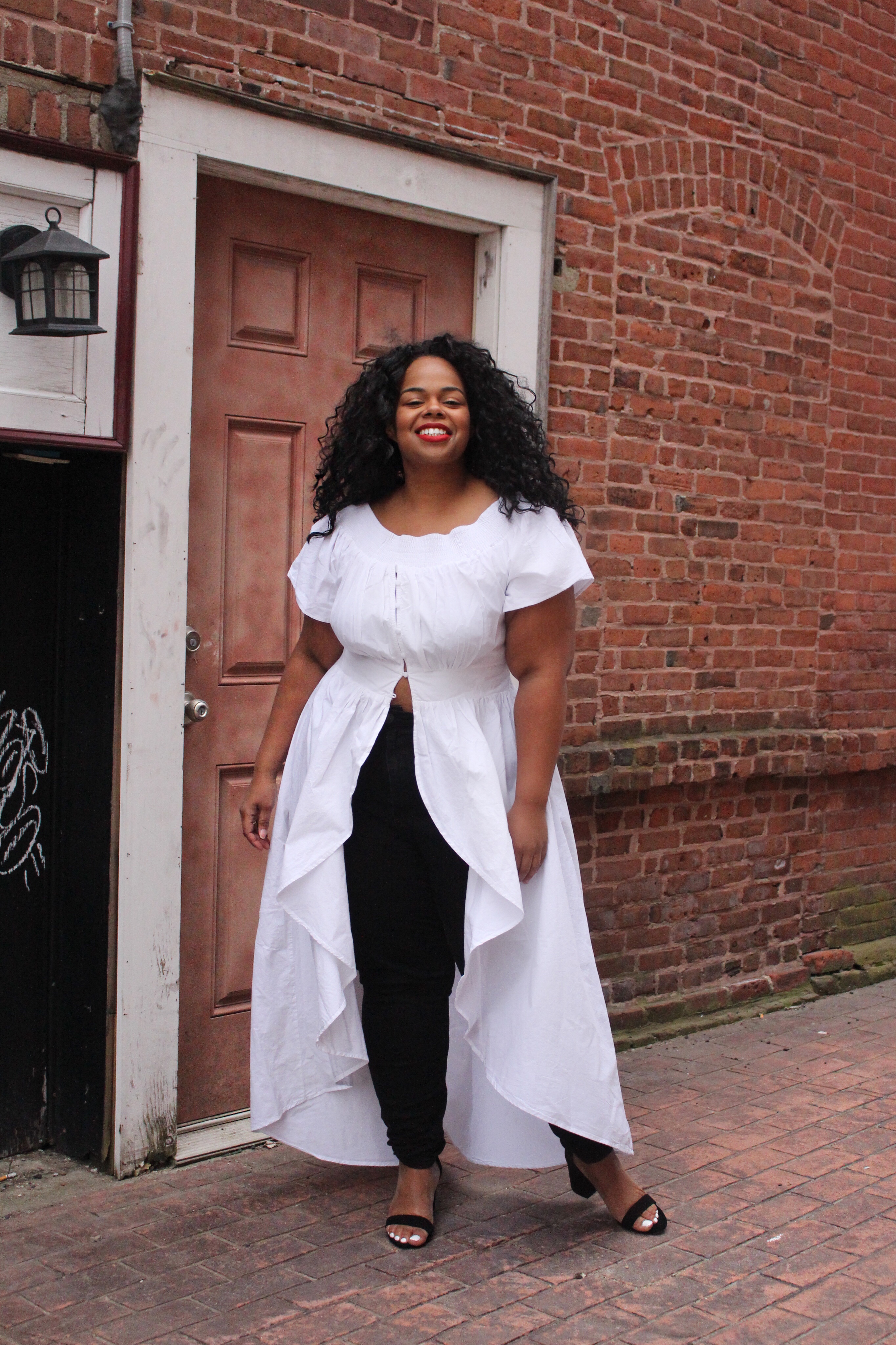 Bring your own Coffee Cup.  you know how you stop for that coffee every morning. Instead of taking the usual plastic or paper cup. Bring in your own for them to use. That means less paper and plastic being wasted in our trash bin. Some shops like even give a discount for simply helping mama Earth by using your own cup.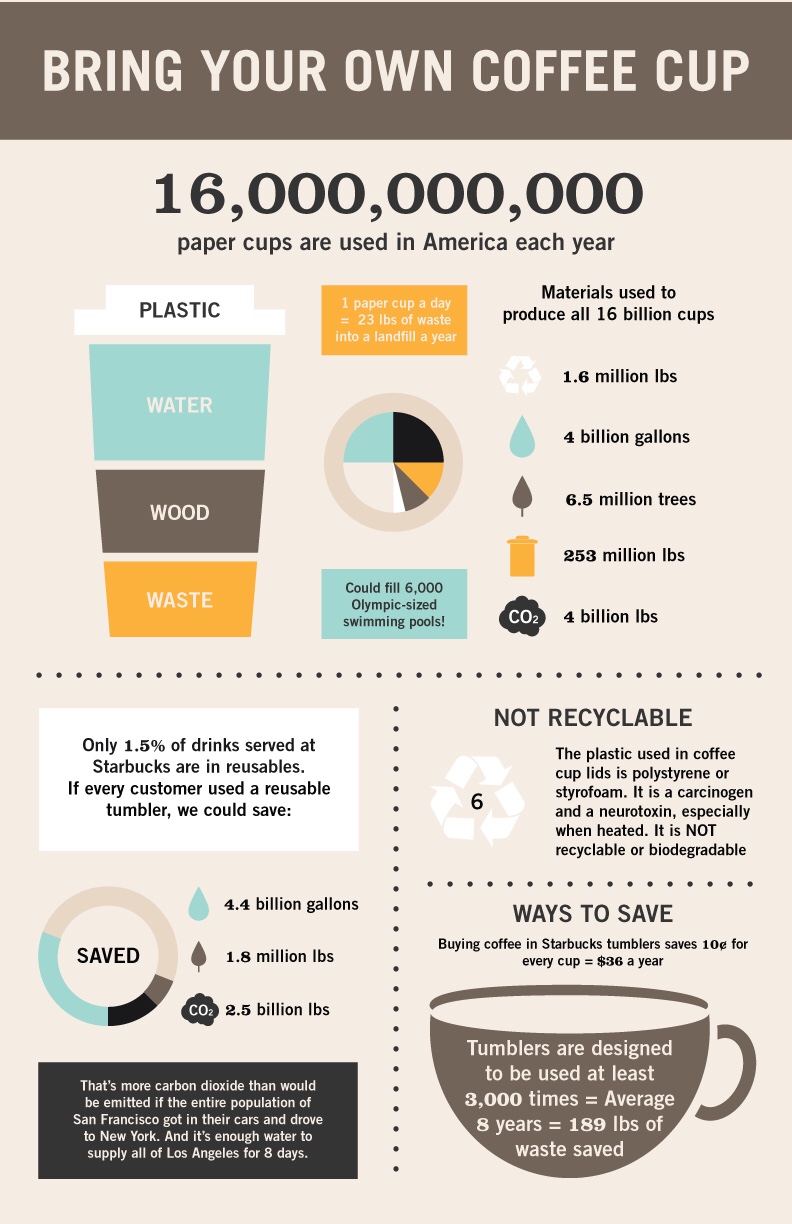 Educate Others: Educate others about the importance of living an Ecofriendly  life. The more people who share awareness of the importance of the environment, the more we can do together to conserve it.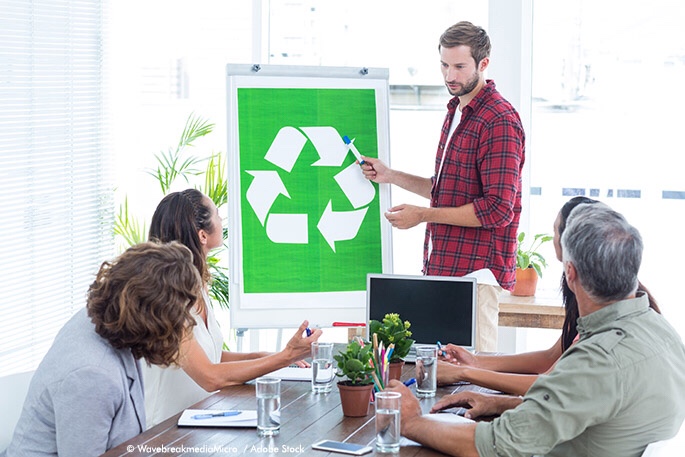 Hope this little guide helped you all in becoming more eco friendly. With these little improvements you'll be well on your way to a more sustainable future! Make sure to check out thredUPs project RE:Made where they commissioned 12 artists to create artworks in response to the statement "Climate Change is Not Real". thredUP screen-printed the works onto secondhand white tees from there inventory and are selling them. All net proceeds benefit carbon offset non-profit Cool Effect. Check out all the cool things they are doing over at thredUP for this campaign. As Owls ways thanks for stopping by!!!!
Love
Stavana
0