Why I Am Proud To Be Afro-Latina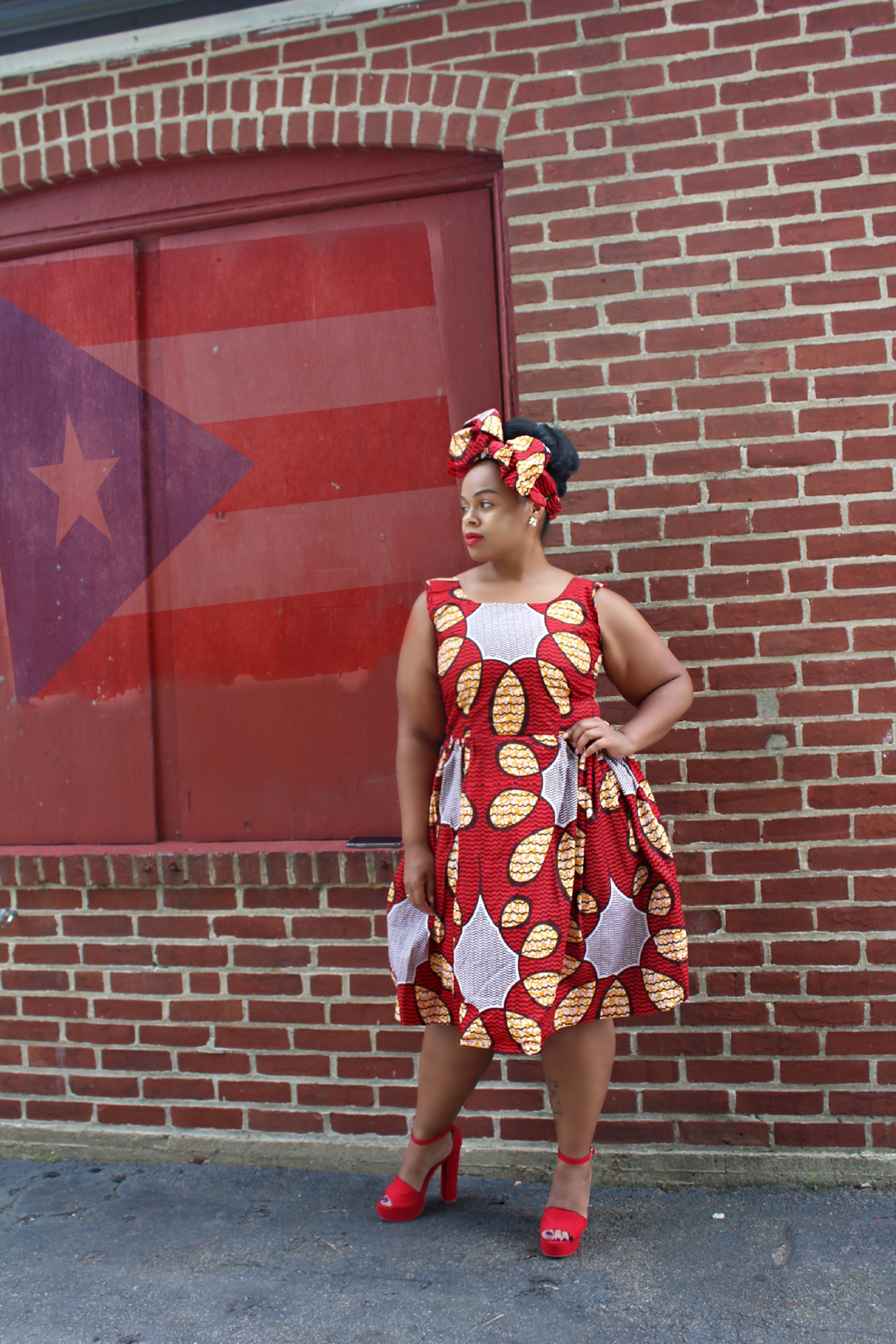 Often as a child, I struggled with trying to figure out exactly where the hell did I fit in with everyone. According to society, I was always pressured to pick a side; I either wasn't "Black Enough" or "Latina Enough." I recall as a child coming home crying to my mom because the little Spanish girls in my dance class didn't believe I was Puerto Rican.  The girls were always mean and teased me because I didn't have the same hair or speak Spanish. I was heartbroken as a kid dealing with the teasing, why did I have to prove to people what I am.  Today as a proud Afro-Latina woman I am honored to identify with two incredible sides. It took time and growth, but I learned it's okay to embrace both my Black side and the Latin side.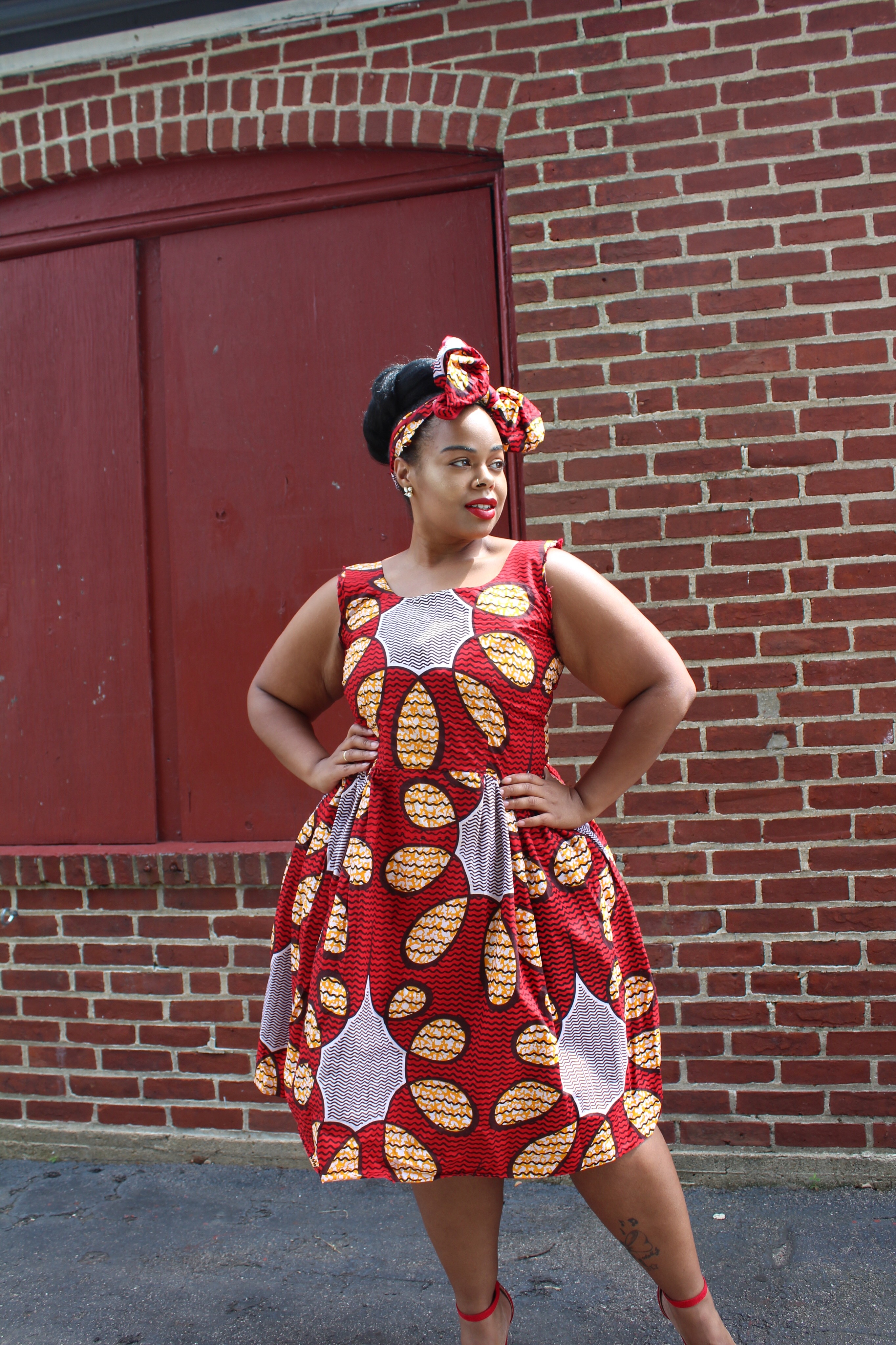 So I know you're probably reading this like what is this Afro-Latin/a word I hear her using. Afro-Latin Americans or Black Latin Americans refers to Latin American people of significant African ancestry. Now that's Wikipedia definition but depending who you ask the answer can vary. Afro-Latin in my eyes is someone like me! A person who's not only Black but also mixed with Puerto Rican.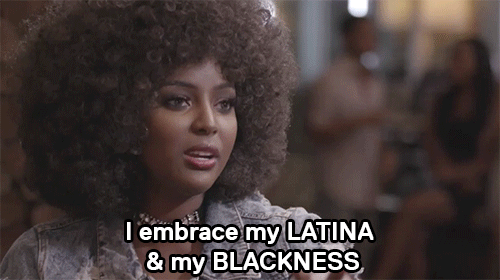 Celebrating Two Sides
As an Afro-Latina I have the privilege of having two different backgrounds come together. I have the best of both worlds mixing two cultures together. Family gatherings are always full of lots of love and food because you have everything from Arroz con Gandules, Fried Chicken, Pernil, and Mac&Cheese. It's like an assortment of flavors all under one roof( trust me once you mix Mac&Cheese with Pernil you'll never turn back lol). It's also cool because I know so much about music; I grew up listening to salsa and bachata but also embracing artist like Patti Labelle, Whitney Houston, and Diana Ross.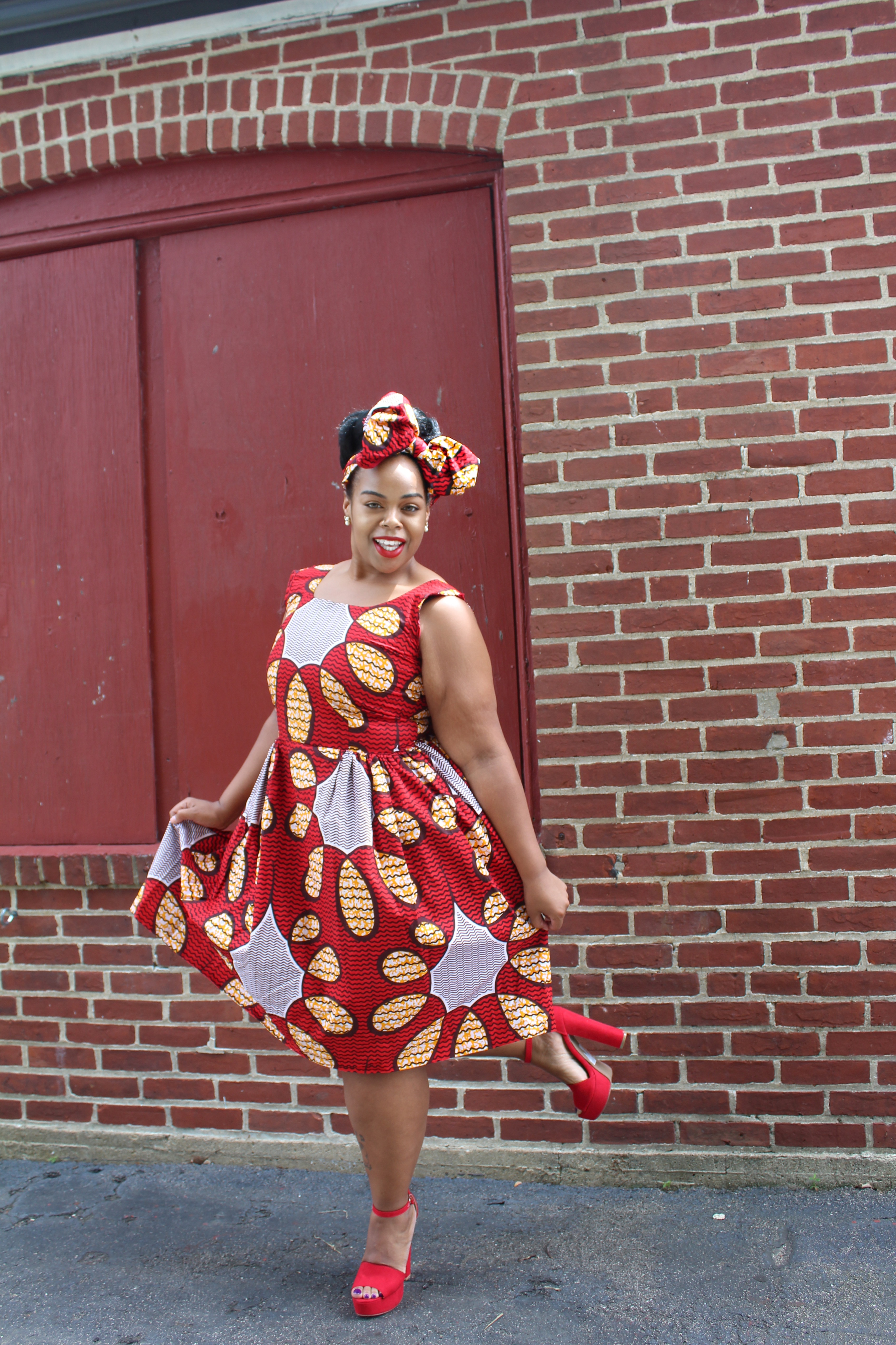 Spanish
People assume that because you are an Afro Latina you should speak Spanish. So many times in my life folks have asked "How are you Spanish ,if you don't speak Spanish?". Easy because my house was Americanized my father is Black and we spoke English.  Hence, on my mother's side, the majority of my family speaks Spanish and English also known as Spanglish. Therefore I grew up speaking English, Of course, my mom's mother talked to me in her native Spanish language, and I took a few classes, but I'm still not 100% fluent. At the end of the day, I'm not less Latina because I can't speak fluently I just happen to be raised more Americanized than most fully Latin families.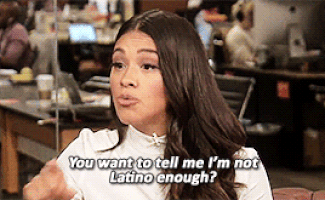 Hair and Skin
Being Afro-Latina our hair texture and complexion is very unique because it can vary from person to person. Some people have curly thick hair while others have kinky straight hair. I use to wish my hair was more like my mom's which is very fine and curly. Now I love and embrace the thickness and fullness of my Afro-Latina hair due to the endless possibilities when it comes to styling. My skin color is another unique trait being Afro-Latina . Afro Latins  come in a wide range of skin tones from Chocolate, Caramel, White Chocolate, and Mocha. I know I'm describing it like food, but that's the sweetest thing about us. No matter our skin or hair texture we are all beautiful in our own way.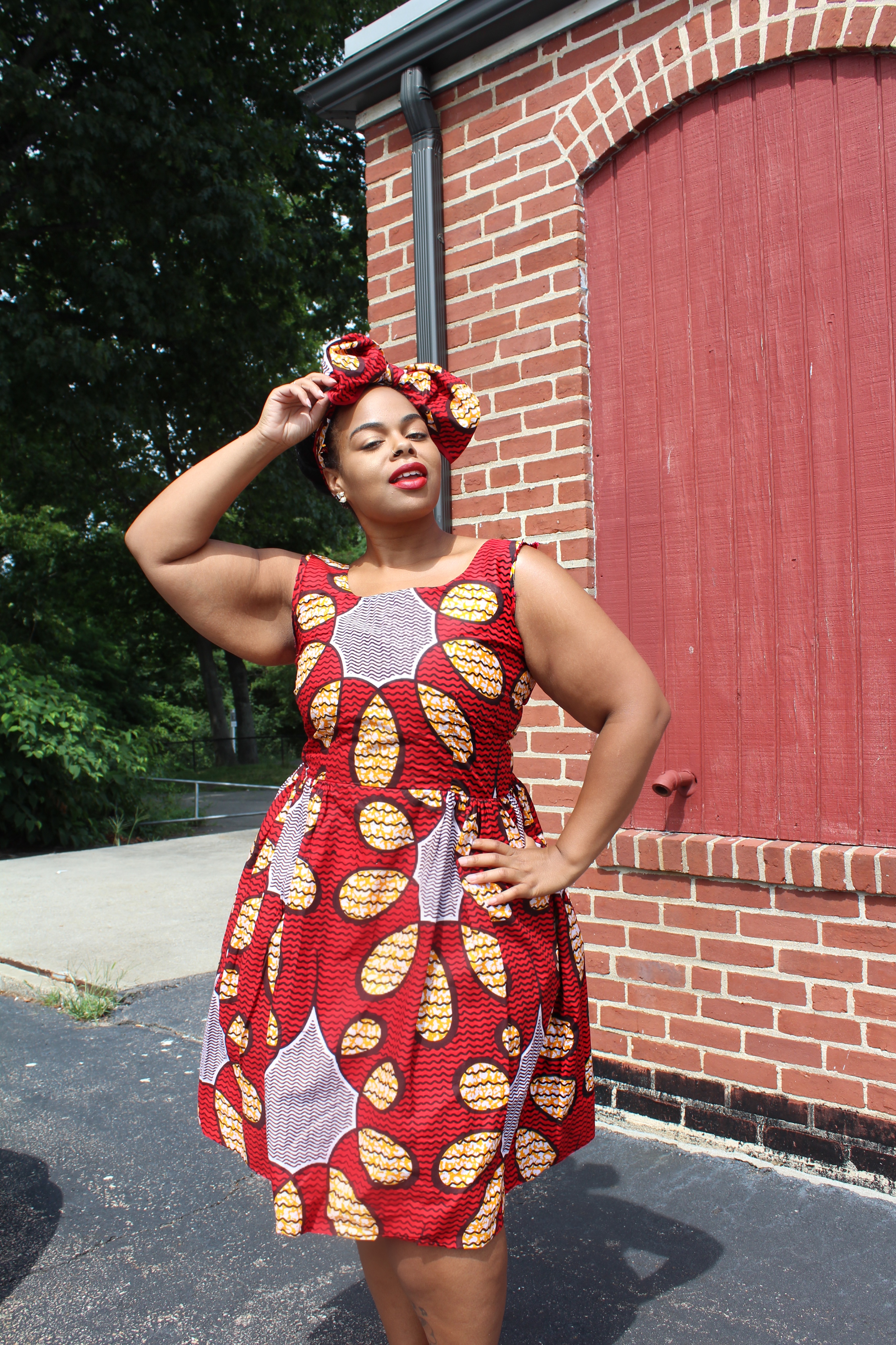 Heritage
With having African and Latin roots, I descend from two powerful groups of people.  I made it my duty to understand the trials and tribulations my ancestors faced and issues people of today battle. It makes me so overjoyed to identify with being an Afro-Latina. It feels incredible to stand next to my brothers and sisters in the fight for Black Lives Matter and come together to raise money for the influential citizens of Puerto Rico during such a tragic time. Both sides of my heritage are not only fighters but are strong trailblazing people who have all overcome so much adversity to be where they are today.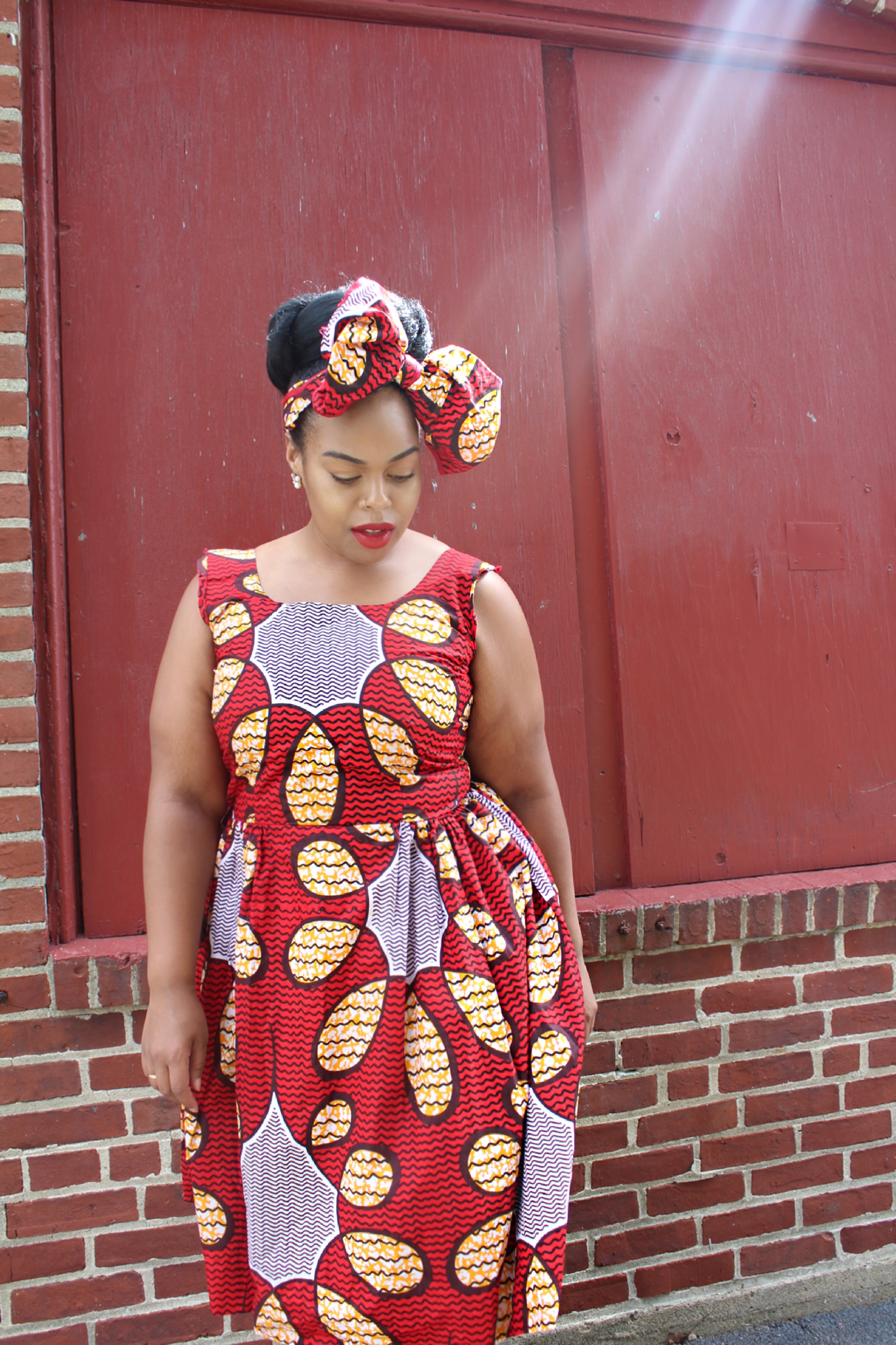 No matter how many times people deny me of being Latina because I can't speak Spanish fluently. Or I'm not black enough to fight for black rights, I always remember I'm black and beautiful and just as Latina as anyone. I only have one little difference I am Afro-Latina, and that's what makes me unique.
Thanks For stopping by
Vana
0