Boston's Newest Hot Spot-bartaco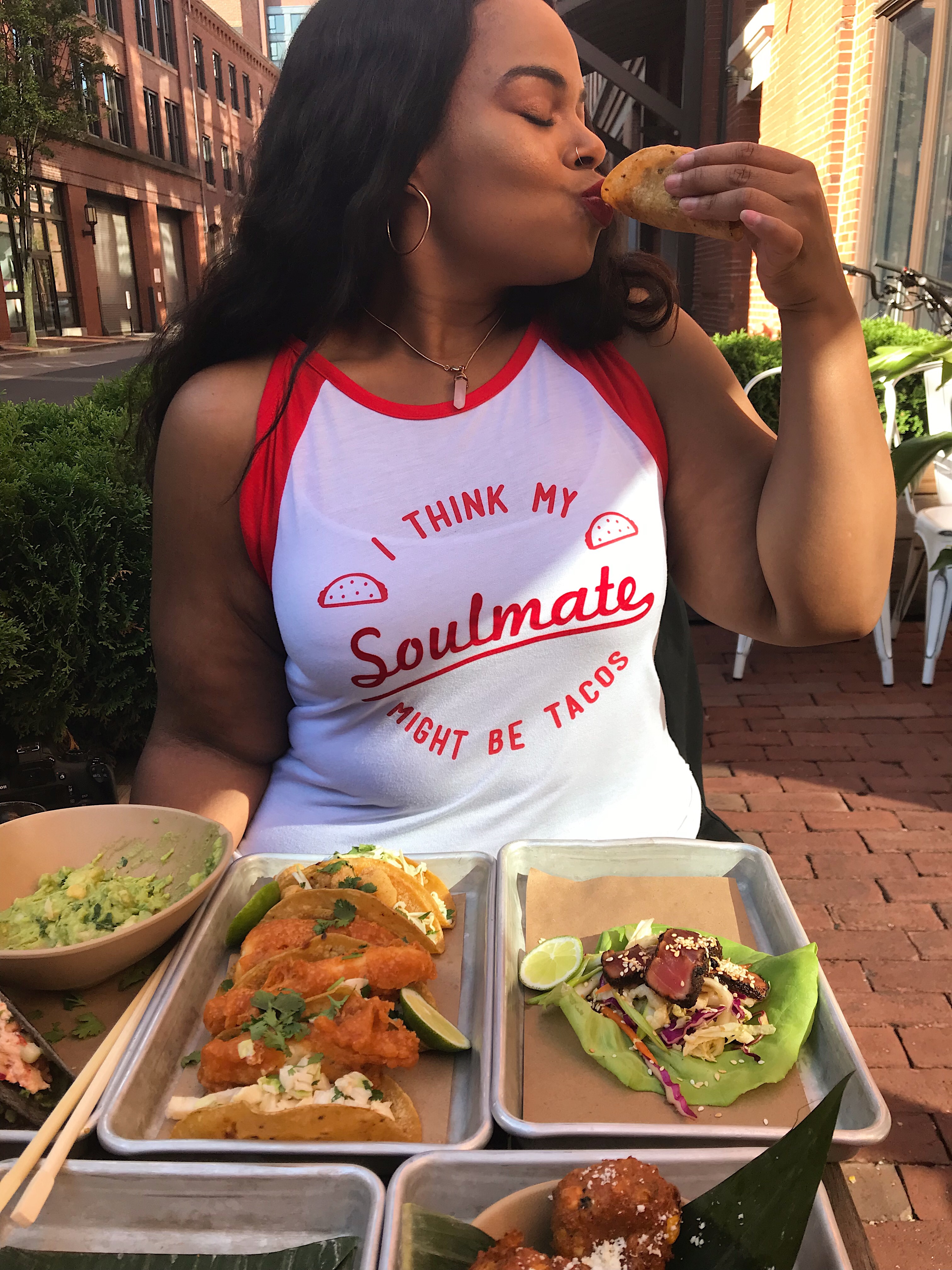 bartaco is Boston's newest jumping eatery located in the seaport district. When I say jumping I'm telling no lies, the place is always full of excitement and people. Walking into the restaurant is like stepping into a beach side California eatery complete with upscale street food and refreshing drinks. The interior reminds me of a boat house with intricate woven basket light fixtures and comfy wooden chairs filled with guests chatting over tacos and house-made margaritas. It's the perfect spot to sit down and hangout for lunch, dinner or just some casual drinks—you'll instantly feel immersed in the exciting atmosphere.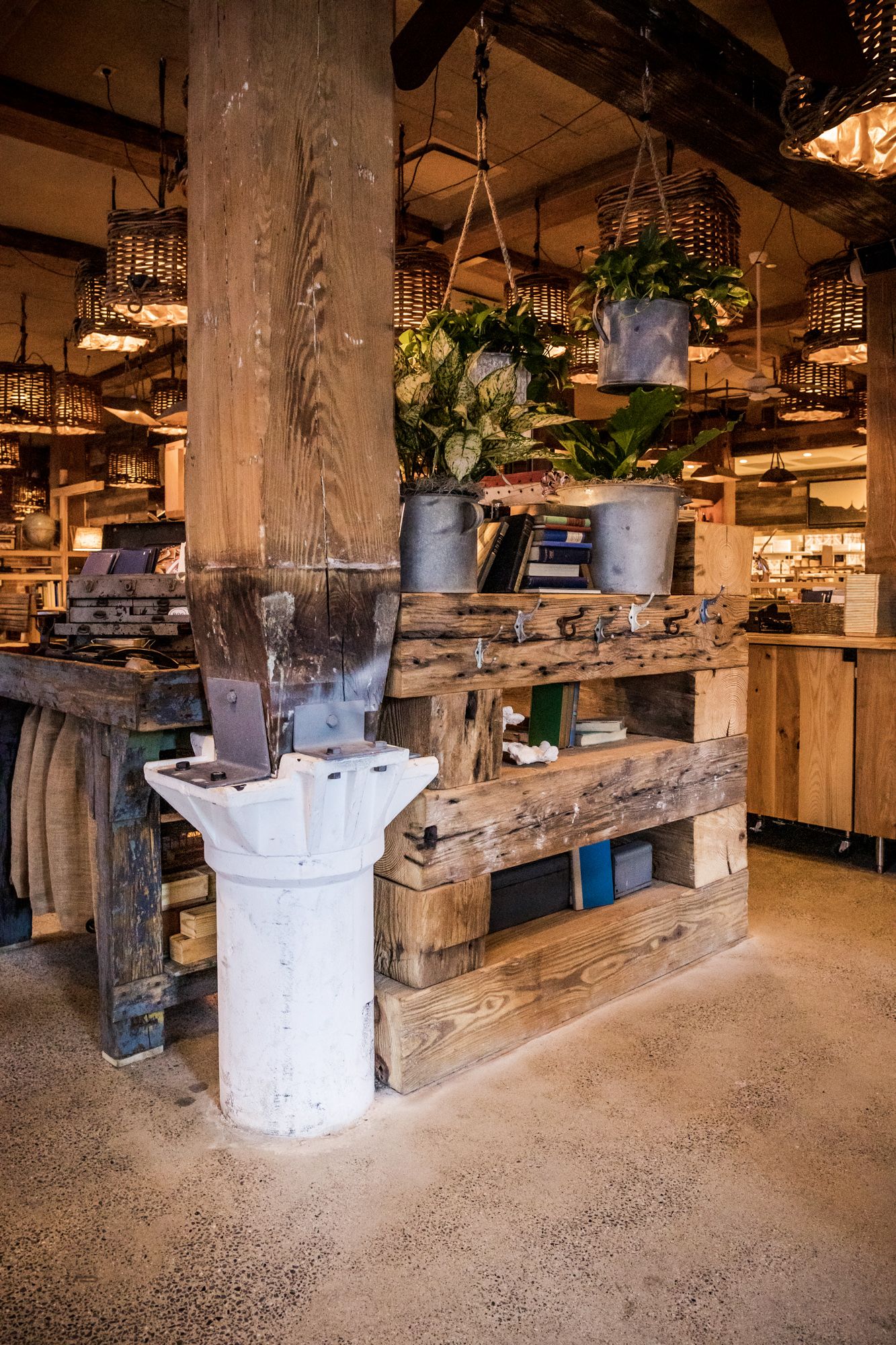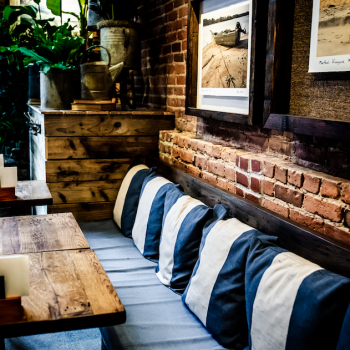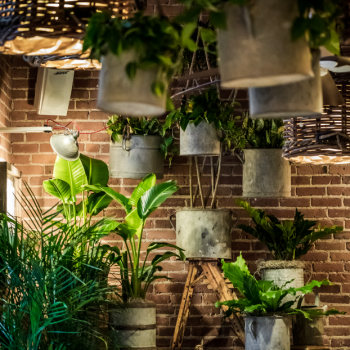 bartaco aims to give guests a coastal comfy vibe. There's literally something for guest of all ages and food pallets.bartaco features a full menu for kids, including four different child-friendly juice cocktails. Nothing beats enjoying your adult margarita on the patio while the kids sip on a nojito (mint + lime juice + club soda) also if you have a friend that's vegetarian or vegan there's so many yummy offerings for them to enjoy as well.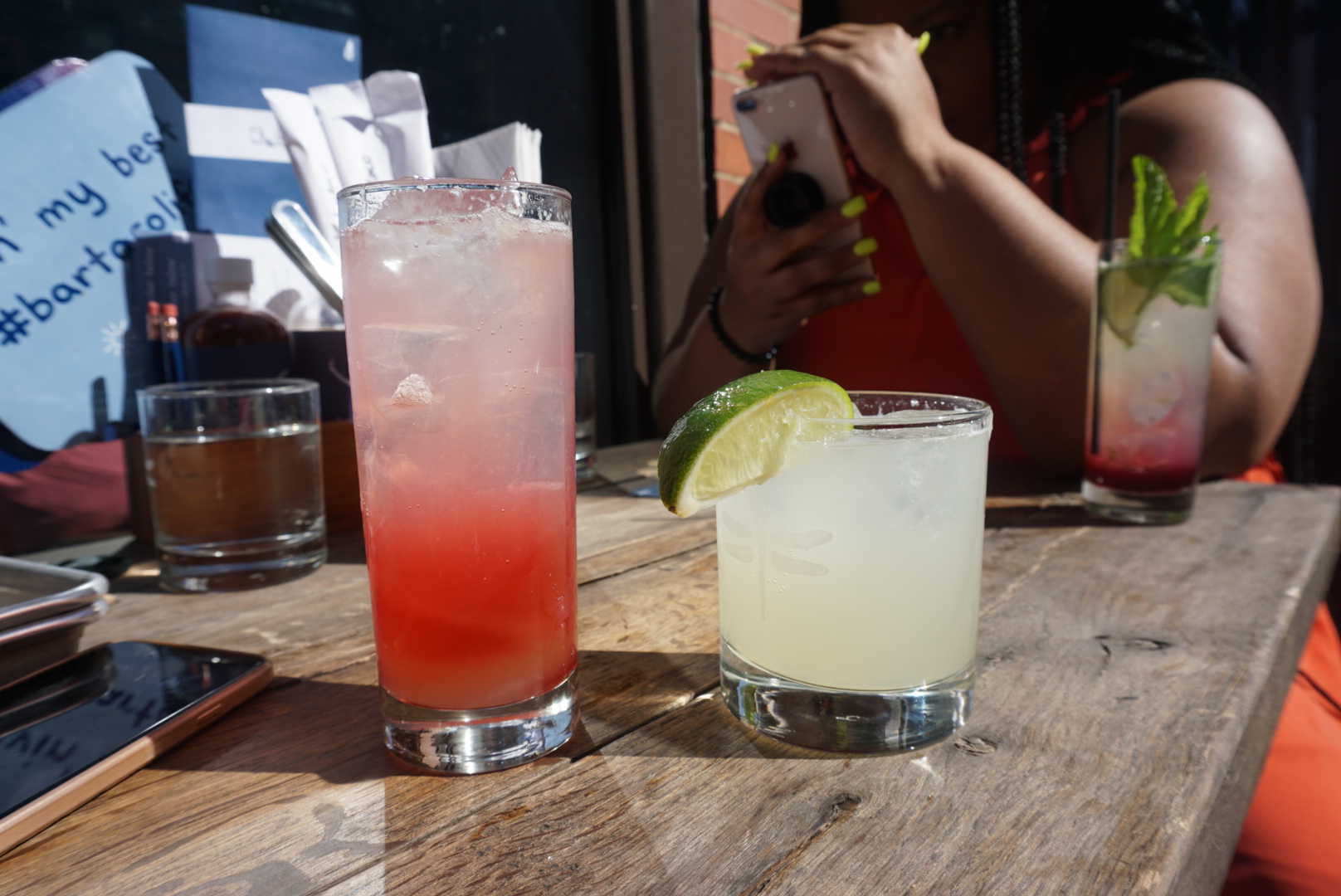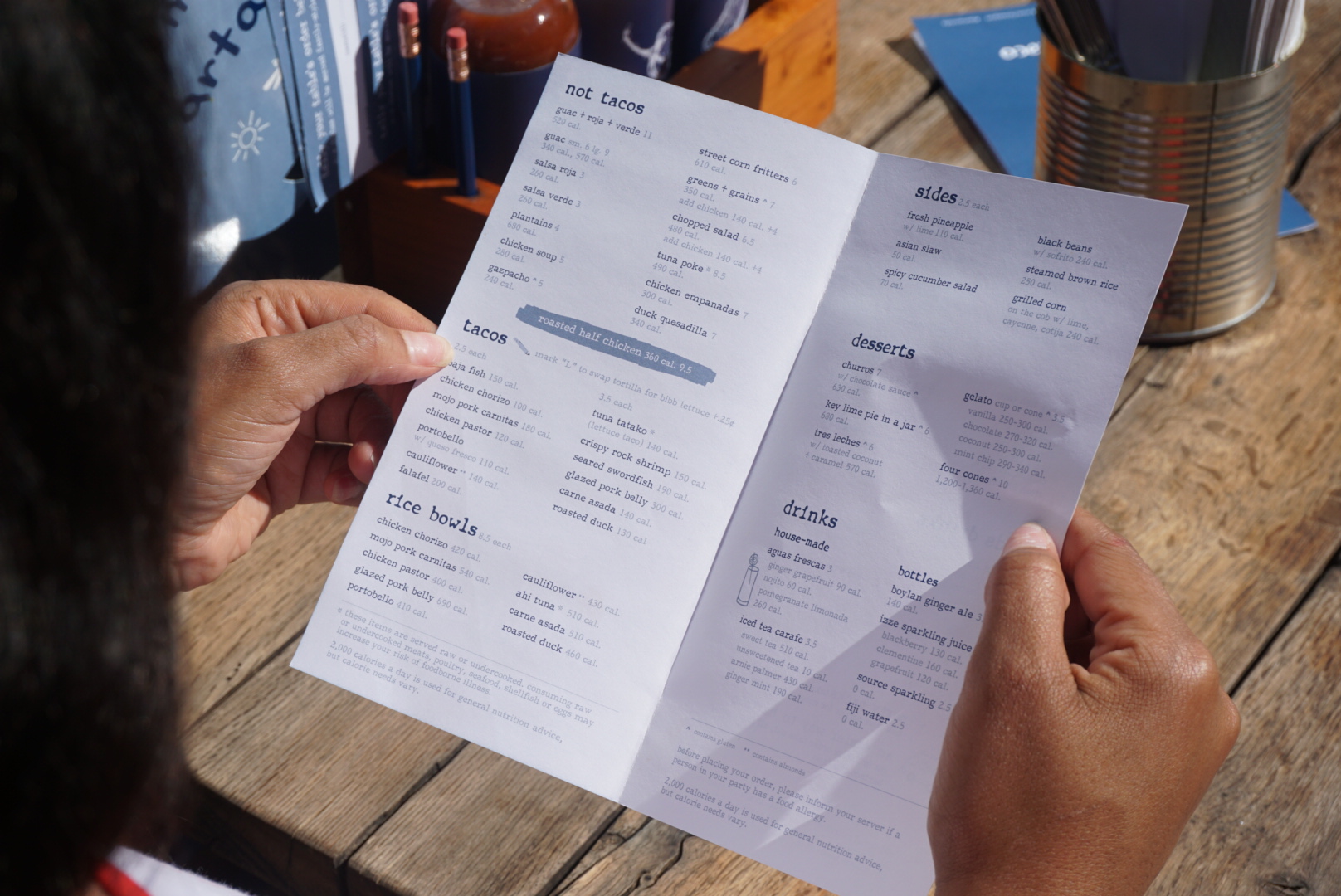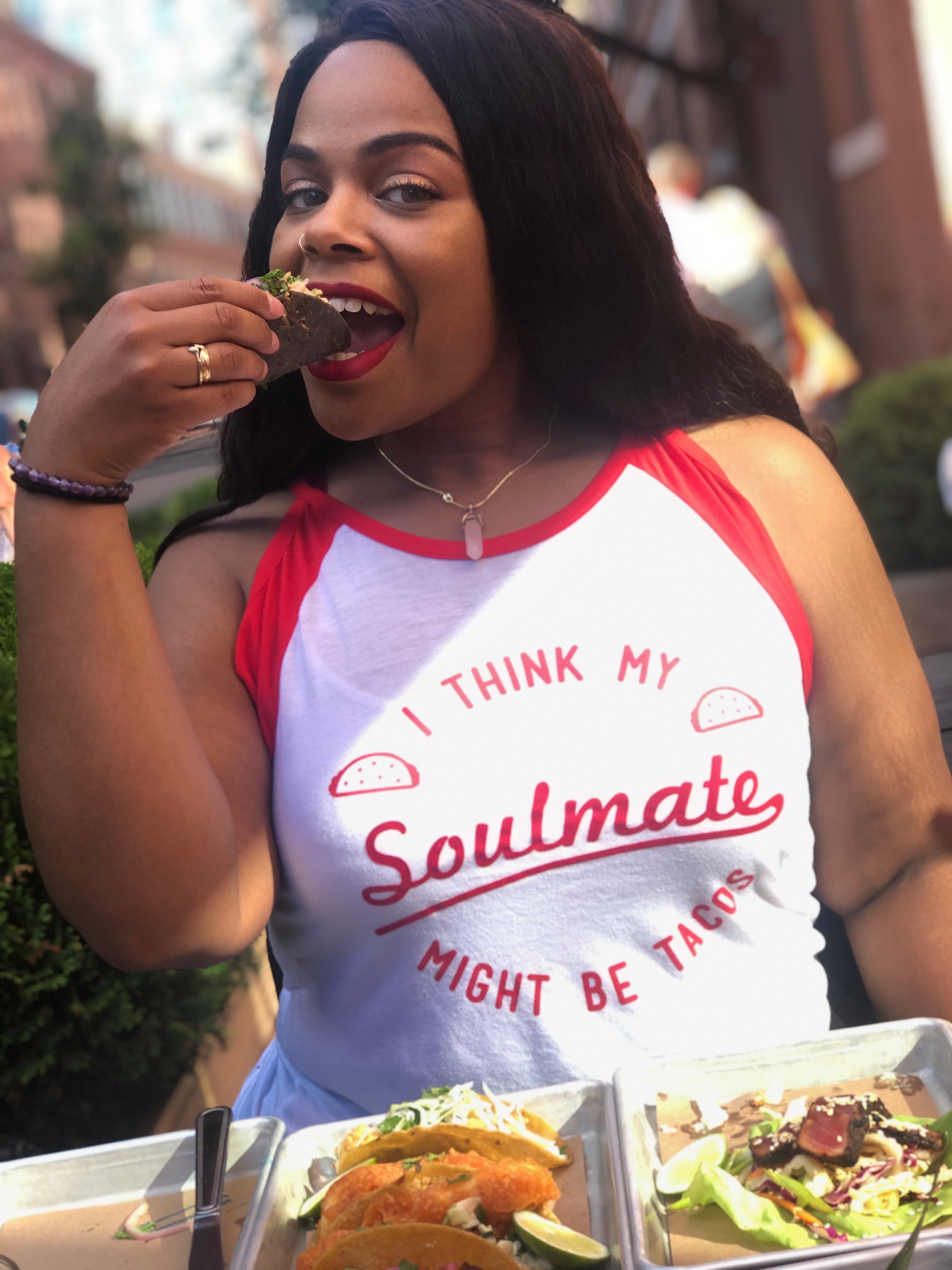 Some of my fav items on the menu are the plantains, fried fish taco, pork belly taco and chips and guacamole. Besides their extensive taco menu, bartaco also offers rice bowls, soups and salads. It's basically every food lover's dream under one roof.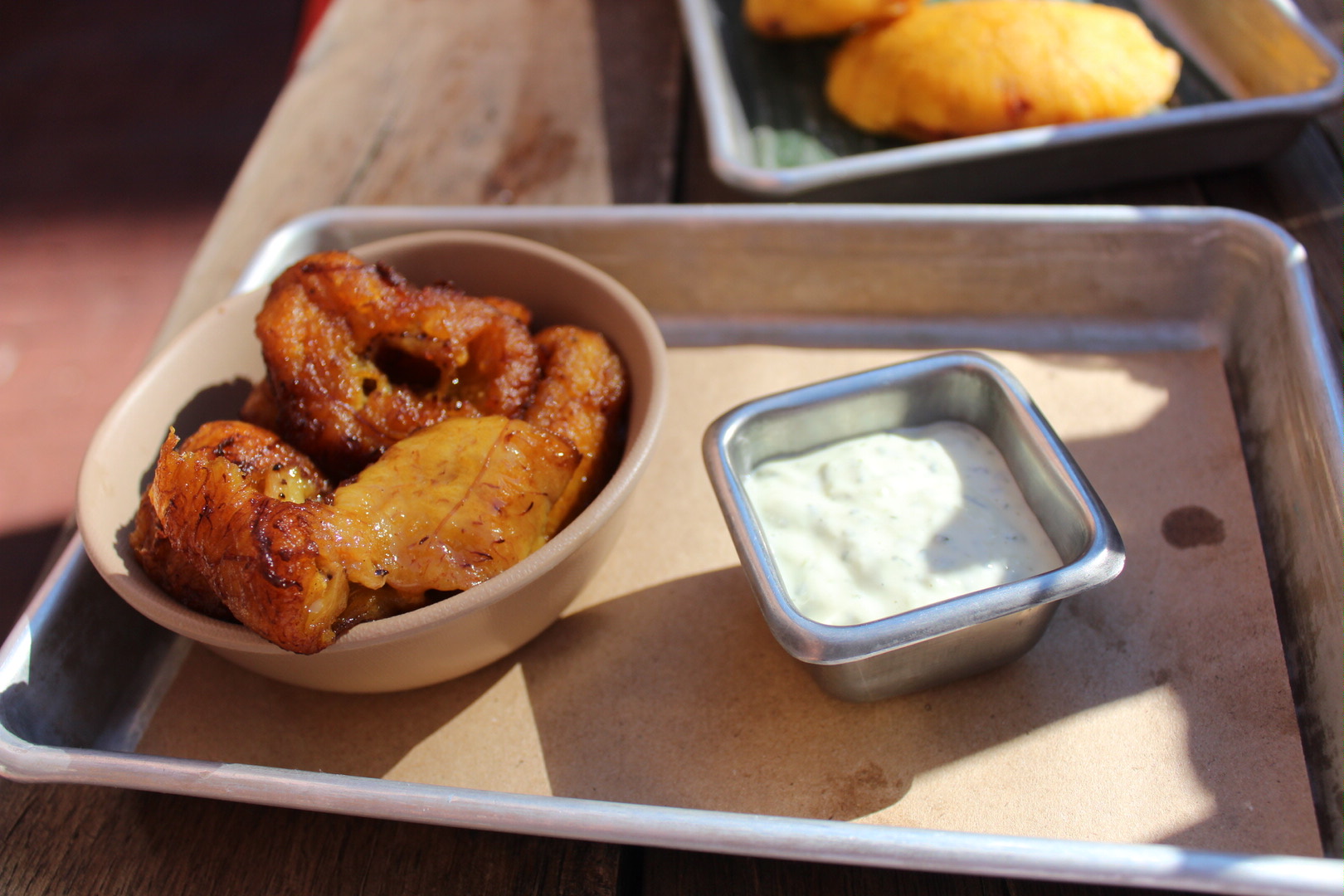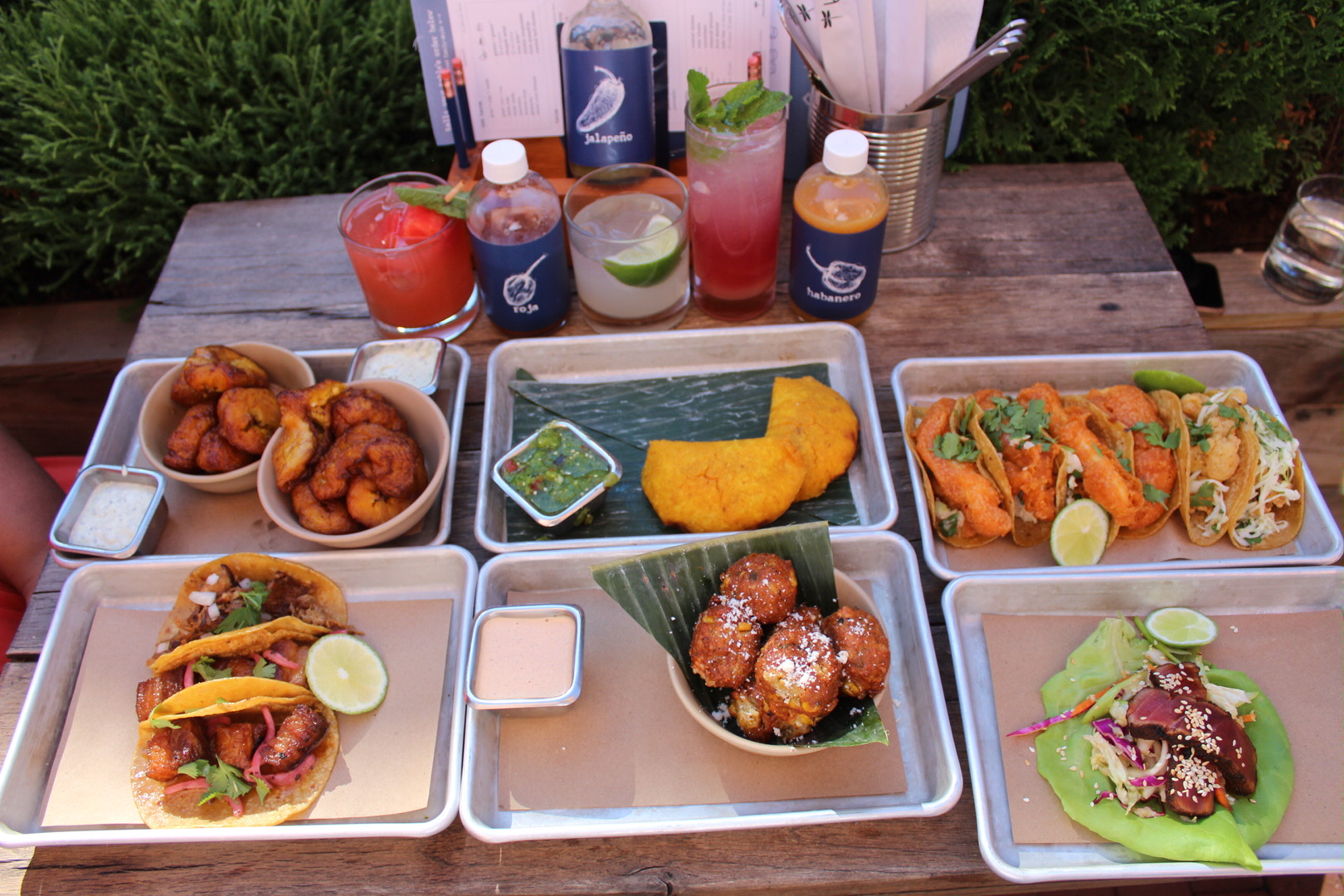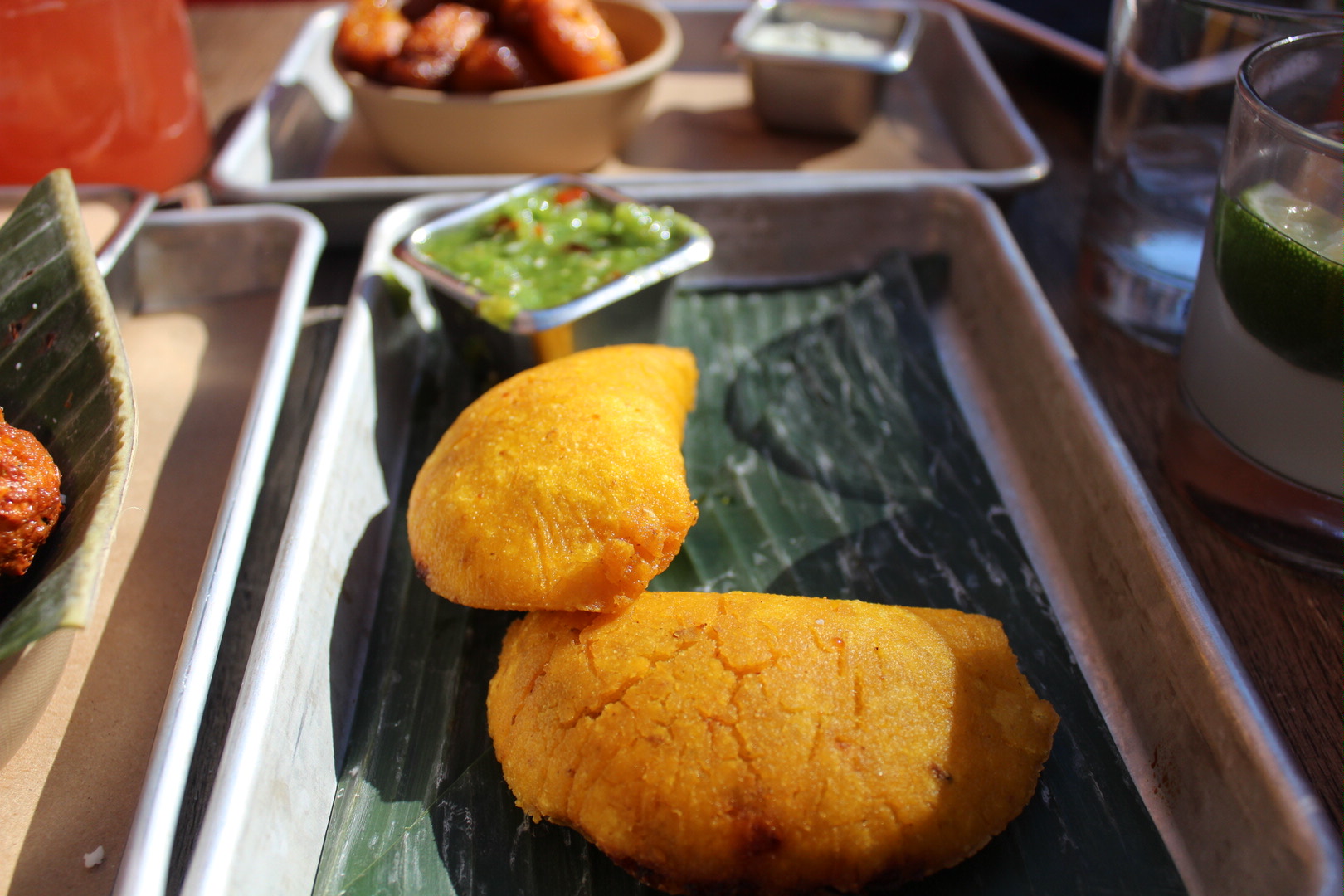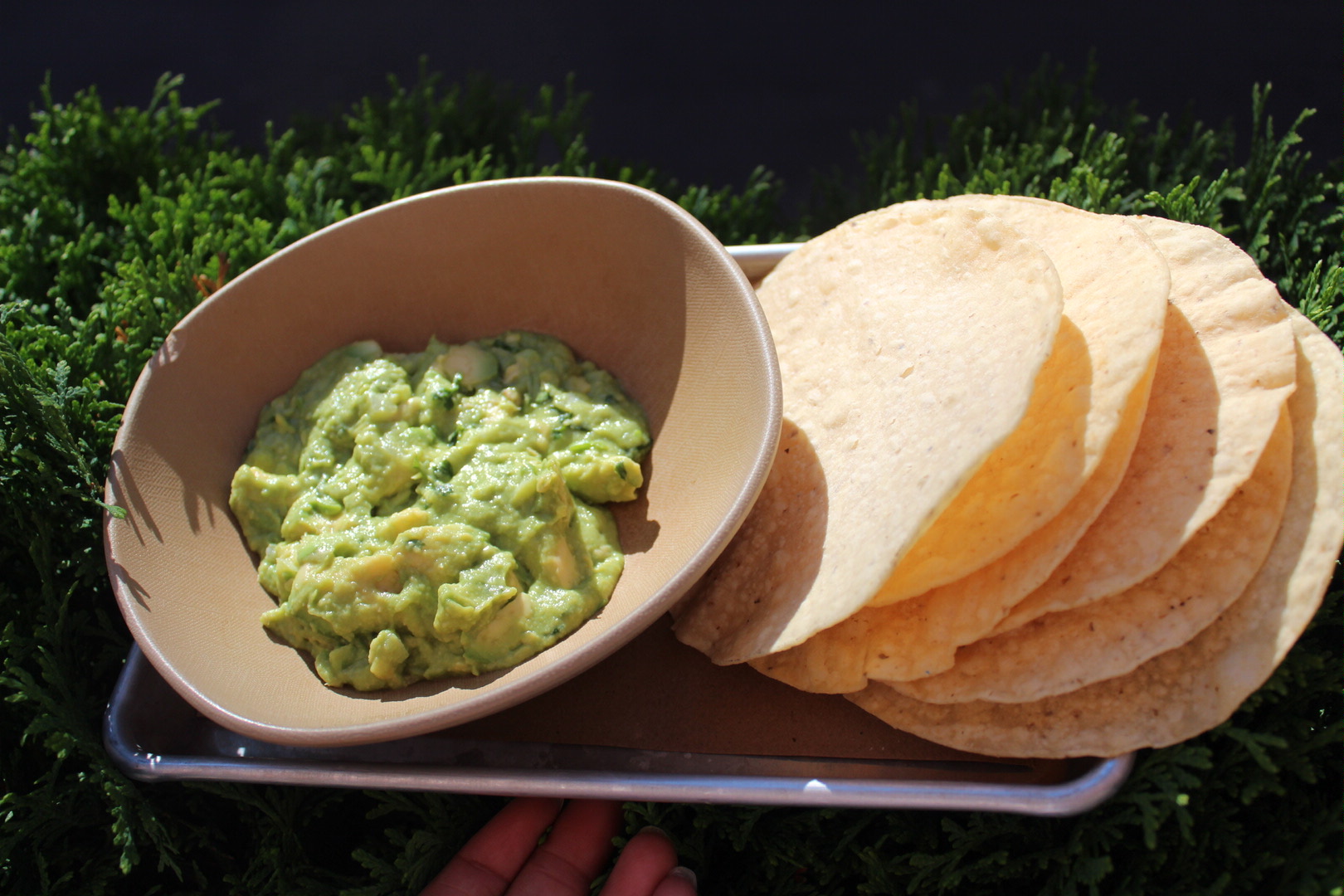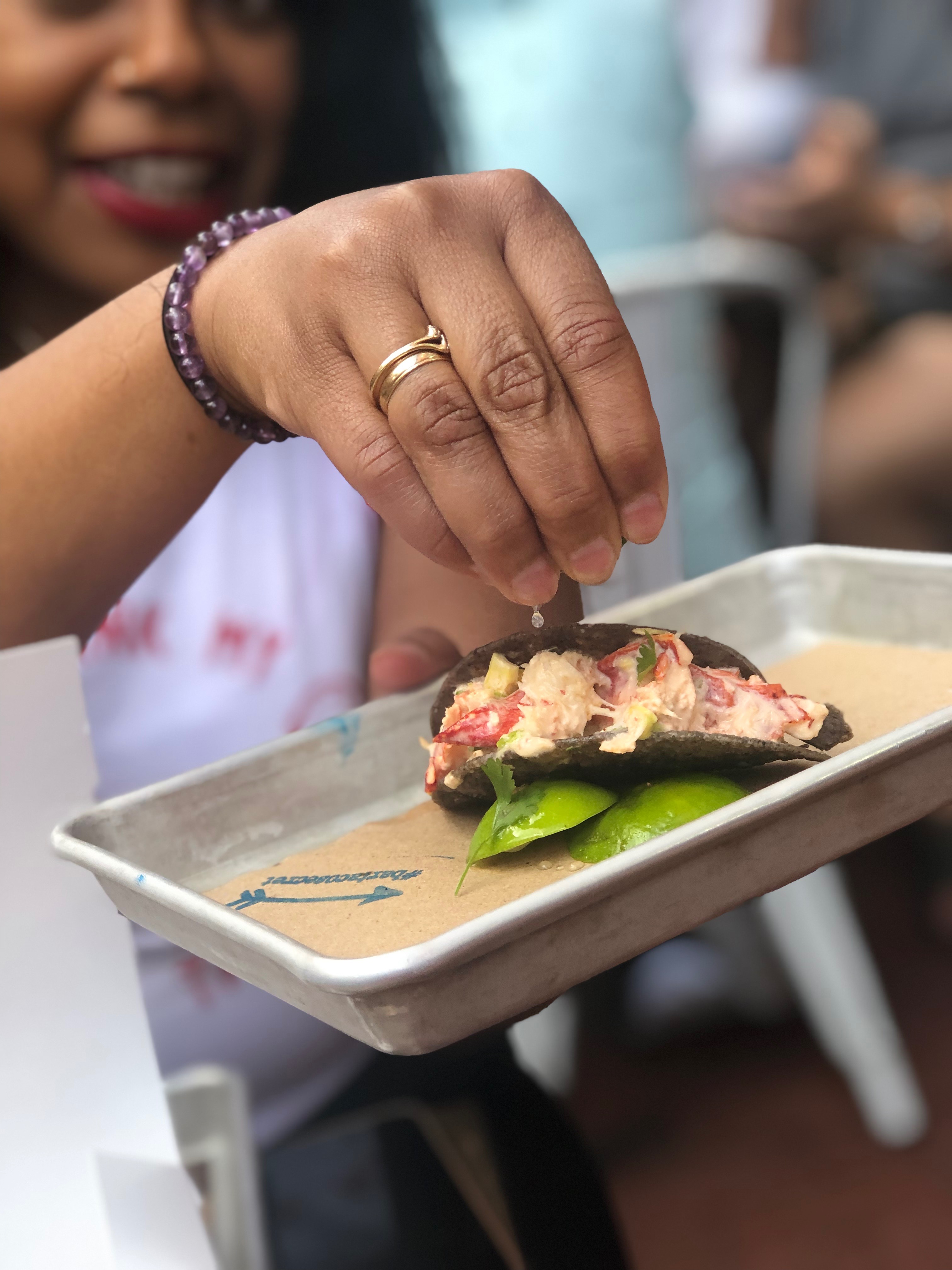 I can't forget to mention how every month they feature a new secret taco that's not on the menu. It's kinda cool playing a guessing game seeing what they will come up with next. So if you're in the Boston seaport area check it out, or check the site to see if there is a location near you. bartaco is at the top of my list of places to check out when it comes to date night, girls night or a simple quick lunch.
Thanks For Stopping In
Vana B
0