It's The Most Wonderful Time of the Year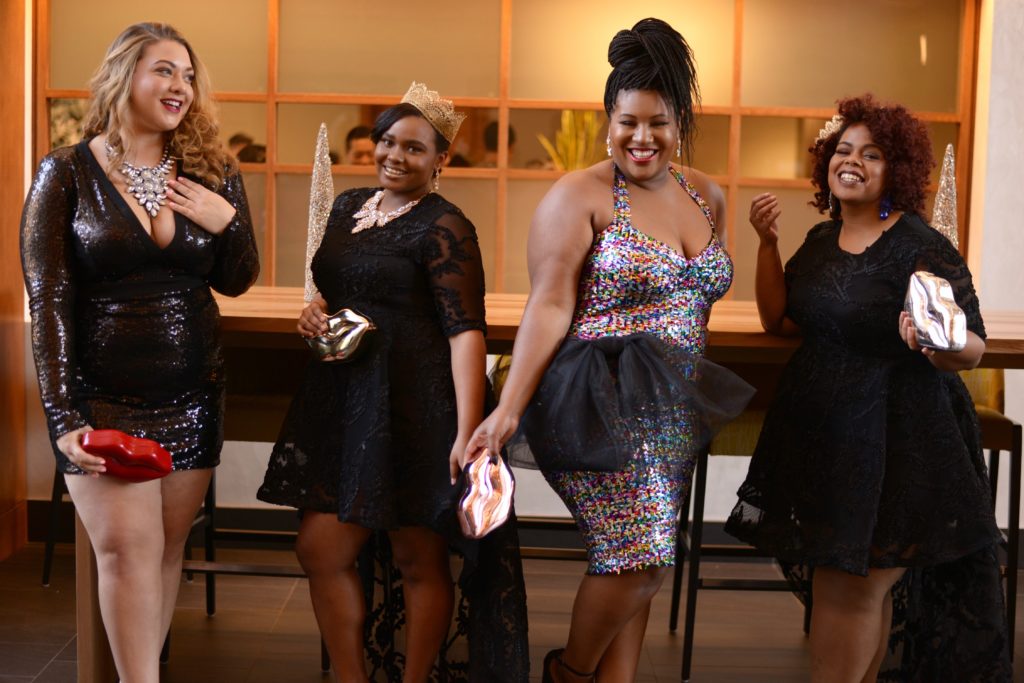 That's right one of my favorite times of the year is among us. So many Holiday filled events go on from November to December. Tis the season of velvet, sequins, glitz and glam. I love when the holidays approach because that means fun times with family and I get to attend so many fun events. So, of course, one brand I always turn to for some fun holiday looks is Fly Girl Couture. A brand that sells custom made tutus, dresses and more.
FGC has something for EVERYONE with its one-stop shop. You can buy an outfit, jewelry, and bag all in one spot. The new holiday collection has all the latest trends on the market this season. I love that the brand caters to everyone from a size small all the way to 4x in many of the lines pieces If you're looking for something to step out in for that family dinner or office holiday party then FGC has you covered in all areas. Check out some of the looks from the latest 2016 collection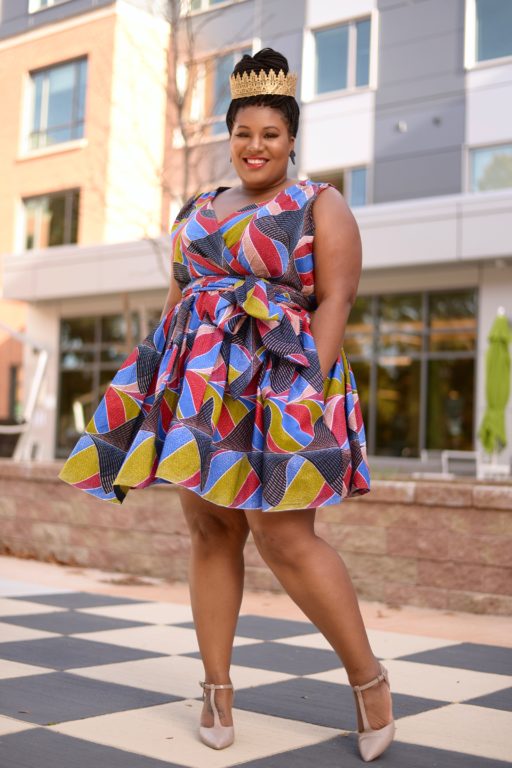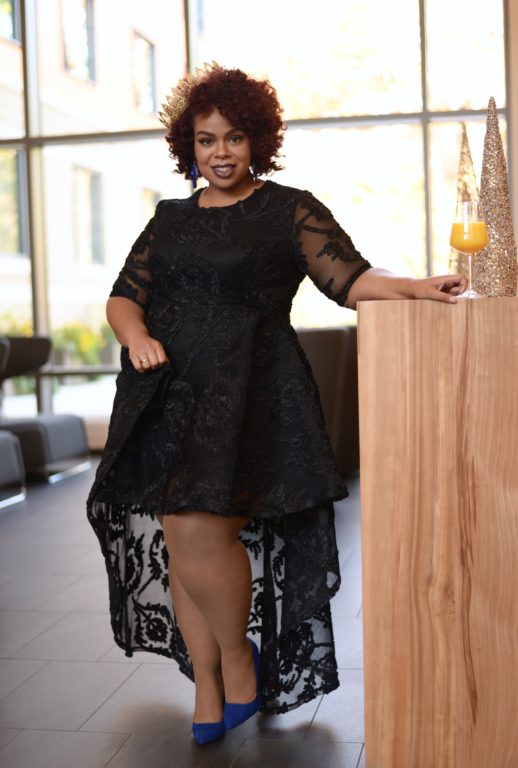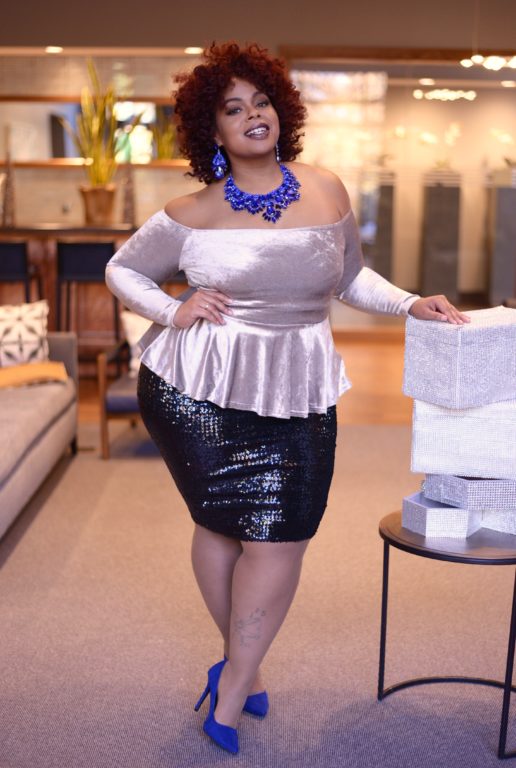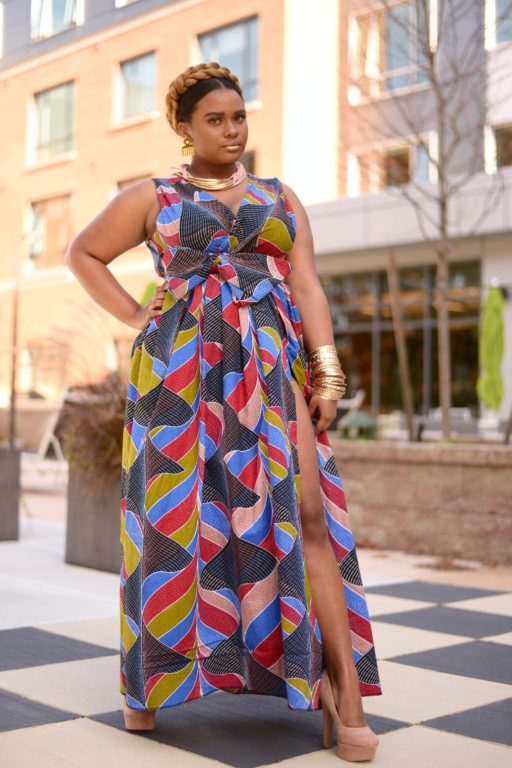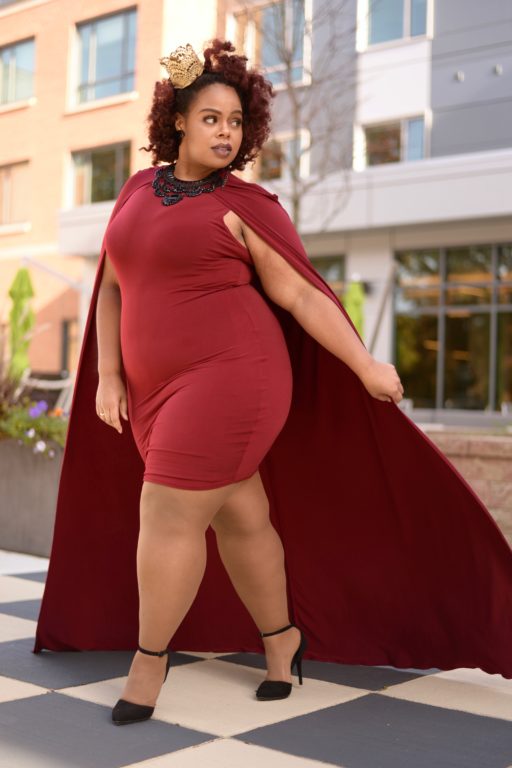 To think thats only some of the collection. Make sure to check out Fly Girl Couture and use the code VANABLACK to get 15% off your ordered and free shipping
Photography : Vania Arroyo
Are any of you all attending any exciting events let me know , Till next time Owl see you late!!
         Love
           Vana
0