4 ways to practice self-love on Valentine's Day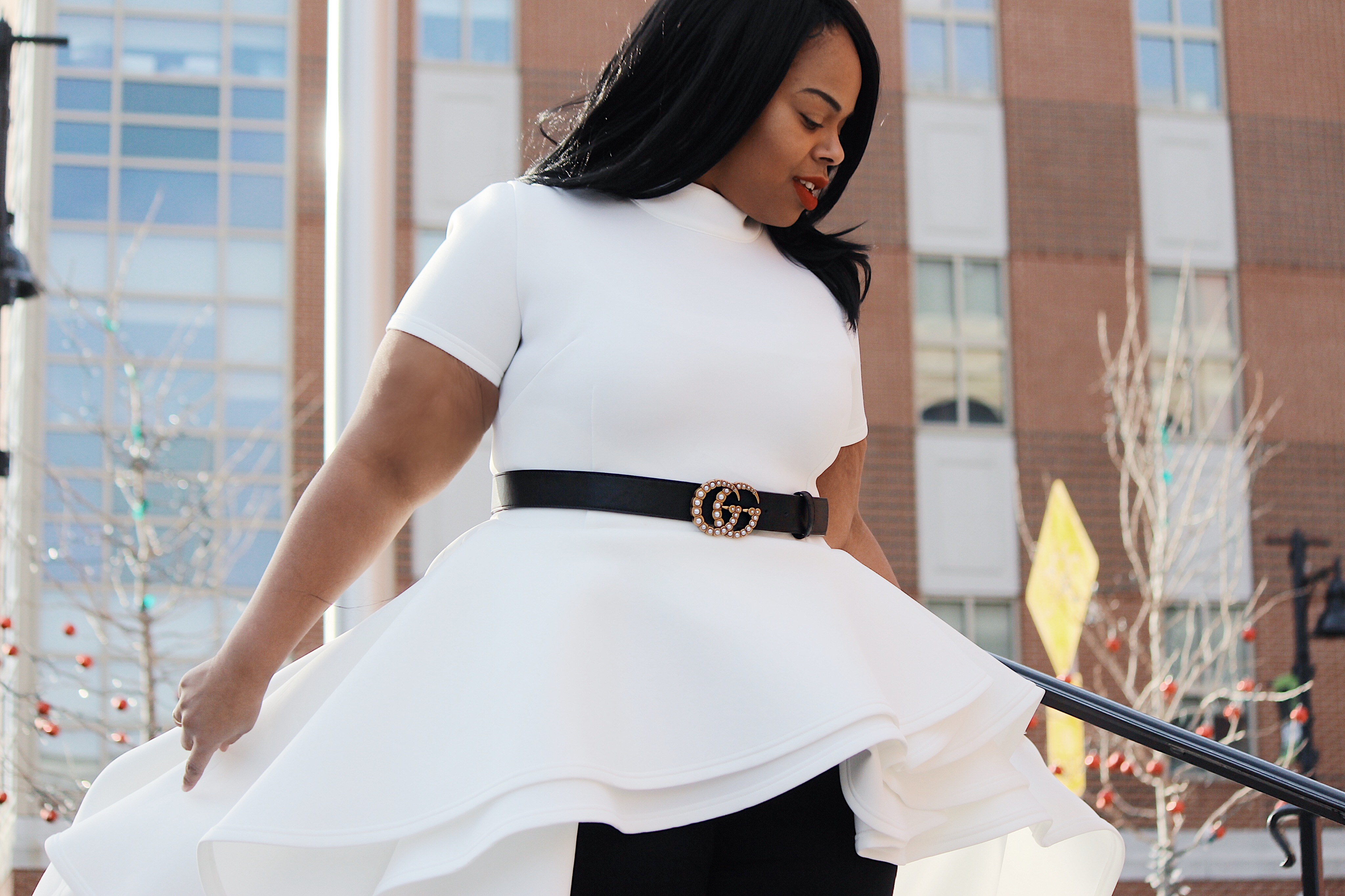 Valentine's Day is here, which means you'll see happy couples exchanging gifts for there significant other, or those last minute folks trying to set up a last-minute date so there not alone on this day of love.
People tend to feel resentment towards spending this day alone, but what many people forget is that your relationship with yourself is way more important than any other in life, which is why Valentine's is the best day to prioritize your own needs and show yourself some compassion and love. Learning to be comfortable alone isn't easy, but once you've mastered the skill of loving yourself, getting away from life's demands can be pretty relaxing and blissful. Self-care is really important for emotional health and living a life. Studies have show that it can help you manage the symptoms of anxiety, depression and more.
So sit back relax and block out the world and follow these self-care rules to have your best Valentine's Day yet.
1. Step away from social media
One of the worst things about Valentine's Day – whether you're single or in a relationship – is the endless materialistic displays of affection on social media. The whole day seems like a big competition; if you're single, you feel unloved and down, and if you're in a relationship, you start to compare your relationship to everybody else's. Instead of spending the evening scrolling, shut down the app for the day. Your brain will thank you
2.Cook Yourself a Meal
Cooking for others is one of the biggest ways many show how much they care and appreciate others. But, what about doing it for ourselves? Sometimes we get so busy in life we are quick to get take out or skip the meal in general. Not today, Not on V-Day. Today, you're going to cook yourself a meal of love. Grab a glass of wine (or cup of h20) and get creative in the kitchen. Make some yummy lobster mac and cheese or indulge in that steak, whatever it may be enjoy making it for you.
3. Treat Yourself
There are so many little things we neglect just because we don't think we deserve them. Do you enjoy flowers? Go pick up some colorful buds just for you! Have you been eyeing a bag at store? Go buy that bag girl! Have you been wanting a massage but no time? Book it Hunny. The time is now
4.Write A Love Note
Focusing on our flaws is a bad habit we are all guilty of. ( I do it a lot) instead of nitpicking, write down a letter to yourself outlining all the good things you see in yourself. The positive thoughts will help raise your confidence. Look in the mirror, and see what it is you love about yourself and embrace it.
Ideally, we should be practicing these rituals all year long, but Valentine's month is always a good place to start! Hope you all have a great day full of love and happiness.
0